Wellstar Family Medicine
3747 Roswell Road
Suite 216
Marietta, GA 30062
About Us
---
About Us
Our practice provides a variety of medical services with friendly, family-centered care. Our physician takes the time to get to know each patient and understand their medical concerns and needs. We are highly motivated to make our patients' office experience a positive one with the ultimate goal to better their health. Our patients can expect to be treated with respect and dignity in a warm and friendly office environment. We strive to provide excellent customer service to our patients from the first telephone call until their appointment checkout.
---
---
Hours
Monday:
7:00 AM-4:30 PM
Tuesday:
7:00 AM-4:30 PM
Wednesday:
7:00 AM-4:30 PM
Thursday:
7:00 AM-4:30 PM
Friday:
7:00 AM-4:30 PM
---
Meet our Team
---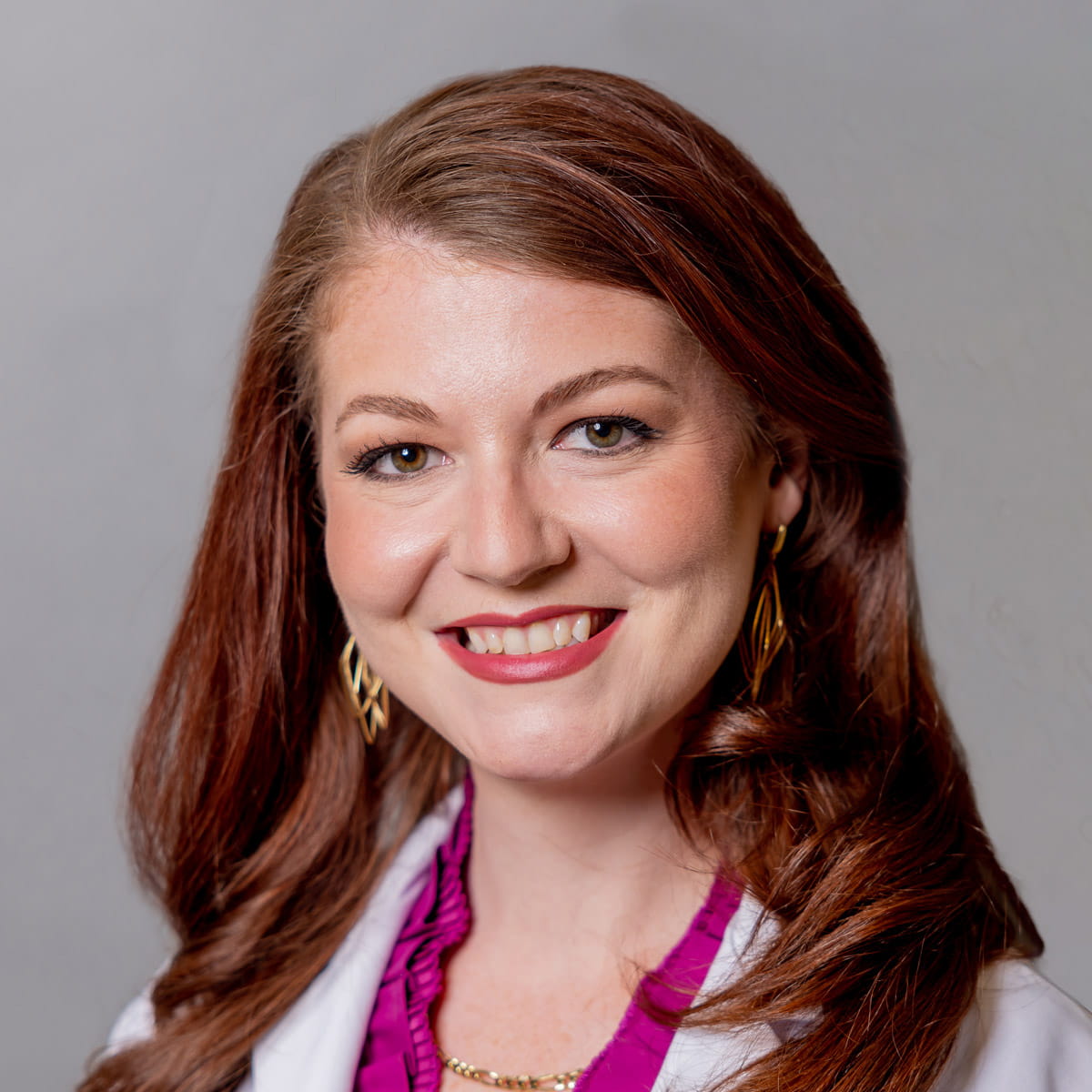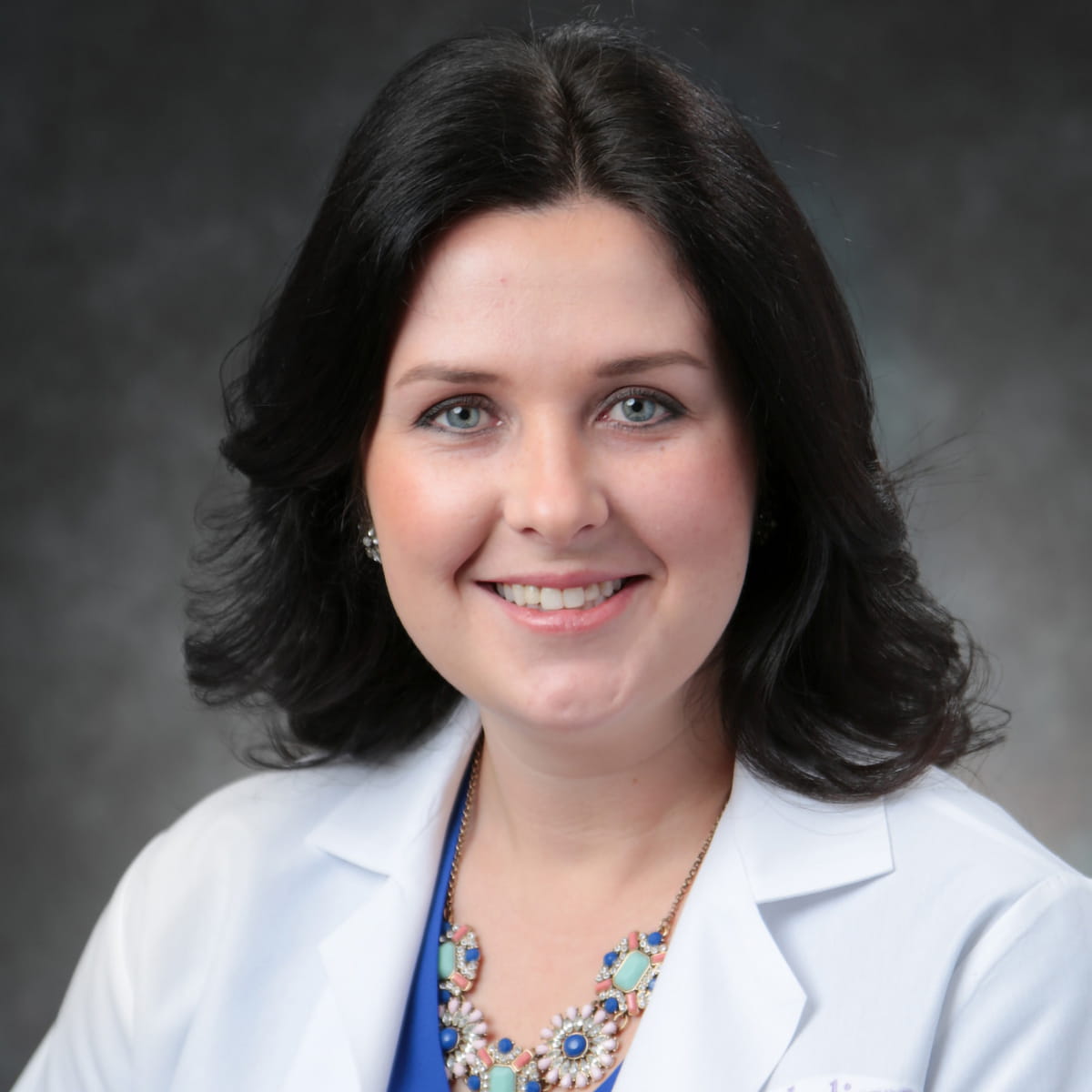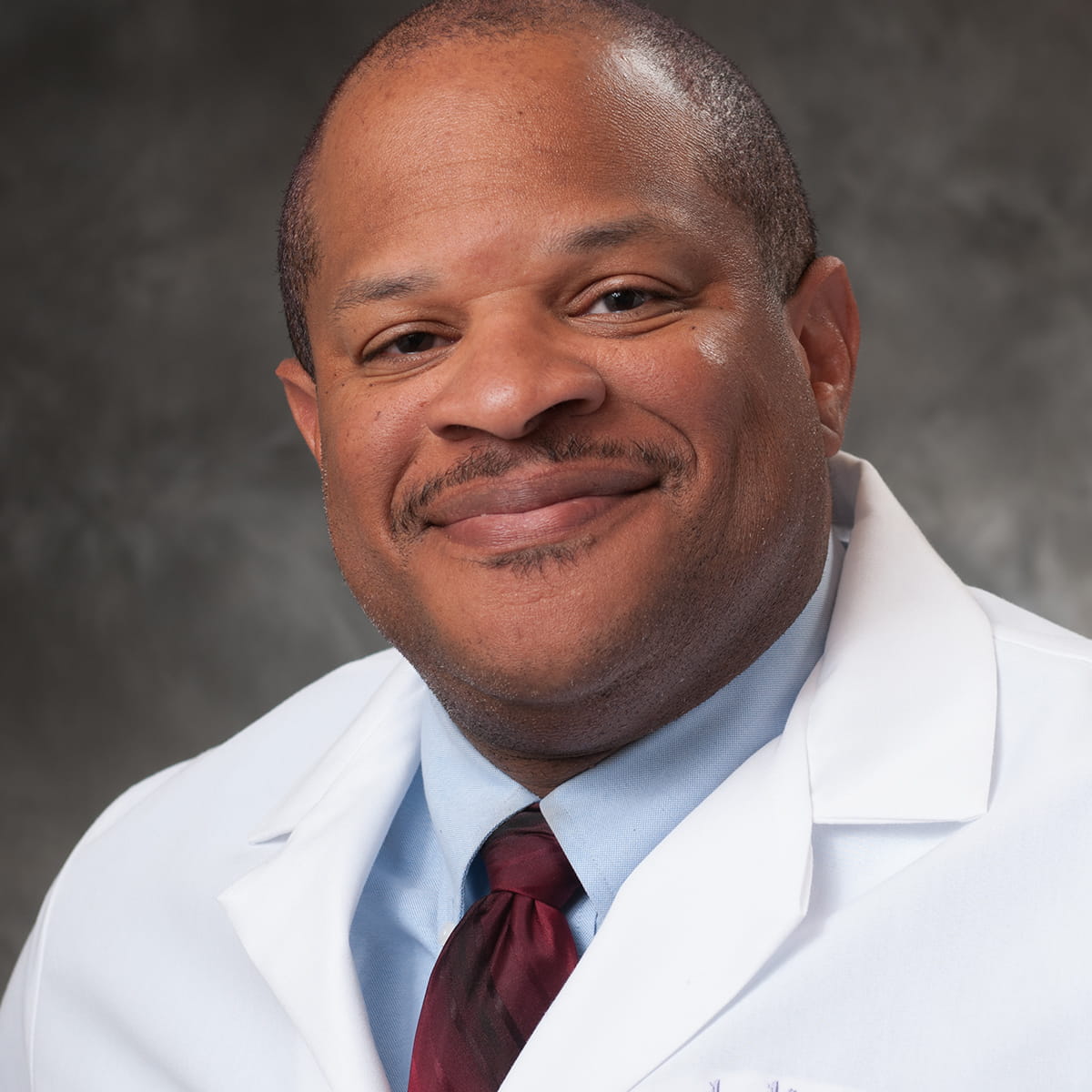 Helpful Information for your next visit.
---
Appointments and Cancellations
To schedule an appointment, please call our main line at
(770) 973-2272
.
Directions
Our office is located on Roswell Road about 1 mile west of the Roswell Road/Johnson Ferry Road intersection. When driving on Roswell Road from Johnson Ferry Road make a right turn into the parking lot about 0.1 miles from Robinson Road. It is a 3 story brick building. If approaching from the east, make a left turn at the first traffic light after the traffic light at Providence Road. We are located about 2.5 miles east of the 120 Loop.
Hospitalization
Our physicians have privileges at Wellstar Kennestone Hospital. If you are admitted as an in-patient at any Wellstar Hospital, your Hospitalist physician will communicate with your Primary Care Physician. A Hospitalist is a physician who specializes in caring for patients in the hospital 24 hours a day. They are Board Certified Internal Medicine physicians who will be responsible for your care from admission through discharge.
Insurance and Payments
We are committed to meeting your health care needs. Our goal is to keep your insurance or other financial arrangements as simple as possible.

Wellstar Medical Group participates in most major insurance plans. For a complete list of insurance participants at this practice please call the practice main line. We will file your insurance for you if we are a participating provider of your plan.

All co-payments are due at the time of service. Please remember to bring your insurance card (HMO, CMO, PPO, etc.) with you to each appointment.
Practice News
The staff and physicians of Wellstar Family Medicine are pleased to welcome our new patients to our practice. We look forward to serving your health care needs.
Prescription Refills
FOR CURRENT PATIENTS ONLY
If you would like to request a prescription refill, please contact your pharmacy and have them e-prescribe your prescription request. Please be sure to make your request at least one week before your prescription runs out.
Referrals
FOR CURRENT PATIENTS ONLY
If you would like to request a referral, please call our main line number at
(770) 956-1492
. Referrals will be completed within 3-5 business days.