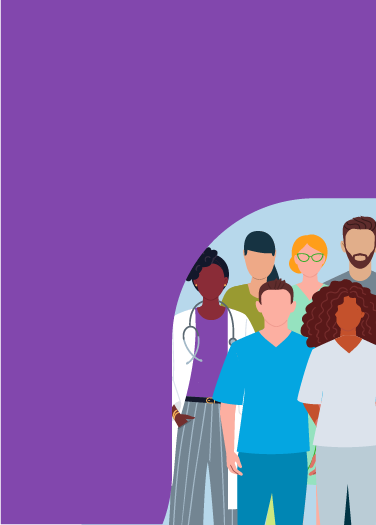 Diversity, Equity, Inclusion & Belonging
At Wellstar, diversity, equity, inclusion and belonging support our mission of enhancing the health
and well-being of every person we serve. Embracing and respecting the unique aspects of our patients,
employees, and the communities where we all live reflects our values
of serving with compassion, pursuing excellence and honoring every voice.
Diversity, Equity, Inclusion & Belonging at Wellstar
Wellstar Health System's Office of Diversity, Equity, Inclusion and Belonging (ODEIB) is responsible for the system-wide design, development, strategic planning, and implementation of actions to impact workforce diversity, a culture of inclusion, building cultural competence, promoting health equity, improving community engagement, and enhancing supplier diversity.
When we speak a common language, we learn and grow together.
Chief Diversity, Equity and Inclusion Officer Commitment Statement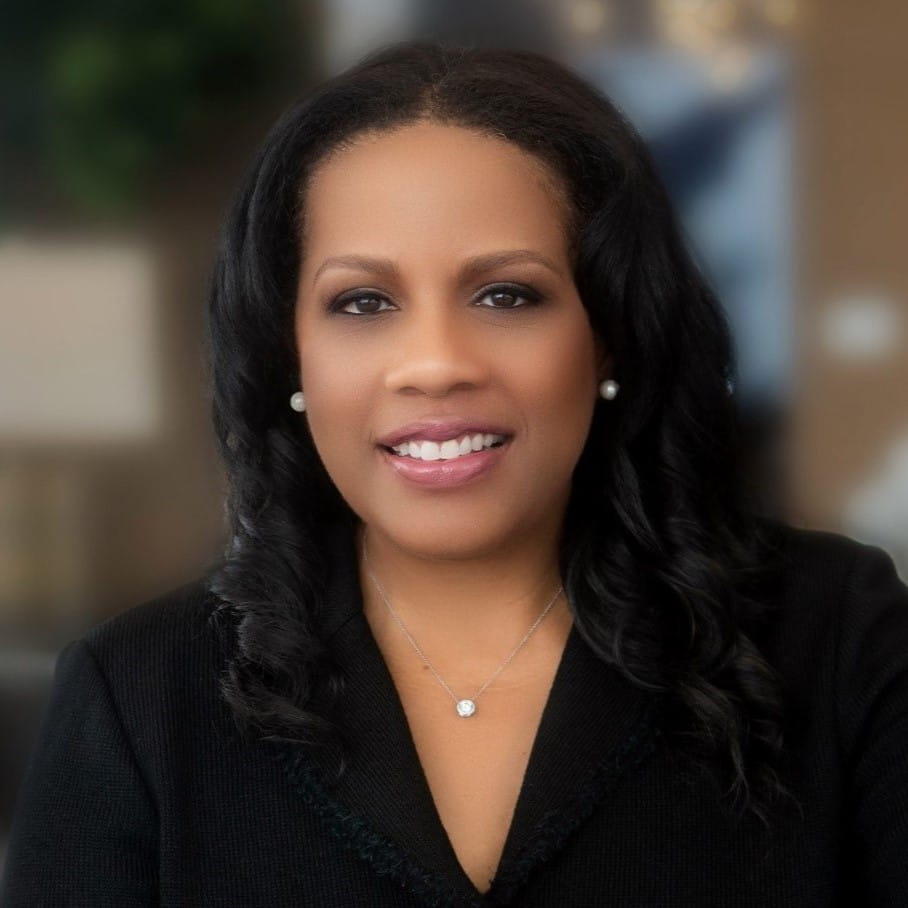 I am honored and privileged to be part of the Wellstar Health System, where we celebrate diversity in every form and recognize that inclusion and equity are at the foundation of our mission. It is what connects us.
When we lead with respect and embed equality at every level of our organization, we improve health outcomes, job satisfaction and quality of life for our patients, team members and communities we serve. It declares, "I see you," and everyone deserves to experience this profound sense of belonging.
Wellstar Health System Office of Diversity, Equity and Inclusion (ODEI) upholds the importance of our core value of honoring every voice and is committed to fostering a culture where everyone can thrive and feel like they belong.
Our efforts and work in elevating DEI throughout the health system are intentional. We earnestly listen to team members, patients and their families and respect their lived experiences.
The office is responsible for creating the strategic framework to advance DEI, integrate best practices throughout the system and evaluate progress. Our priorities and partnerships sustain our endeavors as we create, develop and implement initiatives to improve workforce diversity, increase cultural competency, strategically impact health equity, elevate community engagement and support supplier diversity.
We value the unique perspectives, backgrounds and ideals of all who come through our doors to seek and provide healthcare. By leveraging our similarities and differences, collectively, we create healthier communities and an engaged, diverse workforce that learns and grows while providing our patients world-class healthcare.
At Wellstar, we believe the opportunity to have the best in healthcare belongs to everyone.
Sincerely,
Le Joyce Naylor
Senior Vice President and Chief Diversity, Equity & Inclusion Officer
WATCH: These healthcare heroes have served at Wellstar for 55+ years
Three remarkable women, Maxine Roberts, Joyce G. McMurrain, RN and Eartha Head, RN, have served at Wellstar for over 55 years. Take a moment to listen to their stories and honor them for their commitment to serving patients, fellow team members and their community for more than five decades.
Workforce Diversity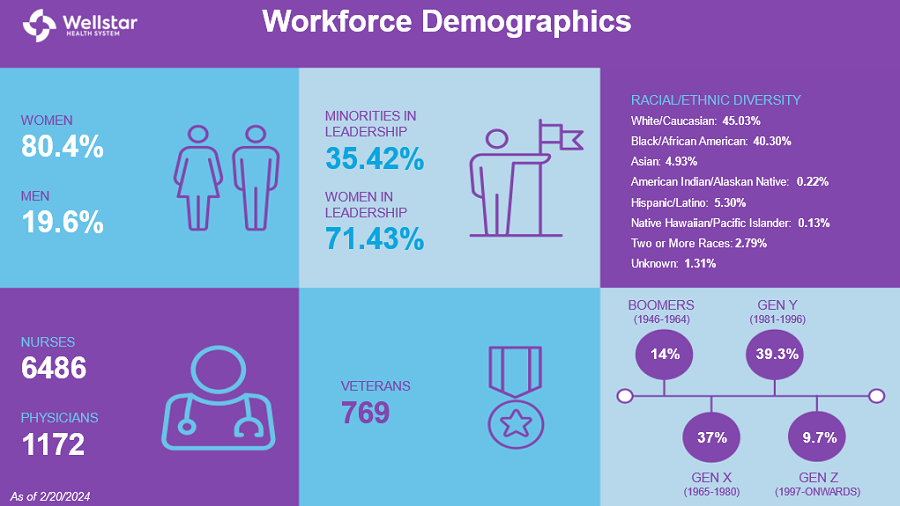 Business Resource Groups and Inclusion Councils
Business Resource Groups (BRGs) and Inclusion Councils (ICs) represent Wellstar by serving as ambassadors and champions of the health system's diversity, equity, and inclusion strategy. Their strategic programming for physicians and team members builds cultural competency and increases awareness of the healthcare and wellness needs of our diverse patient, team member and community populations. ODEIB supports and advises the system-wide Business Resource Groups and location-specific Inclusion Councils.
Our Business Resource Groups:

African American/Black
Asian/Pacific Islander
Diversability
Hispanic/Latino
Interfaith
LGBTQIA+
Military/Veterans
Native American
Underrepresented Minority Physicians
Young Professionals
Women In Healthcare

Our Inclusion Councils:

Post Acute
Wellstar Cobb Medical Center
Wellstar Douglas Medical Center
Wellstar Enterprise System
Wellstar Kennestone Medical Center
Wellstar Medical Group
Wellstar North Fulton Medical Center
Wellstar Paulding Medical Center
Wellstar Spalding Regional & Sylvan Grove Hospital
Wellstar West Georgia Medical Center
Wellstar Windy Hill Hospital
What is Diversity, Equity, Inclusion and Belonging?
Diversity
Refers to characteristics that make us unique. These include but are not limited to gender, gender identity, ethnicity, race, age, generation, culture, religion, belief system, marital status, parental status, language and accent, disability, education, military status, job role, job experience, thinking style, and personality.
Equity
Refers to the practice of ensuring fairness in access and opportunity. Equity allows for everyone to reach their full potential. Equity should not be confused with equality, which does not always show up as the same treatment and opportunity for all.
Inclusion
Refers to how we intentionally include and leverage those differences in our relationships, processes, and actions to create an equitable, healthy, and high-performing organization. Inclusion enables individuals to feel safe, respected, engaged, motivated, and valued for their contributions and who they are.
Belonging
Refers to the positive feeling when individuals experience inclusion, equity, and diversity are optimized, allowing them to bring their best and authentic selves forward.
Awards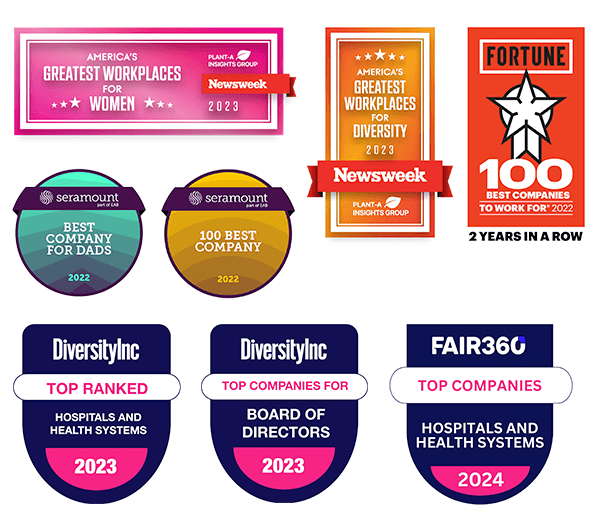 Glossary of Terms
Ally
Refers to an individual who recognizes their privilege (based on class, gender, race, etc.) and works support, amplify, and advocate with others, especially with individuals who don't belong to the same social/cultural identity groups as themselves.
Cultural Competency
Refers to the integration of behaviors, attitudes, policies, and practices that enable professionals to function effectively across cross-cultural situations. Culturally competent organizations respect and value diversity
Cultural Humility
The ongoing process of self-awareness and accountability with a willingness to learn from others while challenging your own cultural biases. It is the realization that we cannot possibly know everything about other cultures, and approaches learning about other cultures as a lifelong goal and process
Cultural Sensitivity
Is being aware and accepting of cultural differences. It implies that you withhold judgment of cross-cultural practices, and that you can deal effectively with these differences.
DEIB
Refers to diversity, equity, and inclusion practices, policies, and actions with a reflection on their resulting positive impact - an experience of belonging
Health Equity
Refers to the state of being where everyone has a fair opportunity to be as healthy as possible. Health equity is achieved through by removing barriers to quality healthcare access such as poverty, discrimination and racism
Unconscious Bias
Refers to a bias or prejudice held, recognized, and perhaps acted upon without the individual's conscious awareness. The terms unconscious bias and implicit bias are sometimes used interchangeably.
What Diversity, Equity, Inclusion & Belonging Means to Our Team Members
Wellstar's commitment to diversity, equity, inclusion and belonging is reflected through you and your daily care for our patients and your engagement with colleagues. We know that throughout our health system, team members may have thoughts to share about how DEIB impacts those interactions. This column features some of those voices.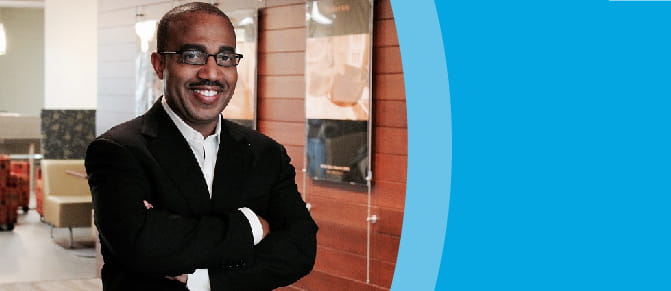 David Jones, EVP Chief Human Resource Officer
"Diversity brings to mind: peace, strength, togetherness, and being a part of something larger than oneself – E Pluribus Unum – out of many, one. We know that trust is a defining characteristic of a great workplace. It's trust between ALL people who work in a given place that really matters. Every person who works here, and certainly, every person who walks through the door deserves to feel that they belong. Using trust as an anchor is going to help us create that feeling of belonging -- and that is going to take every single one of us."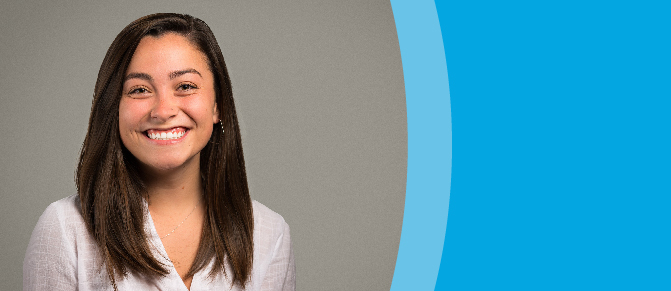 Hannah Buggs, Internal Comms Specialist
"What makes us unique makes us stronger. Our diversity helps me realize that we are making a difference for people, our patients, who might be more marginalized in society and who really need to be heard by healthcare professionals. When people can be themselves, they find so much joy in their workplace, and their relationships are more authentic. It is important that we prioritize deeper relationships among team members so that they can be seen, heard, and understood. It helps make us a family."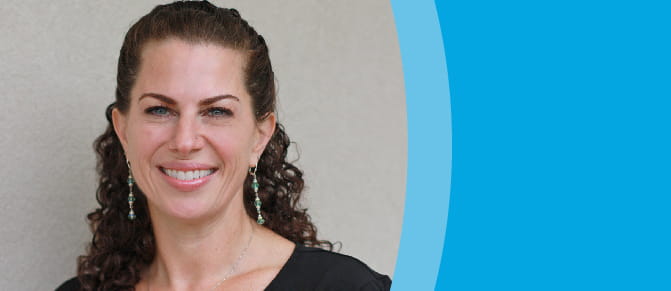 Debbie Lesser, Director Language Access Services
"Diversity enables us to recognize that we are all different and have a right to be included, thrive, and access equal resources. Along with equity and inclusion, it is a driving force behind improved communication with our diverse patients. Concepts such as intercultural awareness are the foundations required to build respect for those different than ourselves."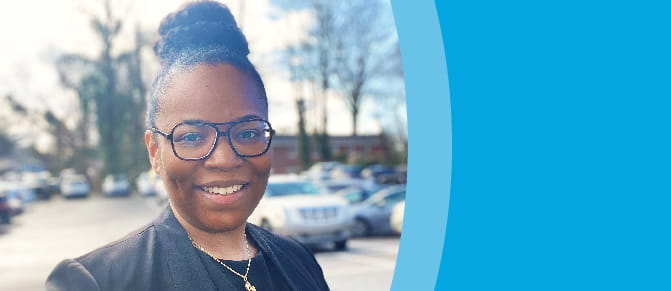 Elise Lockamy-Kassim, AVP Community Health & Center for Health Equity
"Our team members have grown to be dreamers. And that's what we need in the health equity space because we know that the status quo doesn't work for all community members. So when we find that zone where things line up to approve a new program, they see the possibility for more. I hear from others that what sets Wellstar apart is the compassion team members show to each other and their patients. There can be joy in the workplace and in what we do. Active listening has been the key to interacting with people who have different perspectives than I do. It's not just surface-level listening. It's listening for values, motivation, and intent."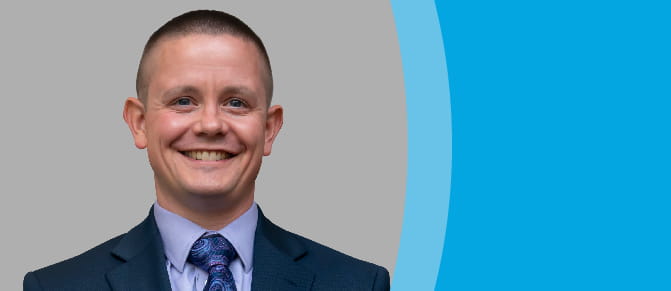 John Betz, Executive Director Spiritual Health
"Wellstar is strongest when we bring the most diverse voices to the table. This helps limit our blind spots. We have so many wonderful groups coming together within our community. We are so rich in our history in the United States, but we also have a lot of painful history. Atlanta is strategically positioned. We can exemplify and lean into how we do good racial reconciliation, effective intercultural dialogue, and work with intersectionality with different groups when we have so many people groups within our organization and in our surrounding communities. We have such an amazing opportunity. As a Wellstar team, we are called to serve all persons."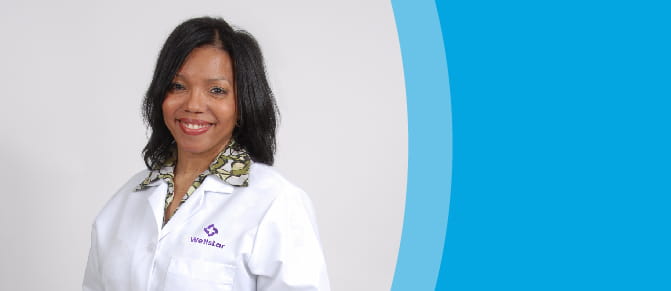 Dr. Paula Greaves, Chief Women's Health Service Line
"Women's Health and health equity are critical to the overall wellbeing of our community. When we, as a health care community, combine our diverse attributes, age, race, gender, religion, sexuality, disability and abilities, we become more powerful and richer. Everyone, providers, staff, housekeepers, and all team members, need to feel they have an equally valuable voice that is heard at the table. As we continue to assemble this beautiful tapestry of a workforce, it's power will help us to fight systemic oppression in our community."