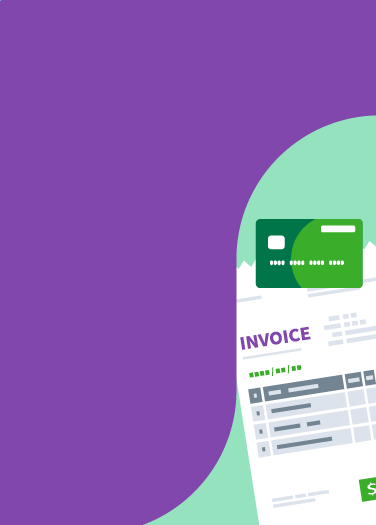 Paying Your Bill Has Never Been Easier
Thanks to the Wellstar Online Bill Pay Portal
When it comes to medical care, we know you have a lot on your mind. Paying your bills—especially when you receive separate bills from different providers and for different services—can be confusing. That's why we've designed our online bill portal to make it easier than ever before.
Your bill reflects all the services you received during your stay. Charges fall into two categories: a basic daily rate, which includes your room, meals, nursing care, housekeeping, telephone and television and charges for special services, which include items your physician orders for you, such as X-rays, laboratory tests and surgical services. Payment of an estimated out-of-pocket account balance is due at the time Wellstar services are rendered. If you're an outpatient/observation patient, please carefully review your Medicare benefits and take note that they differ from inpatient benefits.
If you have health insurance
We will need a copy of your insurance identification card. We also may need the insurance forms, which are supplied by your employer or the insurance company.
If you are a member of an HMO or PPO
Your plan may have special requirements, such as a second surgical opinion or pre-certification for certain tests or procedures. You are fully responsible for ensuring that the requirements of your insurance plan have been met. Otherwise, you may assume financial responsibility for the payment of all or an increased portion of charges related to the hospital services rendered. Some physician specialists may not participate in your healthcare plan and their services may not be covered. Deductibles and co-payments also are the responsibility of the patient.
If you are covered by Medicaid
We will need a copy of your Medicaid card. Medicaid also has payment limitations on a number of services and items. Medicaid does not pay for the cost of a private room, unless medically necessary.
If you do not have insurance coverage
If you are unable to present any evidence of healthcare insurance coverage, you then will assume full financial responsibility for payment of all the charges incurred during your stay. A representative from the Patient Access Services Department will help you establish appropriate financial arrangements. In some cases, based on the information provided, patients may apply for other types of financial assistance programs.
Professional Services
If you have certain tests or treatments in the hospital, you may receive bills from physicians you did not see in person. These bills are for professional services ordered by your admitting physician, rendered by these physicians in diagnosing and interpreting test results while you were a patient. Pathologists, radiologists, cardiologists, anesthesiologists and other specialists perform these services and are required to submit separate bills. These physicians may not be participating providers in your insurance plan. It is your responsibility to seek information regarding which physicians may or may not be participating. If you have questions about these bills, please call the number printed on the statement you receive.