For the Community
The Path to Better Health Starts Here
​At Wellstar, we're on a mission to enhance the health and wellbeing of every person we serve. That means not only helping the individuals who walk through our doors, but meeting our neighbors, right where they are. Through a variety of community programs, we reach many — at our schools, in our churches, at community events in our neighborhood and at home.
WSB-TV Game Changers on Wellstar's Mobile Market
Wellstar Mobile Markets WSB-TV People2People Interview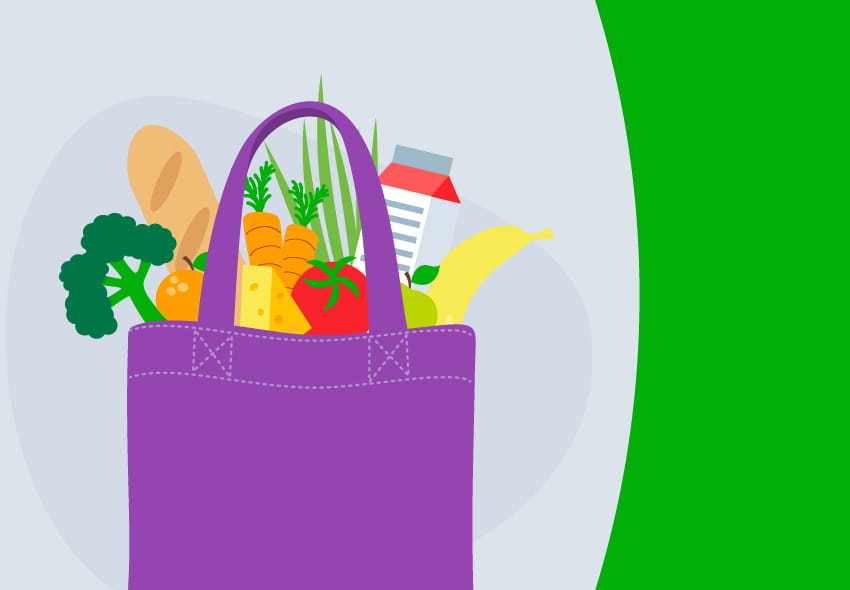 Mobile Markets Highlighted
on WSB-TV Game Changers
Wellstar and community partners are teaming up to distribute nutritious, free food and health screening education to communities in need.
Learn more