Visitation Guidelines
Wellstar Health System has enhanced our visitor policy as part of our commitment to providing a safe environment during the COVID-19 pandemic.

Every hospital is assigned a color reflecting its current visitation policy based on the number of active COVID-19 cases in each local community. The level of COVID-19 infections determines when and how many essential caregivers—patient advocates, family members and loved ones—can visit at this time.

We appreciate your cooperation as we work together to keep your loved one safe and healthy. If you have questions about the visitation policy, please call your local Wellstar hospital.
Green Positive COVID-19 case levels are ongoing or low. Two essential caregivers (visitors) are permitted in most areas from 10:00 AM to 7:00 PM.

Yellow Positive COVID-19 case levels are elevated. No essential caregivers (visitors) are permitted in most areas.

Red Positive COVID-19 case levels are high. No essential caregivers (visitors) are permitted.
Essential Caregiver (Visitor)
Wear required personal protective equipment within the hospital.
Take necessary precautions to stay healthy at all times, which includes wearing a mask, social distancing and frequently washing hands.
Check the Wellstar webpage or call the hospital's main phone number and listen to the updated recording prior to arriving to ensure visitation is permitted.
Help maintain and secure patient belongings.
Serve as the primary point of contact and help communicate to the patent's family and friends.
Provide emotional support to your loved one in partnership with the clinical team.
Attend Interdisciplinary Rounds, when possible.
Assist with providing relevant history about the patient's care.
Please follow all instructions from the care team.
Comprehensive Care Convenient to You
From primary and diagnostic care to treatment and follow-up, the complete care you need under one roof.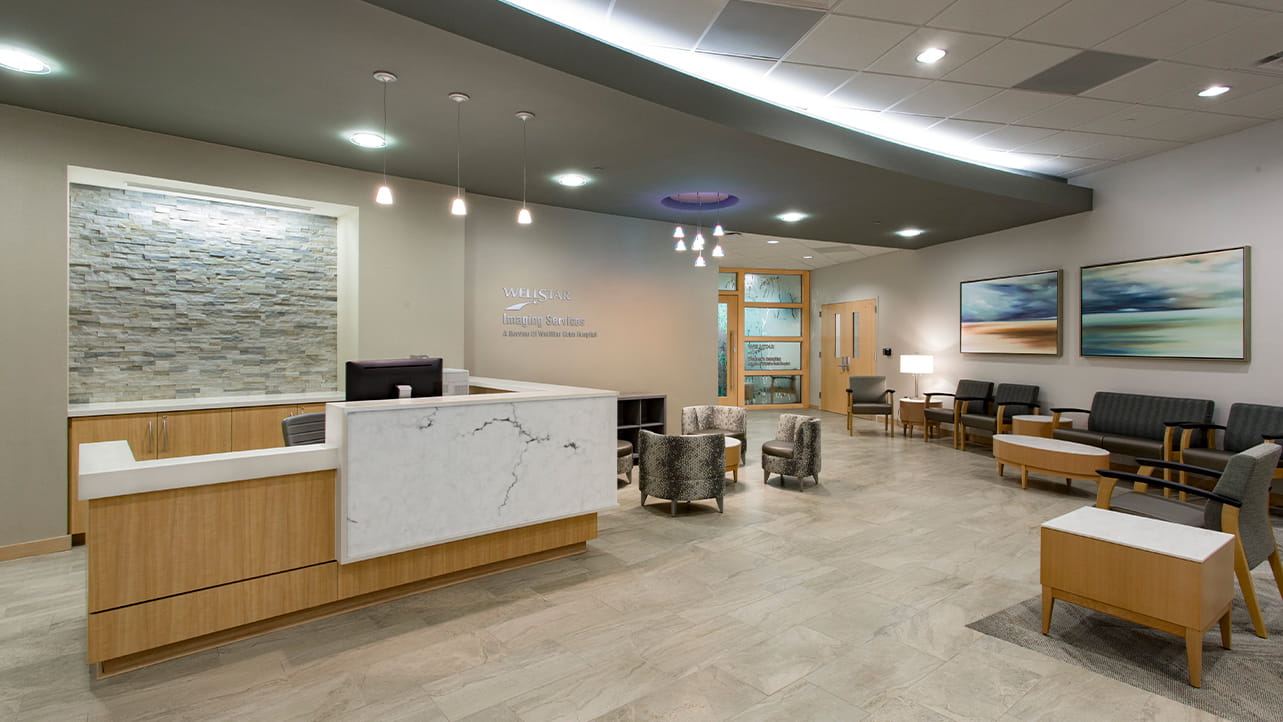 On-site Imaging
Comprehensive, state-of-the-art-imaging. We offer the most advanced technology, equipment and image results.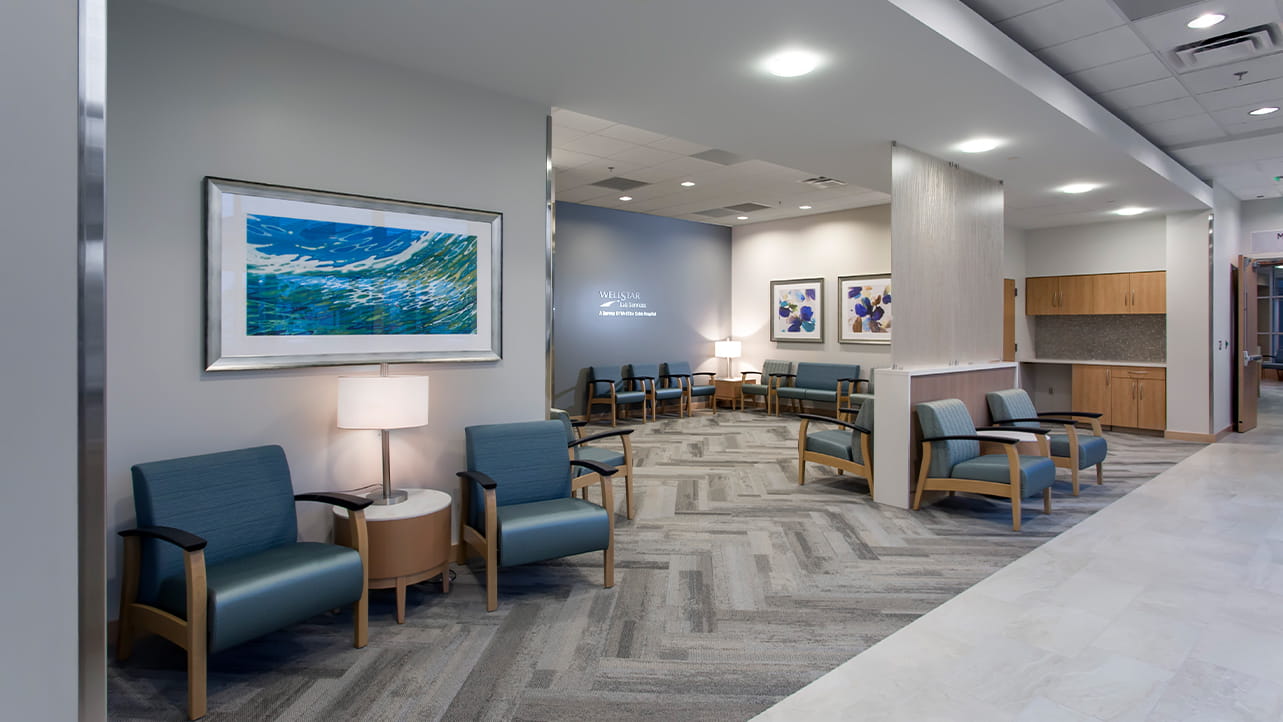 Lab Services
Our team serves all ages, from newborn to senior patients. We partner with Wellstar Hospital Laboratories, Quest Diagnostics and LabCorp to ensure the quality of every patient's care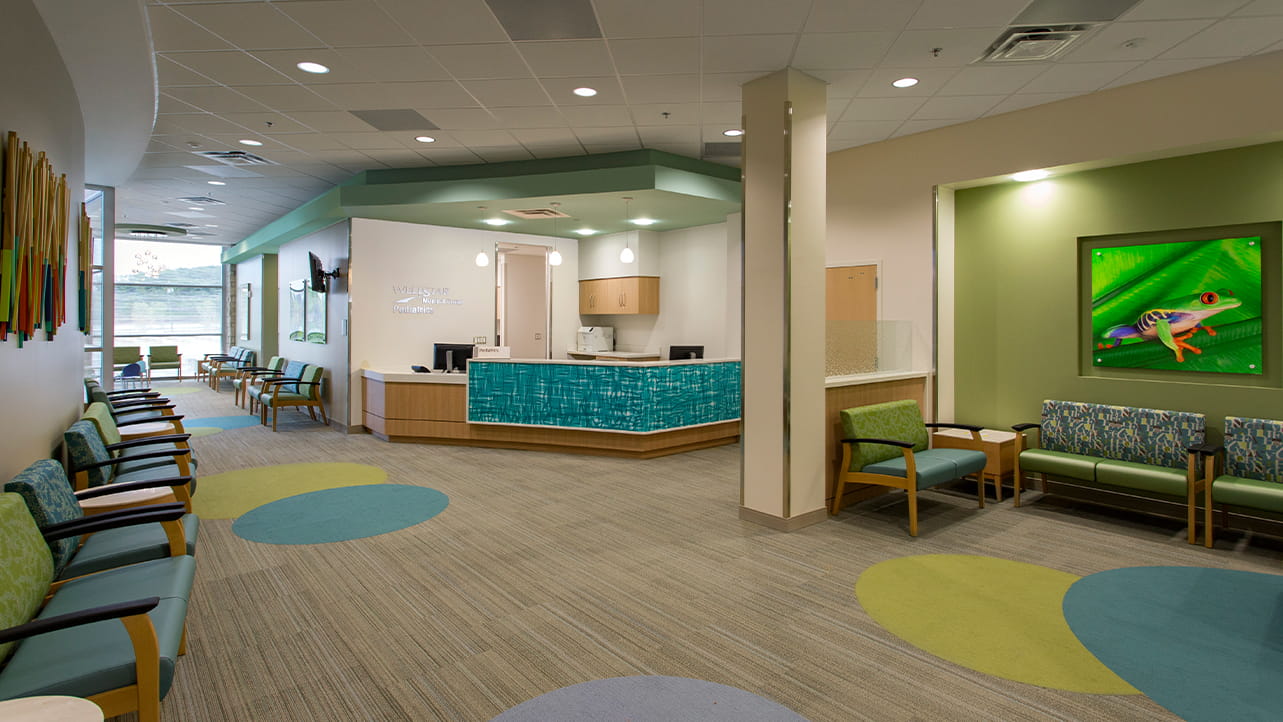 Pediatrics and Adolescent Health Center
From toddlers to teens, we foster a nurturing environment.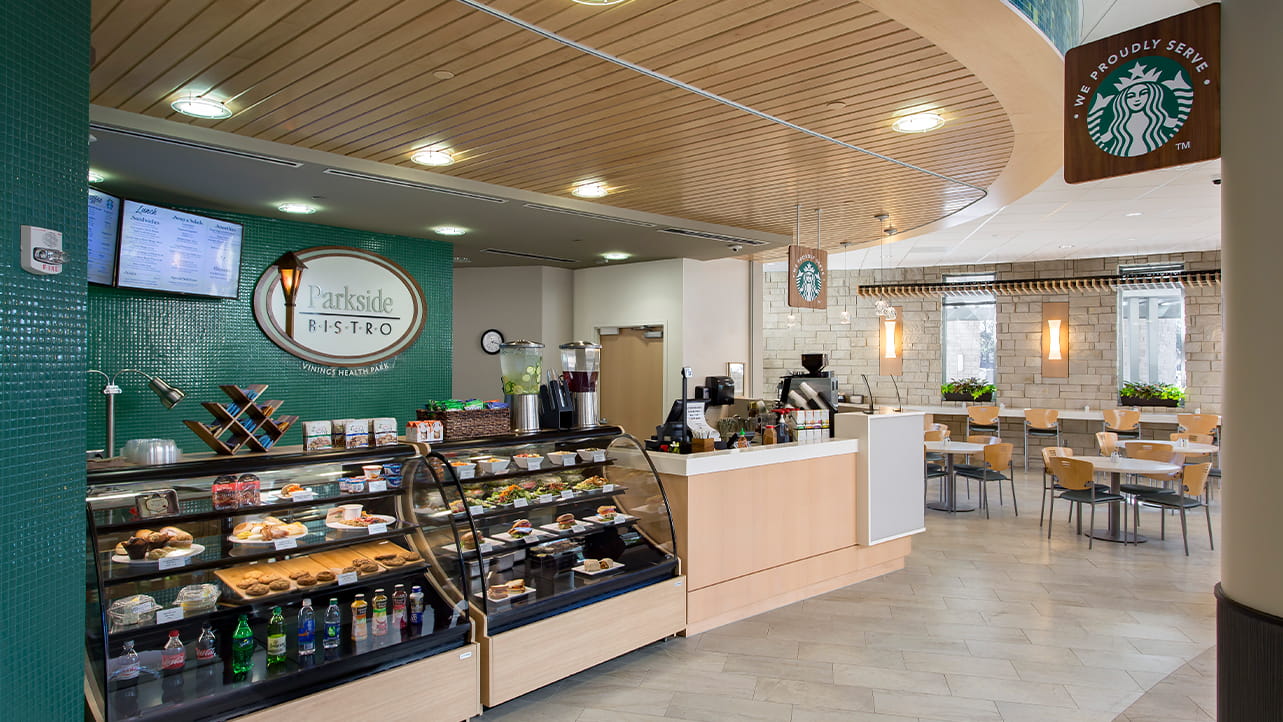 Parkside Bistro
Serving breakfast, lunch and Starbucks coffee, Monday-Friday, 7am-3pm.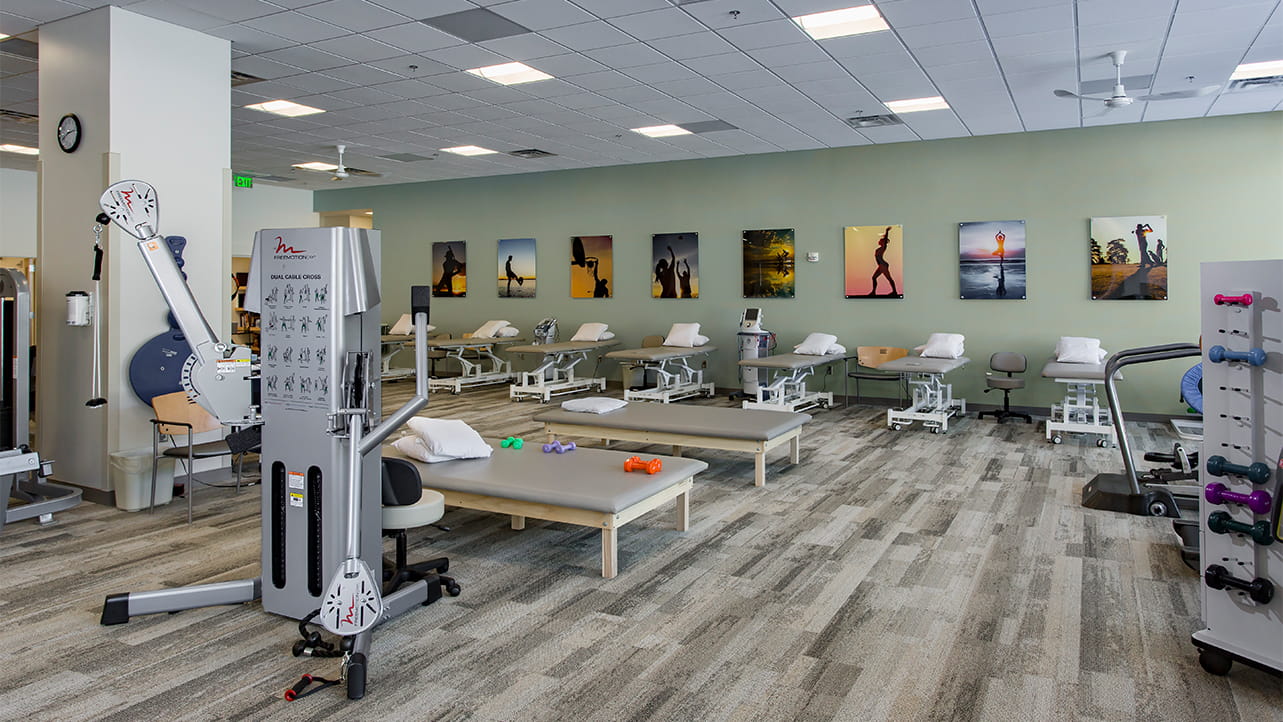 Wellstar Physical Therapy
With physical therapists and a certified hand therapist on staff, our team specializes in treating children, adults and seniors for many orthopedic conditions.
For the health and safety of our communities during the COVID-19 pandemic, all events and classes are limited. For a complete list, see our event calendar.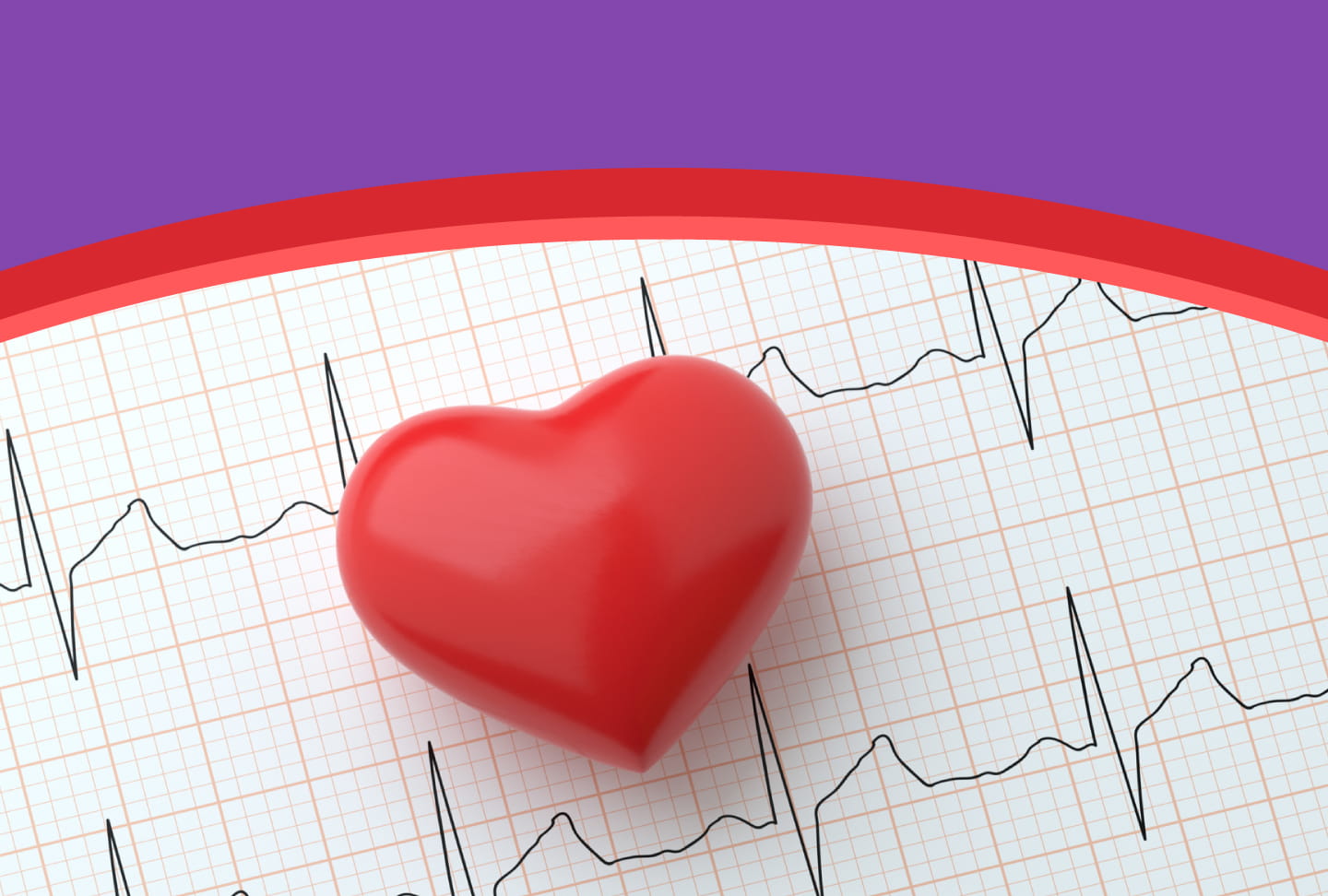 Keeping Hearts Beating with Innovative LVAD Technology
Wellstar's expert cardiac care specialists partner with patients at every step, from preventative care to high-tech treatments and supportive life-changing advice.
For Mike Clements, the innovative care he received at Wellstar has empowered him to meet his goals and be there for life's special moments — including walking his daughter down the aisle at her wedding and meeting his first grandchild.
Life-saving LVAD implants
In October 2020, Mike received a Left Ventricular Assist Device (LVAD) implant to support his heart. An LVAD is a battery-powered pump that is surgically implanted and does the job of the heart, pumping blood throughout the body. The external rechargeable battery pack can provide up to 17 hours of power, and most patients with LVAD implants are able to return to work and other routine activities.
For patients whose hearts cannot effectively pump blood on their own, an LVAD is life-saving technology. The device can either keep the patient healthy until they can receive a transplant or serve as an alternative to a heart transplant.
Your Wellstar cardiologist or heart failure specialist can help you determine if an LVAD is the right option for your heart care.
Mike's decades-long Wellstar partnership
Mike has been a Wellstar patient for decades, beginning when he began experiencing heart issues and was referred to Dr. David Caras for a consultation. As a Wellstar heart patient, he was ready to receive life-saving care right when he needed it, years later.
After Mike received his LVAD implant, an interdisciplinary team of Wellstar providers helped him recover. After Dr. Richard Myung and Dr. Theresa Luu performed the surgery, he spent three weeks in inpatient rehabilitation at Wellstar Kennestone Hospital, guided by an expert team who helped him adjust to life with the implant.
Mike had been on vasopressors to elevate his blood pressure, and when he lost circulation in his toes and developed gangrene, Wellstar Podiatrist Dr. Ashish Kapila performed an amputation of the toes to control the infection, which could have been particularly dangerous with the LVAD.
And when Mike was determined to walk his daughter down the aisle for her June 2021 wedding, Wellstar helped make it happen. He began cardiac rehabilitation and physical therapy at Wellstar Vinings Health Park. He knew the aisle at the church was 40 feet long, so his physical therapy team measured the distance and practiced with him.
In June, he was able to walk with his daughter at her wedding, with the support of his LVAD implant keeping his heart beating with every step. Then in August, he was able to enjoy another family milestone — the birth of his first grandchild.
Mike said Wellstar made his care personal and helped him feel supported on his heart health journey. The LVAD coordinators and nursing team in the critical care unit and cardiovascular ICU and on the blue floor at Kennestone became like family as he began his life with the LVAD, Mike said.
"I can't say enough great things about Wellstar Health System. They truly deliver 'PeopleCare,' from the physicians to the clinical staff to the maintenance team that cleans the rooms," Mike said. "Rather than taking a cookie-cutter approach, they take the time to know me and my healthcare needs and coordinate care seamlessly. I feel like we're a team in this journey together."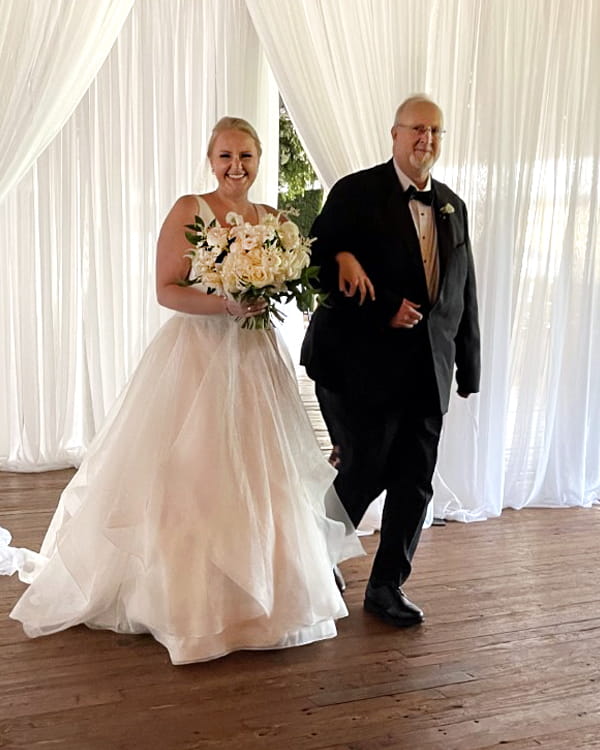 Mike walking his daughter down the aisle
Keep Reading