Visitation Guidelines
Wellstar Health System has enhanced our visitor policy as part of our commitment to providing a safe environment during the COVID-19 pandemic.

Every hospital is assigned a color reflecting its current visitation policy based on the number of active COVID-19 cases in each local community. The level of COVID-19 infections determines when and how many essential caregivers—patient advocates, family members and loved ones—can visit at this time.

We appreciate your cooperation as we work together to keep your loved one safe and healthy. If you have questions about the visitation policy, please call your local Wellstar hospital.
Green Positive COVID-19 case levels are ongoing or low. Two essential caregivers (visitors) are permitted in most areas from 10:00 AM to 7:00 PM.

Yellow Positive COVID-19 case levels are elevated. No essential caregivers (visitors) are permitted in most areas.

Red Positive COVID-19 case levels are high. No essential caregivers (visitors) are permitted.
Essential Caregiver (Visitor)
Wear required personal protective equipment within the hospital.
Take necessary precautions to stay healthy at all times, which includes wearing a mask, social distancing and frequently washing hands.
Check the Wellstar webpage or call the hospital's main phone number and listen to the updated recording prior to arriving to ensure visitation is permitted.
Help maintain and secure patient belongings.
Serve as the primary point of contact and help communicate to the patent's family and friends.
Provide emotional support to your loved one in partnership with the clinical team.
Attend Interdisciplinary Rounds, when possible.
Assist with providing relevant history about the patient's care.
Please follow all instructions from the care team.
Comprehensive Care Convenient to You
From primary and diagnostic care to treatment and follow-up, the complete care you need under one roof.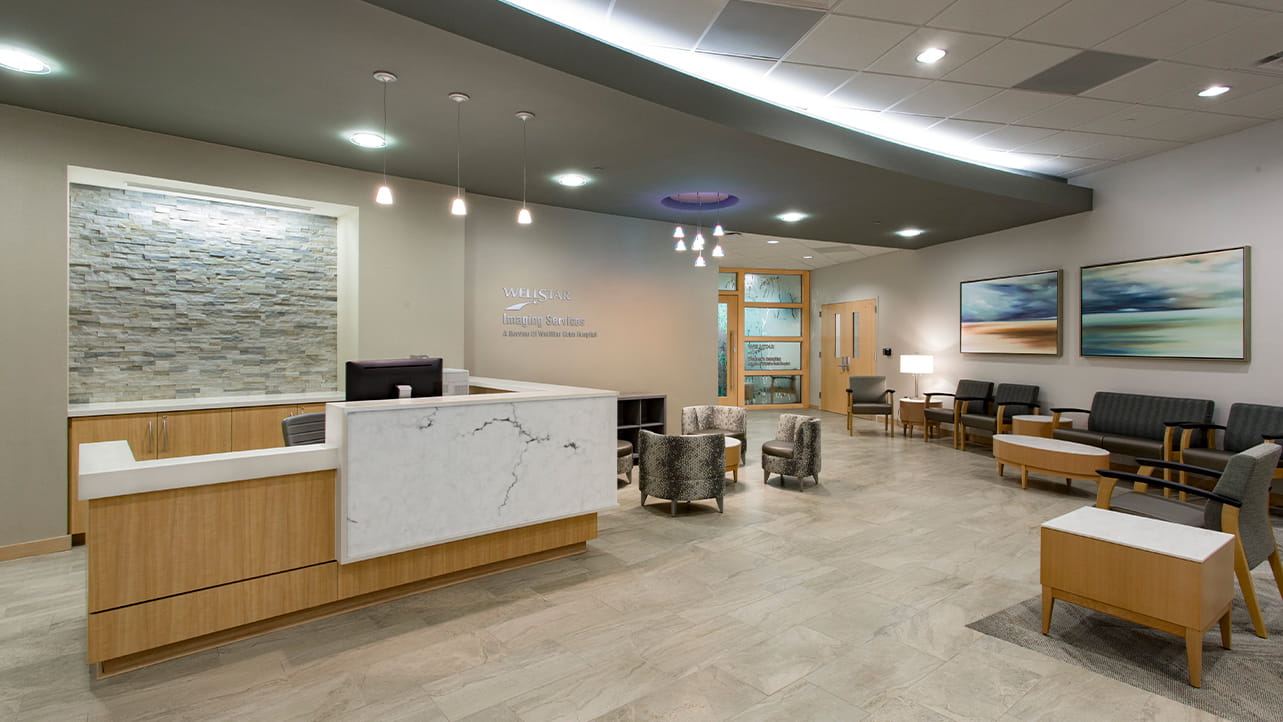 On-site Imaging
Comprehensive, state-of-the-art-imaging. We offer the most advanced technology, equipment and image results.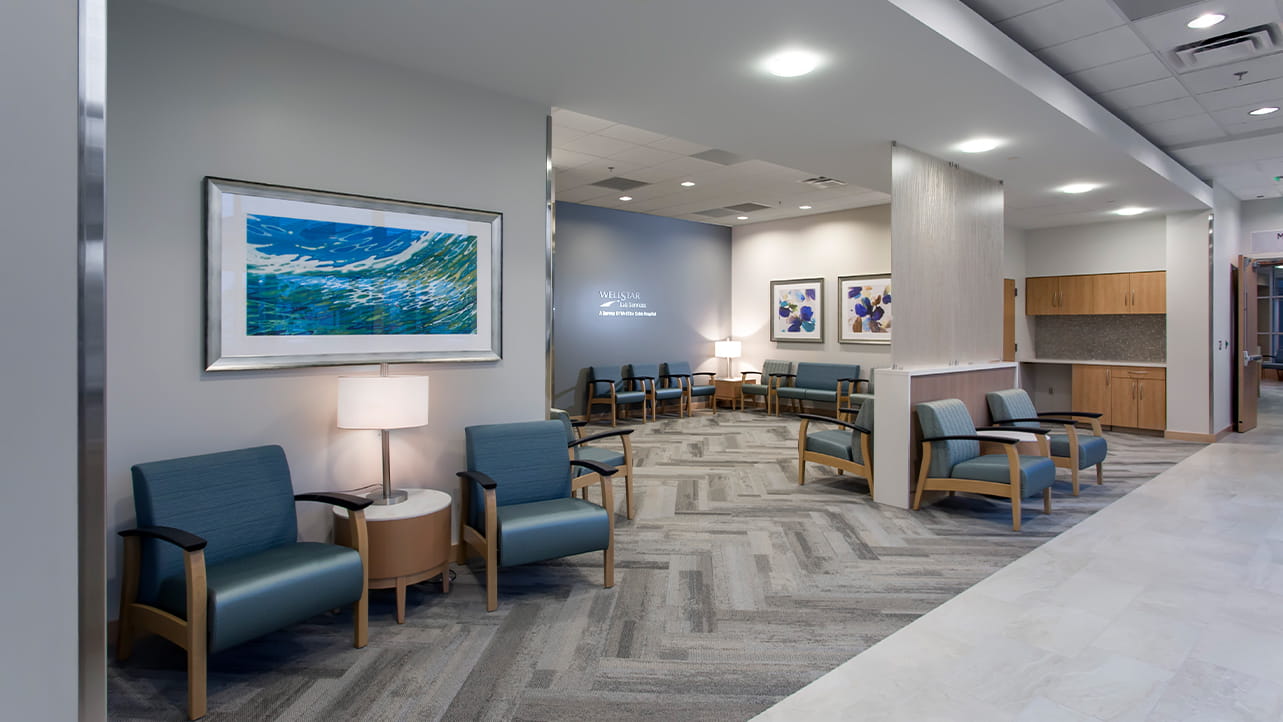 Lab Services
Our team serves all ages, from newborn to senior patients. We partner with Wellstar Hospital Laboratories, Quest Diagnostics and LabCorp to ensure the quality of every patient's care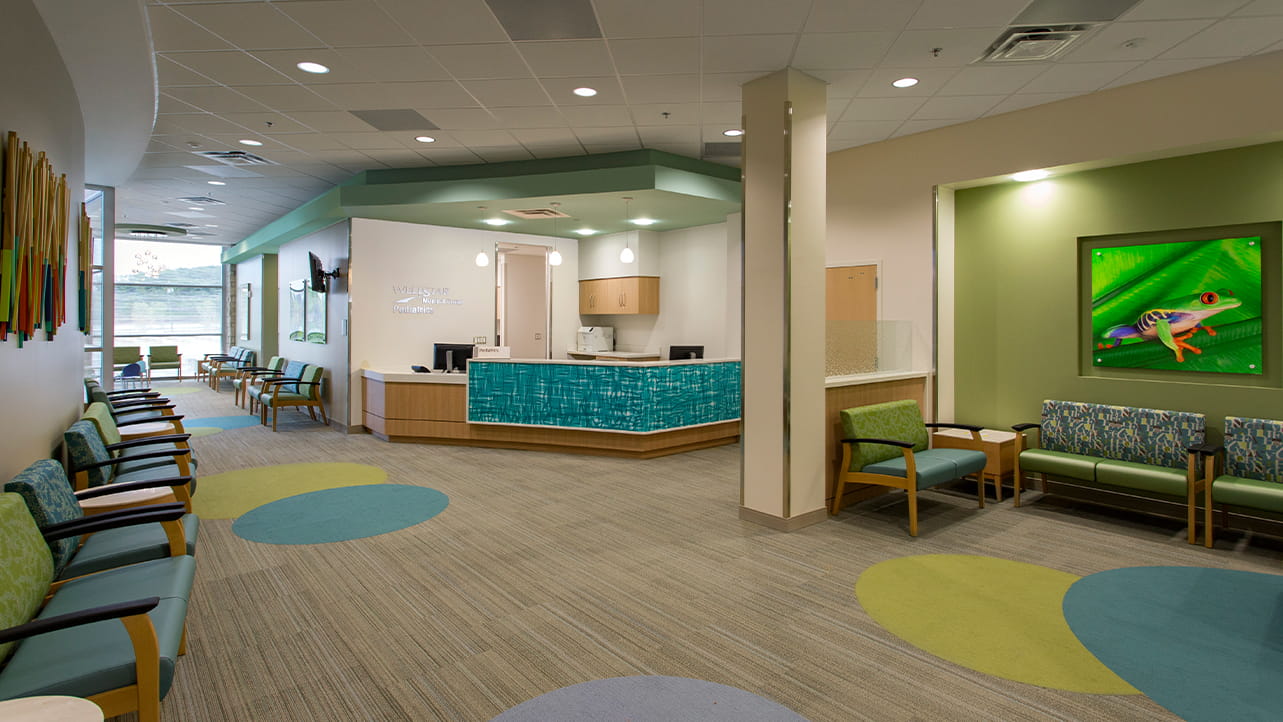 Pediatrics and Adolescent Health Center
From toddlers to teens, we foster a nurturing environment.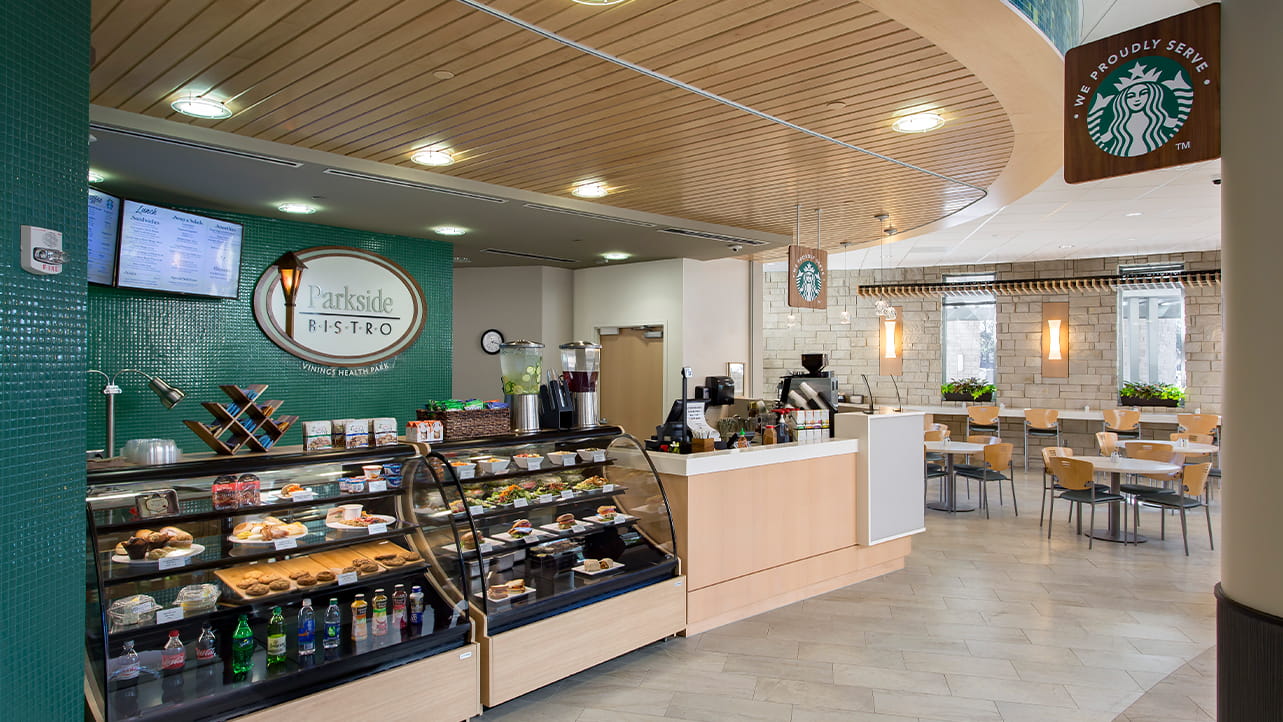 Parkside Bistro
Serving breakfast, lunch and Starbucks coffee, Monday-Friday, 7am-3pm.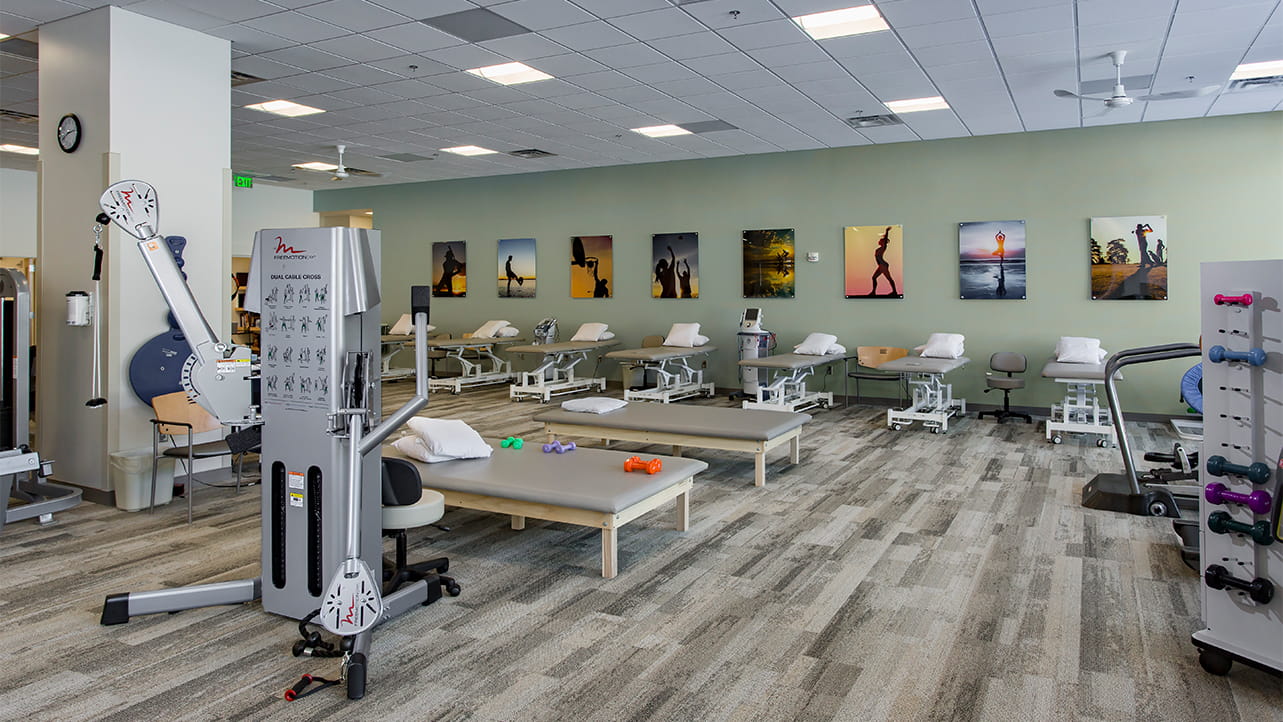 Wellstar Physical Therapy
With physical therapists and a certified hand therapist on staff, our team specializes in treating children, adults and seniors for many orthopedic conditions.
Wellstar Hires Chief Information and Digital Officer to Head Healthcare Journey and Consumer Experience Innovation
Physician leader and digital healthcare strategist Hank Capps, MD, to drive next-generation healthcare delivery strategy for leading health system.

Wellstar has hired Hank Capps, MD, as executive vice president and chief information and digital officer. In his role, Dr. Capps will be responsible for advancing the system's digital strategy to reimagine and enhance the consumer healthcare journey and experience, while evolving and optimizing the not-for-profit company's operational technology-based platforms, processes, and partnerships.

Dr. Capps joins Wellstar after more than 18 years with Novant Health in North Carolina, where he held a series of clinical and administrative roles as an executive leader. His proven skills and expertise as an accomplished operator and digital healthcare strategist will further equip Wellstar to leverage advanced technology to transform healthcare with deeper patient engagement and consumer control.

"At Wellstar, we put people at the center of everything we do, and that includes our digital strategy," said Candice L. Saunders, president and CEO, Wellstar Health System. "As both healthcare delivery and technology continue to evolve at a rapid pace, Wellstar is focused on how to accelerate and leverage the intersection of these two industries to improve patient care and outcomes. Dr. Capps is the experienced and visionary leader we need to define the path forward for our system and the communities we serve."

The global COVID-19 pandemic has triggered an unprecedented shift in the healthcare industry, resulting in consumer and provider demand for next-generation care and tools. Dr. Capps will head a team of technology and digital healthcare experts to identify gaps and opportunities in healthcare delivery and consumer engagement to create innovative, world-class solutions that fulfill this expectation.

"Wellstar's industry leadership in healthcare excellence is grounded in continually and intentionally enhancing both the patient and provider experience," said Dr. Capps. "The pandemic has impacted the dynamic of that consumer journey, accelerating technology adoption and exacerbating the need for creative solutions that enable access to quality care. I am thankful for the opportunity to be part of the Wellstar team as we leverage emerging technology and innovative thinking to transform the future of healthcare."
Keep Reading