(470) 267-0320
Wednesday:
8:00 AM-8:00 PM
Thursday:
8:00 AM-8:00 PM
Saturday:
8:00 AM-8:00 PM
(470) 267-0290
Wednesday:
7:00 AM-7:00 PM
Thursday:
7:00 AM-7:00 PM
Saturday:
8:00 AM-6:00 PM
Imaging Services
Suite 101
Visitation Guidelines
Accessible Parking
Accessible parking is available on-site off Park Street.
Essential Caregiver (Visitor)
Masks are no longer required in most cases unless you have upper respiratory symptoms.
Help maintain and secure patient belongings.
Serve as the primary point of contact and help communicate to the patent's family and friends.
Provide emotional support to your loved one in partnership with the clinical team.
Assist with providing relevant history about the patient's care.
Please follow all instructions from the care team.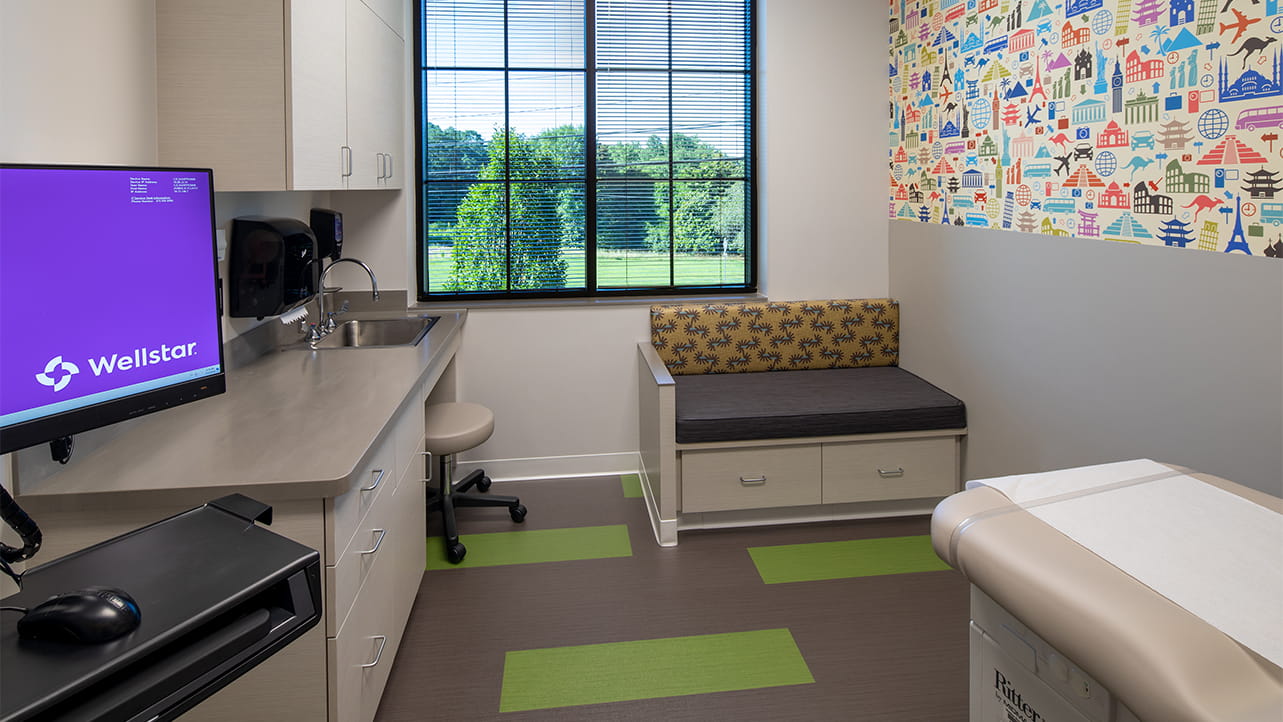 Designed for patient comfort
Comprehensive, convenient care personalized for you.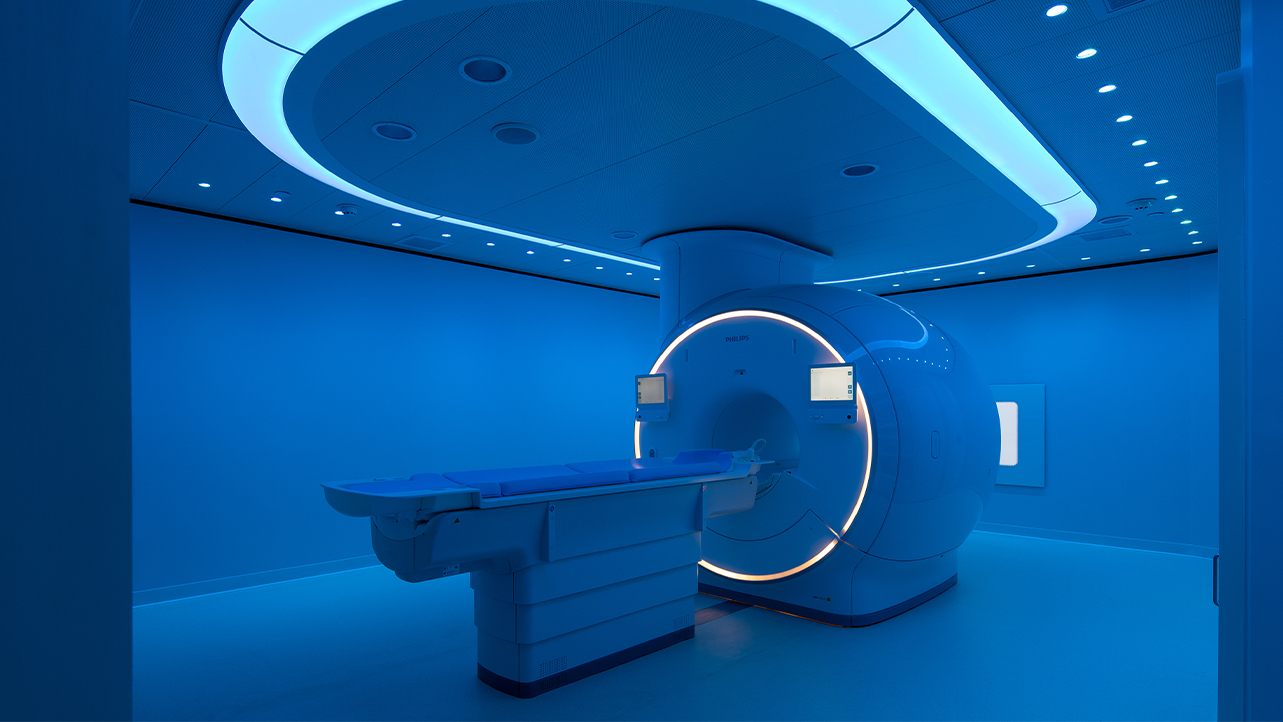 Cutting-edge technology
High-quality imaging ensures rapid, accurate diagnosis.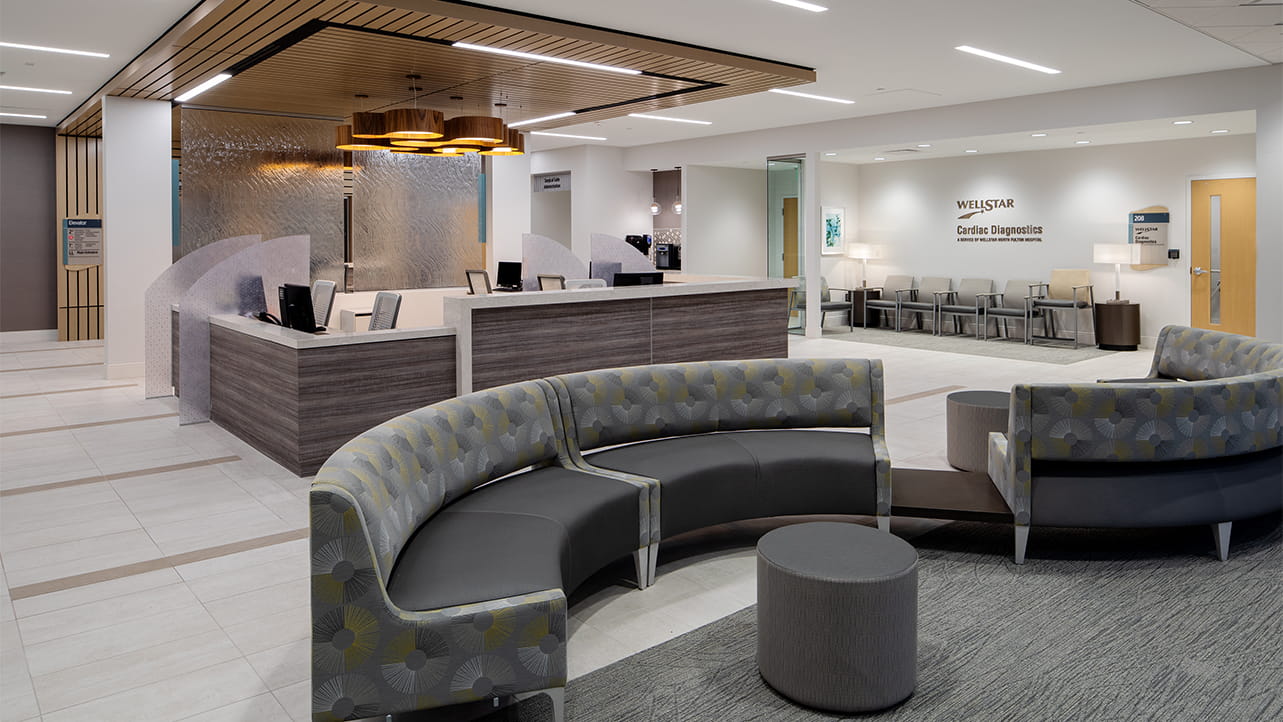 Personalized treatment, exceptional care
From primary and diagnostic care to treatment and follow-up, the complete care you need under one roof.
For the health and safety of our communities during the COVID-19 pandemic, all events and classes are limited. For a complete list, see our event calendar.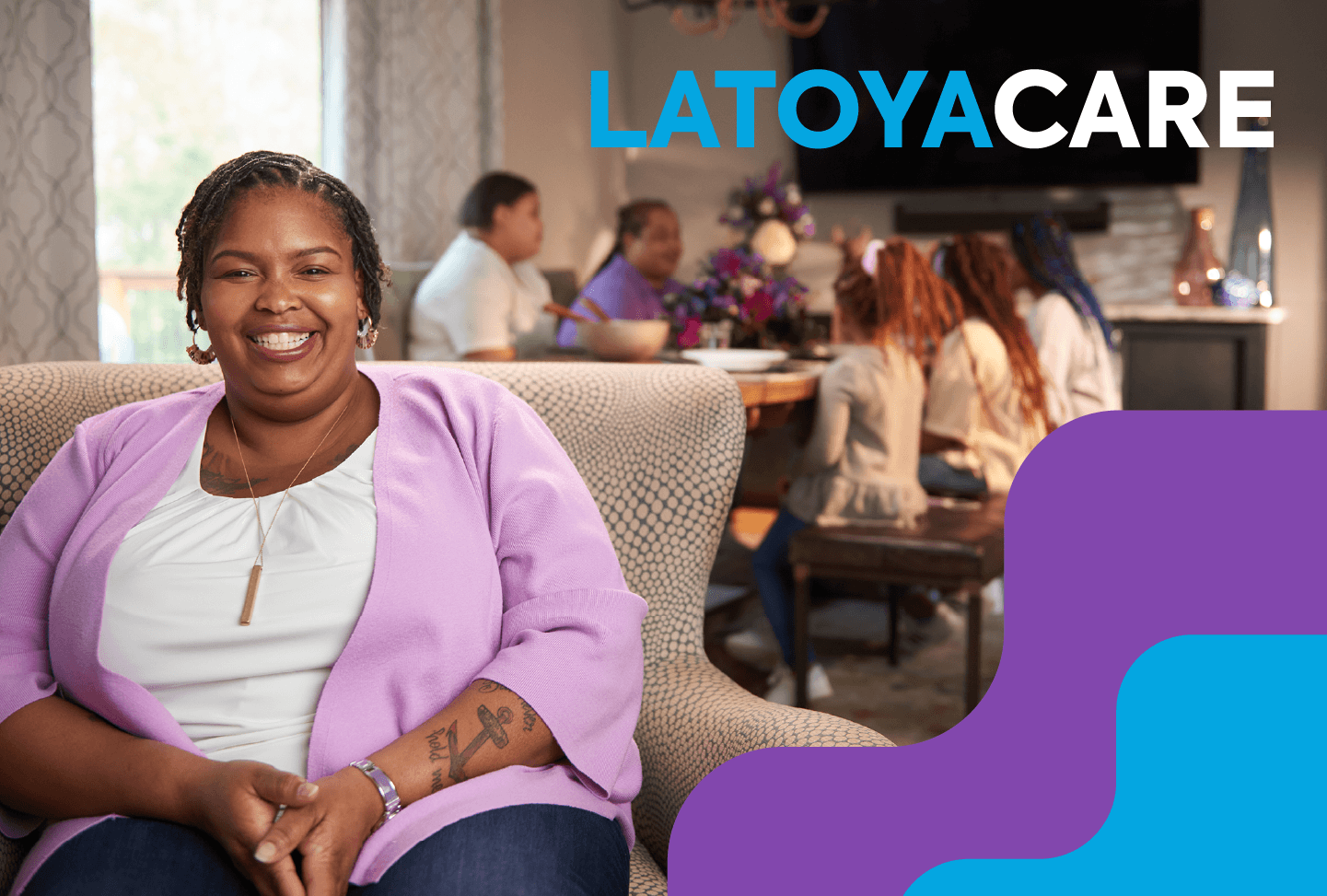 LatoyaCare
In Latoya Jordan's world, "family comes first" is more than a mantra. It's a way of life, as a wife and mother raising four fearless daughters.

While living in New York, Latoya learned how to be strong, determined and face challenges head-on — lessons she now instills in her own children. These traits proved useful when the Jordans resettled in the South at the start of the COVID-19 pandemic.

But between the big move and preparing the girls for virtual school, Latoya found it difficult to squeeze in any 'me time.' Caring for her little ones often led to putting her own health last.

However, with two different heart conditions — a murmur and high blood pressure — the mother needed tailored care to live her fullest life.

With the help of Wellstar, Latoya got expert care to stay heart healthy, right in her new neighborhood. But beyond that, she found a trusted healthcare family that had her covered when it came to her well-being.
Keep Reading