Wellstar Pediatric Adolescent Center
4441 Atlanta Road SE
Suite 201
Smyrna, GA 30080
Our Areas of Focus
---
Pediatric COVID-19 Testing
Wellstar offers COVID-19 testing for children who have mild to moderate symptoms. If your child is showing no symptoms, find a local testing site near you.
Immunizations
Keep children safe with up-to-date vaccinations that offer protection for many serious or harmful diseases.
Adolescent Health
For teens and young adults, access to specialized care is crucial to creating healthy habits for adulthood.
Kid-Friendly Environment
Our dedicated pediatricians provide expert care for kids of all ages in a safe, child-centered setting.
About Us
---
About Us
Pediatric COVID-19 Testing Update
If you are concerned your child may have been exposed to COVID-19 and is:
Asymptomatic (showing no symptoms): Find a local COVID-19 testing site near you.
Showing mild to moderate symptoms: Contact your Wellstar pediatrician's office directly to book a COVID-19 testing appointment.
Experiencing severe symptoms, such as difficulty breathing, persistent high fever, unable to keep liquids down, lethargy, or severe gastrointestinal symptoms: Seek immediate medical care at the nearest pediatric emergency department.
Wellstar Pediatric & Adolescent Center offers a wide range of high-quality, child-centered services with convenient hours for busy parents. Our specially trained pediatric experts—including radiology, sub-specialists, technologists, physical, occupational, and speech therapists, a supportive child life specialist and other caring team members—are dedicated to your child's well-being. Water-themed décor and interactive play areas create a calming effect for pediatric and adolescent patients. When imaging or lab tests are needed, our prompt appointments and rapid test results give you peace of mind.
---
---
Hours
Monday:
8:00 AM-5:00 PM
Tuesday:
8:00 AM-5:00 PM
Wednesday:
8:00 AM-5:00 PM
Thursday:
8:00 AM-5:00 PM
Friday:
8:00 AM-5:00 PM
---
Meet our Team
---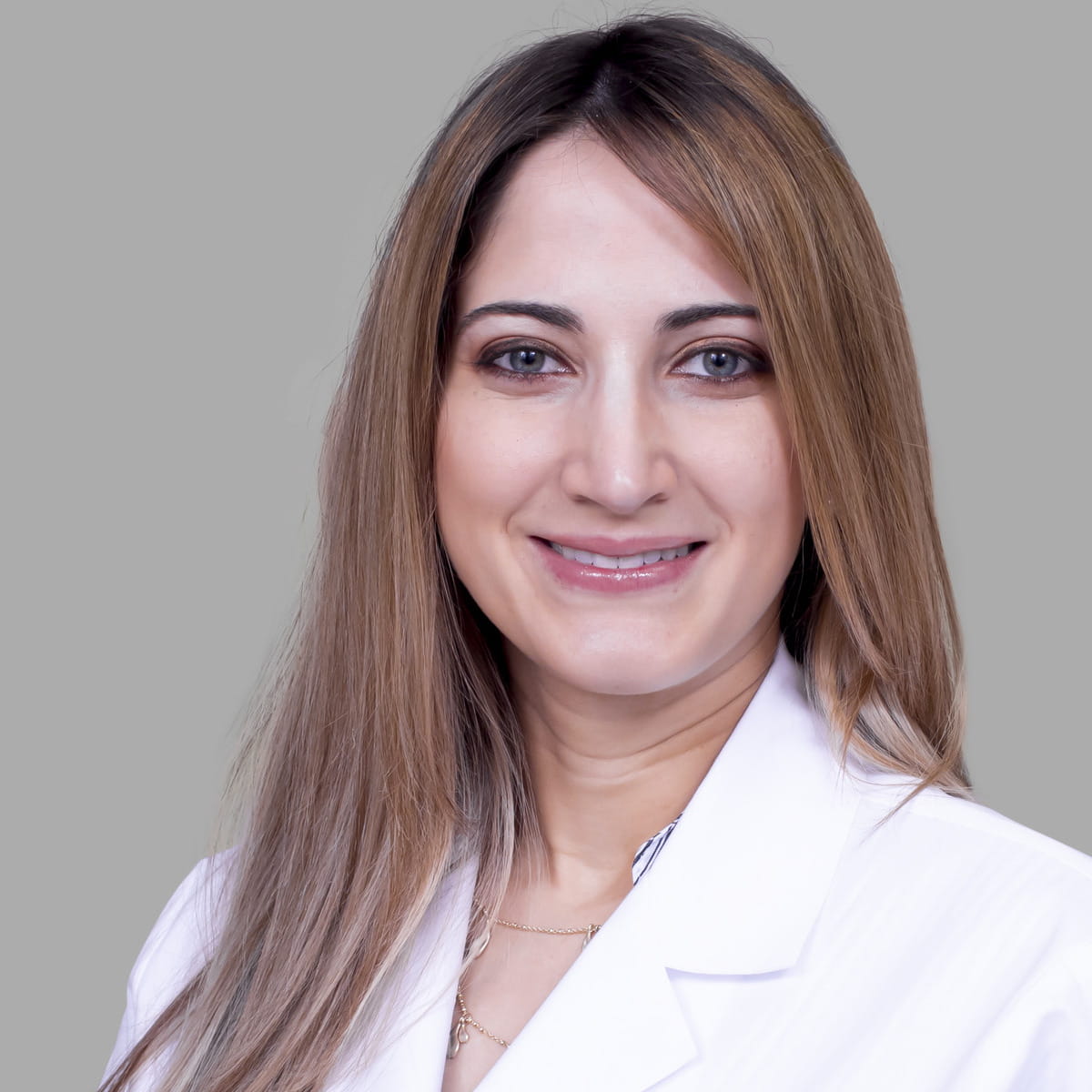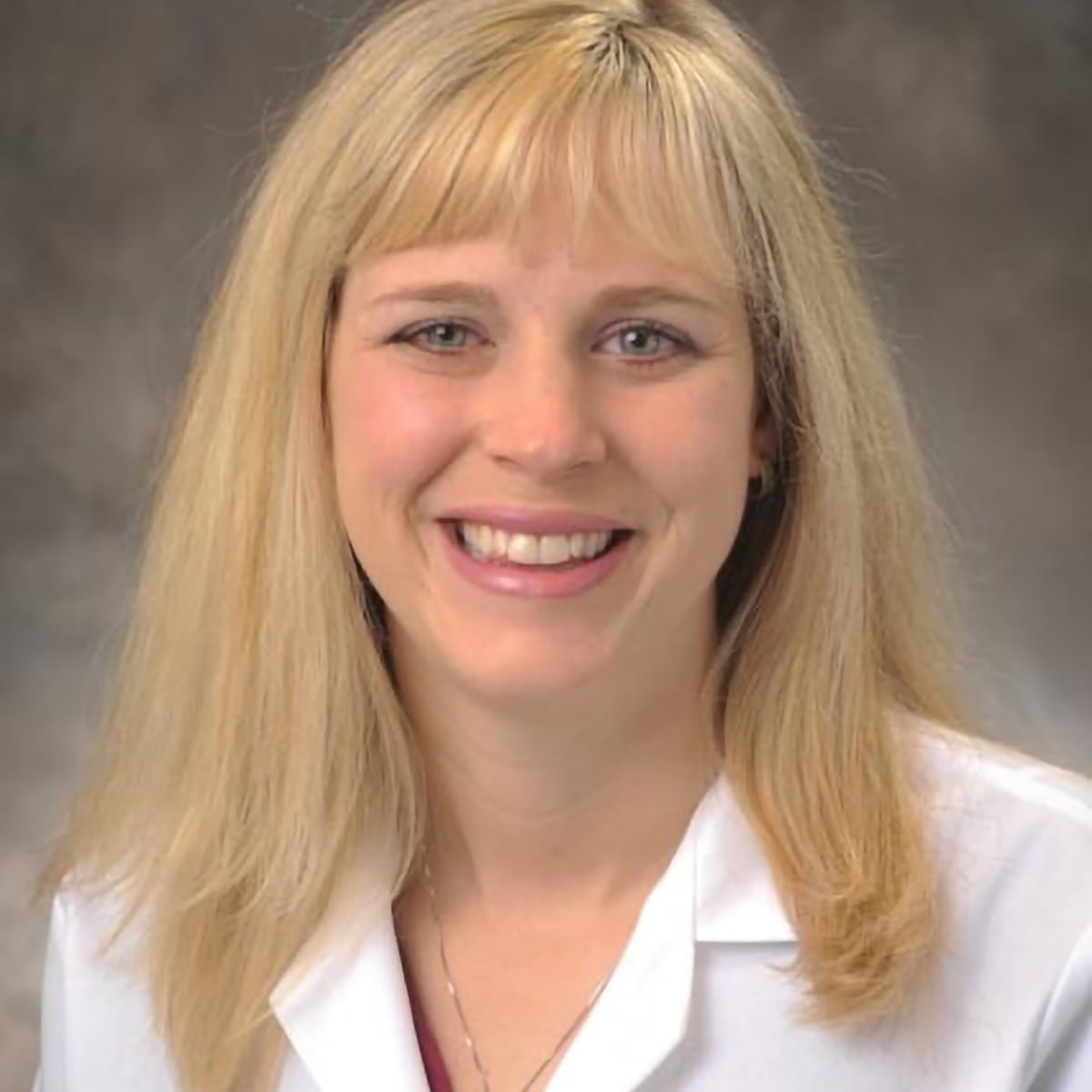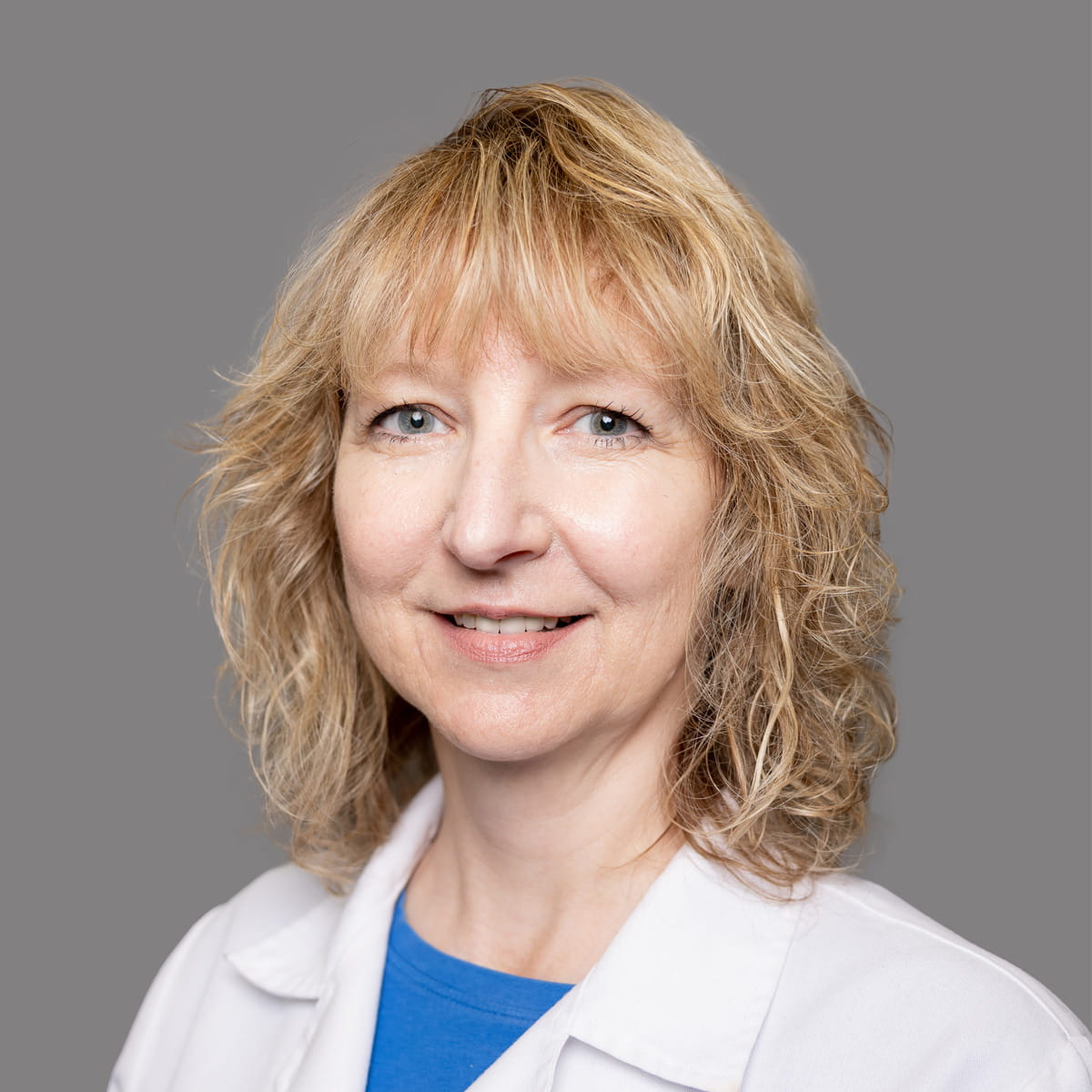 Helpful Information for your next visit.
---
Appointments and Cancellations
To schedule an appointment please call our appointment line: (770) 801-5000 and follow prompts.

Our phones are open between the hours of 7:30 AM to 4:30 PM. After hour emergency calls are managed by an answering service and on call provider.

If you would like to request a non-urgent appointment or cancel an appointment more than 2 business days in advance.

We request a 24-hour cancellation notice.
Hospitalization
Our doctors have privileges at Wellstar Cobb Hospital.
Insurance and Payments
We are committed to meeting your health care needs. Our goal is to keep your insurance or other financial arrangements as simple as possible.

Wellstar Medical Group participates in most major insurance plans. For a complete list of insurance participants at this practice please call the practice main line. We will file your insurance for you if we are a participating provider of your plan.

All co-payments are due at the time of service. Please remember to bring your insurance card (HMO, CMO, PPO, etc.) with you to each appointment.
Prescription Refills
If you would like to request a prescription refill please call our prescription line at (770) 801-5000 and press option 6.

Prescriptions will be filled within 48 hours.
Referrals
If you would like to request a referral, please call our referral line at (770) 801-5000 and press option 4.

Referrals will be complete within 3 business days.