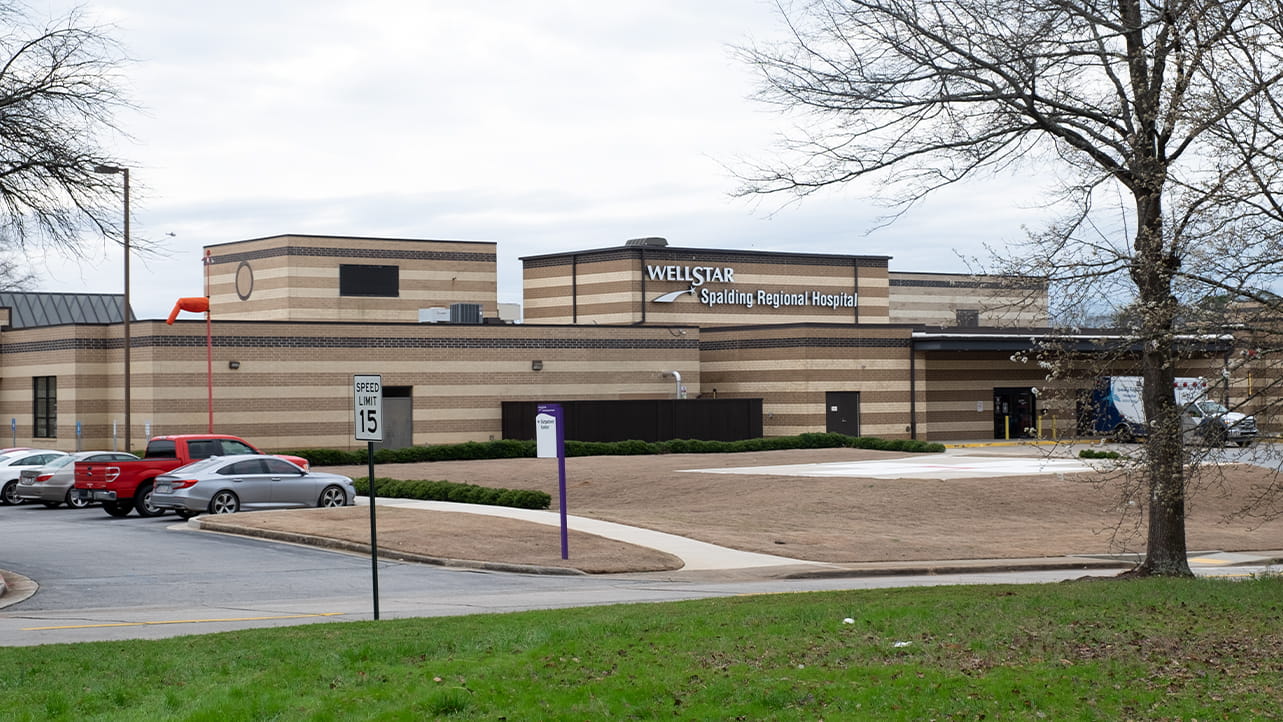 Well happens here
Caring for the health and wellness of the people of Spalding County.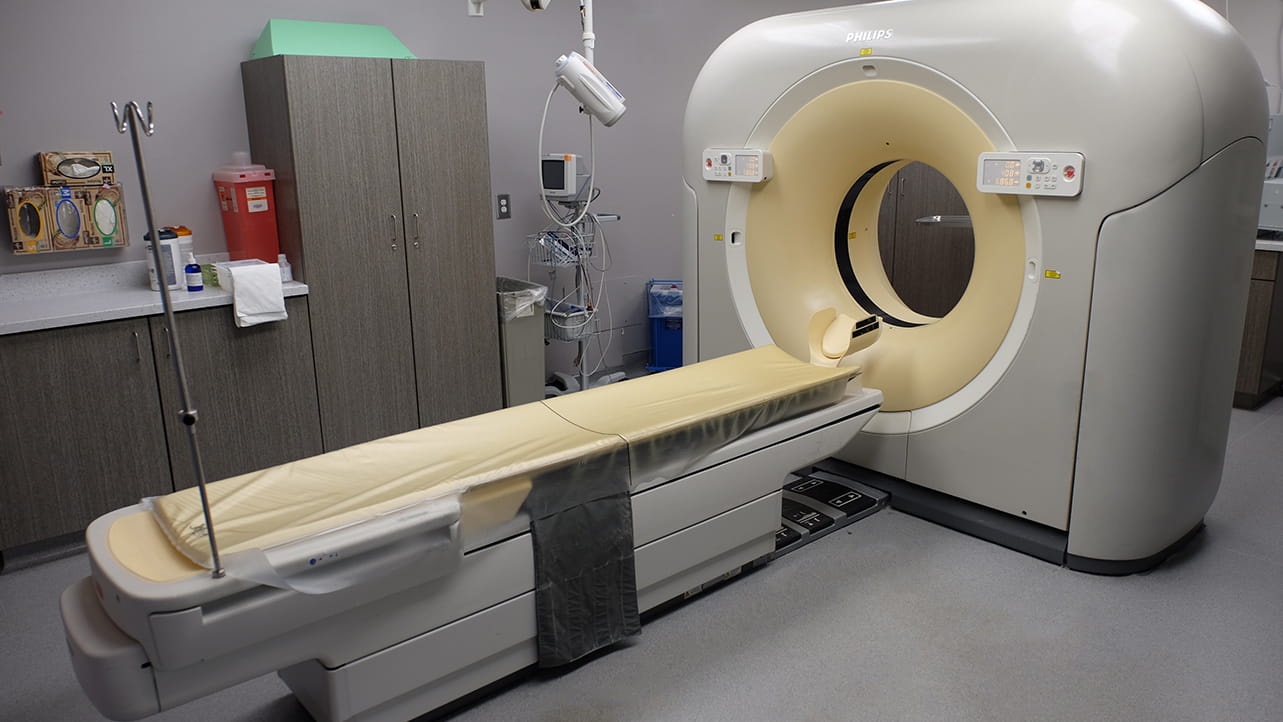 Advanced MRI Technology
Comfortable, high-quality imaging with an experienced team for a reliable diagnosis.
For the health and safety of our communities during the COVID-19 pandemic, all events and classes are limited. For a complete list, see our event calendar.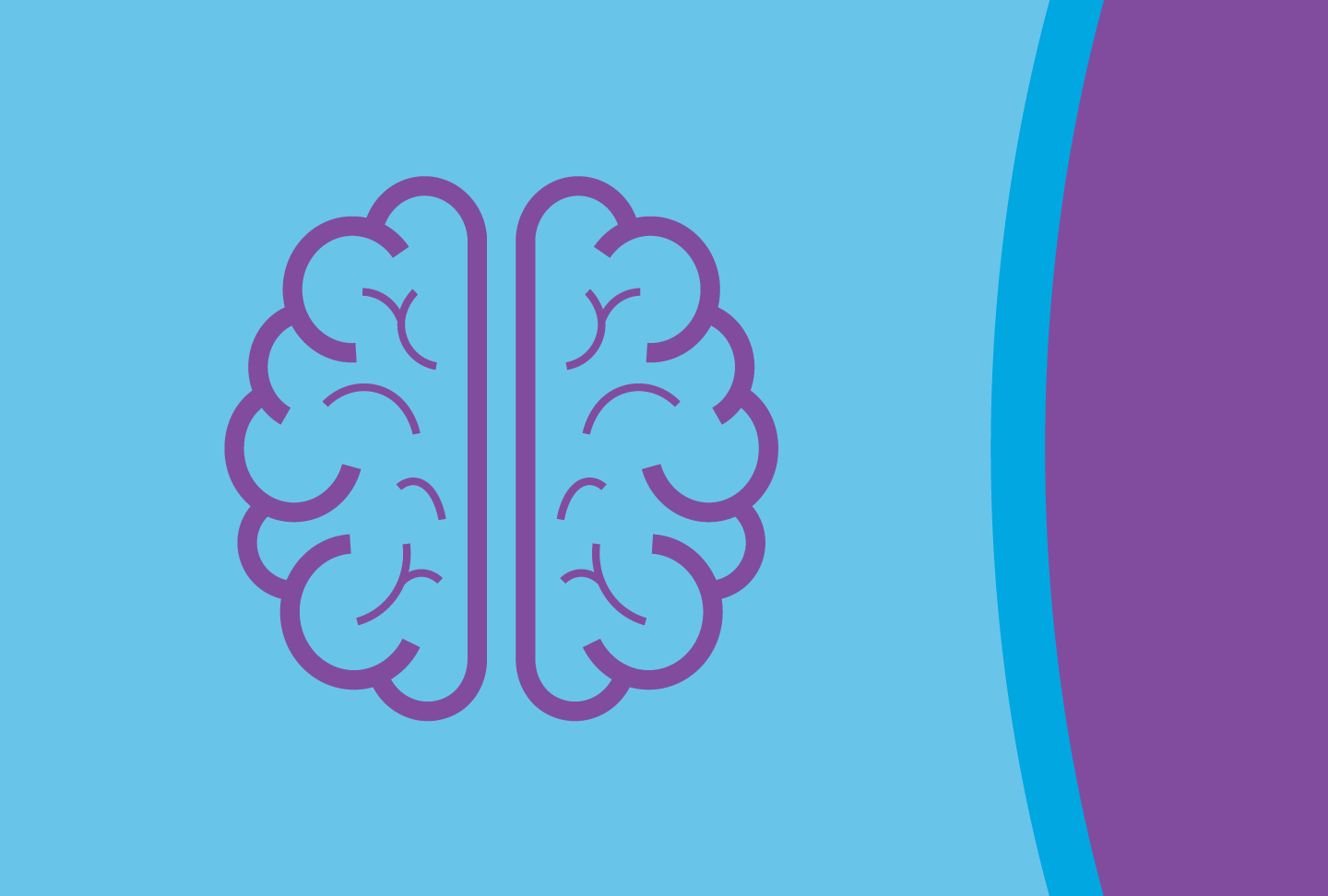 Expert Stroke Care at Wellstar
No stroke is ever the same. That's because people—their brains, their nervous systems, their genetics—are all different. At Wellstar, we provide world-class stroke care for each and every patient when they need it most.

During a life-threatening stroke, parts of the brain may become damaged, causing long-term disability, permanent injury or even death. Our trained team understands how getting fast, expert stroke care can mean the difference between life, death or lasting damage.

From metro Atlanta to West Georgia, Wellstar has the largest Joint Commission stroke-certified network in Georgia, so you'll receive high-quality care wherever you go. Count on our medical experts to treat your stroke as quickly and safely as possible.
Keep Reading