Gastroenterology
Wellstar Gastroenterology specialists provide personalized, comprehensive care for digestive and liver diseases.
Watch video
Gastroenterology at Wellstar
Wellstar Gastroenterology specializes in preventing, diagnosing, and treating disorders of the liver and digestive tract. Our experts treat conditions involving the pancreas, liver, gallbladder, esophagus, stomach, small intestine, and colon. With our team of experienced physicians and specialized advanced practitioners, you'll receive comprehensive, coordinated care designed for your specific healthcare needs.
Our Care Team
Wellstar Gastroenterology specialists work in collaboration with the entire healthcare team to provide comprehensive care focusing on the whole person, from screening and diagnosis to treatment and support. Patients are cared for by board-certified GI specialists and specialized advanced practitioners who create a personalized treatment plan just for you. Additionally, a patient's care team may partner with other specialists including dieticians, surgeons, oncologists, and pathologists. Wellstar and Mayo Clinic are working together to improve the delivery of healthcare. Through our collaboration, Wellstar combines the wisdom of Mayo with the expertise of Wellstar to offer the best care and treatment plans for even the most complicated diagnoses. As part of the Mayo Clinic Care Network, a Wellstar specialist can request consultations with Mayo Clinic physicians on complex cases at any time. The best part? This service is offered at no cost to our patients.
Conditions We Treat
Cirrhosis
Colon polyps
Diarrhea
Dysphagia
Patient Education Resources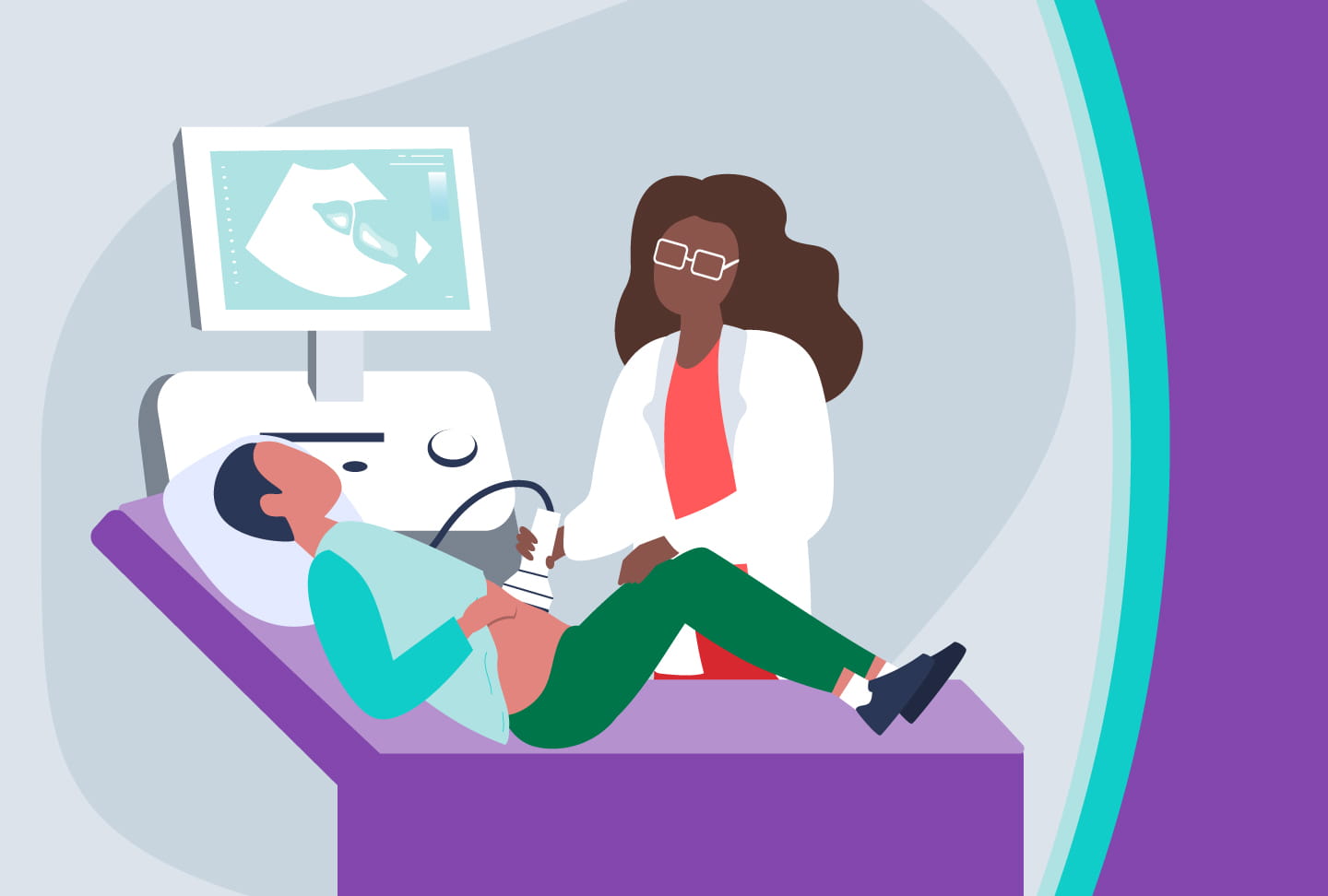 Innovative Technology at Wellstar Enhances Liver Health
Wellstar East Cobb Health Park now has a new, non-invasive way to get an inside look at your liver health, quickly and painlessly. Results can be used to rule out the need for an expensive, more painful liver biopsy or other invasive procedure.
Learn more