Wellstar Pancreatic Hepatobiliary Malignancies Program
Wellstar's gastrointestinal cancer experts offer a higher level of care for people with cancer of the pancreas, bile duct system, liver and gallbladder.
Comprehensive & Collaborative Care
Time and expertise matter when it comes to complex cancers of the hepatobiliary system.
That's why we created the Pancreatic Hepatobiliary Malignancies Program (PHBM) to treat:
Pancreatic cancer
Liver cancer
Bile duct cancer
Gallbladder cancer
Our comprehensive care model reduces the time from diagnosis to start of treatment with the aim to achieve better outcomes for patients.

Our specialists collaborate with your local doctors
Patients with complex hepatobiliary cancers require management by an experienced multidisciplinary team with access to advanced treatments. Our hepatobiliary cancer specialists at Wellstar Kennestone Hospital collaborate with patients' care teams across Wellstar and other cancer programs in Georgia.

Wellstar specialists provide prompt evaluations, individualized treatment plans and the best technology for diagnosis and treatment of pancreatic, liver, gallbladder and biliary cancer. Once a treatment plan is designed and patients receive key interventions, they return to their referring physicians and facilities to continue treatment in their home community whenever possible.


Accredited care
Wellstar is the recipient of The American College of Surgeons (ACS) Commission on Cancer (CoC) Accreditation and the Outstanding Achievement Award, the highest honor awarded to a cancer program in the United States. The CoC recognized Wellstar as the first Network Cancer Program in Georgia and the fifth in the nation.
Multiple specialists discuss your treatment
Because pancreatic and hepatobiliary cancers are complex, patients benefit from having a multidisciplinary care team with substantial experience in various disciplines review their diagnosis together to discuss the best treatment options. The multidisciplinary GI tumor board includes is made up of surgical oncologists, medical oncologists, radiation oncologists, interventional radiologists, radiologists, pathologists and gastroenterologists, many of whom are board-certified in multiple specialties.
This range of expertise and depth of experience by specialists in the PHBM program is not typically found in a community hospital.
Support services for patients
Our dedicated
nurse navigator
is certified in oncology and is here to discuss your questions and concerns about your diagnosis and treatment plans. Nurse navigators assist you with making referral appointments and provide support during your cancer treatment.
The PHBM program also provides access to survivorship and support services that include support groups, education, nutritional counseling with an oncology-certified dietitian,
genetic counseling
, counseling with a social worker with an oncology certification or a psychologist as well as integrative medicine services.
Learn more about our support services for people with cancer.
Advanced treatments & technology
Wellstar invests in
state-of-the-art technology
and participates in
clinical trials
to give patients with complex cancers of the pancreas, bile duct, liver and gallbladder access to leading treatments.
da Vinci robotic technology
,
CyberKnife
and
innovative genetic therapies
are some of the advanced treatments available here. Patients who qualify for clinical trials have access to groundbreaking treatments, often years before they are FDA-approved.
Robotic & laporoscopic surgery
Our surgical oncologists have leading-edge technology such as the da Vinci robotic surgical system to perform a variety of procedures for patients with cancerous and benign diseases of the liver and pancreas. The benefits of minimally-invasive surgery include decreased pain, infection risk and scarring as well as a shorter recovery.
Robotic Whipple & robotic pancreatectomy
Our surgical oncologists lead the state with experience in robotic pancreatectomies and lead metro Atlanta in experience for the robotic Whipple, a highly complex surgery for people with pancreatic cancer. A major benefit of having an experienced surgeon perform the Whipple robotically is a faster recovery. Patients who have the Whipple also have vascular reconstruction, which requires a highly synchronized procedure among a multidisciplinary team of surgeons.
CyberKnife
Wellstar is the only program in Atlanta with CyberKnife radiation therapy. This state-of-the-art system uses high-tech computer software, a robotic arm and a miniature linear accelerator to deliver large doses of radiation in a pencil-thin beam. The benefit of this technology is delivering radiation therapy with pinpoint precision to tumors painlessly and without incisions.
Brachytherapy
Radiation is sometimes administered from inside or near the cancer with implanted devices such as wires, balloons, needles or seeds as small as the size of a grain of rice. This type of therapy is called brachytherapy and is sometimes recommended alone or in other cases, it is a supplement to other types of cancer treatment.
Chemotherapy, immunotherapy, targeted therapies
In this program, patients typically work with a medical oncologist who coordinates your multidisciplinary care, manages symptoms and provides supportive care services.

Medical oncologists can provide various treatments to patients including chemotherapy, immunotherapy and targeted therapies, based on the tumor's molecular characteristics.
Clinical trials & groundbreaking treatments
Additionally, we work closely with select local and national partners to enroll patients in clinical trials, often providing groundbreaking treatments years before FDA approval. We are typically are involved in 50 trials at any given time, giving our patients access to advanced treatments close to home.
Radiofrequency ablation & complex interventions
Wellstar interventional radiologists are board-certified specialists who perform diagnostic radiology and minimally-invasive treatments to treat people with cancer.

Radiofrequency ablation is a minimally-invasive procedure that uses heat to destroy tumor tissue and reduce pain with electrical currents. Patients with pancreatic and hepatobiliary malignancies may also benefit from complex interventions to support optimal surgical outcomes.
Radioembolization and chemoembolization
This treatment restricts a tumor's blood supply in the liver to provide relief from symptoms. It is often used in combination with other treatments such as surgery, chemotherapy, radiation therapy or radiofrequency ablation.
Gastroenterology
For people with gastrointestinal malignancies, our program offers patients the comfort that we are a high volume center with state-of-the-art equipment. Our board-certified gastroenterologists who are advanced endoscopists have more experience in diagnosing, staging and treating pancreatic, biliary, liver and gallbladder cancer which leads to better outcomes for patients.

Our specialists are able to offer advanced services and procedures such as:
Endoscopic ultrasonography (EUS), an important tool for regional staging, tissue biopsy and placement and pain relief; also used for fiducial marker placement before patients begin radiation.
Endoscopic retrograde cholangiopancreatography (ERCP), a procedure used to diagnose diseases of the pancreas, liver, biliary system and gallbladder.
Spyglass System, an optically guided targeted therapy for the pancreatic and biliary system that is proven to have a high success rate.
Complex stenting of the bile ducts and bowel, a non-surgical treatment to help the liver and gallbladder empty properly.
Personalized medicine
Patients who are treated for cancer at Wellstar's PHBM program also have access to genomic profiling, tumor analysis and targeted therapies, which are on the forefront of innovative genetic medicine.
Wellstar is the recipient of The American College of Surgeons (ACS) Commission on Cancer (CoC) Accreditation and the Outstanding Achievement Award, the highest honor awarded to a cancer program in the United States. The CoC recognized Wellstar as the first Network Cancer Program in Georgia and the fifth in the nation.
Meet our team
---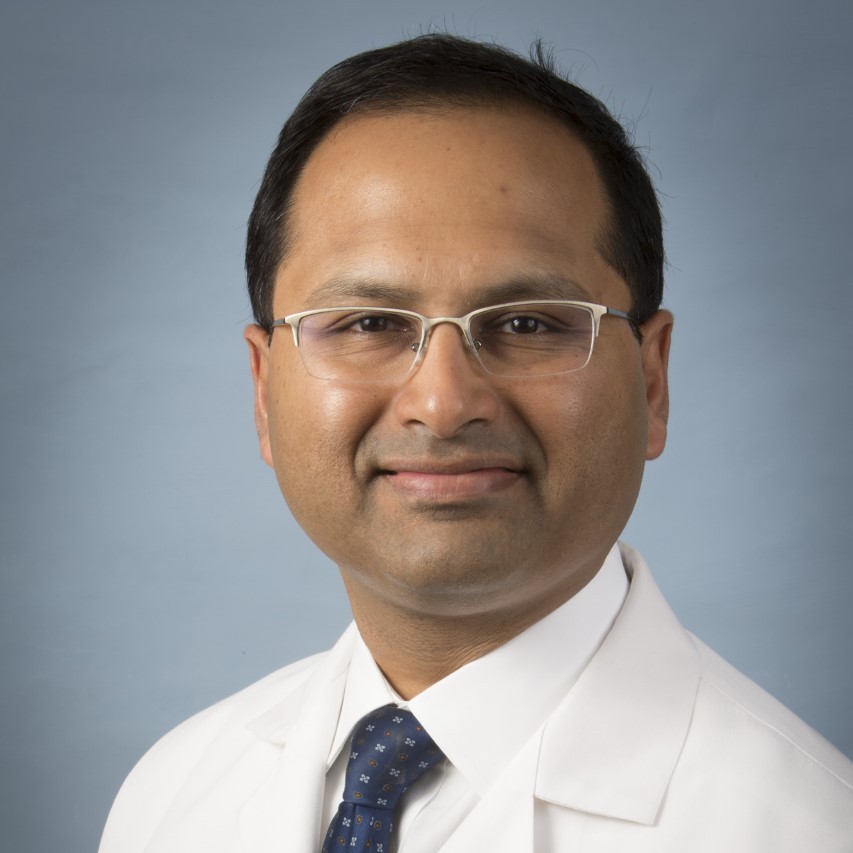 Sachin Goel, MD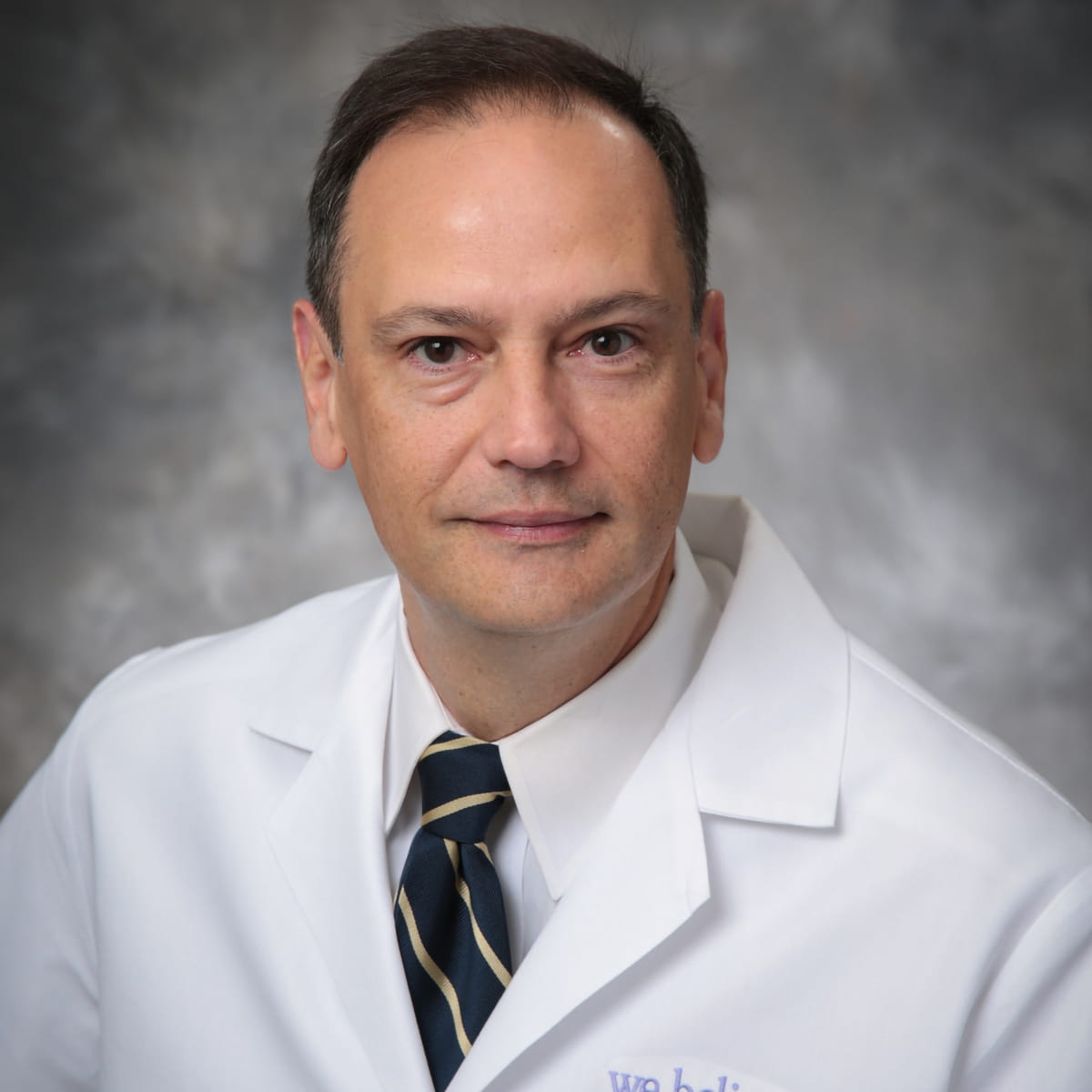 Raul Oyola, MD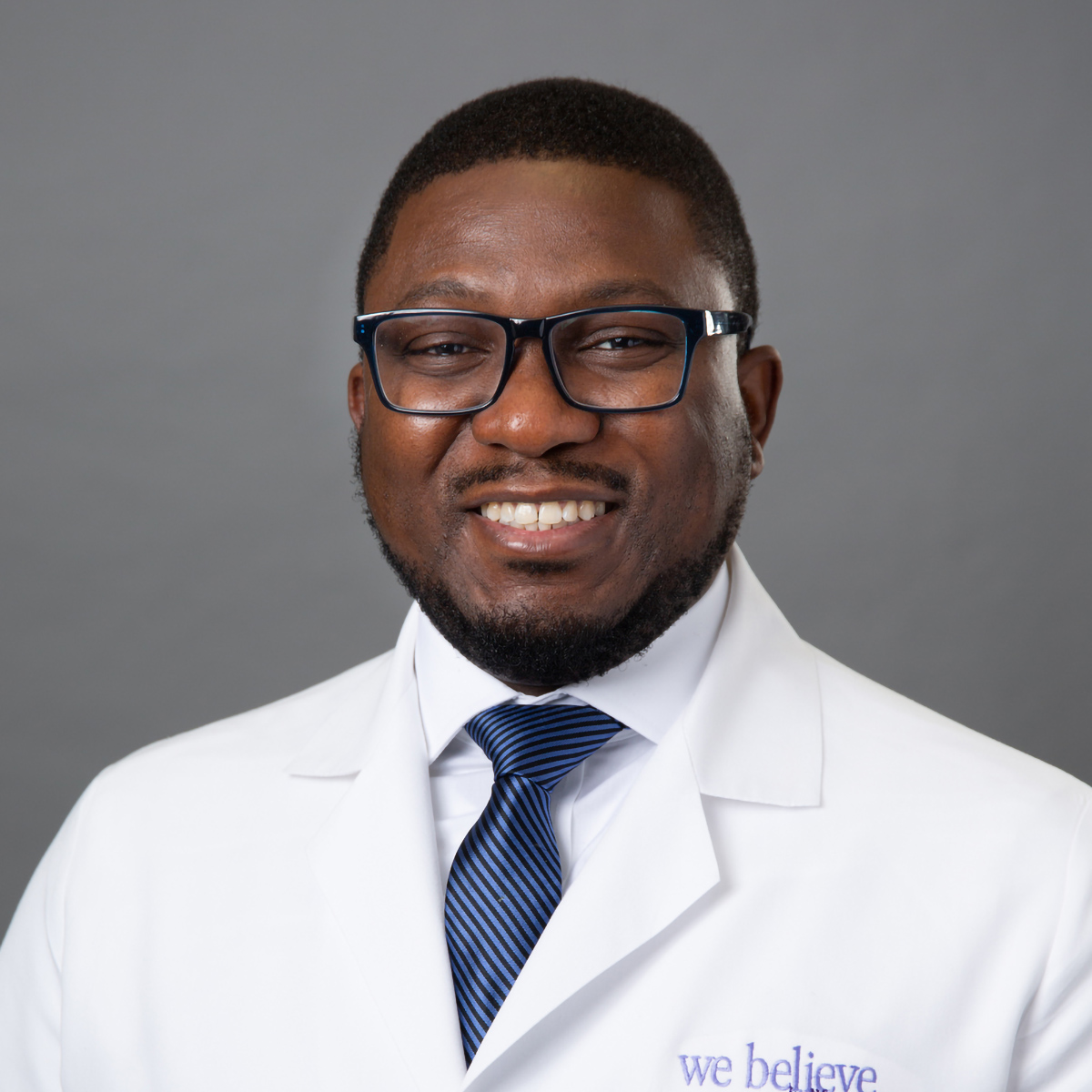 Olusola Davies, MD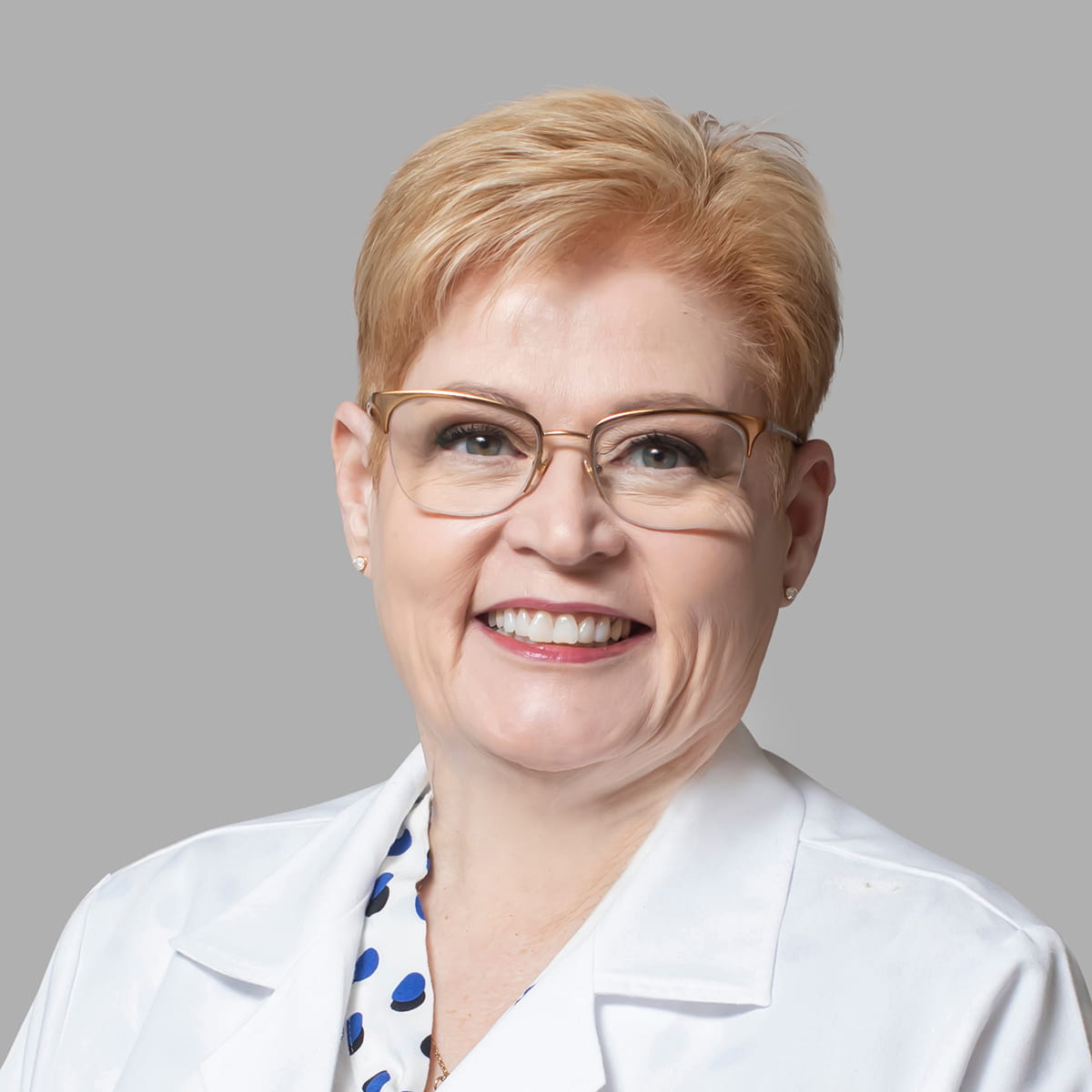 Nancy Page, BSN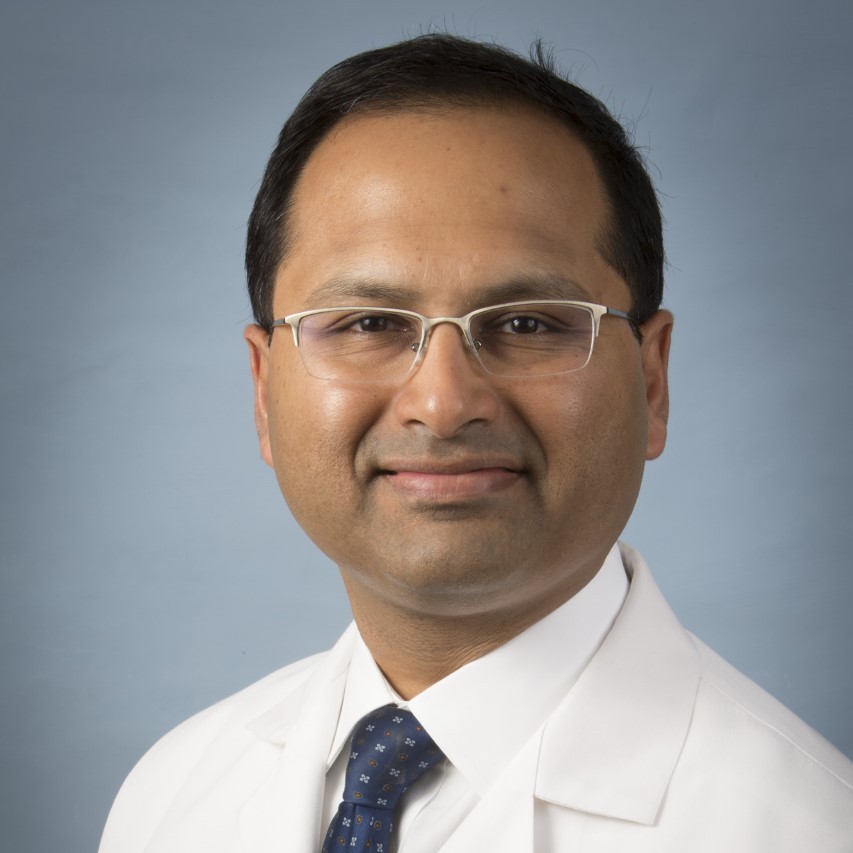 Sachin Goel, MD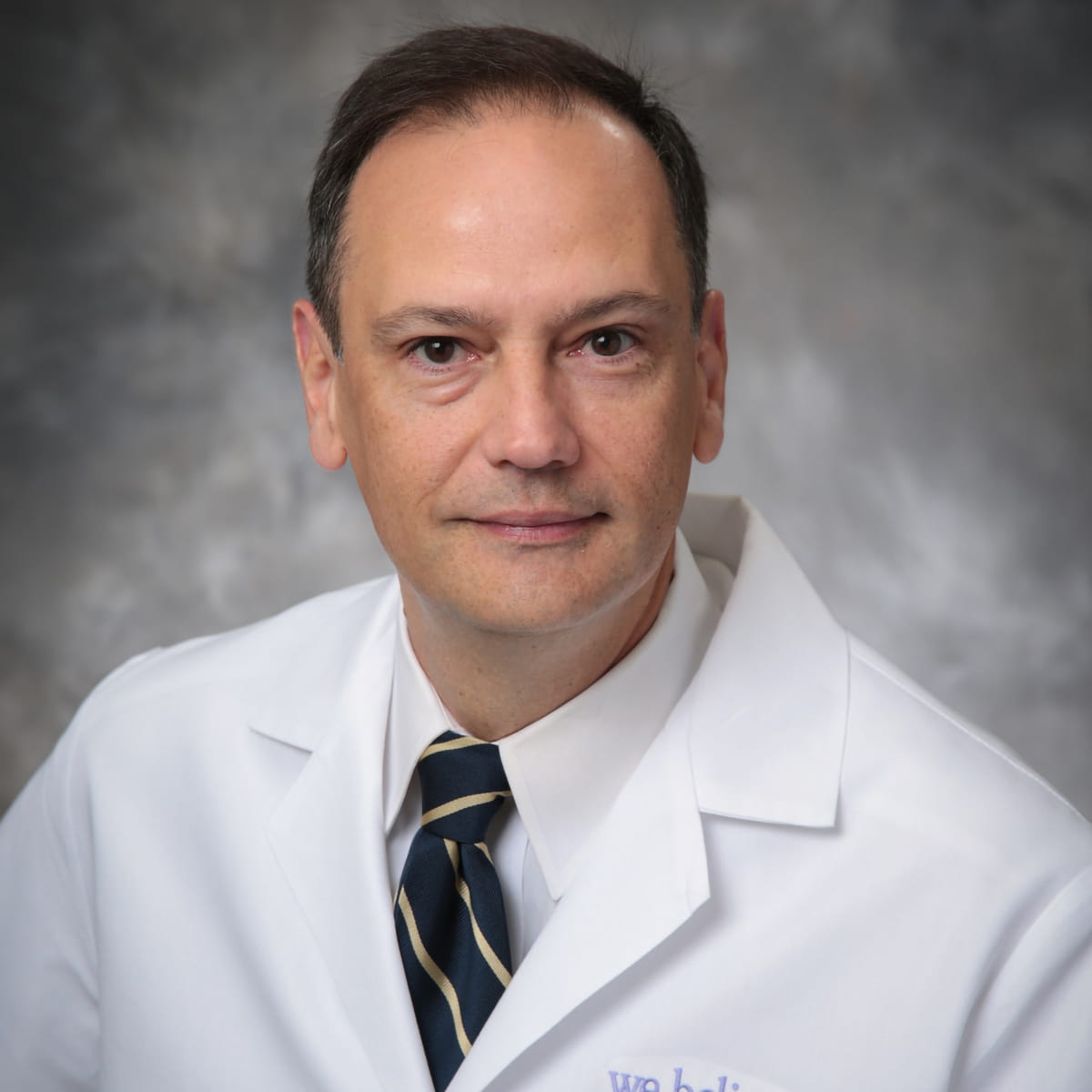 Raul Oyola, MD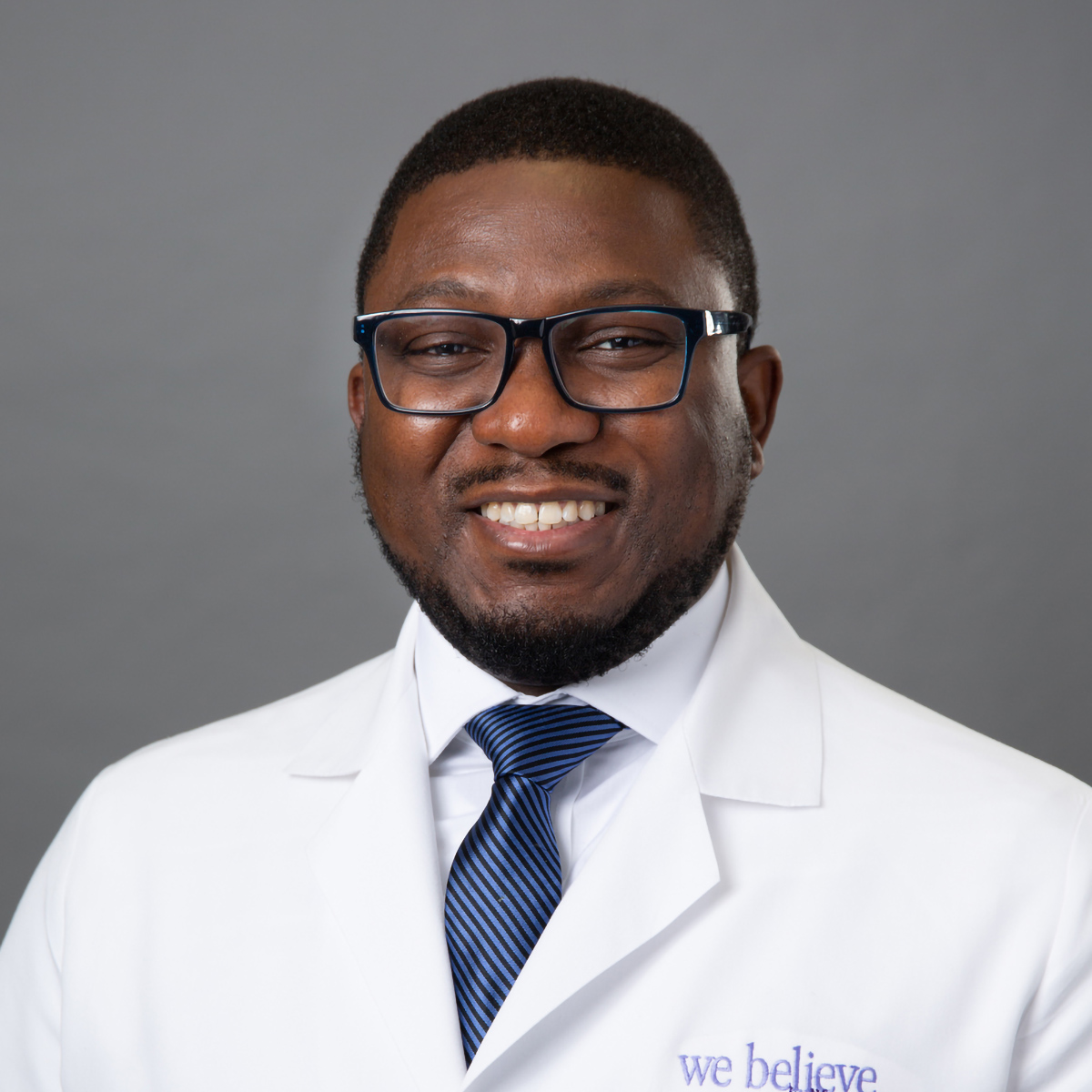 Olusola Davies, MD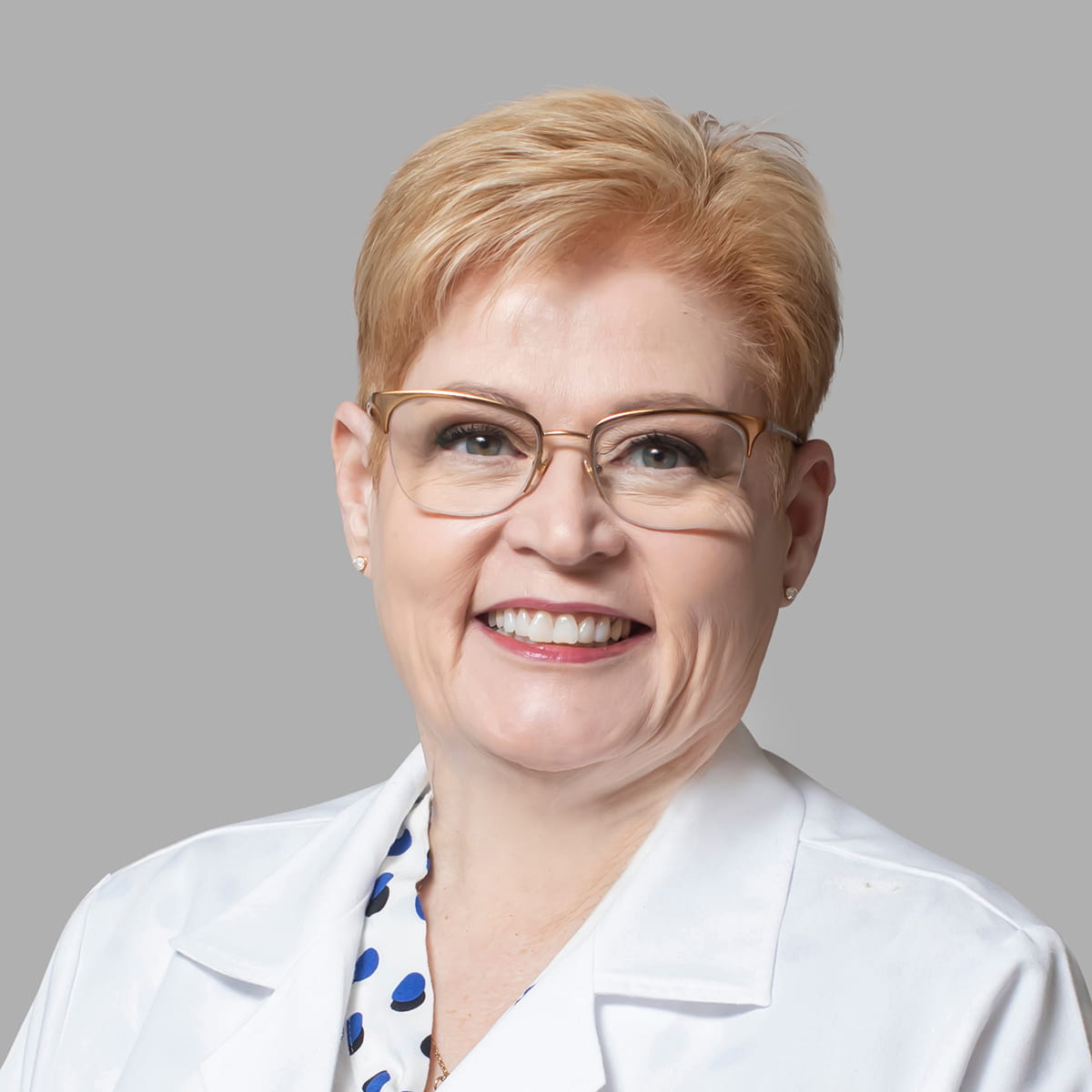 Nancy Page, BSN