Wellstar Urgent Care
120 Greystone Power Boulevard
Suite 110
Dallas, GA 30157
Our Areas Of Focus
---
Drive-through COVID-19 Testing
The DPH is conducting drive-through testing for all ages, no appointment necessary. Learn more.
On-site COVID-19 Testing
If online reservations are full, you can walk in to receive care. Patients are required to wear masks inside all Wellstar facilities at this time.
Walk-In Care
We provide walk-in care for non-emergency medical issues as well as COVID-19 evaluations and testing.
Minor Illnesses & Injuries
We offer expert urgent care for minor accidents and sicknesses, including colds, flus, strains and sprains.
About Us
---
About Us
COVID-19 Testing Information
The Georgia Department of Public Health is conducting COVID-19 drive-through testing at Wellstar Paulding Urgent Care for all ages. No appointment necessary.
Monday - Friday | 10 a.m. - 5 p.m.
Saturday - Sunday | Closed
Closed for holidays and in cases of inclement weather.
Complete pre-registration form here.
Learn more.
COVID-19 testing is also available at Wellstar Paulding Urgent Care for patients 12 and older. We accept walk-ins for COVID testing and all other non-emergency care. Amid COVID-19, we remain committed to caring for all your healthcare needs.
Wellstar Urgent Care in Dallas, GA, provides convenient urgent care 7 days a week, including weekends. Simply walk in or book an appointment time online. Our expert team treats people of all ages for minor illnesses and injuries, such as coughs, colds, flus, cuts, breaks and strains.
Whether you have a health concern or are simply in a hurry, Wellstar Urgent Care also offers a wide range of medical services to keep you well. Count on our providers for seasonal flu shots, up-to-date vaccinations and sports physicals. If you're starting a new job, find quick and reliable occupational health services like pre-employment drug screening and workers compensation. Wellstar Urgent Care is right around the corner, ready to care for you.
---
---
Hours
Monday:
8:00 AM-7:30 PM
Tuesday:
8:00 AM-7:30 PM
Wednesday:
8:00 AM-7:30 PM
Thursday:
8:00 AM-7:30 PM
Friday:
8:00 AM-7:30 PM
Saturday:
8:00 AM-7:30 PM
Sunday:
8:00 AM-7:30 PM
---
Helpful Information for your next visit.
---
Services We Offer
We offer services including:
COVID-19 testing
Lab services
X-rays
Immunizations
Respiratory inhalation therapy
Accident and injury care
Laceration repair (stitches)
Pre-participation physicals (sports, camp)
DOT exams and renewals
STD testing
Conditions We Treat
We treat a broad range of medical conditions, including:
Colds and flu
Fever
Cuts, falls, sprains, strains (all the "whoops" accidents)
Severe cough
Broken bones
Nausea
Diarrhea
Allergies
Insect bites
UTI (bladder) infection
Pink eye
Strep throat
Sinus pain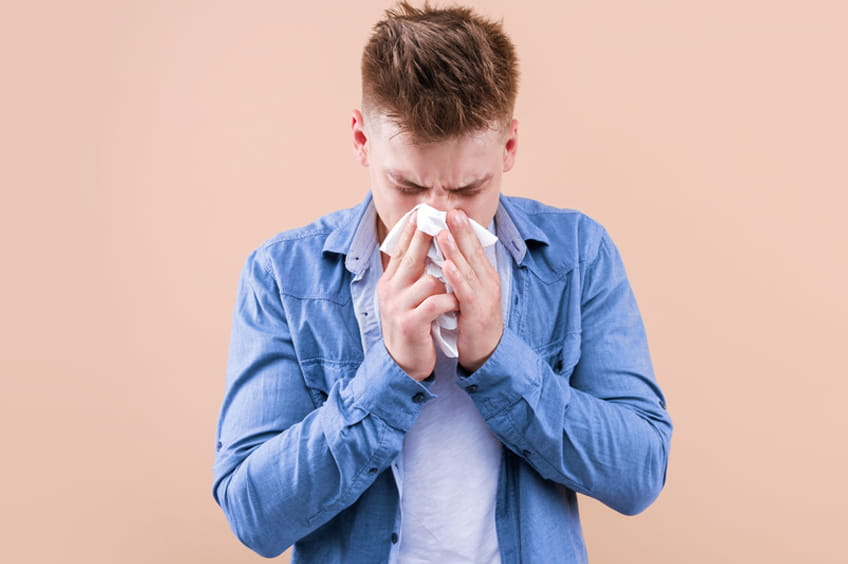 COVID-19 Information
For more information regarding COVID-19 and Vaccinations, visit the
COVID-19 Resource Community Page
and see how Wellstar can safely care for you and your family.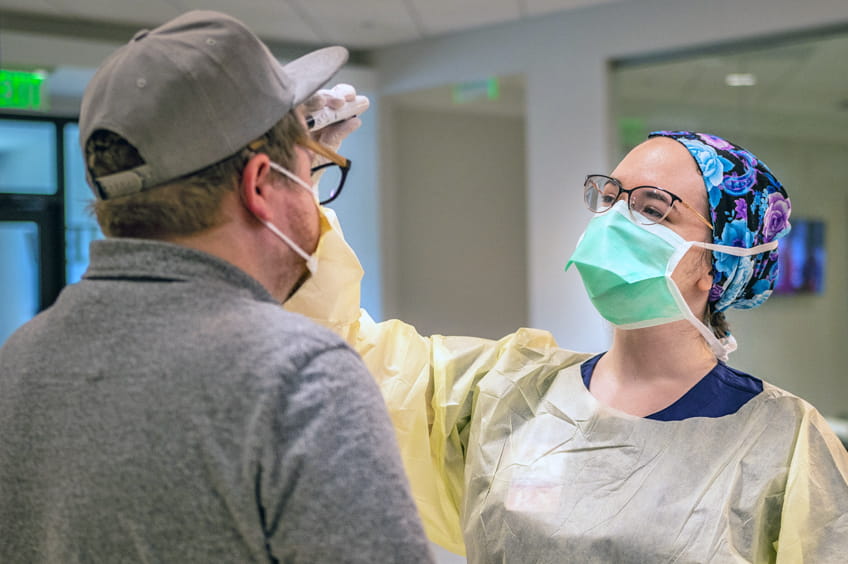 Imaging Services
Wellstar Imaging Services provide expert results delivered by registered technologists and board-certified interpreting radiologists.