Visitation Guidelines
Wellstar Health System has enhanced our visitor policy as part of our commitment to providing a safe environment during the COVID-19 pandemic.

Every hospital is assigned a color reflecting its current visitation policy based on the number of active COVID-19 cases in each local community. The level of COVID-19 infections determines when and how many essential caregivers—patient advocates, family members and loved ones—can visit at this time.

We appreciate your cooperation as we work together to keep your loved one safe and healthy. If you have questions about the visitation policy, please call your local Wellstar hospital.
Green Positive COVID-19 case levels are ongoing or low. Two essential caregivers (visitors) are permitted in most areas from 10:00 AM to 7:00 PM.

Yellow Positive COVID-19 case levels are elevated. No essential caregivers (visitors) are permitted in most areas.

Red Positive COVID-19 case levels are high. No essential caregivers (visitors) are permitted.
Essential Caregiver (Visitor)
Wear required personal protective equipment within the hospital.
Take necessary precautions to stay healthy at all times, which includes wearing a mask, social distancing and frequently washing hands.
Check the Wellstar webpage or call the hospital's main phone number and listen to the updated recording prior to arriving to ensure visitation is permitted.
Help maintain and secure patient belongings.
Serve as the primary point of contact and help communicate to the patent's family and friends.
Provide emotional support to your loved one in partnership with the clinical team.
Attend Interdisciplinary Rounds, when possible.
Assist with providing relevant history about the patient's care.
Please follow all instructions from the care team.
Parkside Bistro
Open Monday through Friday from 8:00 AM - 2:00 PM.

Our menu provides a list of ordering options including breakfast and lunch sandwiches, salads, fresh scratch-made side items and soups, along with pricing for each menu selection. With high-quality menu options and competitive pricing, The team at the Parkside Bistro welcomes the opportunity to assist at your next meeting or event. Please email bistrocatering@wellstar.org or call (470) 644-0272 to discuss your request.
Become a Wellstar Volunteer
Volunteers are a vital part of the healthcare team, providing essential support to hospital staff and offering caring service to patients and their families. As a Wellstar volunteer, you may staff the information desk, work in the gift shop or assist the nursing staff. Whatever the task, you'll be playing an important role in helping neighbors heal.

You'll get something out of it, too. You'll make new friends and uncover new talents. Teen volunteers learn skills and gain experience that will give them a boost in the world of work. And it's impossible to dismiss that warm, fuzzy feeling that comes from opening your heart and extending a helping hand to people in need.

Learn more about volunteer opportunities at Wellstar Acworth Health Park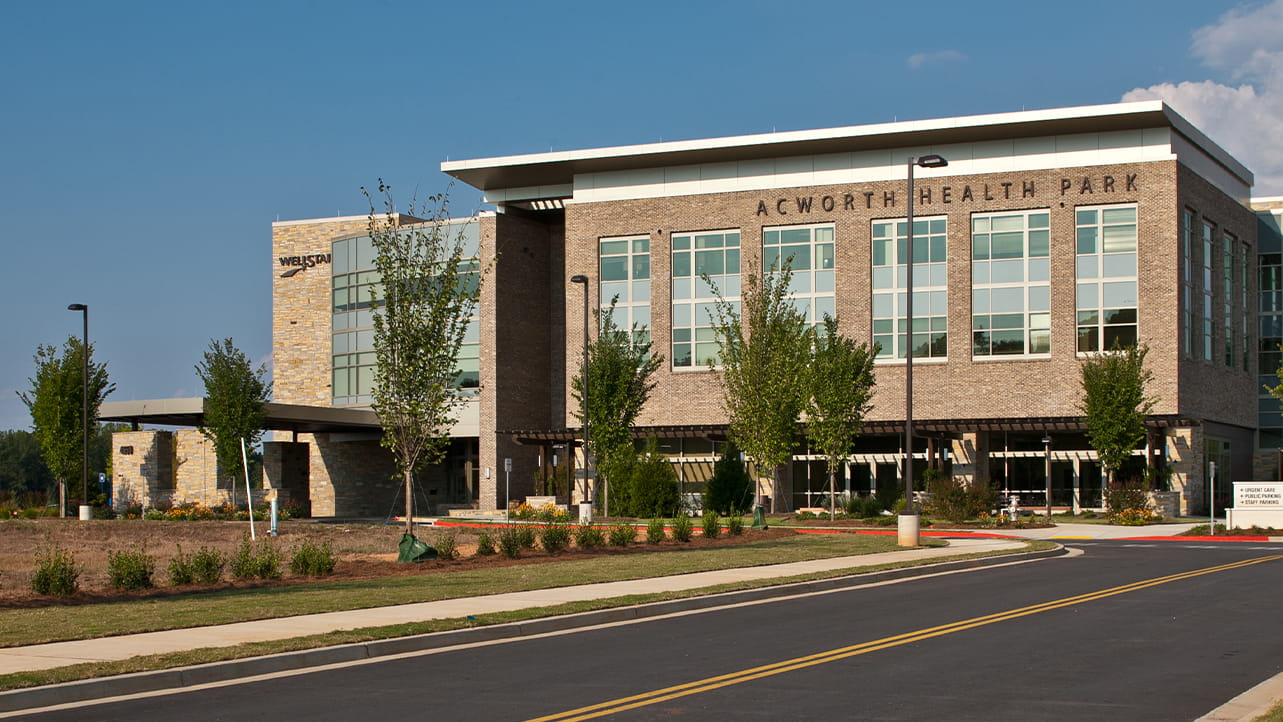 Comprehensive Care Convenient to You
From primary and diagnostic care to treatment and follow-up, the complete care you need under one roof.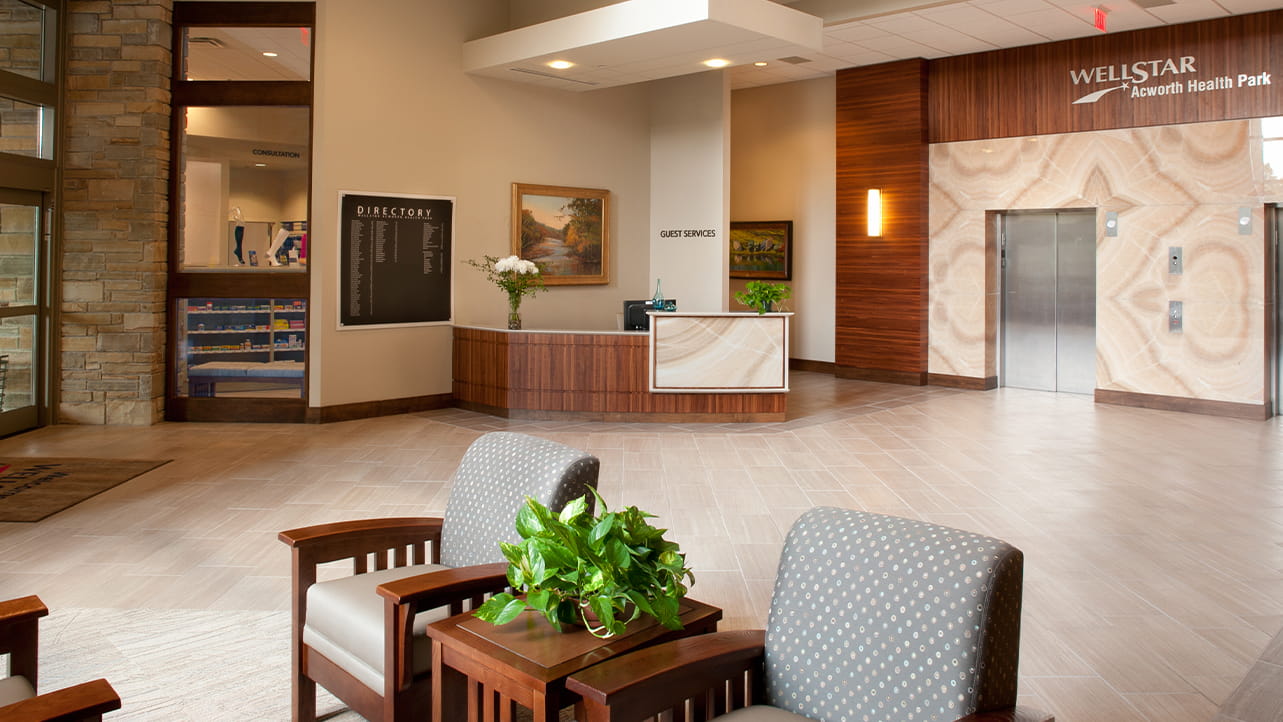 Designed with Patients in Mind
A relaxing environment of wellness, community-based, multi-specialty facility offers a wide array of outpatient services aimed at making healthcare easier and more convenient.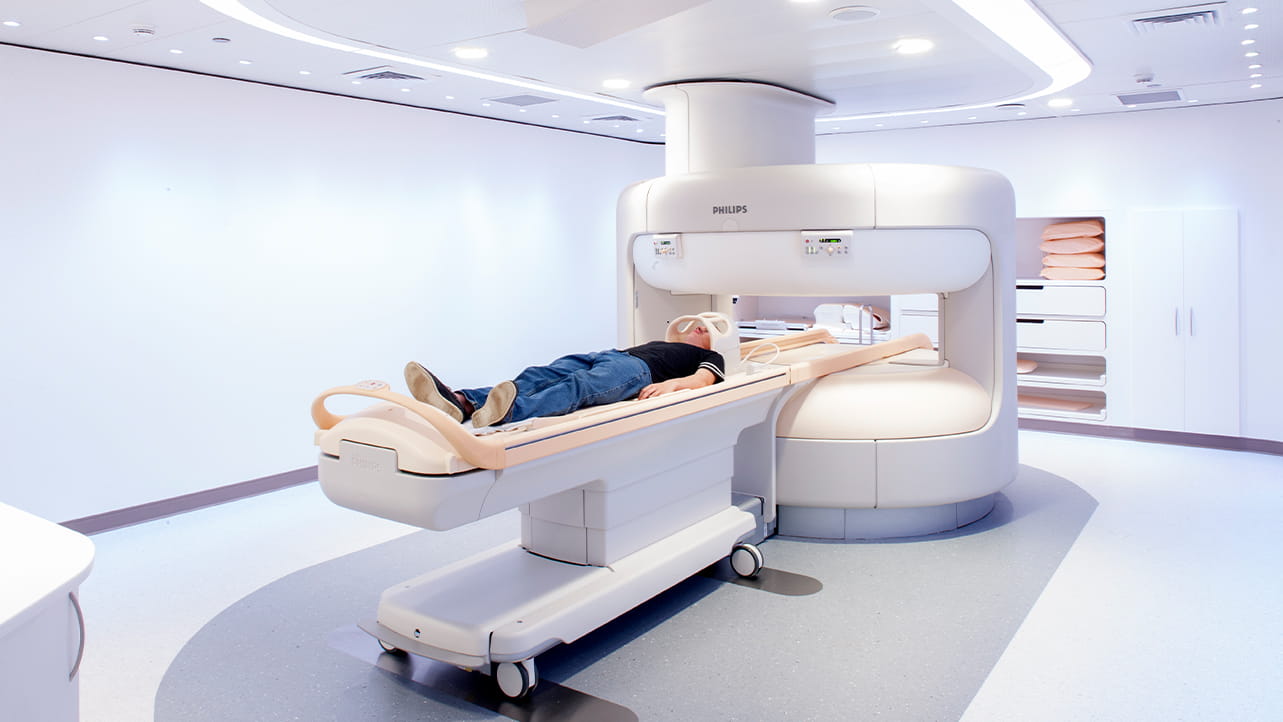 Onsite Imaging
Comprehensive, state-of-the-art imaging, we offer the most advanced technology, equipment and image results conducted by board-certified radiologists and medical physicists.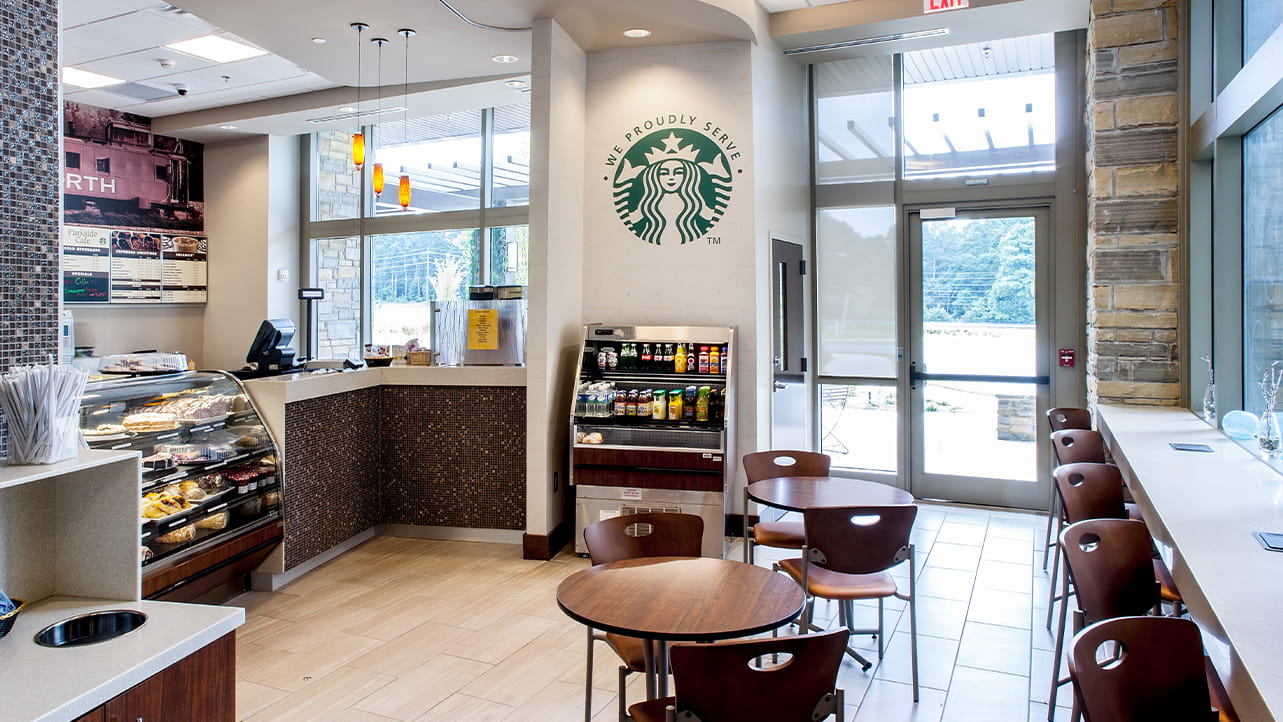 Parkside Cafe
Grab a delicious breakfast or convenient lunch on the go. Proudly serving Starbucks coffee.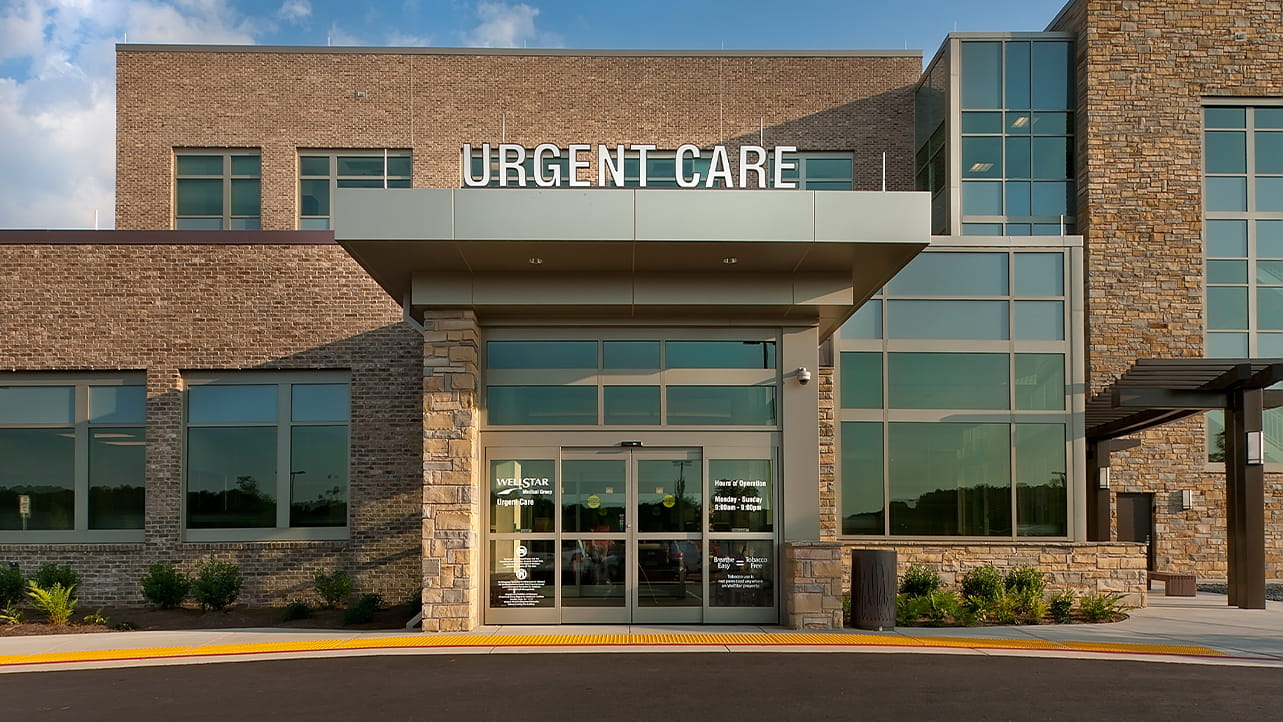 Urgent Care
Prompt treatment for minor illnesses and injuries. Walk-ins welcome.
For the health and safety of our communities during the COVID-19 pandemic, all events and classes are limited. For a complete list, see our event calendar.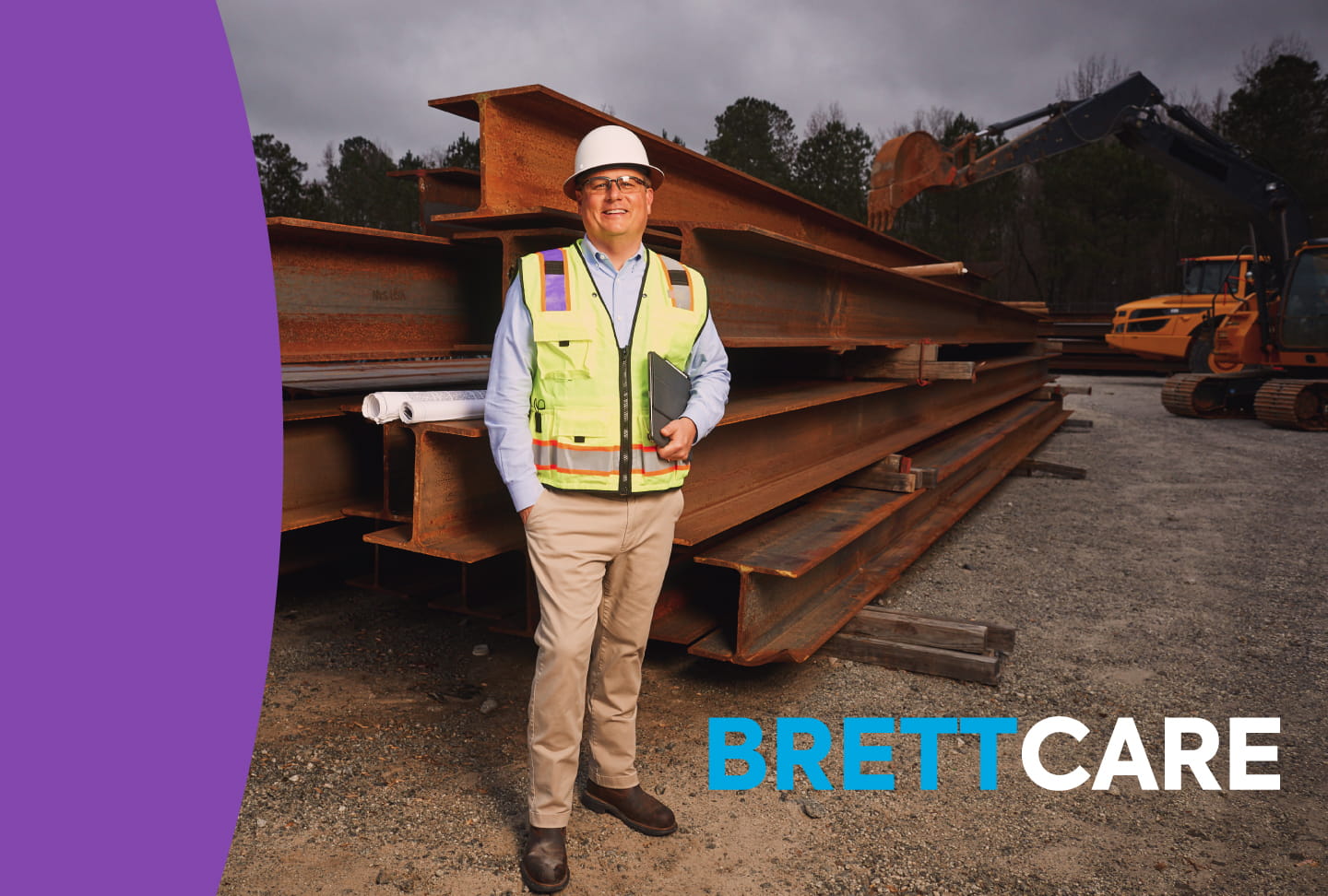 BrettCare
After working in construction for over 20 years, Brett Faucett knows all about the right building blocks. Piece by piece, a building comes together, but if one brick falls out of line, the whole system can crumble.

That's why Brett knew something was wrong when the numbness started in his left arm. It came and went several times before he ended up behind the wheel of his car.

Sitting at an intersection, Brett was at a crossroads. He could turn right, attend his out-of-town business meeting, and ignore the sinking feeling inside. Or he could turn left and drive straight to the emergency department at Wellstar Kennestone Hospital.

"It's really hard when you plan on going to work and you know people are counting on you. It's hard to make that left turn and listen to your body."

Brett took a deep breath and turned the wheel toward the hospital, forever changing the course of his life.
Keep Reading