Comprehensive Aortic Program
In Wellstar's Comprehensive Aortic Program, highly-trained specialists care for people with aortic diseases. We ensure seamless collaboration while providing many treatment options, including minimally-invasive surgery.
Expert Care for Aortic Conditions
The Wellstar Comprehensive Aortic Program provides treatment for people with emergency and non-emergency diseases of the aorta. We create a personalized treatment plan for each patient that decreases the risk of an aneurysm rupture — the bursting of an artery. We offer cutting-edge procedures and devices to diagnose, monitor and repair all types of aneurysms. From screening to treatment, our team uses a coordinated approach to care which includes comprehensive diagnostic testing. When urgent care is warranted, we can treat aortic emergencies quickly.
These procedures are performed at
Wellstar Kennestone Regional Medical Center
, the
first in Georgia and the fourth in the nation
to receive the highest certification in cardiovascular care — the
Comprehensive Cardiac Care Center Certification
— by
The Joint Commission
and
American Heart Association
.
Less invasive, multidisciplinary care
We understand the diagnosis of an aortic aneurysm can be frightening. We not only treat your condition, but we address your concerns and provide support. Our goal is to see you live a long and healthy life without the burden or fear of your disease.
Our highly-skilled, multidisciplinary team of experts includes
cardiovascular surgeons
and
vascular surgeons
,
cardiologists
,
anesthesiologists
,
radiologists
, nurse practitioners and physician assistants.
Family practice or internal medicine physicians
are also vital in identifying aortic issues and providing information on family history and additional known risk factors of aortic aneurysm.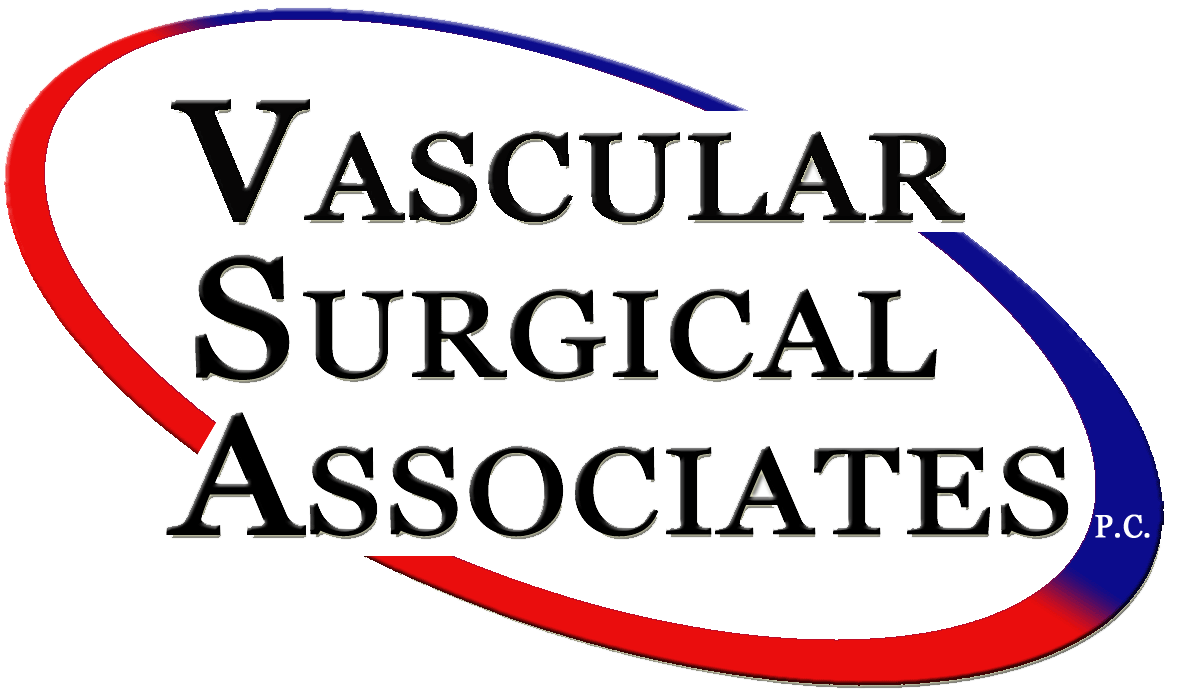 Our trusted local partner in care is Vascular Surgical Associates, offering expert care from highly trained vascular surgeons and an accredited vascular lab with advanced imaging technology.
State-of-the-art imaging & surveillance
Our physicians use the latest technology to diagnose aortic aneurysms, including cardiac echocardiography, CT, MRI scans and abdominal ultrasound. These advanced technologies ensure a complete view of the aorta to help us customize a treatment plan.
Wellstar uses advanced surveillance technology to identify signs of aortic disease when patients have imaging tests for other reasons. The software automatically scans all CT reports and identifies asymptomatic aneurysms before they become life-threatening emergencies. When an incidental aneurysm is detected, the Comprehensive Aortic Program team coordinates evidence-based care so patients can manage the disease in hopes of preventing an aortic emergency.
The
Wellstar Foundation
provided financial support to help fund the acquisition and first year of use for the surveillance software.
Conditions We Treat
Aortic root aneurysm/dissection
Ascending and aortic arch aneurysm/dissection
Descending thoracic aneurysm/dissection
Abdominal aortic aneurysm/dissection
Peripheral vascular disease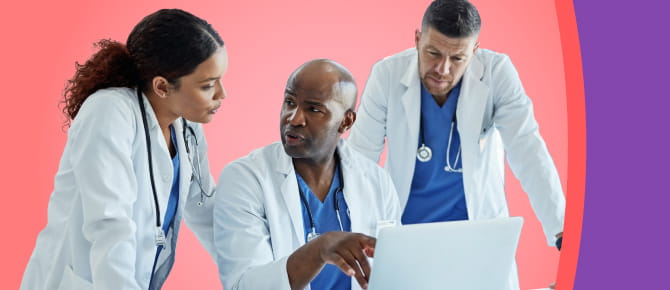 Wellstar Comprehensive Aortic Program Provides Complete Care for Aortic Conditions
A new multidisciplinary program at Wellstar cares for people with aortic conditions, providing both emergency and non-emergent treatment.
Learn more
Do I need a referral to see an aortic disease specialist?
Patients can self-refer.
Comprehensive Aortic Program Locations
Currently showing 1 total listed locations

55 Whitcher Street NE
Suite 160
Marietta, GA 30060
mi away - None