Vascular Surgery
Vascular surgery cares for people with vein and artery conditions throughout the body.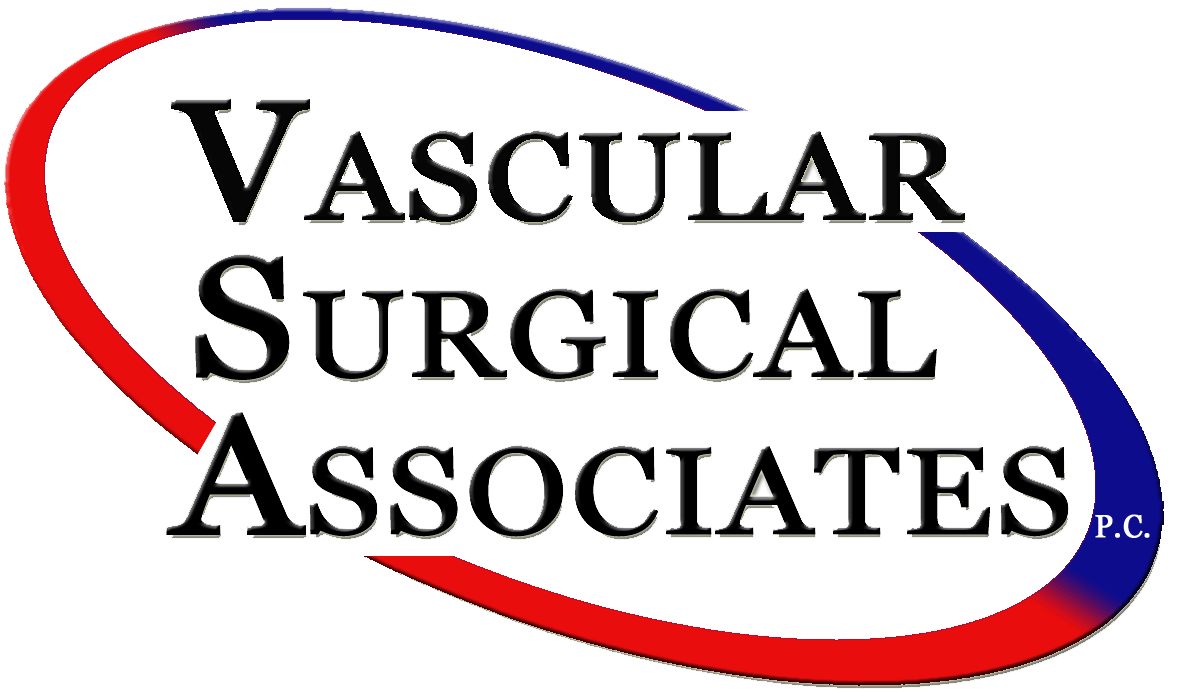 Our trusted local partner in care is Vascular Surgical Associates, offering expert care from vascular surgeons and an accredited vascular lab with advanced imaging technology. Vascular surgeons are experts in treating blood vessel conditions, offering procedures for
blocked carotid arteries in the neck
and
peripheral vascular disease surgery
for blocked arteries in the legs and feet.
These highly-trained vein and artery specialists diagnose and repair blood vessels with the latest techniques and technology. Treatments we offer include minimally-invasive endovascular repair and traditional, open surgery.
Our doctors can place devices within arteries and veins for patients with kidney disease, diagnose and repair vessels with limited blood flow and identify and repair aneurysms. Our team also provides dialysis access management as well as wound and prosthetics care.
We also care for patients with medication and education about lifestyle changes.
Conditions we treat
Aortic aneurysm
Aortic dissection
Abdominal aneurysm
Atherosclerosis
Blood clots
Carotid artery disease
Deep vein thrombosis
Kidney disease
Peripheral aneurysm
Pulmonary embolism
Spider veins
Stroke
Thoracic aortic aneurysm
Transient ischemic attack (TIA)
Varicose veins
Vascular malformation
Venous insufficiency
Wounds
Locations
Currently showing
11

total listed locations
Do I need a referral to see a vascular surgeon?
Yes, appointments with vascular surgeons require a referral.