Spine Surgery
Spine surgery cares for people suffering from spinal discomfort caused by nerve problems, a tumor, degenerative disc disease and other spine-related conditions.
Spine Surgery at Wellstar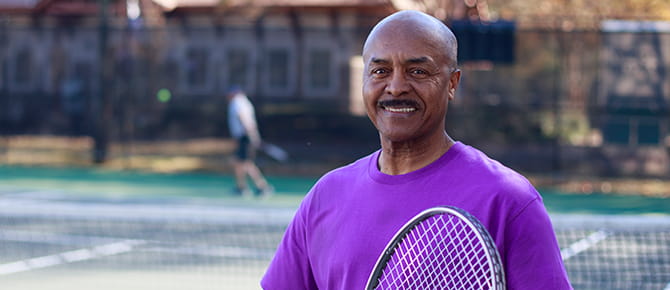 UlyssesCare
If you looked up the word "active" in the dictionary, you just might find Ulysses Price's picture. That changed when severe neck and shoulder pain entered the picture. Now, after a state-of-the-art neck procedure, Ulysses is back in action and doing his favorite activities — even better than before.
Read his story