Defeating Pain with Successful Spine Surgeries at Wellstar
Barbara Deans was worried she would never walk again — until she went to Wellstar.
She had a herniated disc on her sciatic nerve, along with degenerative disease, which is one of the most common causes of back and neck pain. She had tried epidurals and other treatments without much improvement, and it got to the point where she couldn't walk without taking heavy pain medication.
But Barbara was determined to stay mobile. She turned to Dr. Marcus Gates, a neurosurgeon at Wellstar Cobb Hospital, about her next steps. Barbara was a little hesitant about surgery, but after getting to know Dr. Gates and discussing her treatment options, she felt confident about conquering her pain.
"Dr. Gates made me feel comfortable," Barbara said. "He explained all the details of the surgery, such as how long the incision would be and how long it would take. He has a great bedside manner."
For Dr. Gates, surgery is about more than the procedure — it's about the person and how he can help them live a fulfilling life.
"Everything is tailored to the patient. It's customized care," Dr. Gates said. "So what I'm trying to do is listen to the patient, figure out what exactly they need and try to provide that care as efficiently as possible."
Barbara said Dr. Gates helped ease her fears about surgery and envision her life without pain.
"Dr. Gates told me I would walk out of the hospital after surgery," she said. "He inspired me, and I believed him."Barbara was back to doing her usual activities the same day of the minimally invasive surgery.
To learn more about how you can find success through spine surgery and find a solution for your pain, make an appointment with Dr. Gates in Austell or Smyrna at (470) 956-4410.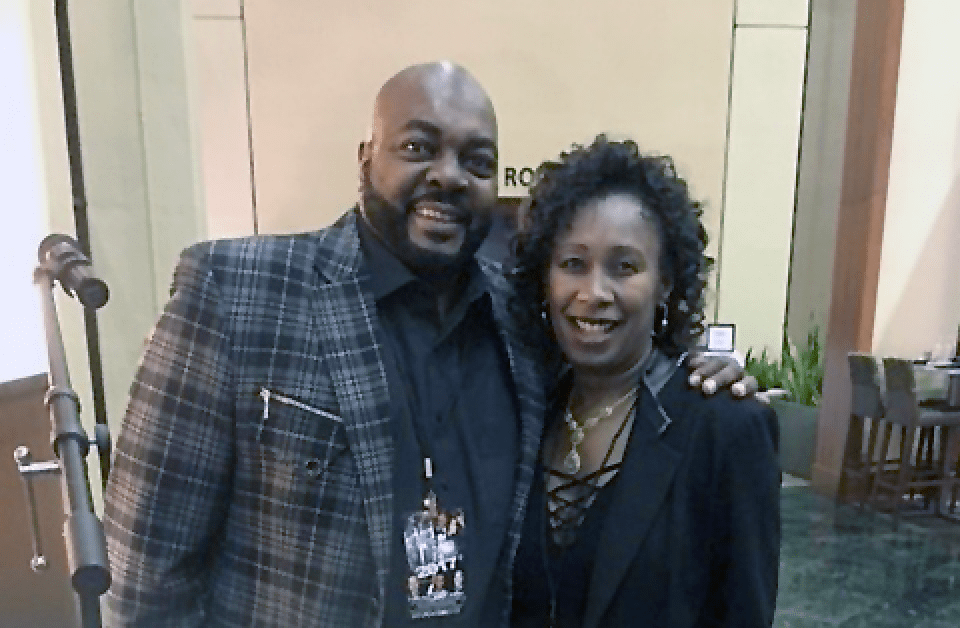 Barbara Deans
Read the full article