Wellstar Powder Springs Medical Center
4250 Brownsville Road
Powder Springs, GA 30127
About Us
---
About Us
Powder Springs Medical Center is a hometown practice with physicians, nurse practitioners and office staff with close family ties to the community. We are committed to our patients and want to be a part of their healthy lifestyles. We believe working together with our patients will help them meet their healthcare goals. To help our patients attain their health goals we recommend yearly physicals. All of our physicians are recognized as Bridges to Excellence physicians, certified for their quality diabetes care.
We offer free parking.
---
---
Hours
Monday:
8:00 AM-5:00 PM
Tuesday:
8:00 AM-5:00 PM
Wednesday:
8:00 AM-5:00 PM
Thursday:
8:00 AM-5:00 PM
Friday:
8:00 AM-5:00 PM
---
Meet our Team
---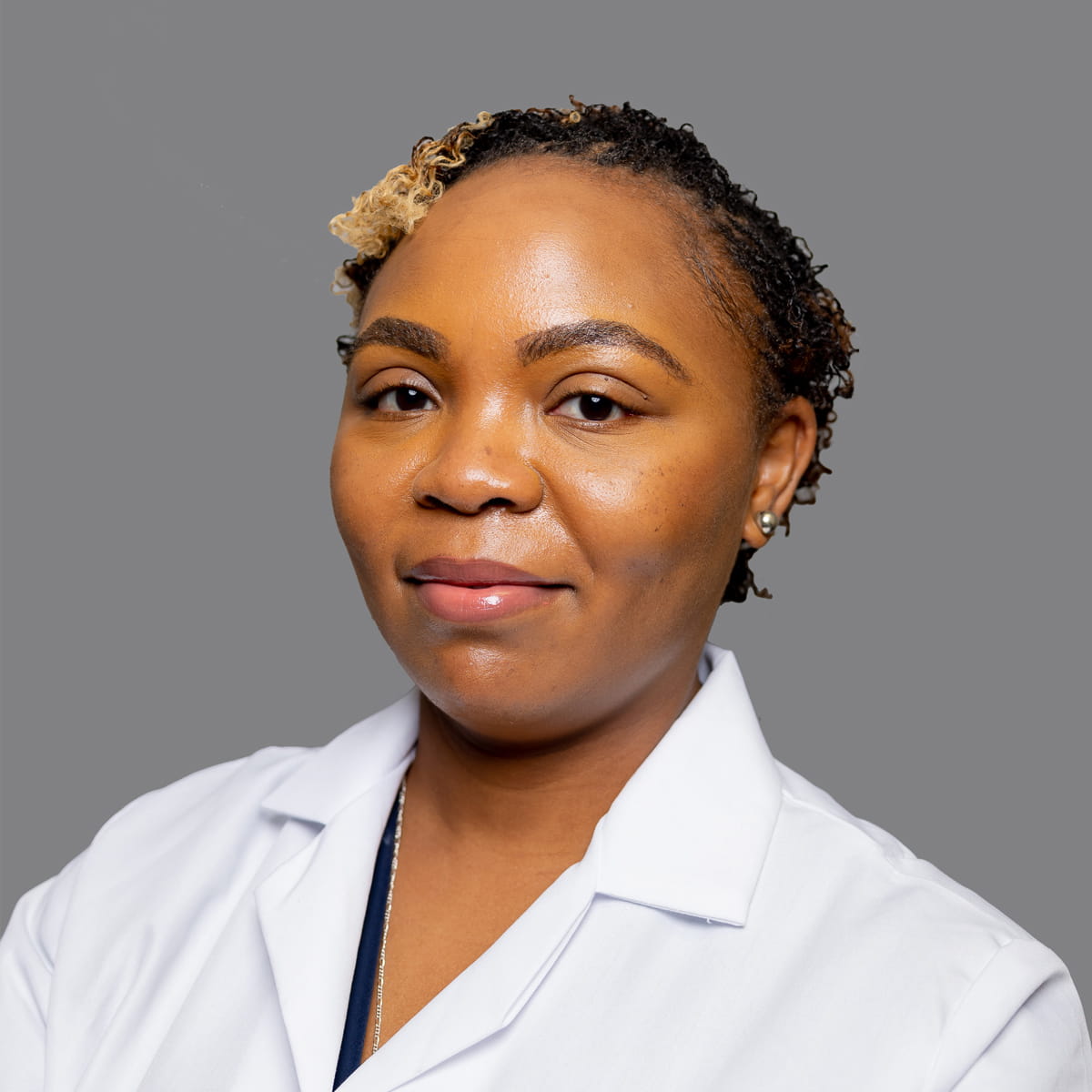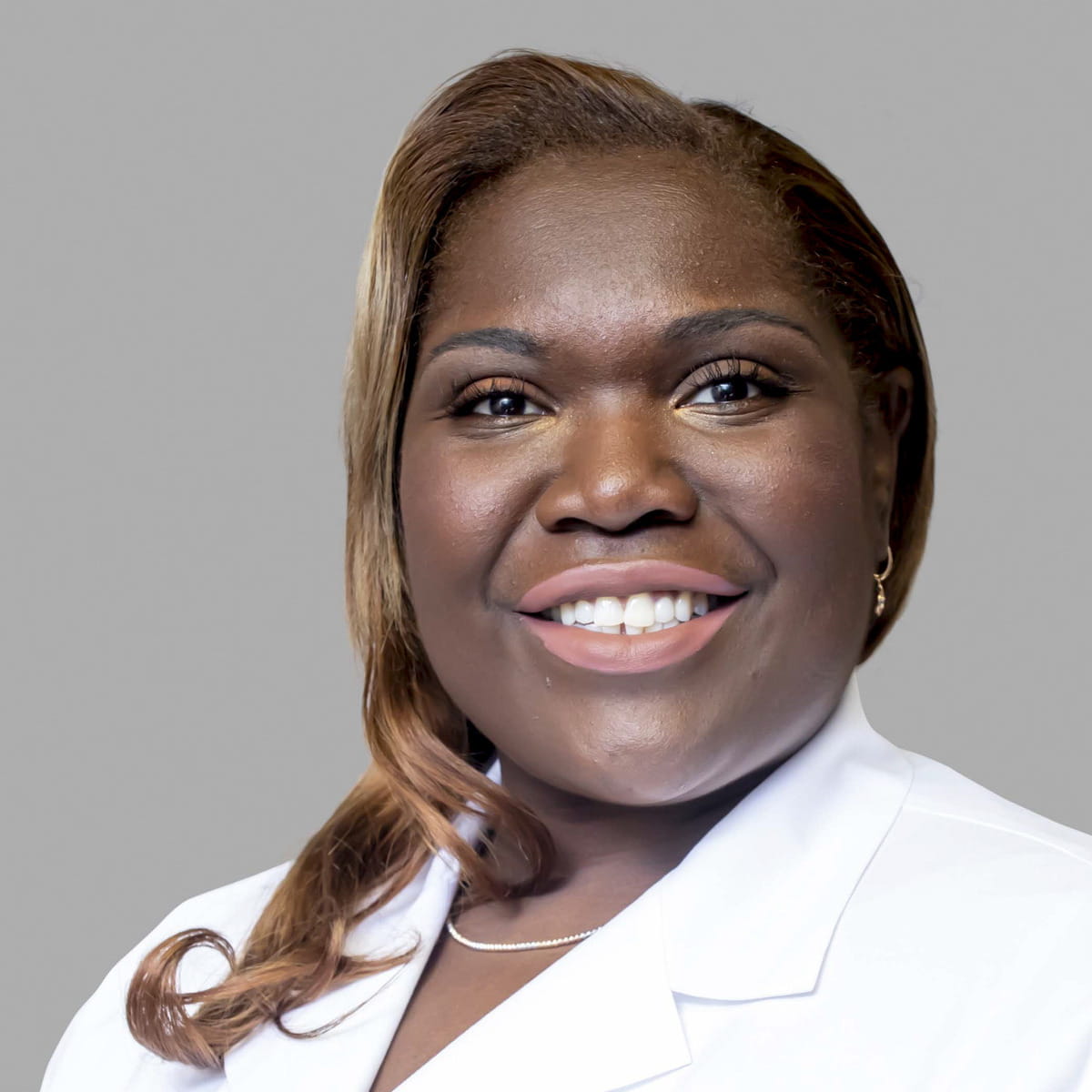 Helpful Information for your next visit.
---
Appointments and Cancellations
To schedule an appointment please call our appointment line: (678) 567-8000.
Our phones are open between the hours of 8:00am to 4:00pm.
If you would like to request a non-urgent appointment more than 2 business days in advance, we offer online appointment requests by clicking the link on this web page.
We request 24 hour cancellation notice. If you need to cancel your appointment our answering service will gladly take this information and alert the office when we open. We do charge a $25.00 no show fee for missed appointments.
Directions
From I-20: Take Thornton Road exit (#44 toward Austell, C.H. James Parkway) to Brownsville Road. Turn right on Brownsville Road and are we are the first left.
Hospitalization
Our doctors have privileges at Wellstar Cobb Hospital. If you are admitted as an in-patient at Wellstar Cobb Hospital you will be seen by a Hospitalist physician who will communicate with your Primary Care Physician.
A Hospitalist is a physician who specializes in caring for patients in the hospital 24 hours a day. They are Board Certified Internal Medicine Physicians who will be responsible for your care from admission through discharge.
Insurance and Payments
We are committed to meeting your health care needs. Our goal is to keep your insurance or other financial arrangements as simple as possible.

Wellstar Medical Group participates in most major insurance plans. For a complete list of insurance participants at this practice please call the practice main line. We will file your insurance for you if we are a participating provider of your plan.

All co-payments are due at the time of service. Please remember to bring your insurance card (HMO, CMO, PPO, etc.) with you to each appointment.
Practice News
Contact this location for more information.
Prescription Refills
Two ways to obtain your routine refills, via your pharmacy, or you may access us directly, by email at www.powderspringsmedical.org At times you may be required to visit your provider before multiple refills will be granted. This insures your continued good health and well being and to address any other concerns that you might have.
Please note that any requests received to our office after 2:00 p.m. will be answered by noon of the following business day.
Referrals
If you would like to request a referral, please call our referral line at (678) 567-8060.
If you would like to request a referral on line you may click on the referral link on this web page.
Referrals will be completed within two business days. We ask that you pick up your referrals, this assures that you have the proper paperwork in hand when you see the specialists.