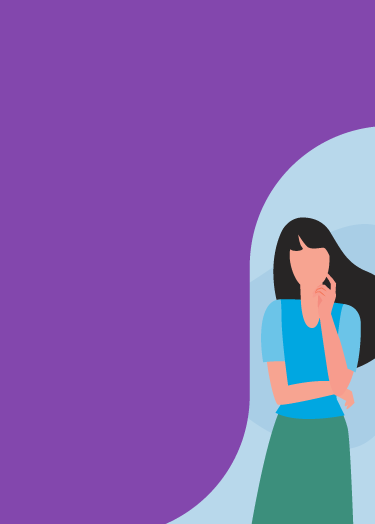 Know Where to Go
Whether you experience a minor illness, traumatic injury or simply need a wellness exam,
the most important step you can take is getting the care you need. That way, you can find
trained experts for your individual medical needs, stay ahead of potential health issues or help
prevent existing conditions from worsening.
With primary, virtual, urgent and emergency care services available, how do you decide the type of care is best for your medical situation?


Primary Care
Annual wellness exams
Health screenings, labs and imaging, runny nose and flu and COVID-19 minor symptoms
Care for chronic conditions
Immunizations for children and adults


Emergency Care
Chest discomfort or pain
Difficulty breathing or shortness of breath and COVID-19 severe symptoms
Uncontrolled or severe bleeding and bone fractures that break the skin
Fainting or loss of consciousness
Urgent Care
Treatment for bites, burns and cuts
Minor illnesses and injuries, runny nose and flu (if you do not have a primary care physician)
Minor bone breaks and sprains
Labs and X-rays
WellstarON
Treatment for allergies, eye infections, hypertension, sinus infections, skin infections and bites, sprains and strains, strep throat, urinary tract infections and viruses (cold, flu, COVID-19