Wellstar Kennestone OB/GYN
1120 Wellstar Way
Suite 304
Holly Springs, GA 30114
About Us
---
About Us
For more than 25 years, Kennestone OB/GYN has grown to be a respected and well-known practice in our community. Our Board-Certified physicians and Certified Nurse Midwives deliver world-class care with the latest medical advancements in minimally invasive procedures and Gynecologic and Obstetrical care. Our patients appreciate our attentiveness to their needs and the personal touches we provide, from answering the phone with a live attendant to nurses returning triage calls the same business day. Parking is free and conveniently located near the building.
---
---
Hours
Sunday:
-
Monday:
8:00 AM-4:30 PM
Tuesday:
8:00 AM-4:30 PM
Wednesday:
8:00 AM-4:30 PM
Thursday:
8:00 AM-4:30 PM
Friday:
8:00 AM-4:30 PM
Saturday:
-
---
Helpful Information for your next visit.
---
Appointments and Cancellations
To schedule an appointment, please call our office at (770) 793-9750 and press option 2 or book online through
MyChart.
Same-day visits are available for urgent health issues.  You are responsible to notify us of cancellations. We ask that all appointments be canceled 24 hours prior to the appointment. If you are more than 15 minutes late for your appointment, you are subject to being rescheduled. We use an automated appointment reminder system to notify patients two days prior to your appointment.  Our phones are open between the hours of 8:00am to 4:30pm. During the hours of 4:30pm to 8:00am, our phones are on answering service for emergencies.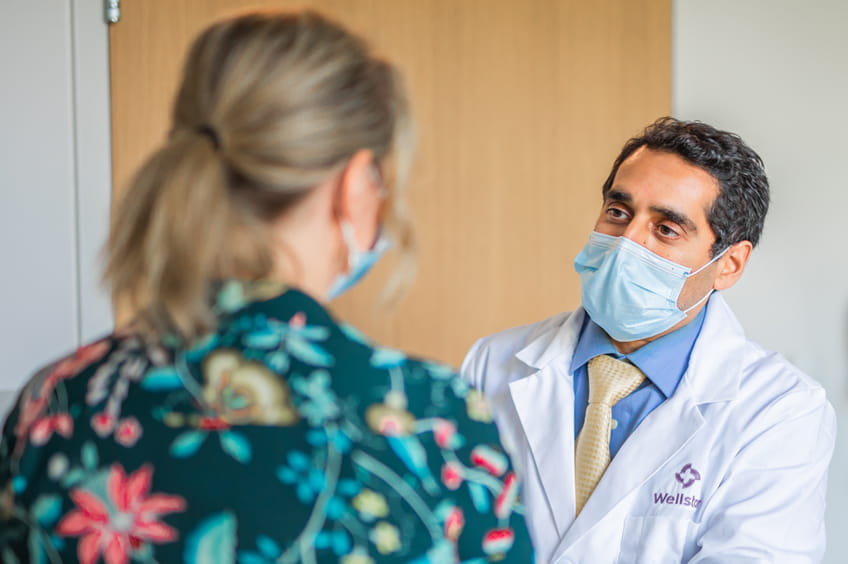 Hospitalization
Our doctors have privileges at Wellstar Kennestone Hospital.
Insurance and Payments
We are committed to meeting your health care needs. Our goal is to keep your insurance or other financial arrangements as simple as possible. Wellstar Medical Group participates in most major insurance plans. For a complete list of insurance participants at this practice please call the practice main line. We will file your insurance for you if we are a participating provider of your plan. All co-payments are due at the time of service. Please remember to bring your insurance card with you to each appointment.
Prescription Refills
If you would like to request a prescription refill, please call our office at (770) 793-9750 and leave a message for a nurse. If you would like to request a prescription refill online, you may do so utilizing your
MyChart account.
Prescriptions will be filled within 24 hours.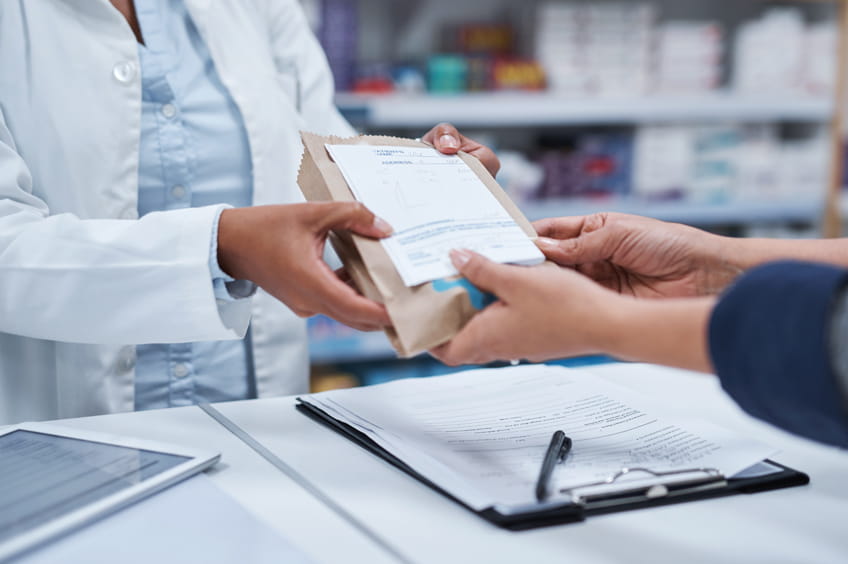 Referrals
We do not require a referral to schedule an appointment. However, sometimes insurance plans require a referral for office visits. If that is the case with your insurance plan, a referral must be received prior to your visit.