Visitation Guidelines
Wellstar Health System has enhanced our visitor policy as part of our commitment to providing a safe environment during the COVID-19 pandemic.

Every hospital is assigned a color reflecting its current visitation policy based on the number of active COVID-19 cases in each local community. The level of COVID-19 infections determines when and how many essential caregivers—patient advocates, family members and loved ones—can visit at this time.

We appreciate your cooperation as we work together to keep your loved one safe and healthy. If you have questions about the visitation policy, please call your local Wellstar hospital.
Green Positive COVID-19 case levels are ongoing or low. Two essential caregivers (visitors) are permitted in most areas from 10:00 AM to 7:00 PM.

Yellow Positive COVID-19 case levels are elevated. No essential caregivers (visitors) are permitted in most areas.

Red Positive COVID-19 case levels are high. No essential caregivers (visitors) are permitted.
Essential Caregiver (Visitor)
Wear required personal protective equipment within the hospital.
Take necessary precautions to stay healthy at all times, which includes wearing a mask, social distancing and frequently washing hands.
Check the Wellstar webpage or call the hospital's main phone number and listen to the updated recording prior to arriving to ensure visitation is permitted.
Help maintain and secure patient belongings.
Serve as the primary point of contact and help communicate to the patent's family and friends.
Provide emotional support to your loved one in partnership with the clinical team.
Attend Interdisciplinary Rounds, when possible.
Assist with providing relevant history about the patient's care.
Please follow all instructions from the care team.
Parking Information
Patients and Visitors can enter the campus from Hospital Drive or Prestley Mill Road. The Surgery Center Entrance should be utilized by all patients scheduled for outpatient same day procedures in Surgery and Endoscopy (Gastroenterology & Pulmonary). Utilize the Emergency Room Entrance for all urgent or emergency situations. All other patients and visitors should utilize the Hospital's Main Entrance. Free parking is available directly in front of the Main Entrance, Surgery Center Entrance, and Emergency Room Entrance.
Become a Wellstar Volunteer
The recent expansion and renovations of Wellstar Douglas Hospital in Douglasville means the need for volunteers has never been greater. Wellstar Douglas Hospital volunteers staff the information desk and gift shop. Volunteers also provide critical support to staff and nurses on hospital floors, in the emergency room and in the operating rooms.

Most volunteer opportunities are available 8:30 AM to 4:30 PM Monday through Friday. There are limited openings for volunteers for evenings and weekends. Volunteers are asked to commit for at least one four-hour shift each week for six months or 100 hours, whichever comes first.

Learn more about volunteer opportunities at Wellstar Douglas Hospital
Accreditations
Healthgrades, Patient Safety Excellence Award, top 10% of hospitals in the nation, 2020
AHA Mission Lifeline Gold 2020, Heart Failure
AHA Stroke Gold Plus Award, 2020
Eight AJC Celebrate Nursing Honorees, 2020
AHA Mission Lifeline Silver 2019, NSTEMI
Baby Friendly Designation, 2019
US News and World Report Magazine, 5th Top Regional Hospital
The Joint Commission Disease Specific, Chest Pain
The Joint Commission Disease Specific, PCI
Awards and Accreditations
---
Wellstar is frequently recognized for its commitment to providing world-class healthcare and excellent patient service
Nationally Ranked No. 6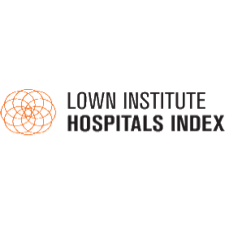 Lown Institute named Wellstar Douglas Hospital the sixth best hospital in the nation for addressing social inequities, based on civic leadership, value of care and patient outcomes.
No. 3 of Top 25 Medium Sized Hospitals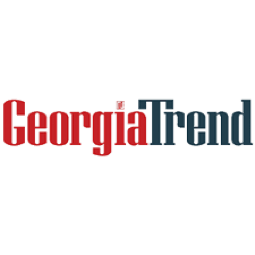 Wellstar Douglas Hospital ranks third in state rating list of Top 25 Medium Sized Hospitals by Georgia Trend Magazine.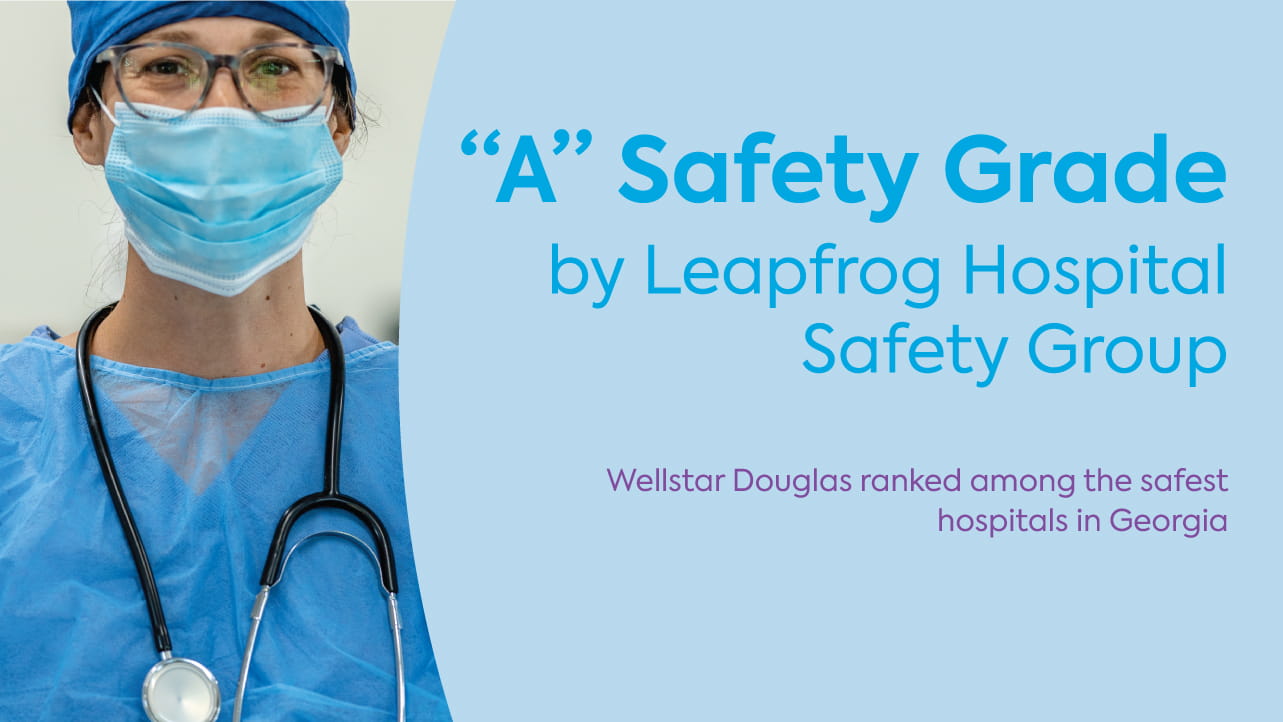 Recognized for Excellence
Wellstar Douglas has been awarded the Leapfrog safety award four years in a row.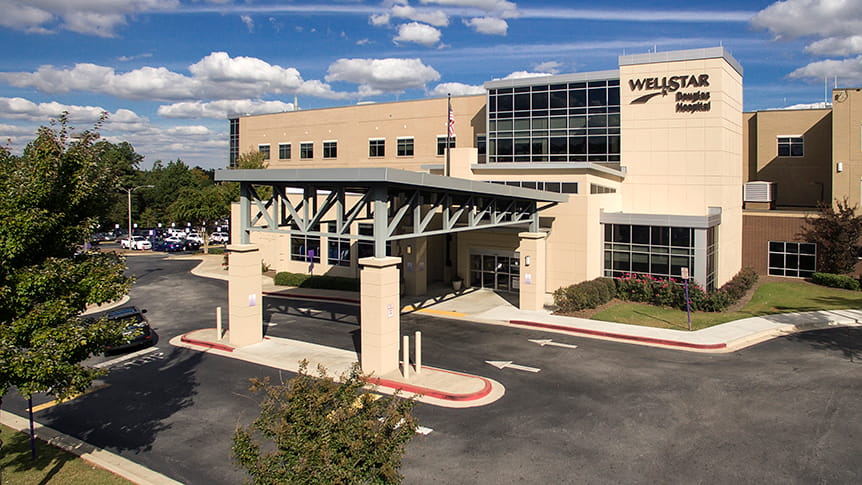 Main Entrance
Caring for the people of Douglas county.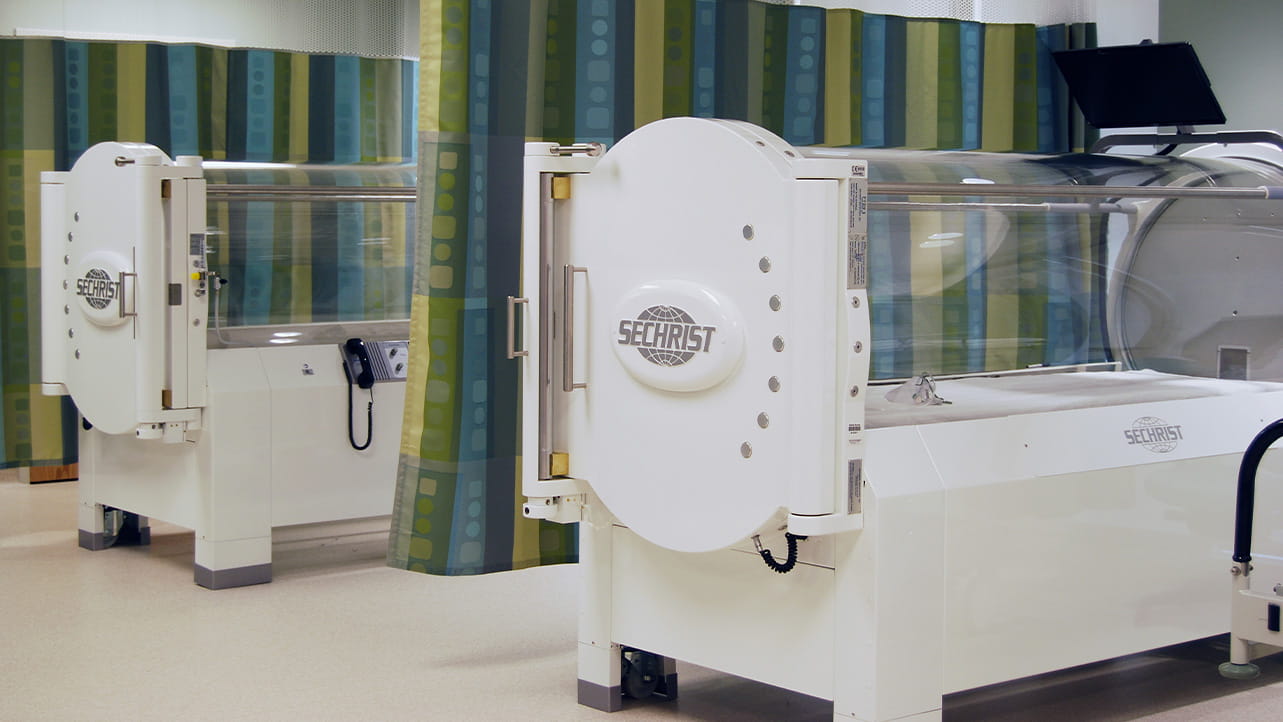 Hyperbaric Wound Care
Hyperbaric oxygen therapy promotes faster healing for diabetic and vascular insufficiency ulcers, other non-healing wounds, compromised skin grafts and flaps and thermal burns.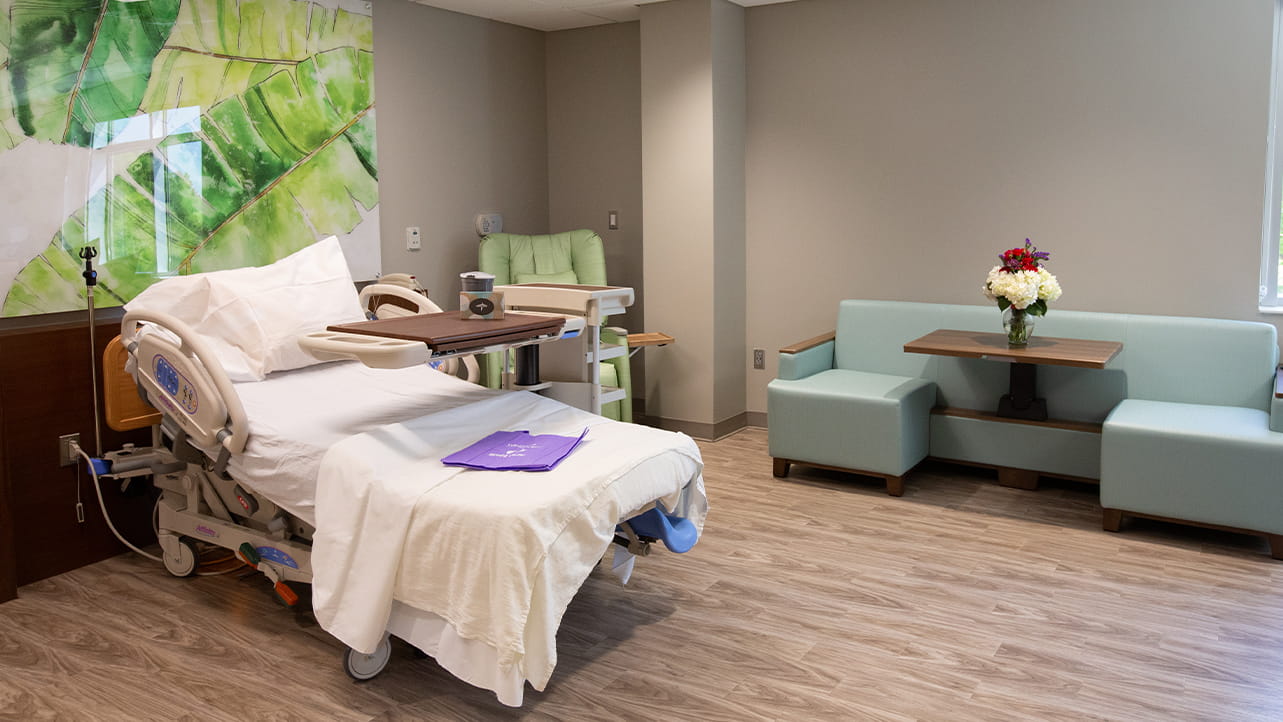 Women's Center
Each room provides the highest level comfort and privacy, putting patient's needs first.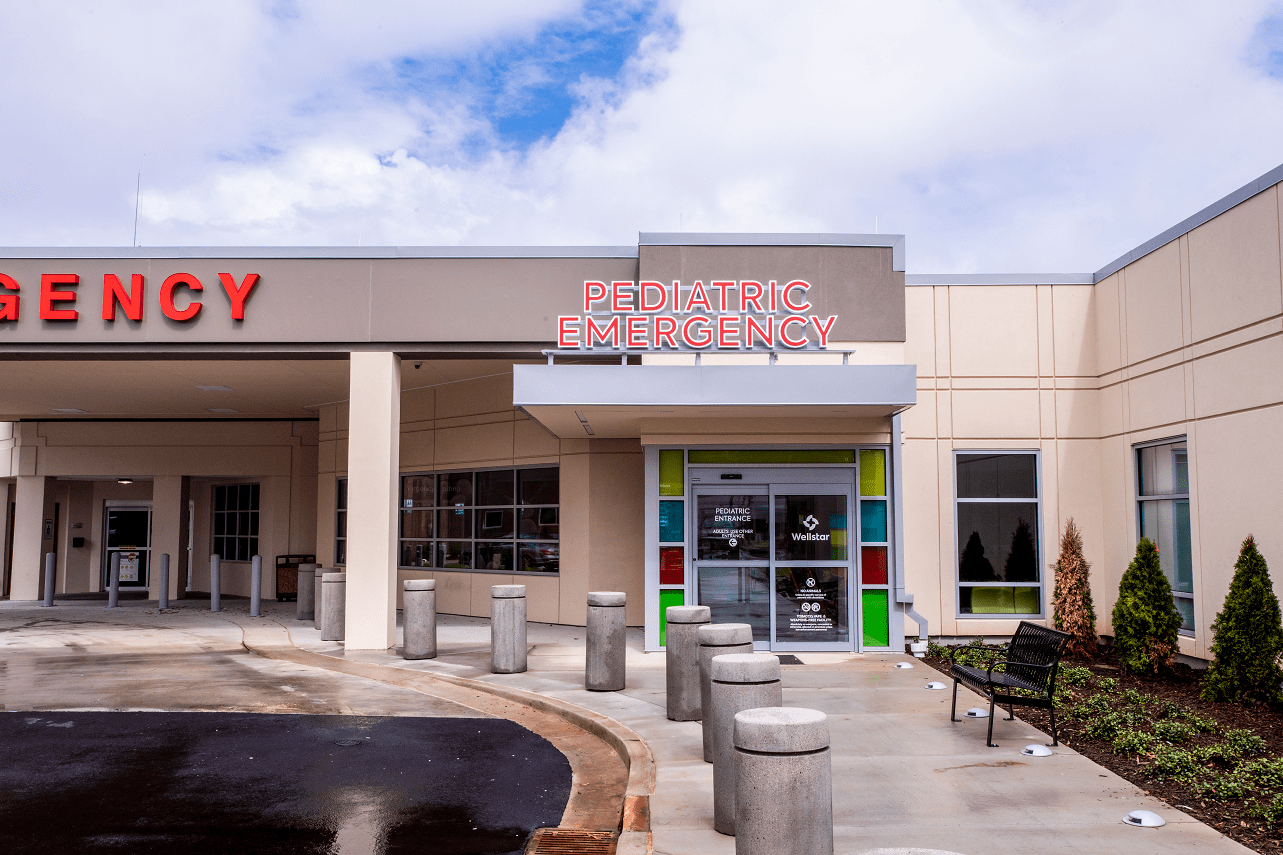 Future Pediatric Emergency Department
The Wellstar Foundation is raising $1.5 million to support this project. Additional community support is needed to ensure it comes to fruition.
For the health and safety of our communities during the COVID-19 pandemic, all events and classes are limited. For a complete list, see our event calendar.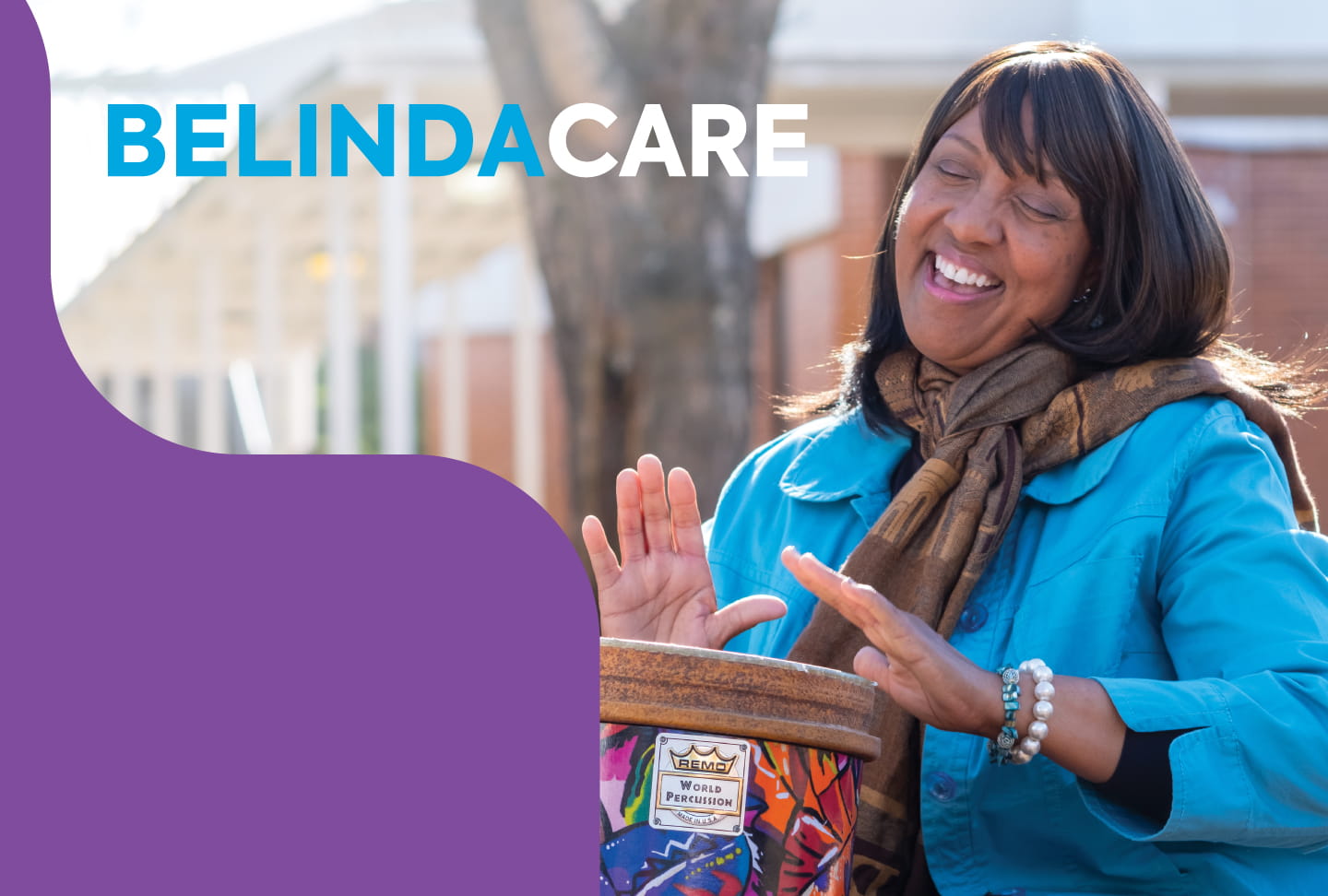 BelindaCare
Belinda Momon has been making music her whole life, encouraging elementary students to build good character, serving as band director, playing percussion and traveling with her church choir. There's little that can stop this lifelong teacher and Douglas resident.

When Belinda was diagnosed with breast cancer, she knew she could fight it with the same passion she always applied to music. And her victory over the disease became her most important composition.

It all began as a pact between two sisters. After losing their mother to cancer, Belinda and her sister vowed to get mammograms every year. In 2017, everything looked normal until Belinda found a lump.

It was a Friday evening, and Belinda wasted no time and saw her physician.

At Wellstar Douglas Hospital's Imaging Center, the new mammogram confirmed she had cancer, underscoring the importance of paying attention to your body and discussing any changes with your doctor.

"My sister battled with breast cancer twice. She said 'if I can get through this, you can get through this,'" Belinda remembers. "I felt encouraged."
Personal care at every step
Belinda, who had just wrapped up her 30th year teaching, now had to draw up the same courage she had always instilled in her students.

"There's so much life that I still need to live," she said. "I'm not allowing breast cancer to stop me."

As Belinda started her cancer journey, she met Diane Austin, a nurse navigator at Douglas Hospital who survived breast cancer herself. Diane helped her make connections and appointments with cancer specialists.

The connection with the nurse navigator was immediate. As a cancer survivor herself, Diane understood what it meant to face cancer and all the uncertainty surrounding it.

"When I came across the nurse navigator position at Wellstar Douglas Hospital, it sprung off the page," she recalled. "I immediately thought 'this is something I can identify with.' I just felt like I was called to do this job."

At Wellstar, this personal connection is at the core of every physician, nurse and team member, extending beyond the walls of our hospitals.

"Sometimes, we have a patient who has to have a biopsy and is going to it alone. We'll go there with them," she said. "I think about my patients when I go home. I make sure I call back and keep up with them to let them know I am still here for them if they need me."

Belinda began chemotherapy treatment to shrink the tumor before surgery. She went to Wellstar Kennestone Hospital for a mastectomy—a full removal of the breast tissue and lymph nodes. Here, all her previous exams were readily available thanks to Wellstar's electronic medical record, allowing for a seamless transition between facilities.

In the months following her surgery, Belinda underwent a daily schedule of radiation on the Wellstar Cobb Hospital campus in Austell. The treatment drained her energy, but not her determination to live life to the fullest.
Keep Reading