With more than 80% of brain growth occurring in the first three years of life, early language development is vital for literacy proficiency. Third grade is a critical milestone – by this time, children switch from learning to read to reading to learn. In the Greater Atlanta area, only 1 in 5 third graders are strong readers. Those who are not reading proficiently by this time are four times more likely to drop out of high school, and Black children and children who speak English as a second language are disproportionately impacted, according to the Cox Campus - Literacy and Justice for All initiative.
The Literacy and Justice for All initiative, a coalition of leading organizations such as the Joseph B. Whitehead Foundation, United Way of Greater Atlanta, Atlanta Speech School Rollins Center, Marietta City Schools and Wellstar Health System, is committed to creating a literacy ecosystem in Georgia and ensuring that youth have the literacy skills needed to succeed in life.
Small TALK teaches parents and caregivers to tune in to their child's interests and what they're doing as well as regularly ask open-ended questions to encourage responses with more than one word. By using complete sentences and complex vocabulary when speaking to children, the child begins to learn how to lift their own language and grow cognitive understanding. Talking, reading, playing and singing together help even the youngest children establish these skills.
"Literacy is a key social determinant of health, and a healthier future begins with the health and well-being of our young people," said Julie Teer, president of the Wellstar Foundation. "Ensuring our kids have access to the care they need has never been more critical than it is today. At Wellstar, we care for the whole family, and we're there for every life milestone. The Small TALK program is just one of many ways philanthropy and partnership is helping us meet families where they're at with innovative, personalized care close to home. We're grateful to have partners like the Whitehead Foundation who are helping accelerate this important work."
Through philanthropy and community partnerships like the Literacy and Justice for All initiative, the Wellstar Foundation is helping transform healthcare and fueling innovation and action to address the vital needs of Georgia's diverse urban, suburban and rural communities.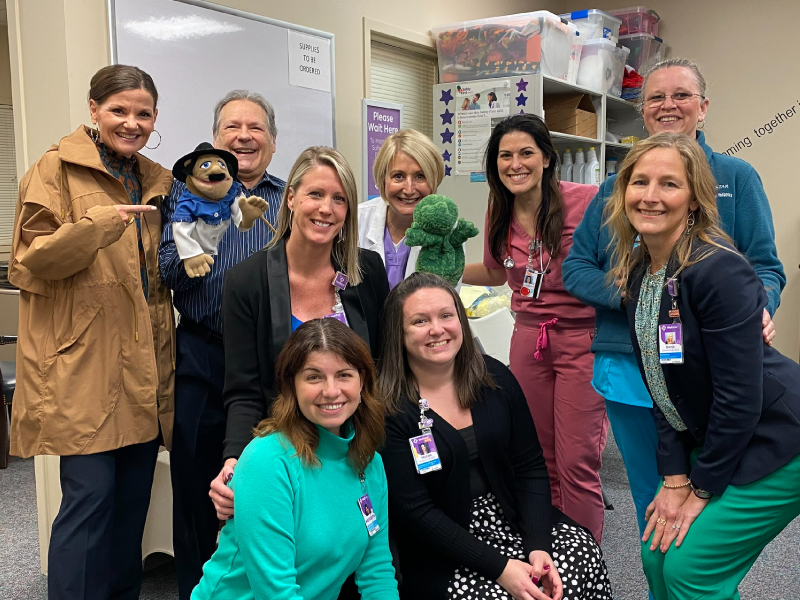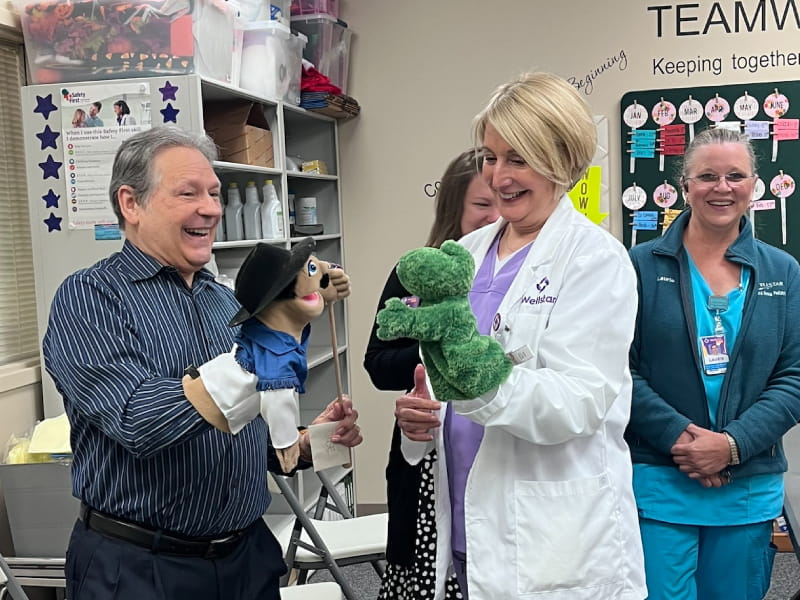 Wellstar CEO Candice Saunders visits Small TALK program