https://mychart.wellstar.org/mychart/signupandschedule/embeddedschedule?vt=1003&id=1396755385&view=plain
Navin Wadehra, MD
Specialities
Hematology/Oncology
Medical Oncology
Hematology
Education
Doctor of Medicine
Navin Wadehra, MD
Hematologist/Oncologist affiliated with Wellstar since 2006.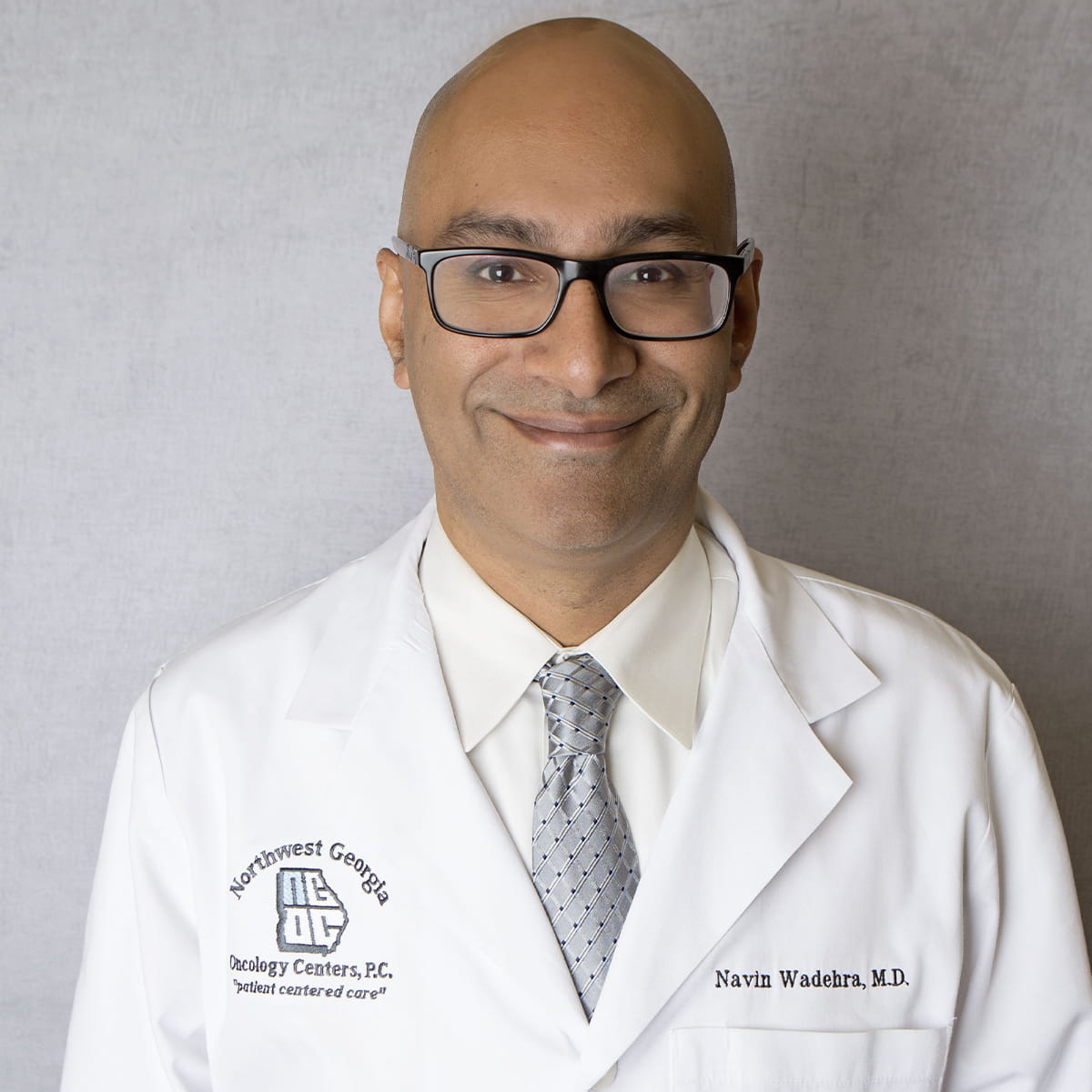 Hematologist/Oncologist affiliated with Wellstar since 2006
Office Locations
---
Currently showing total listed locations
About Dr. Wadehra
Degree
Doctor of Medicine
School
University of Illinois
Residency
University of Illinois at Chicago Medical Center
Fellowship
Ohio State University Hospital
Certification
American Board of Internal Medicine - Onc
Hospital Affiliations
Wellstar Cobb Hospital
Wellstar Douglas Hospital
Wellstar Kennestone Hospital
Wellstar Paulding Hospital
Dr. Wadehra completed his undergraduate degree in biology at the University of Illinois in Champaign where he subsequently received his medical degree in May 1999. Dr. Wadehra was a member of the Phi Eta Sigma Honor Society (1991) and he graduated with distinction in the Honors Biology Program in 1994. Dr. Wadehra remained at the University of Illinois where he completed his internal medicine residency in June of 2003 and rellowship in June of 2006.

Upon completion of his fellowship in 2006, Dr. Wadehra joined Northwest Georgia Oncology Centers, P.C. at Wellstar Douglas Hospital where he currently evaluates and treats patients while actively participating in Clinical Trials and Research.

Dr. Wadehra is board certified in Internal Medicine and Medical Oncology.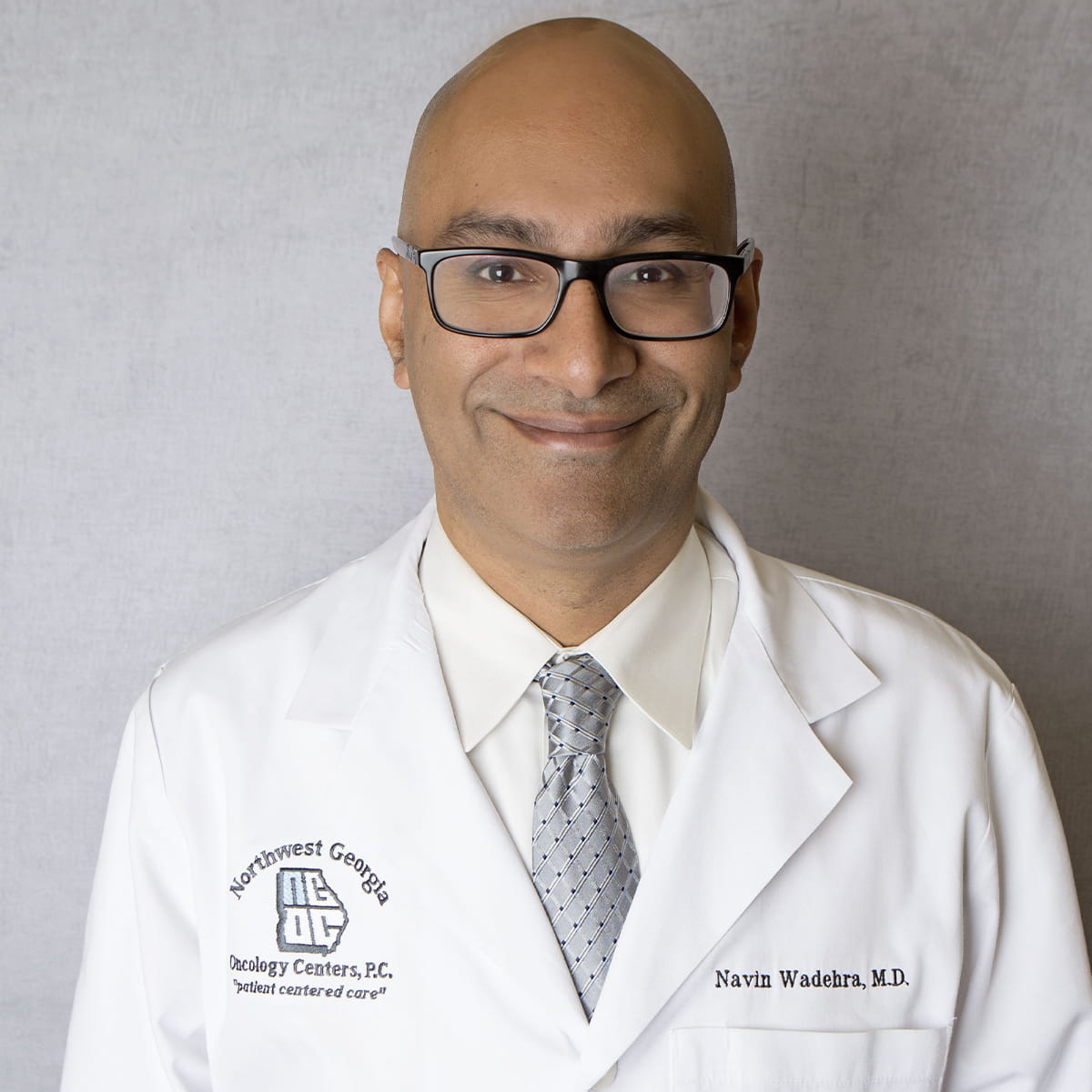 Navin Wadehra, MD
Hematologist/Oncologist affiliated with Wellstar since 2006
www.wellstar.org/physicians/navin-wadehra-md
Specialties
Hematology/Oncology , Medical Oncology, Hematology
Education
Doctor of Medicine
Medical School
University of Illinois
Residency
University of Illinois at Chicago Medical Center
Fellowship
Ohio State University Hospital
Certifications
American Board of Internal Medicine - Onc
Hospital Affiliations
Wellstar Cobb Hospital
Wellstar Douglas Hospital
Wellstar Kennestone Hospital
Wellstar Paulding Hospital