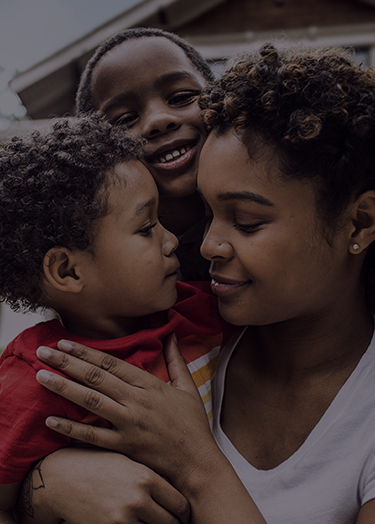 People

Care meansmore time being a person than a patient.
At Wellstar, we work relentlessly to exceed
national standards for care. Find personalized
expert care from doctors, nurses and caregivers
who'll see you as more than a patient.
World-class doctors and nurses mean more expertise on your side.
Enjoy more of what you love by getting more of the expert care you deserve, with top patient-ranked doctors, nurses and caregivers across many specialties.
Care wherever you are means more flexibility for you.
Across Georgia, Wellstar provides a convenient network of over 400 medical locations and 24/7 access online and over the phone. Find access to world-class care wherever you are today.