Critical Care Medicine
Our specially trained critical care team is here for people when they need us most. We provide compassionate and highly skilled life support and advanced monitoring around the clock for people with life-threatening conditions or people who are recovering from them.
Expert & Compassionate Care
Critical care physicians — also known as intensivists — lead a team of medical experts in providing compassionate, holistic care for the best possible outcomes when people are seriously ill and in Wellstar's Intensive Care Units (ICU). We take a comprehensive approach to provide a full spectrum of services, from surgery after-care; life-supporting medications and procedures; and advanced care for patients experiencing organ failure, sepsis, respiratory failure, cardiac issues and central nervous system crises.

Our world-class intensivists lead a multidisciplinary team of specially trained physician assistants, nurse practitioners, pharmacists, respiratory therapists, physical therapists, occupational therapists, speech therapists, dieticians, and nurses to ensure compassionate and high-quality care. Wellstar intensivists also work closely with specialists in fields including nephrology, gastroenterology, neurology, surgery, and cardiology amongst others to help patients have the best possible outcomes.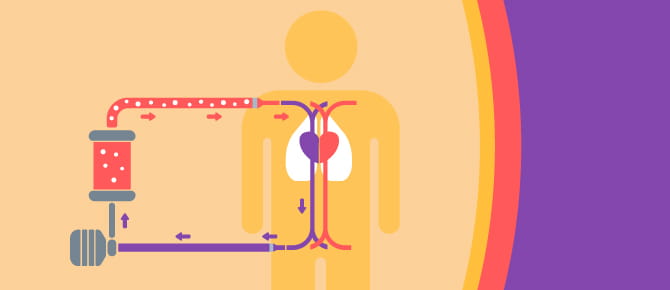 Wellstar Kennestone Celebrates 5-Year ECMO Anniversary
For a half decade and counting, Wellstar Kennestone has used an advanced treatment called extracorporeal membrane oxygenation (ECMO) to provide vital oxygen supply to people when it matters the most.
Learn more
ZacCare
Looking at Zac DiGiorgio today, you wouldn't know he almost lost his life — twice. Like any typical guy in his early 20's, Zac was always on the move. He kept himself busy and lead an active lifestyle. Naturally, when his parents needed their shutters replaced, Zac was volunteered. With a drill in hand, he climbed the ladder to replace old hardware and the shutters. Then everything changed in the blink of an eye.
Read his story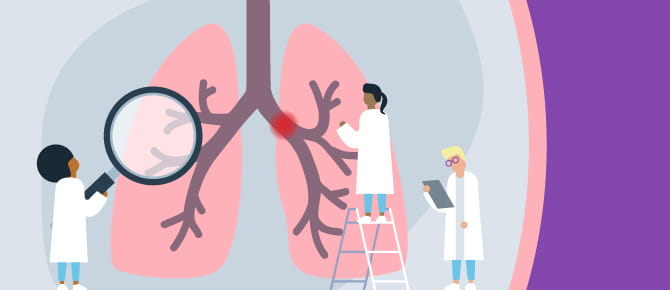 Timely Treatment for Pulmonary Embolisms
When a patient has a pulmonary embolism, it's crucial that they receive the right care, right away. A new team of experts at Wellstar brings together specialists from several disciplines to collaborate on care, quickly and accurately assessing patients and formalizing a personalized treatment plan.
Learn more
Conditions We Treat
Our highly skilled intensivists can initiate and support critically ill patients with a variety of life-saving treatments.
Kidney failure
Liver failure
Acute respiratory failure and adult respiratory distress syndrome (ARDS)
COVID-19 and other serious infections
Heart failure and cardiogenic shock
Heart attack
Stroke
Toxic ingestions
Intracranial bleeding
Metabolic disorders
Multiple organ failure
Sepsis
Shock
Pulmonary embolism
Complications from massive bleeding
Cancer-related critical illness
Post-operative critical illness
Treatments We Offer
To provide the best care for our patients, Wellstar intensivists use a variety of advanced treatment options.
Non-invasive and invasive ventilation
Extracorporeal CO2 removal (ECCO2R)
Continuous renal replacement therapy (CRRT)
Other advanced cardiac mechanical support including Impella ventricular support system/left ventricular assist device (LVAD), intra-aortic balloon pump
Comprehensive post-cardiac arrest care
Complicated burn critical care