Left Ventricular Assist Device (LVAD)
People with advanced heart failure can have a significantly improved quality of life and live longer with the latest LVAD technology and care by an advanced heart failure expert at Wellstar.
LVAD: A Life-Saving Technology
A left ventricular assist device — or LVAD — is a surgically implanted pump for people with the severest symptoms of heart failure that put them at risk for hospitalization and death. This life-saving technology can serve as an alternative to a heart transplant or keep someone healthy until they receive a transplant. Many people who have an LVAD procedure can return to work, have improved performance during daily activities and do most or all the activities they enjoy doing.
Wellstar offers a minimally-invasive procedure at
Wellstar Kennestone Regional Medical Center
for appropriately selected patients. Kennestone was the first in Georgia to implant an LVAD with this minimally-invasive technique.
After someone has an LVAD implantation, our advanced heart failure team provides a safety net of ongoing care.
How LVAD works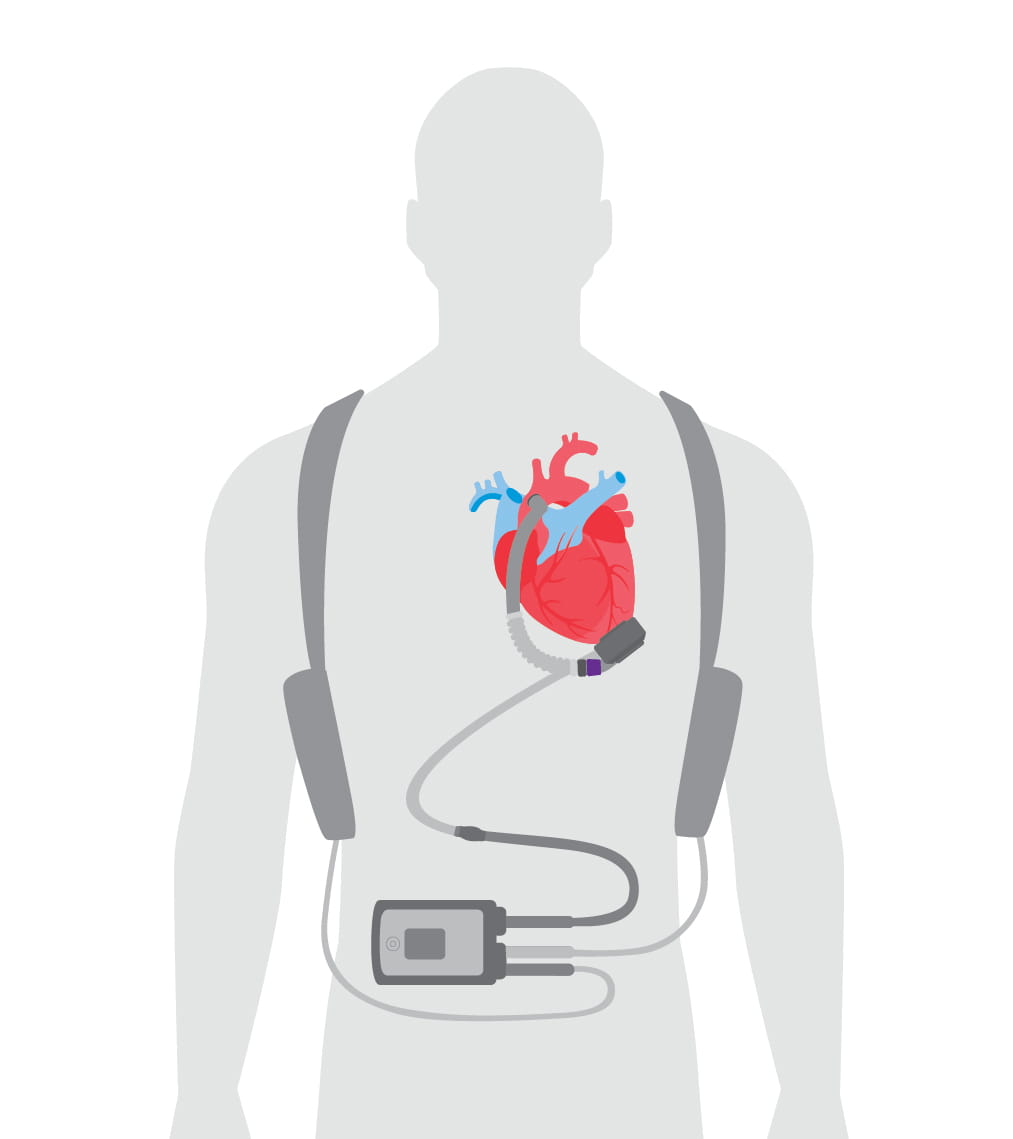 When other heart failure treatments no longer work, patients with severe symptoms from advanced heart failure may benefit from having an LVAD implant. The device pumps oxygenated blood throughout the body, remarkably improving a person's symptoms and quality of life.
Wellstar's cardiovascular surgeons implant the device in the left ventricle of the heart. The latest technology is designed specifically to minimize complications.
Powered by an external rechargeable battery pack for up to 17 hours, an LVAD controller is small enough to fit in a pocket while on the go. A small, durable mobile unit plugs into an electrical outlet while the patient is indoors or sleeping.
How many years can someone live with LVAD?
How many years an individual can survive is based on personal factors, such as their age and other conditions. Some people have lived for over 10 years with the help of LVAD.
While the manufacturer's research shows the newest LVAD technology leads to excellent survival rates, we're seeing patients have even better outcomes.
Do you qualify for LVAD?
This treatment is for people with the most severe symptoms of heart failure.
Sometimes people with worsening symptoms that put them at risk for hospitalization or death are interested in learning more about whether they qualify for LVAD.
People often end up in the hospital because of a cardiac emergency and are evaluated for LVAD once admitted. But earlier consultation with an advanced heart failure physician leads to better outcomes. If you are concerned your symptoms may be severe enough to warrant LVAD implantation, please contact us.
The evaluation process for LVAD is extensive, typically lasting around two to three days in the hospital. This helps determine whether an individual has the right balance of medical, psychological and social factors to maintain LVAD care.
The evaluation team includes an advanced heart failure cardiologist, a cardiovascular surgeon, a social worker, a behavior health specialist and a nurse coordinator. Depending on each patient's medical history, other medical specialists may be involved in the evaluation too.
If you're interested in learning the benefits, risks and whether LVAD may be right for you, make an appointment with an
advanced heart failure specialist
.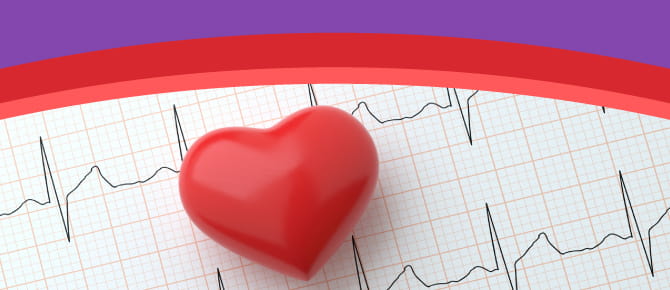 Keeping Hearts Beating with Innovative LVAD Technology
Wellstar's expert cardiac care specialists partner with patients at every step, from preventative care to high-tech treatments and supportive life-changing advice.
Learn more