Wellstar Cardiothoracic Surgery
Cardiothoracic surgery cares for conditions of the heart, lungs and chest, such as heart valve disease, aortic aneurysm, coronary artery disease, arrhythmias and heart failure through surgical intervention.
Cardiothoracic Surgery at Wellstar
Wellstar's world-class cardiothoracic surgeons provide a range of highly specialized surgical treatments. They are expertly skilled in aortic valve replacement, coronary artery bypass, mitral valve repair and replacement, implantation of ventricular assist devices, heart failure surgery and surgery to treat congenital heart defects. They use state-of-the-art equipment and techniques to perform a broad range of surgical procedures.

From talking through what to expect for surgery to post-op rehab education, Wellstar cardiothoracic surgery helps patients and family members every step of the way. Part of an integrated, multidisciplinary team that works together to create individualized treatment plans and comprehensive care, our surgeons work with Wellstar experts to ensure optimum care.
What we treat
Heart disease
Heart attack
Coronary artery disease
Cardiomyopathy
Heart failure
Arrhythmia (abnormal heart rhythm)
Heart valve disease
Congenital heart disease
Angina
Aortic aneurysm
Aortic dissection
Atrial fibrillation
Pericarditis
Structural heart disease
Pericardial effusion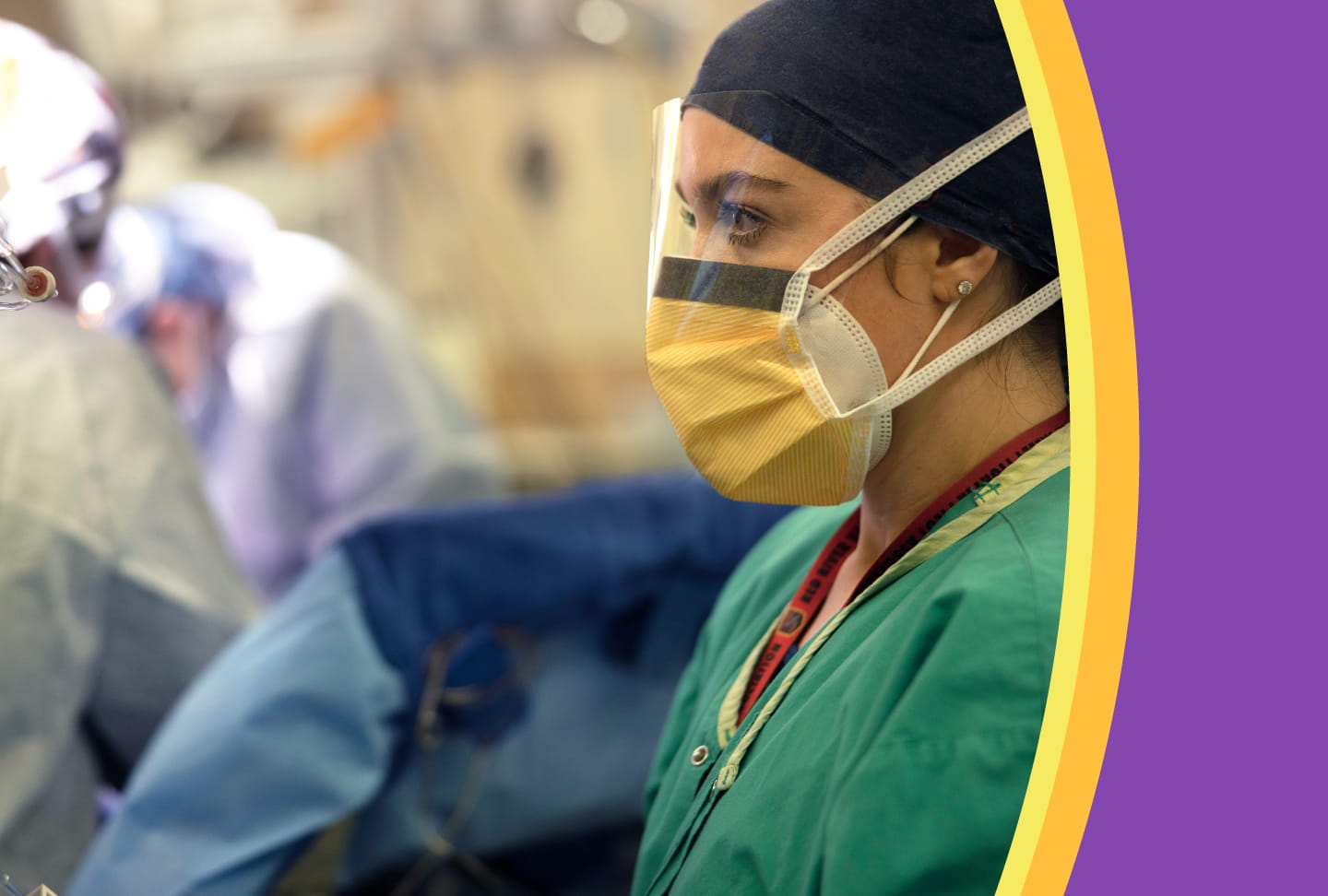 High-Tech Safe Surgery at Wellstar Kennestone Hospital
A new cardiac hybrid operating room at Wellstar Kennestone Hospital brings a catheterization lab and surgery suite together in one space, making treatment more efficient and encouraging collaboration between our expert providers.
Learn more