Wellstar North Douglas OB/GYN
6095 Professional Parkway
Suite A210
Douglasville, GA 30134
About Us
---
About Us

At Wellstar, our top medical experts use cutting-edge technology and research combined with compassionate care to deliver world-class medicine to every patient, every time. From primary care, diagnostic services and specialty medicine to surgery and recovery, you can expect a personalized treatment plan that is tailored to fit your needs.
---
---
Hours
Monday:
8:30 AM-5:00 PM
Tuesday:
8:30 AM-5:00 PM
Wednesday:
8:30 AM-5:00 PM
Thursday:
8:30 AM-5:00 PM
Friday:
8:30 AM-3:30 PM
---
Meet our Team
---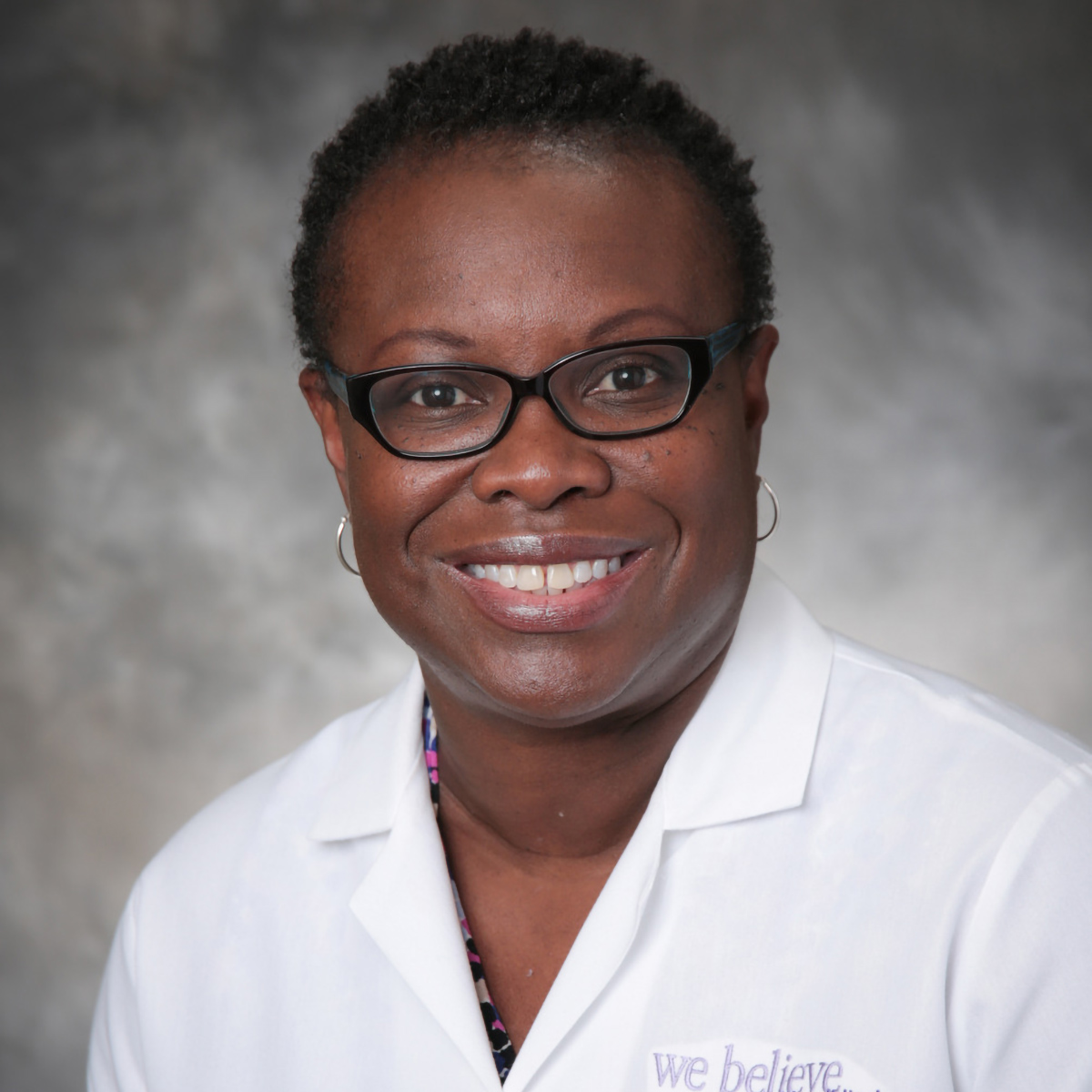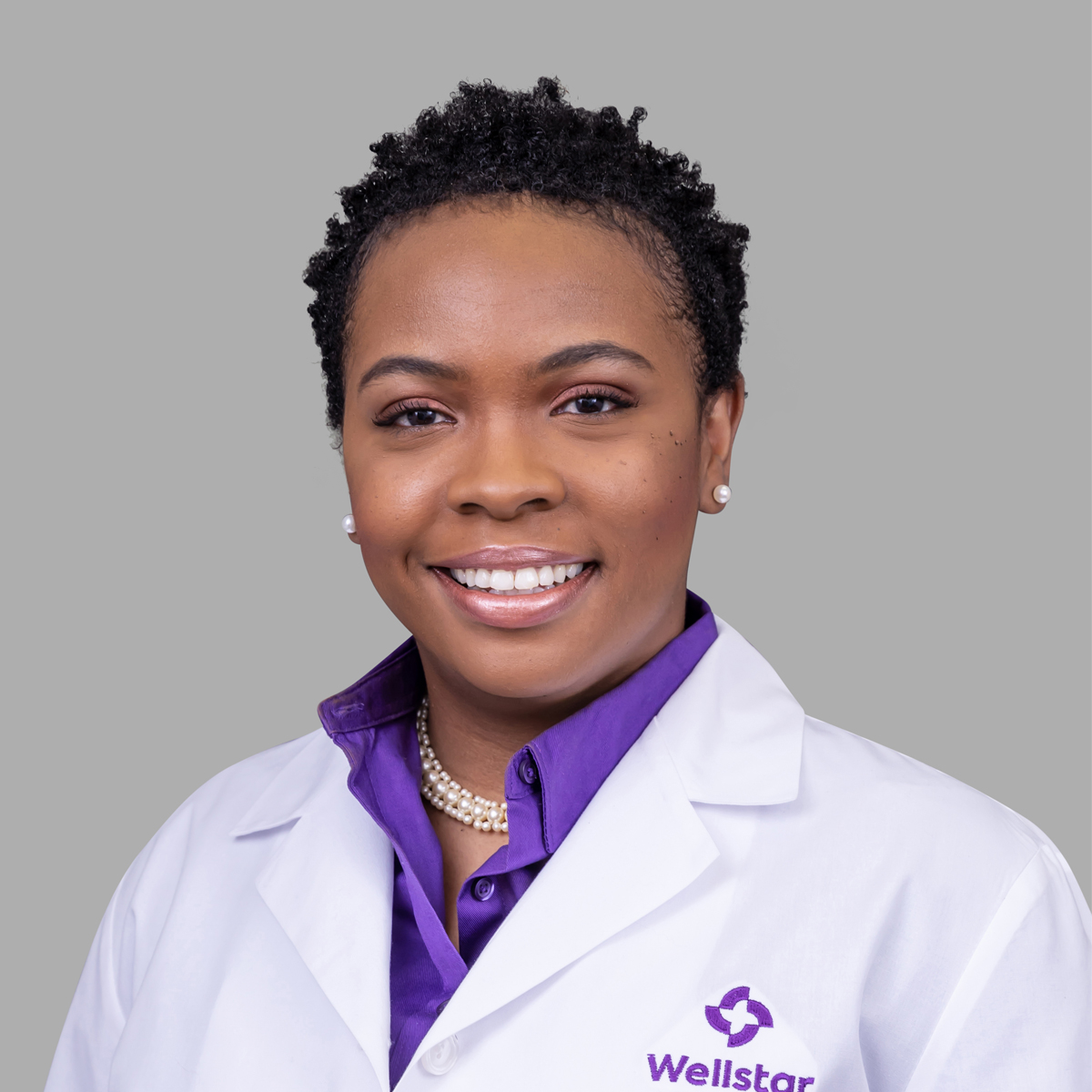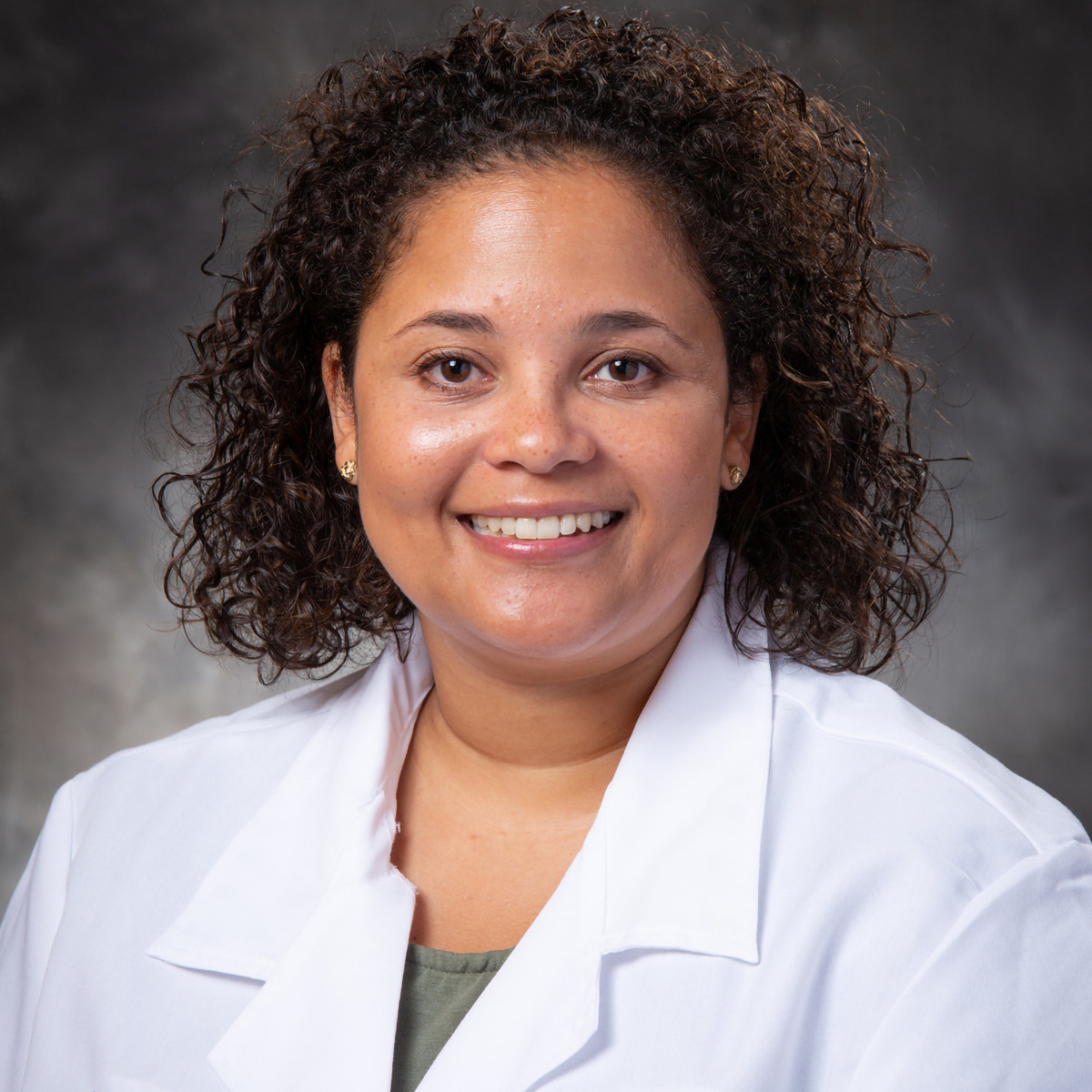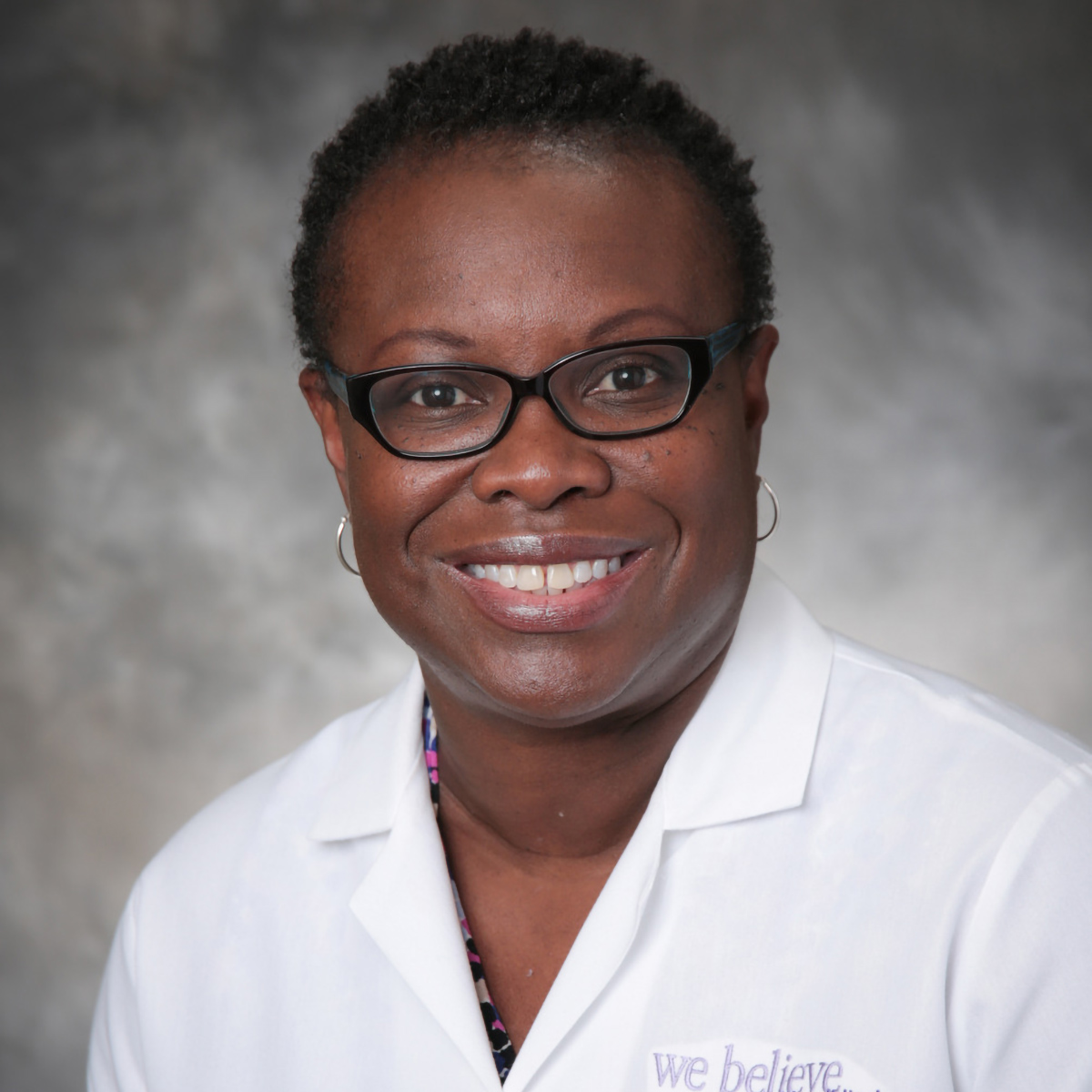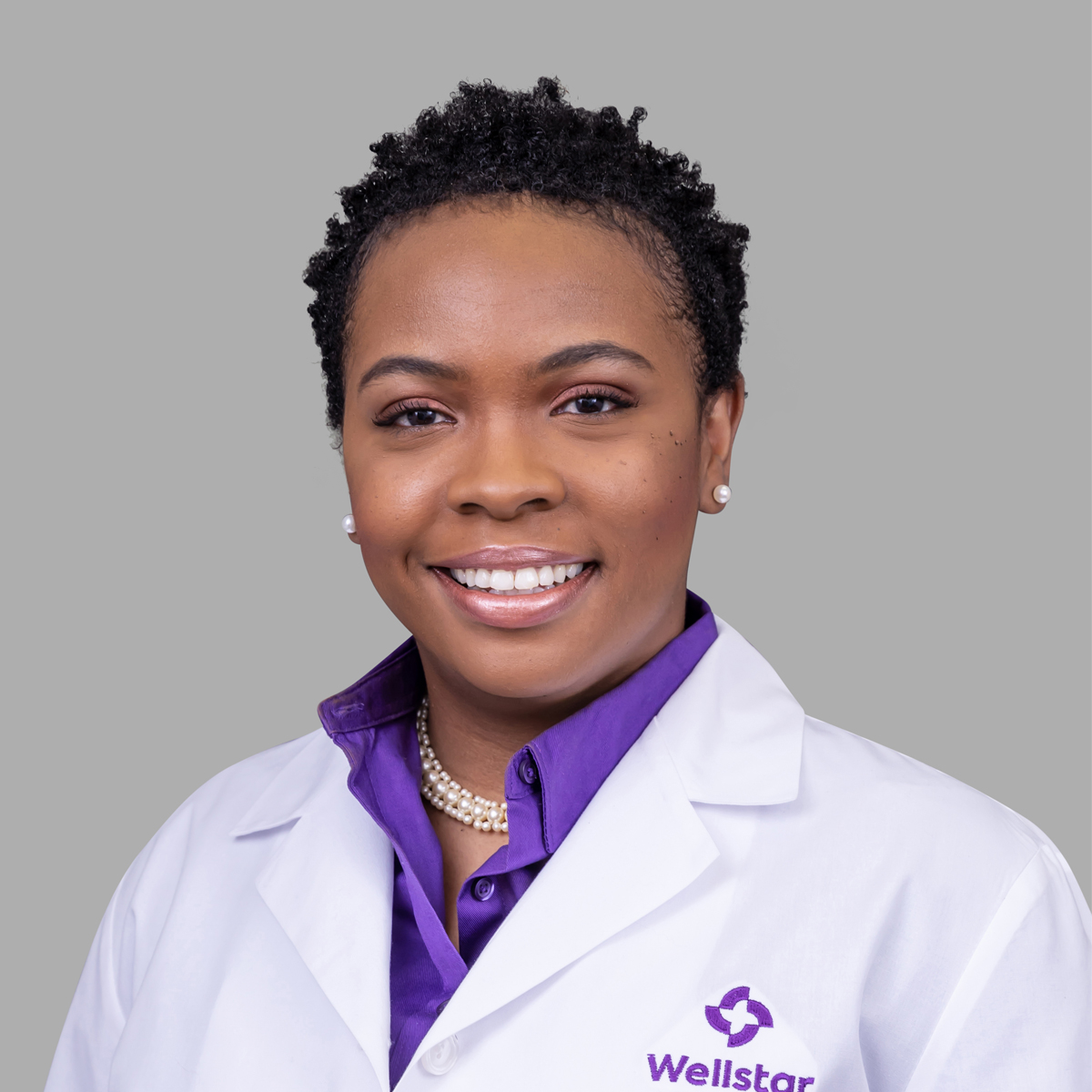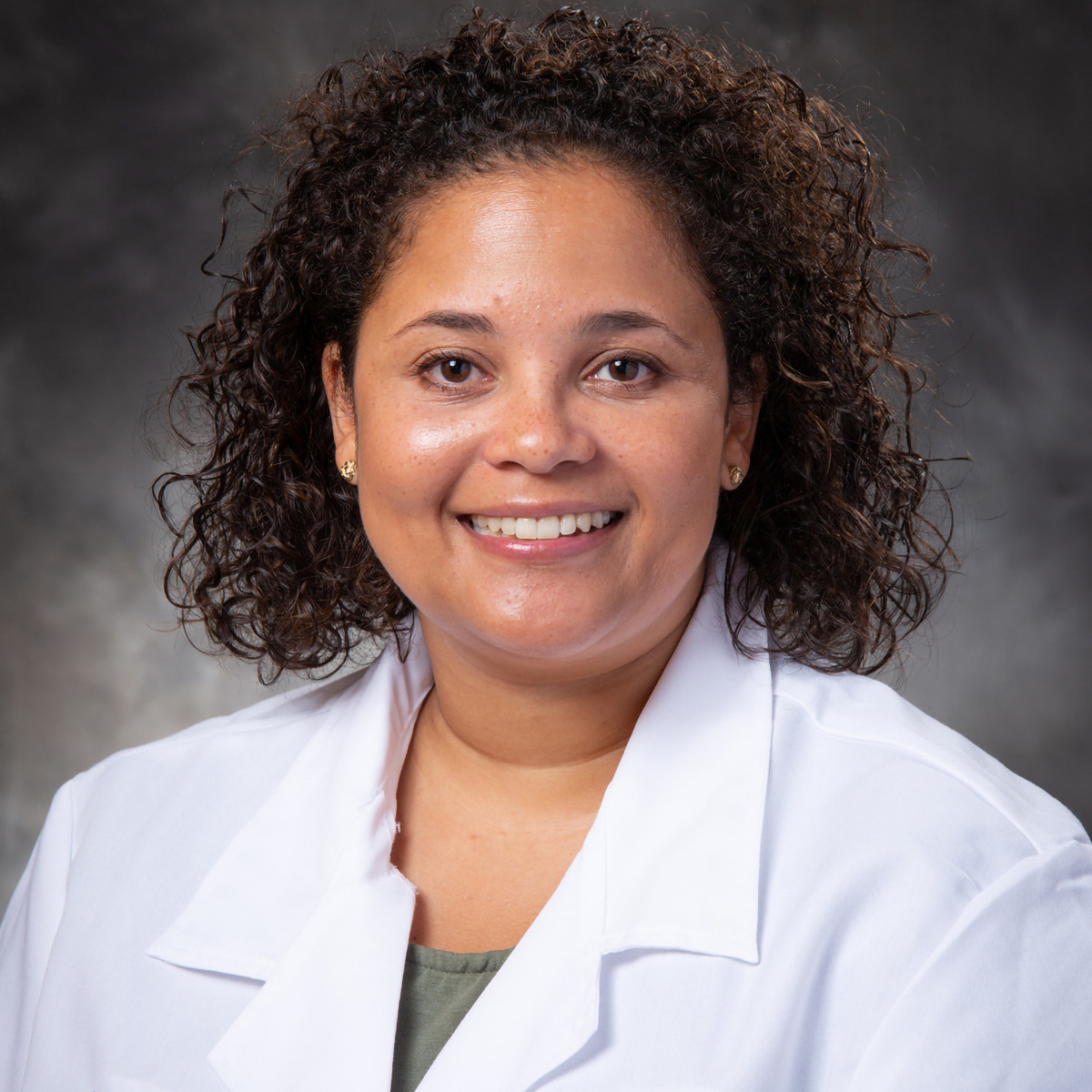 Helpful Information for your next visit.
---
Appointments and Cancellations
To schedule an appointment please call our appointment line: (770) 949-4188.
Our phones are open Monday through Thursday between the hours of 8:30 AM to 5:00 PM and Friday between the hours of 8:30 AM to 3:30 PM. When our office is closed our phones are on answering service for emergencies.
If you would like to request a non-urgent appointment or cancel an appointment more than 2 business days in advance, we offer online appointment requests by clicking the link on this web page.
We request 24 hour cancellation notice.
Directions
From I-20: Take Chapel Hill/Campbellton Street exit (#36). Turn north toward Douglasville. Travel in the right lane and veer right onto Hospital Drive. Continue to second light (Professional Parkway) and turn right. We are located on the second floor of the first office building on your right.
Hospitalization
Our doctors have privileges at Wellstar Douglas Hospital.
Insurance and Payments
We are committed to meeting your health care needs. Our goal is to keep your insurance or other financial arrangements as simple as possible.
Wellstar Medical Group participates in most major insurance plans. For a complete list of insurance participants at this practice please call the practice main line. We will file your insurance for you if we are a participating provider of your plan.
ll co-payments are due at the time of service. Please remember to bring your insurance card (HMO, CMO, PPO, etc.) with you to each appointment.
Practice News
Contact this location for more information.
Prescription Refills
FOR CURRENT PATIENTS ONLY: If you would like to request a refill please contact your pharmacy and have them request it electronically. Please note that we will not approve any refills if you have not been seen for your annual visit within the previous 12 months.

Prescriptions will be filled within 72 hours as long as no office visit is required and no other information is necessary.
Referrals
If you would like to request a referral, please call our office at (770) 949-4188.