Wellstar Heart Failure
Wellstar's heart failure services are comprehensive and cohesive, involving many types of specialists in addition to cardiologists who are board-certified in both cardiovascular medicine and advanced heart failure and transplant cardiology.
Learn more
Heart failure is a chronic and long-term condition that gets worse over time. It occurs when the heart cannot pump enough blood to sustain the rest of the body. Heart failure treatment can begin with medication therapy, but other interventions are needed when it progresses to advanced stages.
Advanced Treatments
Left Ventricular Assist Device (LVAD)
CardioMems
HeartLogicTM remote heart failure monitoring system
BaroStim
Heart Failure Home Health Program
Palliative Medicine Program
Medication therapy
Clinical Trials
Wellstar's heart health team offers a variety of cardiac clinical trials. For more information about clinical trials, please talk with your Wellstar physician.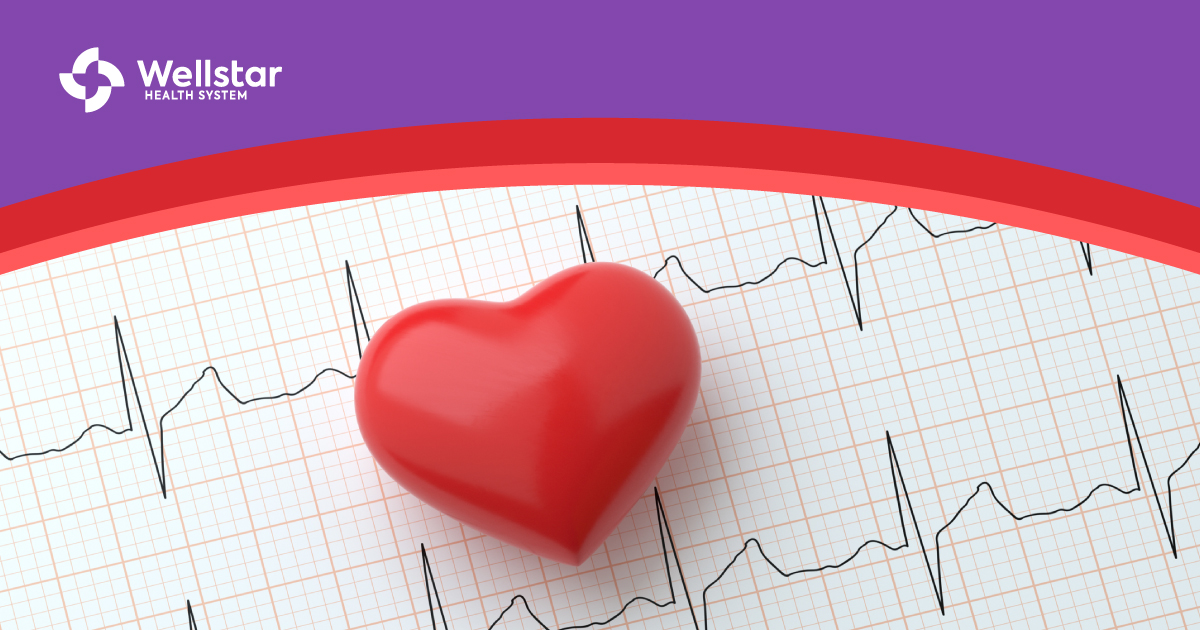 Keeping Hearts Beating with Innovative LVAD Technology
Wellstar's expert cardiac care specialists partner with patients at every step, from preventative care to high-tech treatments and supportive life-changing advice.
Learn more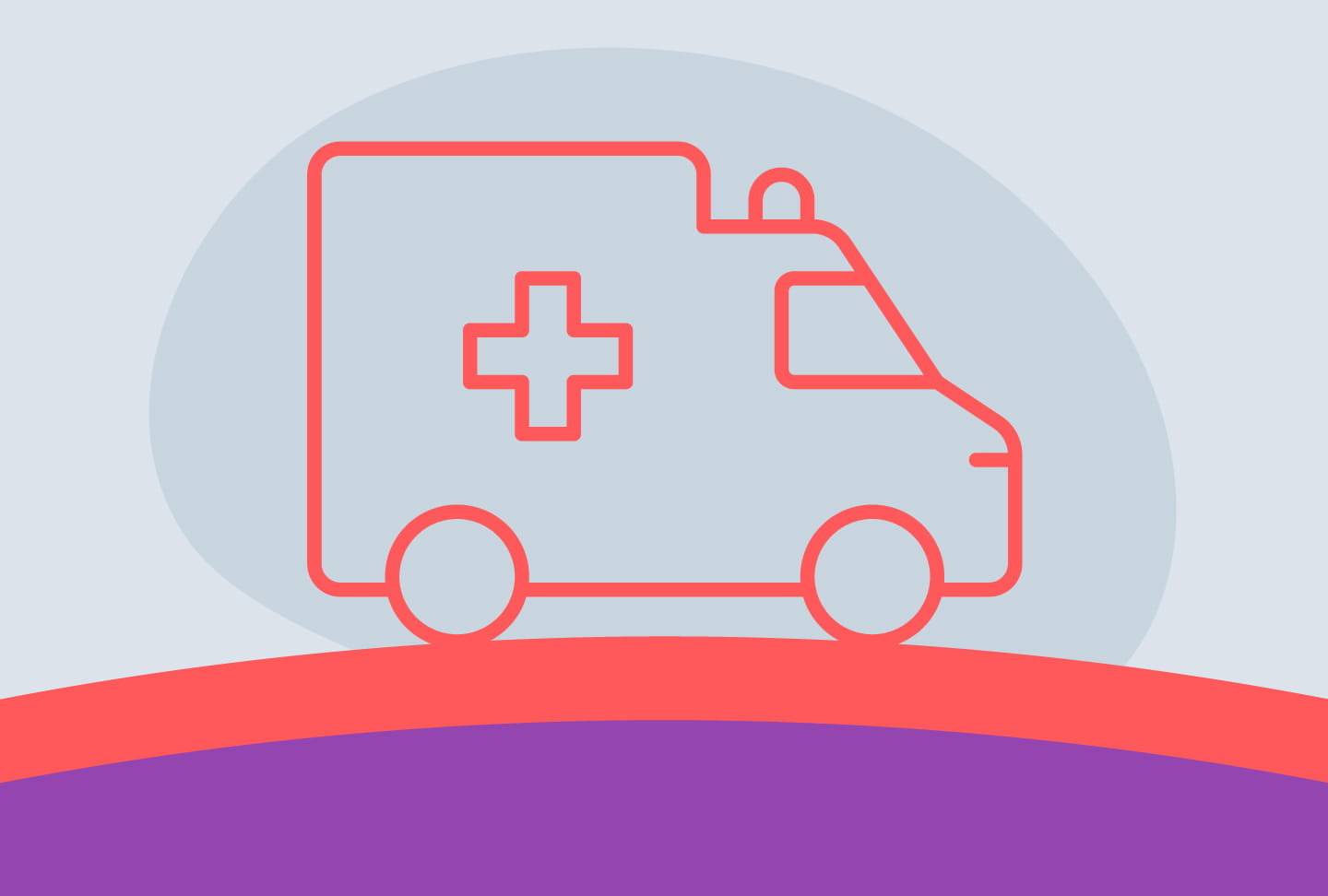 Save Lives, Don't Drive — When to Call 911
When a stroke or heart attack strikes, every second matters. Saving time could mean saving a life, and it's crucial that medical treatment starts right away. That's why in the case of a heart attack or stroke, call 911 immediately — don't drive yourself or another person to the hospital.
Learn more