STAT Clinics at Wellstar
In Wellstar STAT Clinics, we put the patient at the center of their care plan. We bring multiple cancer experts together to collaborate about a patient's diagnosis and treatment plan and meet with the patient and their family on the same day.
Watch video
The Highest Level of Multidisciplinary Care
Leading cancer specialists at Wellstar created a unique way for people in our community to benefit from the highest level of multidisciplinary care.
Our STAT Clinics put people at the center of their care. We bring multiple cancer experts to collaborate about your care and meet with patients the same day. Cancer experts including medical oncologists, radiation oncologists, cancer surgeons and other specialists collaborate and offer a personalized treatment plan. As a result, patients and their families are able to ask questions, make decisions and start treatment sooner. People often comment on physicians' attentive and unrushed manner in Wellstar's STAT Clinics.
Our STAT Clinics
While these programs are available at select locations, Wellstar care teams provide an excellent level of multidisciplinary care at every location where we treat cancer. Learn more about each of our STAT Clinics:
---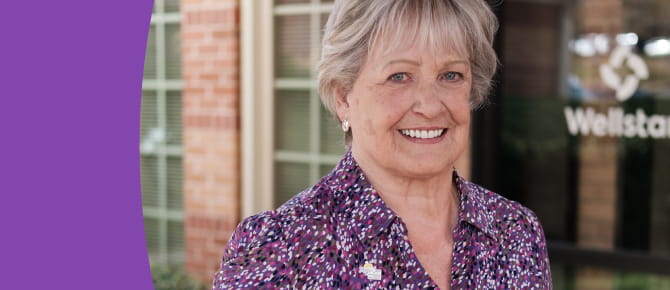 KATHYCARE
A lung cancer survivor for more than a decade, early detection and starting treatment quickly through the STAT Clinic were key to Kathy's survival.
Learn more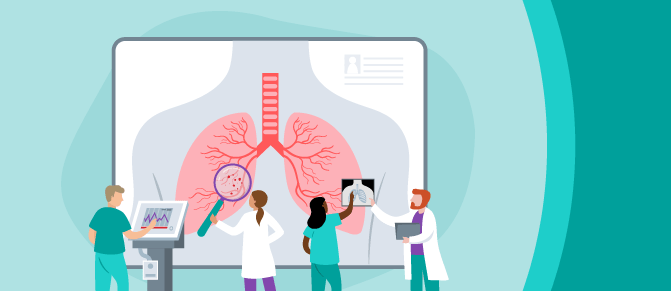 The Keys to Cancer Survival
The Atlanta Business Chronicle, cancer specialists and a lung cancer survivor discuss the importance of early detection and quicker time to treatment.
Learn more