Cardiac Diagnostics & Imaging
Cardiac diagnostics and imaging help our cardiovascular experts understand your heart and create the best treatment plan to optimize your heart health.
Advanced Heart Technology & Expertise
Heart care experts at Wellstar collaborate in a multidisciplinary fashion to diagnose people with heart conditions and develop the most personalized treatment plan to make sure your heart is working its best.

While cardiologists may perform some tests in their office, they may refer you for more advanced imaging. We use advanced technology to make and analyze sophisticated images of the heart.

The cardiac imaging and diagnostics team supports your team of heart care specialists in understanding what is causing symptoms. Imaging is also often needed to monitor your heart to see if medicines and other treatments are working.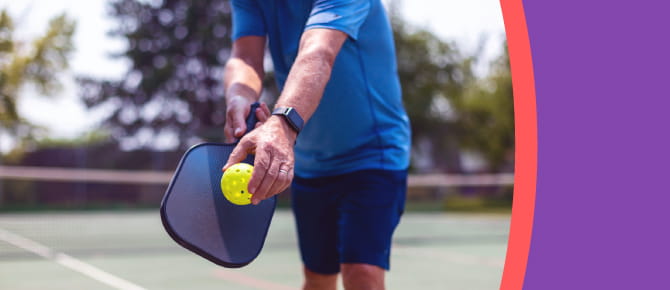 TomCare
When active dad Tom Murphy realized he was having trouble keeping up with his kids when they played ball together, he turned to his cardiologist at Wellstar Kennestone Regional Medical Center to help him create a personalized heart care action plan -- a plan that may have saved his life.
Read his story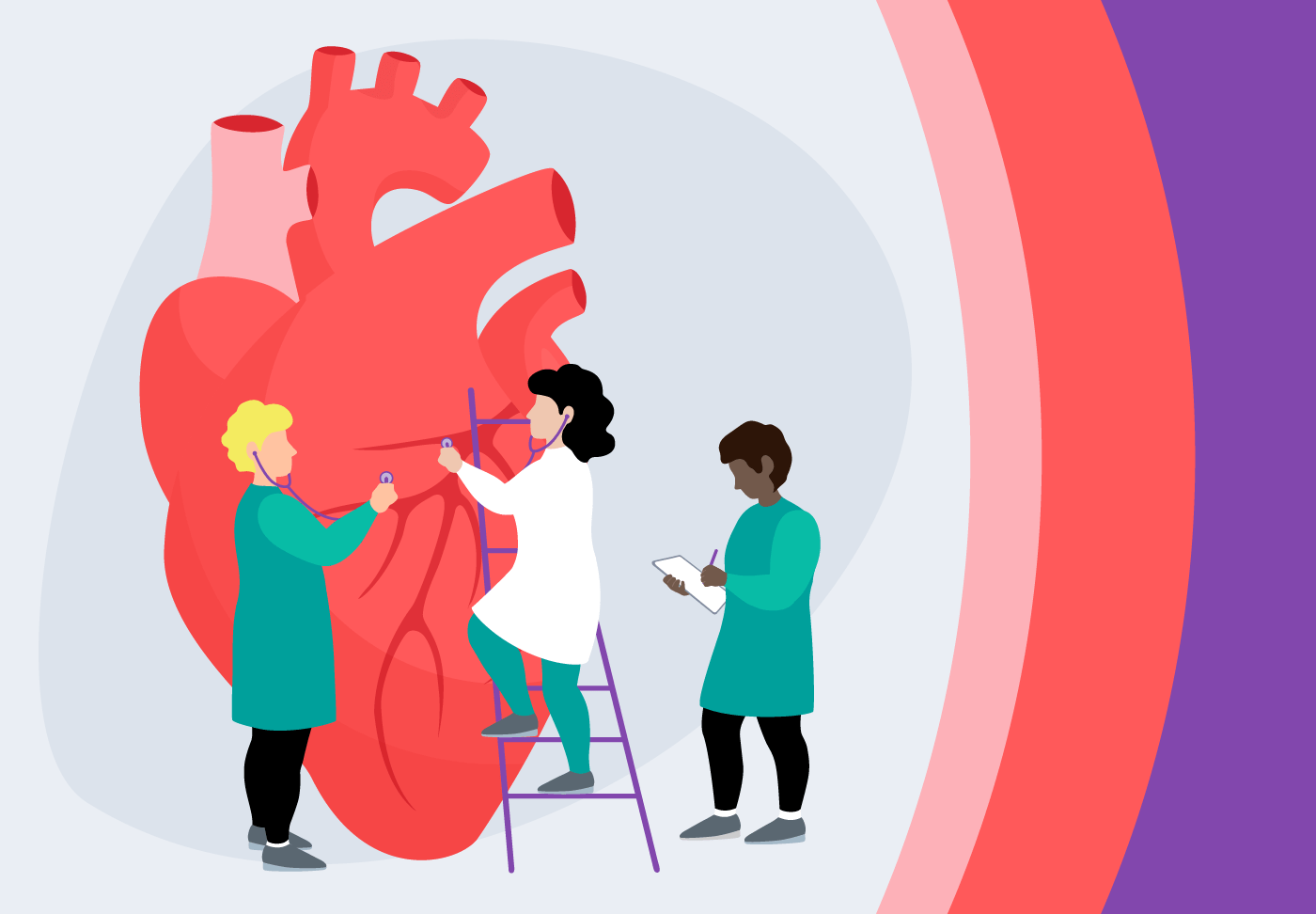 Advanced Heart Care Close to Home
When it comes to getting high-quality care for your heart, you can count on Wellstar. We offer leading expertise, innovative treatments and compassionate care to protect your cardiovascular health.
Learn more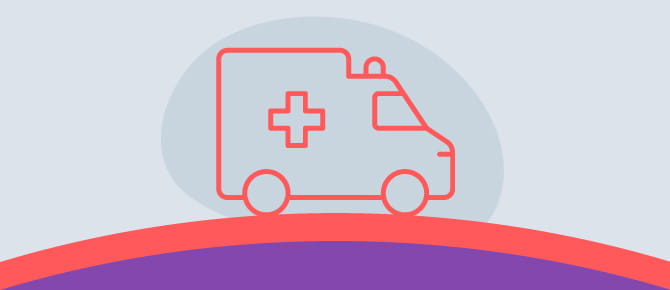 Save Lives, Don't Drive — When to Call 911
When a stroke or heart attack strikes, every second matters. Saving time could mean saving a life, and it's crucial that medical treatment starts right away. That's why in the case of a heart attack or stroke, call 911 immediately — don't drive yourself or another person to the hospital.
Learn more
Types of Diagnostics & Cardiac Imaging
Our cardiovascular experts use a combination of tests to make the most accurate diagnosis. Some cardiac diagnostic tests are performed in the office by your cardiologist or by a lab. To provide you with the most accurate diagnosis, your doctor may refer you to a specialized cardiac diagnostic center for these types of imaging and tests:
Stress tests and stress tests with imaging
Cardiac MRI
Calcium CT scoring
Calcium CT scoring is a non-invasive test that detects calcified plaque in the coronary arteries and rates a person's risk level for heart attack or coronary artery disease. This test is performed through our Know Your Heart Screening program.
Electrocardiogram (EKG)
An electrocardiogram (EKG) is a painless test commonly used to monitor electrical signals in the heart. An EKG can help detect irregular heart rhythms, blocked or narrowed arteries or learn whether someone has had a heart attack. It can also indicate whether treatments are working. We typically conduct EKGs with a Holter Monitor, a portable device worn on the chest.
Echocardiogram
An echocardiogram — or echo — is a non-invasive ultrasound that sends high-frequency soundwaves to create images of the heart. It helps your doctors analyze both the heart structures and blood flow within. The purpose is to see if every part of the heart wall is helping the heart pump normally. Weakened areas may be a sign of coronary artery disease.
Stress tests
A stress test looks for signs that the heart is pumping blood efficiently or inefficiently. Also known as an exercise stress test, this evaluation is performed on a treadmill or stationary bike while monitoring a person's blood pressure, breathing and heart rate. A stress test may be recommended if someone has symptoms of a heart condition or to see how well a heart treatment is working.

To learn more about the heart's performance, a stress test can be combined with an echocardiogram or 3D imaging such as a cardiac CT, a cardiac MRI or nuclear imaging/SPECT study. These advanced imaging tests aid in more accurate diagnosis and procedure planning.
Cardiac CT
A cardiac computed tomography CT scan takes a specialized X-ray of the heart. The scan looks for plaque build-up, a substance made of fat and calcium that can narrow or close the arteries that supply blood to the heart. When a cardiac CT suggests that there may be a blockage, Wellstar physicians can analyze the fractional flow reserve (FFR) with leading-edge HeartFlow Analysis technology. This test details how each blockage impacts blood flow to the heart.
Cardiac MRI
A cardiac MRI is a type of imaging that uses large magnets and radio frequencies to see the heart valves and major vessels. It can help detect coronary artery disease and how much damage it has caused, assess heart problems that have been present since birth and identify tumors. It is often used to prepare for heart procedures and surgery.
Cardiac catheterization
A cardiac catheterization is a test and treatment for heart blockages. Guided by imaging, an interventional cardiologist inserts a catheter into an artery in the groin or arm to travel to the heart to look for blockages in the coronary arteries. We inject dye through the catheter to help blood vessels appear on the image. If a blockage requires treatment, a balloon can be inserted through the catheter and inflated to improve the blood flow. A mesh tube (stent) keeps the dilated artery open.
Do I need a referral for cardiac imaging?
Yes, a referral from your cardiologist is required.
Cardiac Diagnostics Locations
Currently showing 11 total listed locations