Cardiac Computed Tomography (CT)
Wellstar is a leader in researching and using the most advanced technology to evaluate and diagnose heart conditions.
Leaders in Advanced Heart Screening & Diagnostics
Wellstar offers the most advanced technology and expertise for screening and the evaluation and diagnosis of chest pain and cardiovascular disease. We participate in research studies and follow the latest evidence-based protocols so our patients can have the most accurate diagnosis with the least invasive methods.
At Wellstar, cardiovascular computed tomography (CT) is the preferred method to evaluate risk and diagnose heart disease. There are two types of CT imaging exams to evaluate the heart:
Coronary artery calcium scoring. This test helps assess the risk of heart disease in people who don't have symptoms.
Coronary CT angiogram (CCTA). This test is used to diagnose chest pain and other symptoms of cardiovascular disease. When a blockage is detected, our team pairs this test with an advanced tool called HeartFlow Analysis. This gives patients the most accurate diagnosis with the least invasive methods. Wellstar is the first HeartFlow Platinum site in Georgia.
Coronary artery calcium scoring
Calcium in the coronary arteries may be an early sign of coronary heart disease. A coronary artery calcium scoring test — also known as a heart scan or heart screening — detects and evaluates a person's calcium deposits, or calcified plaque. The fatty substance narrows the coronary arteries and limits blood flow to the heart.

A coronary artery calcium score measures a person's risk for cardiovascular disease. It is not used to diagnose current symptoms. People can learn about their risk by scheduling an appointment through Wellstar's Know Your Heart Screening Program.

During the test, the CT scanner takes multiple pictures of your heart and combines them to show whether the coronary arteries are narrowed or blocked by calcium or plaque build-up. (Certain forms of coronary disease — such as "soft plaque" atherosclerosis — are not detected during this type of scan.)
First, the calcium score is calculated based on the volume and density of the calcium deposits. The lower the score, the less calcium is present. This indicates a lower likelihood of a heart attack.
A score of zero suggests there is no calcium in the heart.
A number between 100 and 300 signals a moderate amount of plaque deposits.
Anything above 300 is a sign of severe disease and heart attack risk.
Also, a percentile score compares an individual's calcium score to scores of other asymptomatic men or women of the same age and ethnicity.
Your healthcare provider will review these results and discuss them with you. Based on these scores, your physician will rate your risk for cardiovascular disease and design a customized heart care plan so your heart can be its healthiest.
Who should get a calcium score screening?
You should consider a calcium scan if you are 40-70 years old, don't have heart disease symptoms and are at an increased risk for heart disease based on one or more of these factors:
Family history of heart disease
Past or present smoker
High cholesterol
High blood pressure
Diabetes
Overweight
Inactive lifestyle
Learn more about our Know Your Heart Screening Program or schedule a screening at a location near you.
Coronary CT angiogram (CCTA)
Wellstar uses leading-edge technology to perform coronary CT angiograms (CCTA) on people who have symptoms of heart disease. This specialized, non-invasive imaging evaluates heart structure and function. Combined with intravenous contrast, CCTA provides detailed images of the heart, coronary arteries and surrounding structures. This technology allows us to assess and diagnose many cardiovascular conditions that previously required a more invasive cardiac catheterization.
A coronary CT angiogram is used for patients exhibiting symptoms of heart disease and assesses:
Extent of coronary artery narrowing or blockage
Heart function and heart valves
Problems with the aorta, such as an aneurysm (when a blood vessel bulges out) or dissection (when layers of the aortic wall peel away from each other)
Pulmonary veins
Pericardial disease involving the pericardium, the sac surrounding your heart
After you have a CT angiogram study at a Wellstar imaging center, our team reviews the studies and decides if a fractional flow reserve (FFR) should be ordered.
Fractional blood flow (FFR) analysis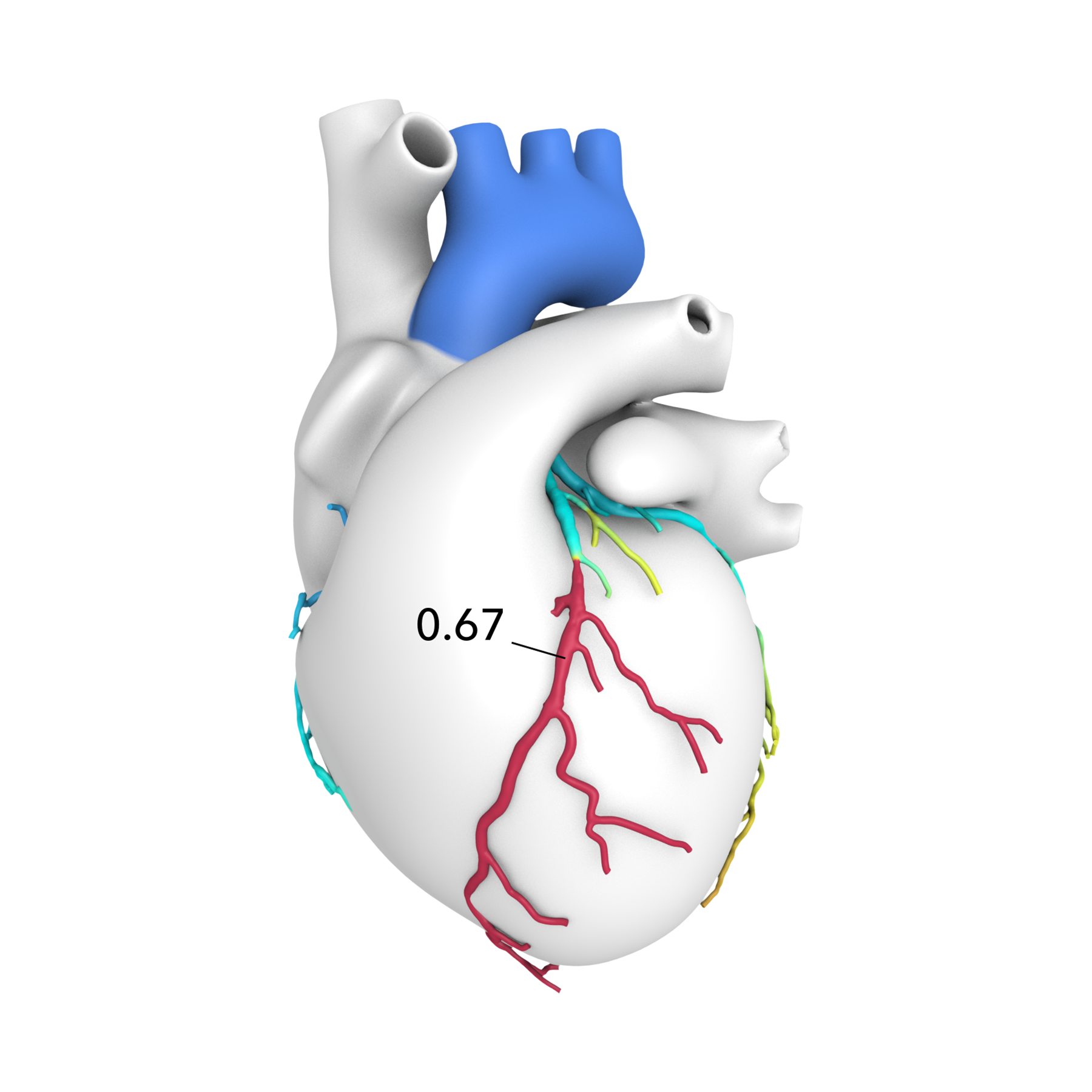 When it comes to heart disease, Wellstar is advancing diagnosis to be both highly accurate and non-invasive.
After a cardiac CT scan identifies a blockage, our heart specialists can order a new type of fractional flow reserve (FFR) assessment. This leading-edge HeartFlow Analysis technology helps our heart experts create the most personalized treatment plan for each patient.
As the first HeartFlow Platinum site in Georgia, we combine CT imaging with powerful computer algorithms to create a personalized 3D model of coronary arteries. This details how each blockage impacts blood flow to the heart. FFR was previously only available through an invasive procedure.
Find a location near you
Wellstar's expert cardiac imaging team aims to provide patients with fast exam times and precise results.
Learn more about cardiac imaging at Wellstar or find a location near you.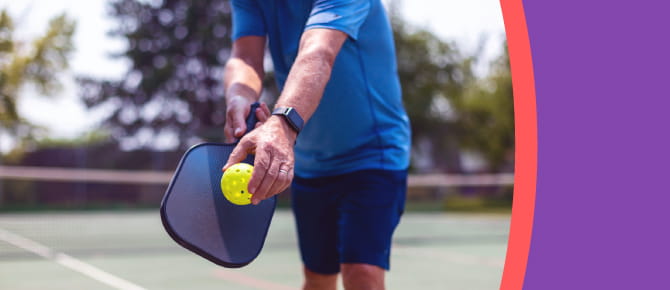 TomCare
When active dad Tom Murphy realized he was having trouble keeping up with his kids when they played ball together, he turned to his cardiologist at Wellstar Kennestone to help him create a personalized heart care action plan—a plan that may have saved his life.
Read his story