Wellstar Family Medicine
5150 Stilesboro Road NW
Suite 120
Kennesaw, GA 30152
About Us
---
About Us

At Wellstar, our top medical experts use cutting-edge technology and research combined with compassionate care to deliver world-class medicine to every patient, every time. From primary care, diagnostic services and specialty medicine to surgery and recovery, you can expect a personalized treatment plan that is tailored to fit your needs.
---
---
Hours
Monday:
8:00 AM-5:00 PM
Tuesday:
8:00 AM-5:00 PM
Wednesday:
8:00 AM-5:00 PM
Thursday:
8:00 AM-5:00 PM
Friday:
8:00 AM-5:00 PM
---
Meet our Team
---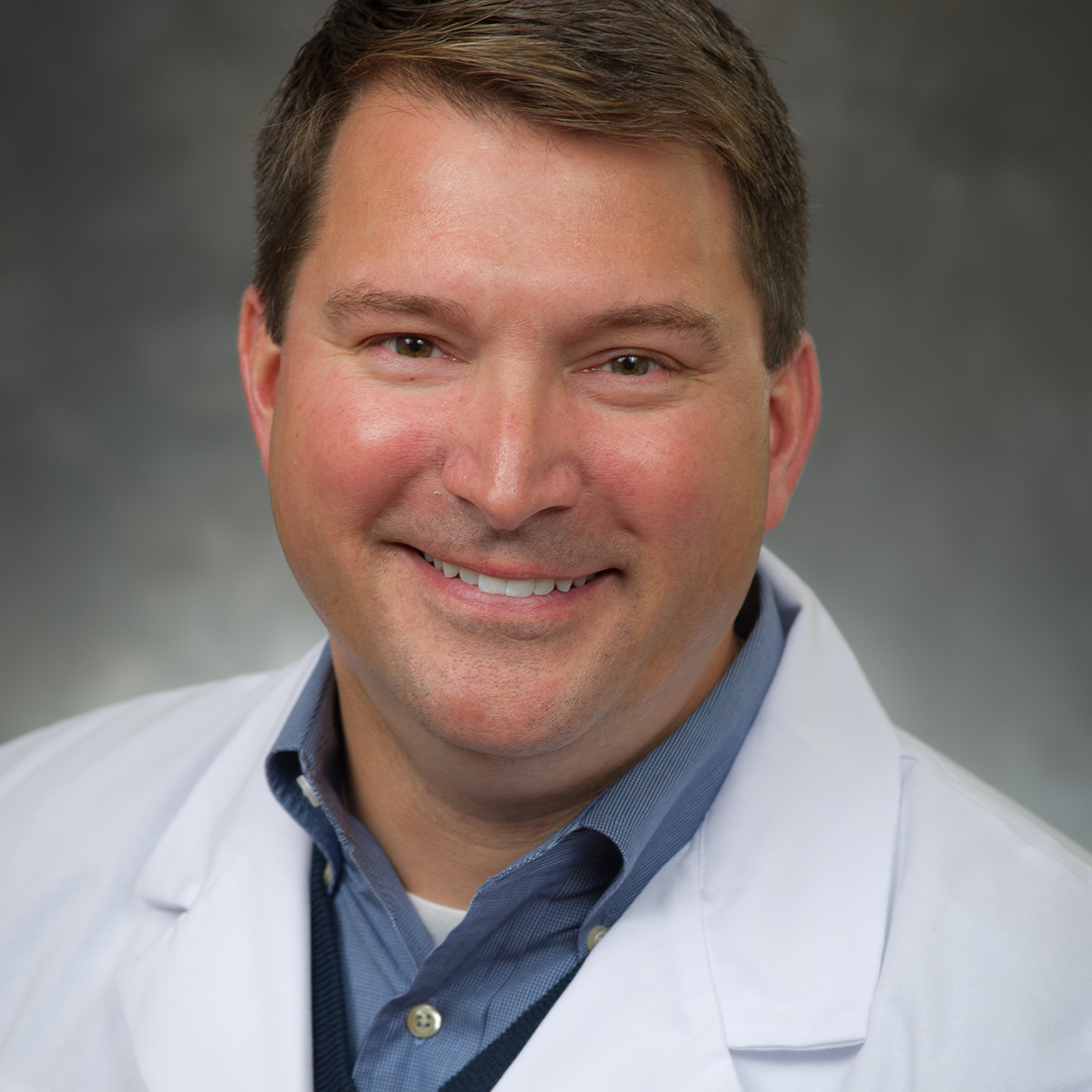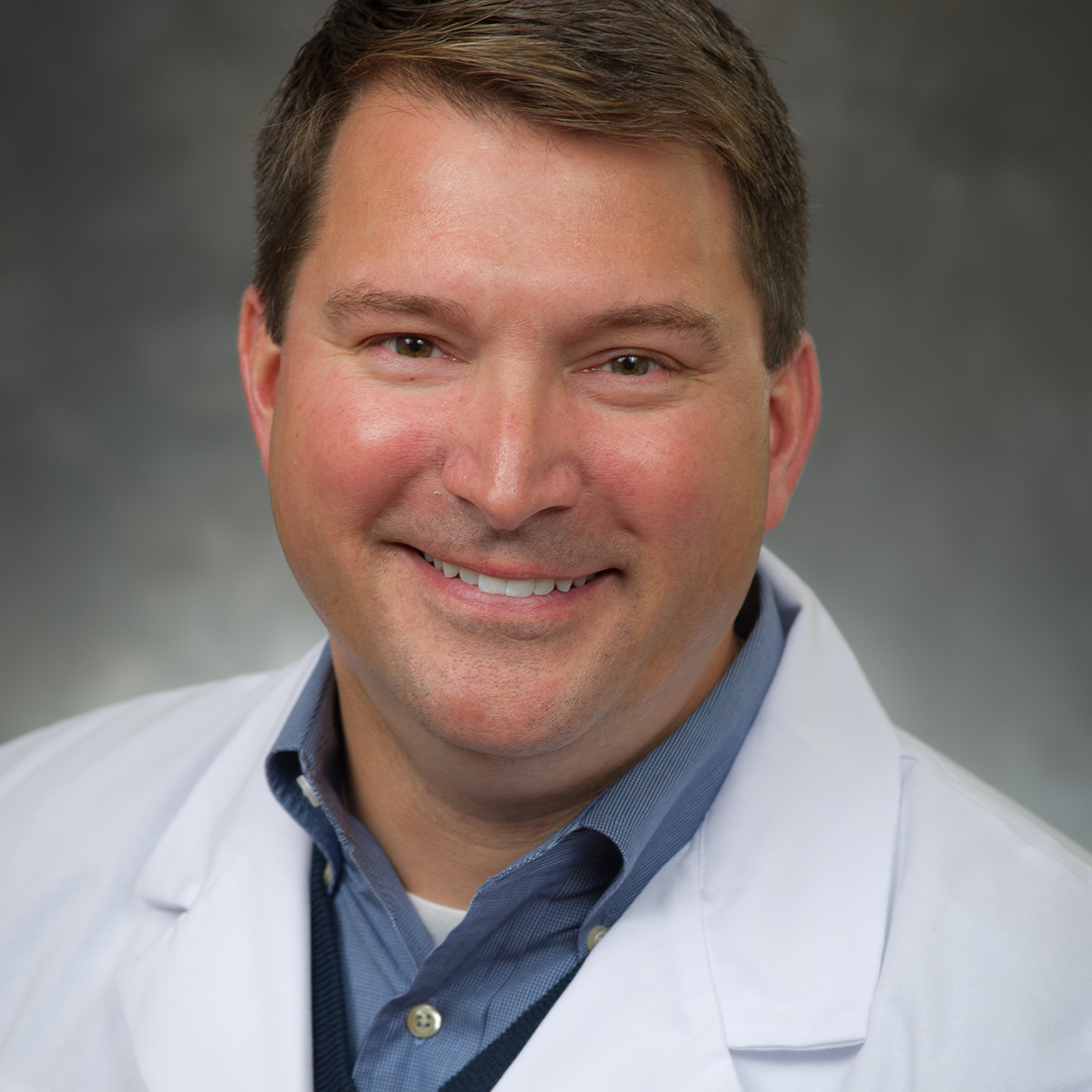 Helpful Information for your next visit.
---
Appointments and Cancellations
To schedule an appointment please call our appointment line: (678)354-0230.
Please call 24 hours in advance if you need to cancel or reschedule an appointment.
Directions
Our main office is located in West Cobb on Stilesboro Road, ¼ mile from Brookstone.
Hospitalization
Our physicians have privileges at Kennestone Hospital. If you are admitted as an in-patient at Kennestone Hospital, you will be seen by a hospitalist physician who will communicate with your Primary Care Physician.
A Hospitalist is a physician who specializes in caring for patients in the hospital 24 hours a day. They are Board Certified Internal Medicine Physicians who will be responsible for your care from admission through discharge.
Insurance and Payments
We are committed to meeting your health care needs. Our goal is to keep your insurance or other financial arrangements as simple as possible.

Wellstar Medical Group participates in most major insurance plans. For a complete list of insurance participants at this practice please call the practice main line. We will file your insurance for you if we are a participating provider of your plan.

All co-payments are due at the time of service. Please remember to bring your insurance card (HMO, CMO, PPO, etc.) with you to each appointment.
Practice News
The physicians and staff would like to welcome you to our practice.
Prescription Refills
For prescription refills, please call our office at (678) 354-0230.

Please allow 24 to 48 hours for your refill request to be filled.
Referrals
Referrals will be complete within 3 days.
For all non-urgent new referrals, you may need to make an appointment to see your Primary Care Physician before the referral will be completed.