Become a Wellstar Volunteer
Volunteers assist at the information desks, urgent care locations, physician offices, and other areas as needed. They provide directions, site-specific information, and help patients locate their destination.

Please call us with questions at (770) 775-7861 ext. 245.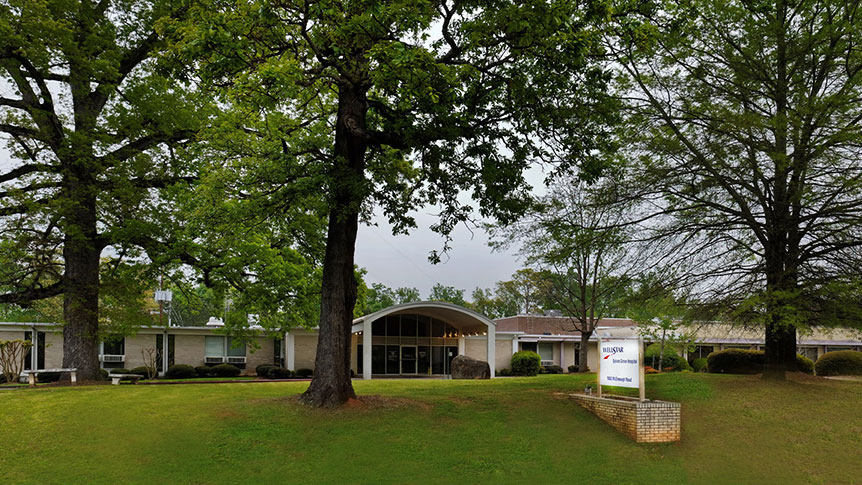 Welcome to Sylvan Grove
Caring for the people of Butts County for over half a century.
For the health and safety of our communities during the COVID-19 pandemic, all events and classes are limited. For a complete list, see our event calendar.