Wellstar Foundation Staff
When you donate to Wellstar Foundation, you strengthen world-class healthcare that ultimately benefits the people we treat every day.
If you would like to discuss a gift, please contact a staff member below, or send your inquiries to [email protected]. Our friendly, dedicated staff can help you select the gift-giving strategy that best meets your needs and philanthropic goals.
Meet our team
---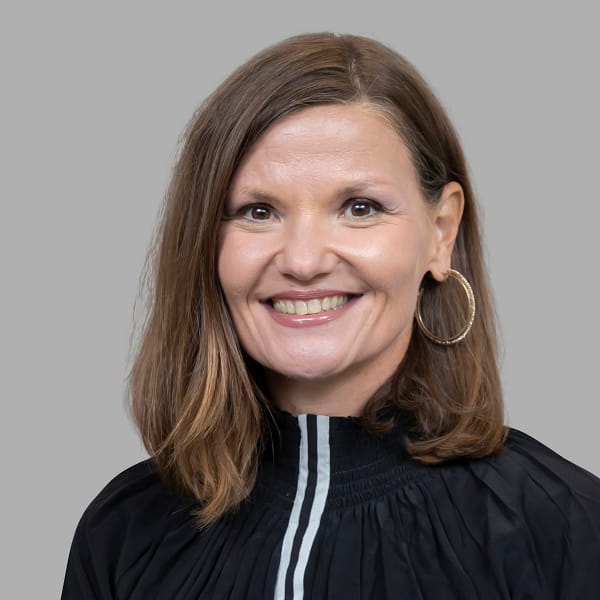 Julie Teer
Senior Vice President
Foundation President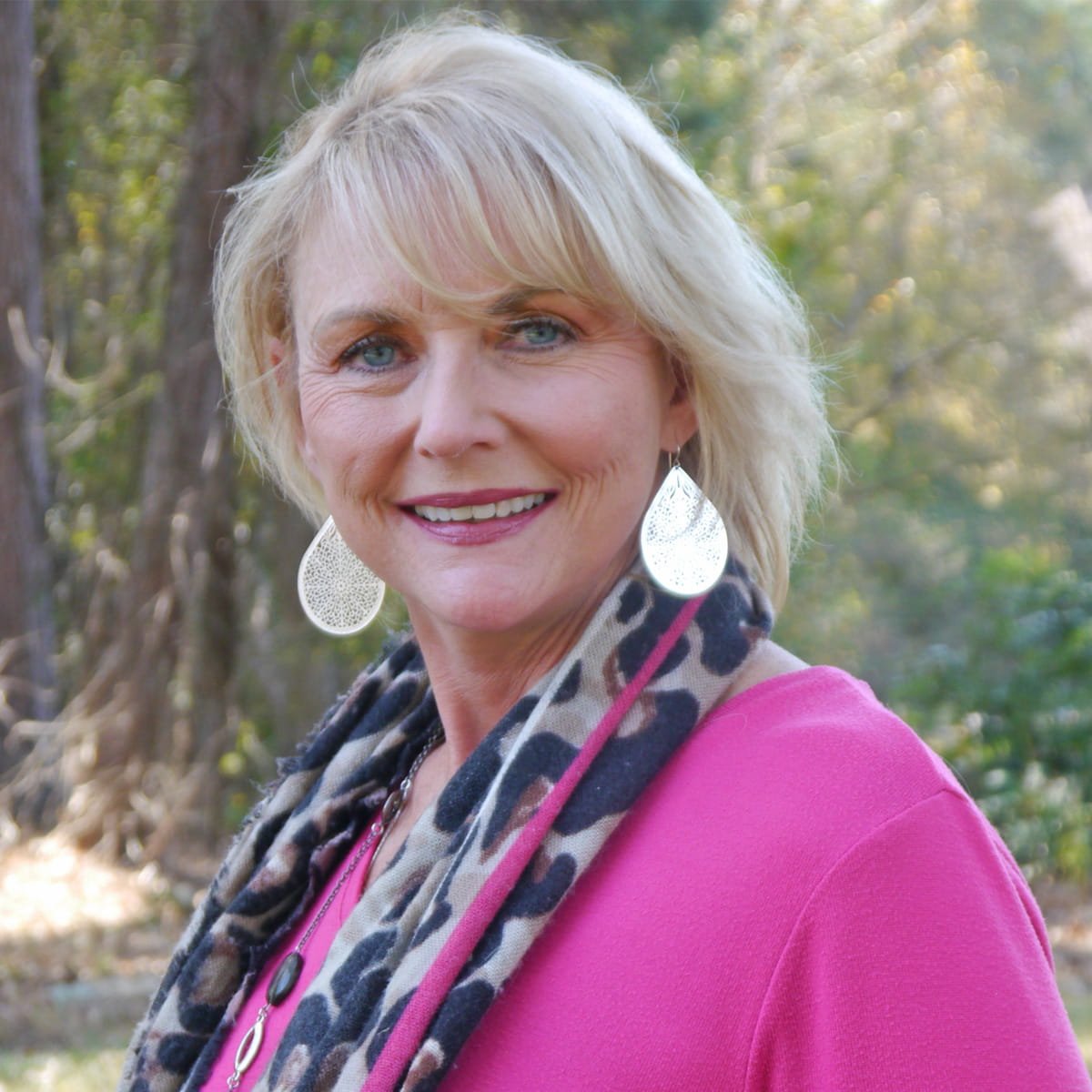 Lori Allen
Regional Development Officer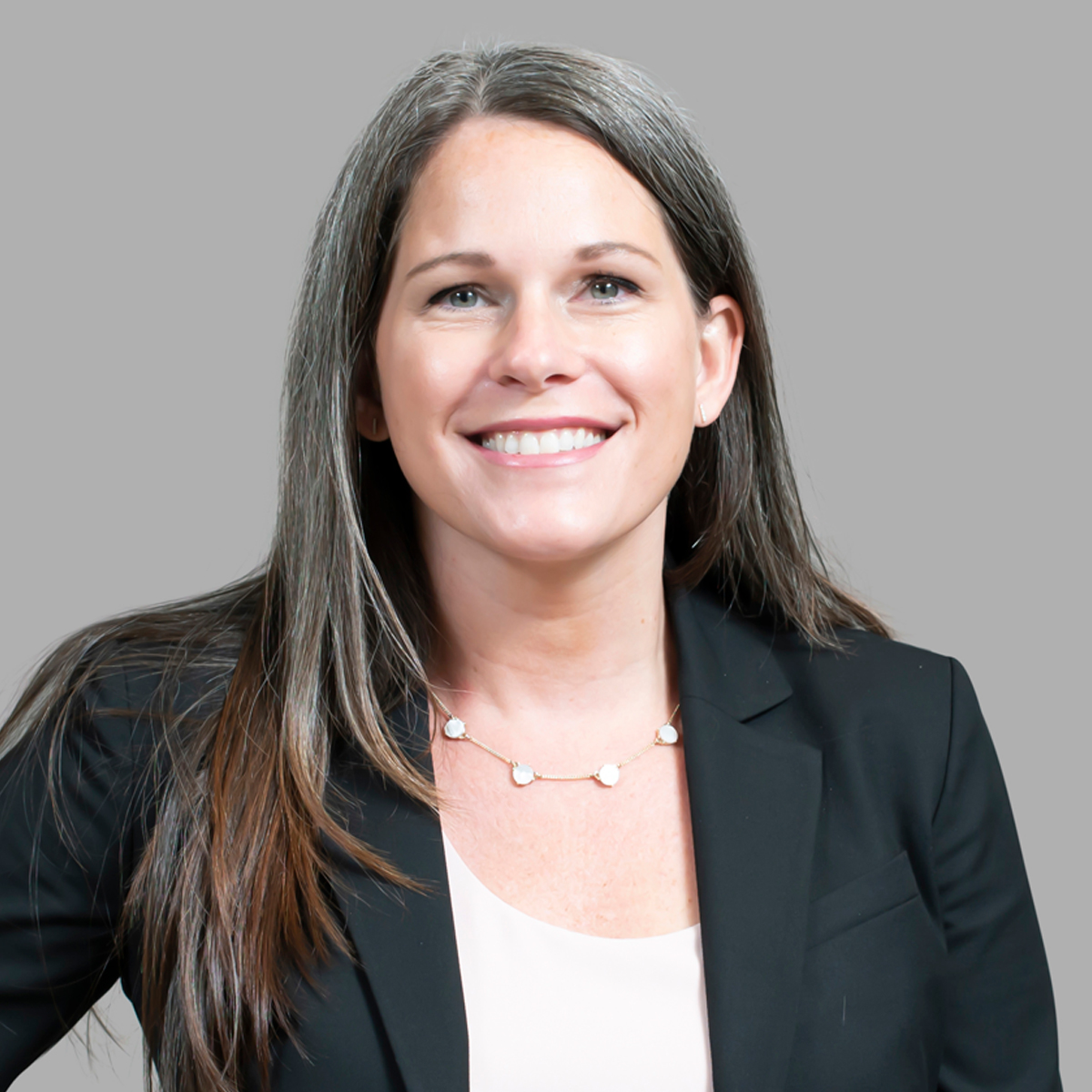 Liz Bunder
Regional Development Officer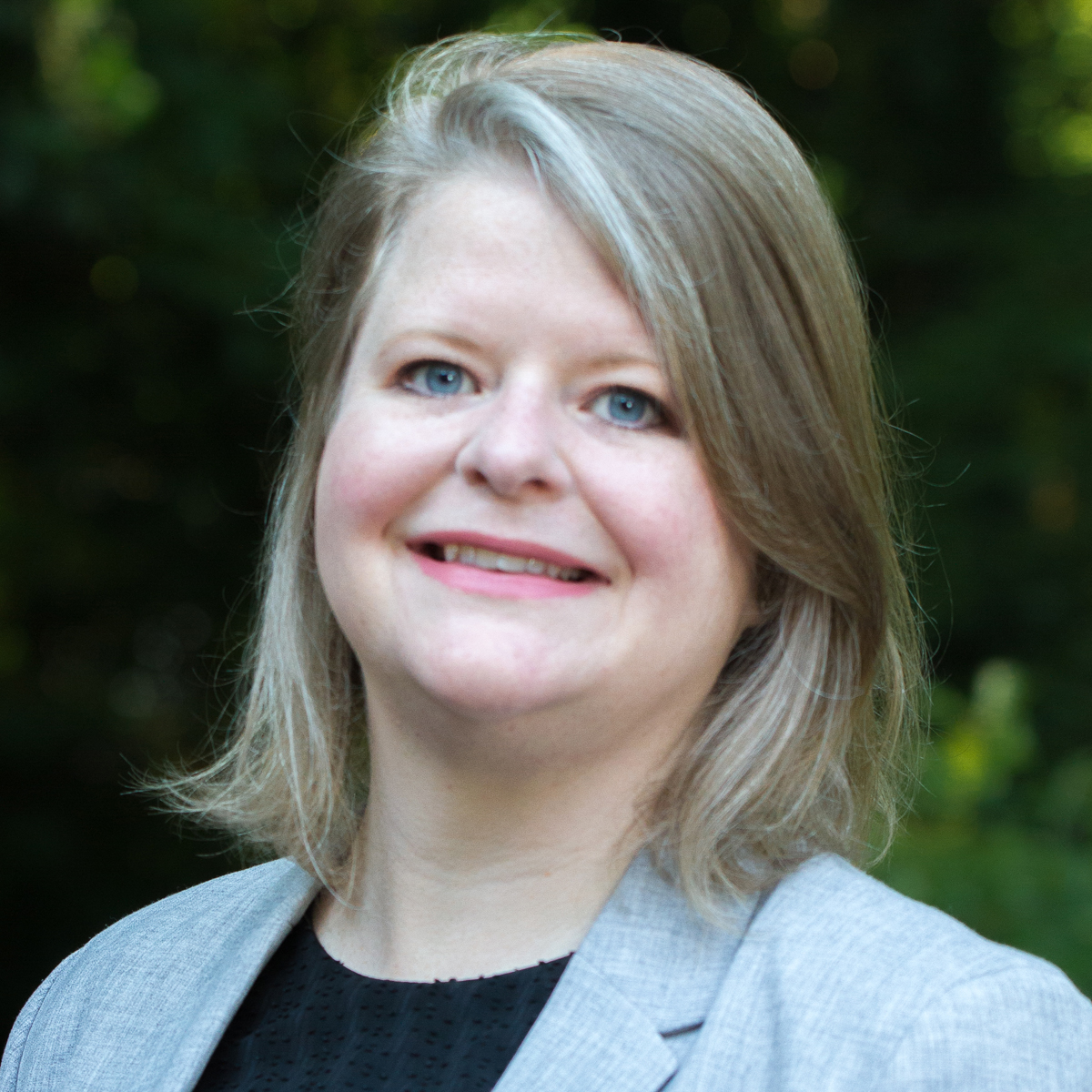 Erin Cannaday
Exec. Director, Strategy & Communications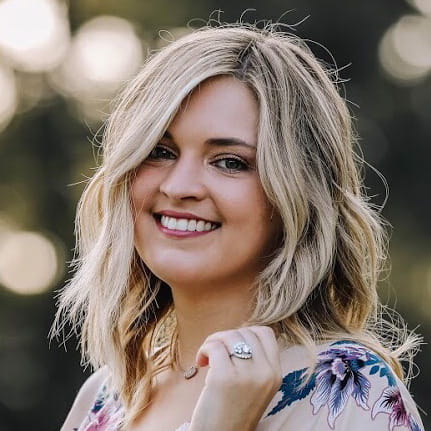 Megan Cannady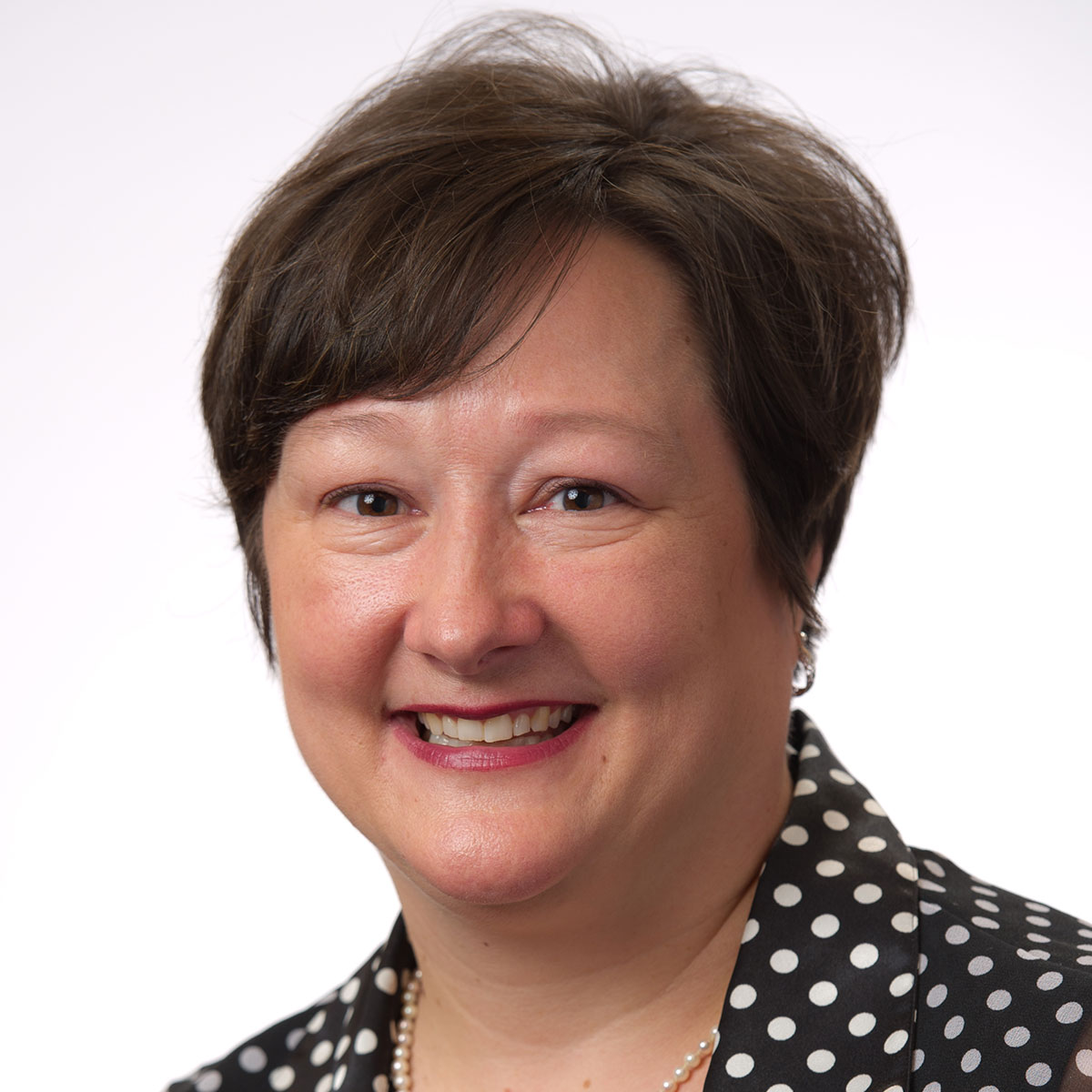 Linda Custer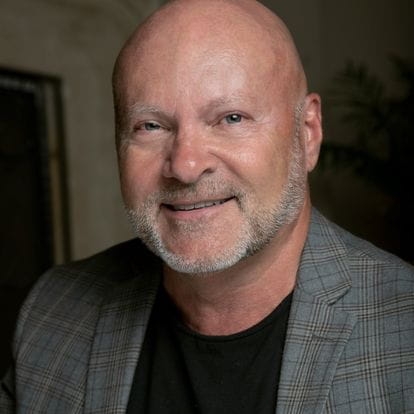 Edwin Dill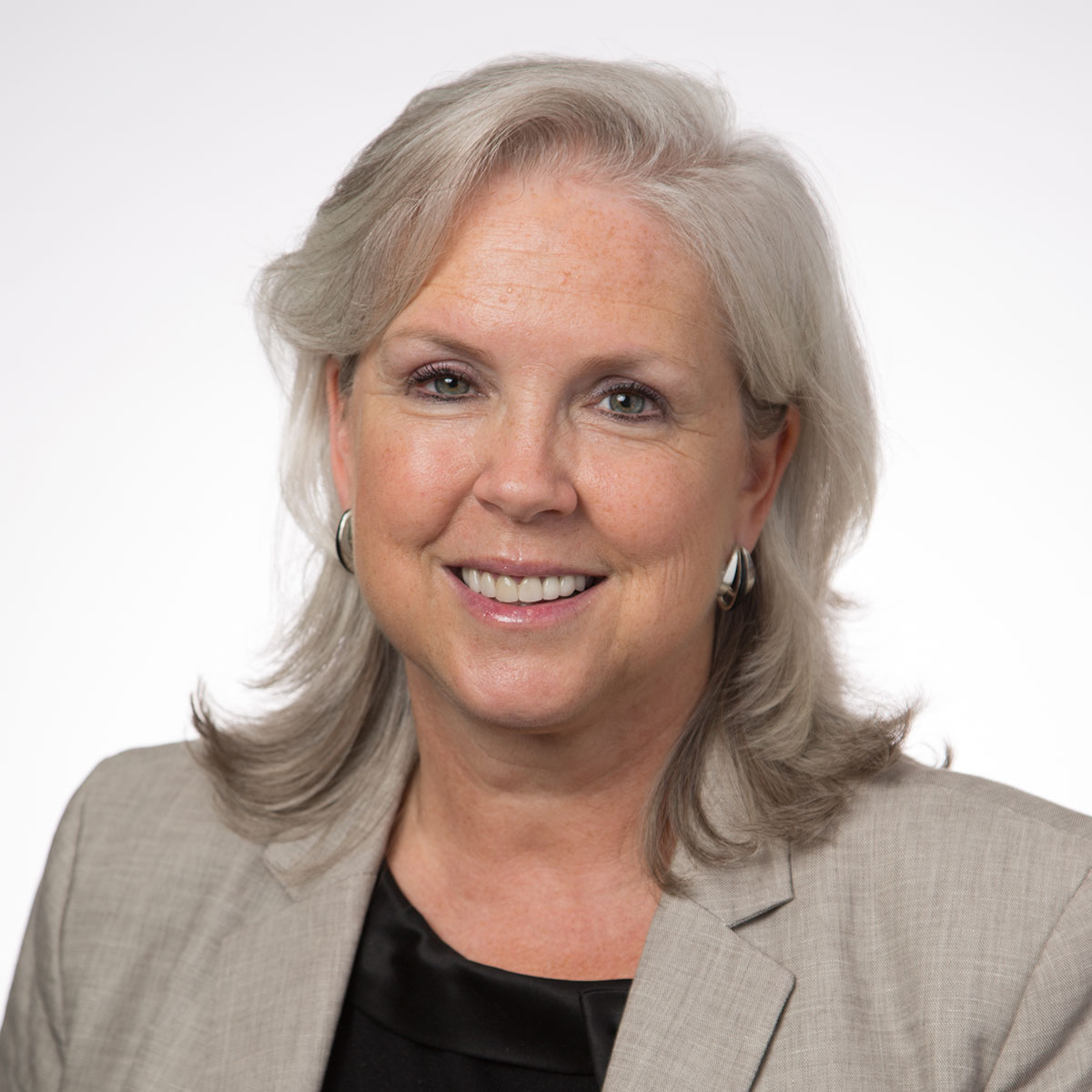 Keli Durner
Alicea Glover
Manager, Communications and Stewardship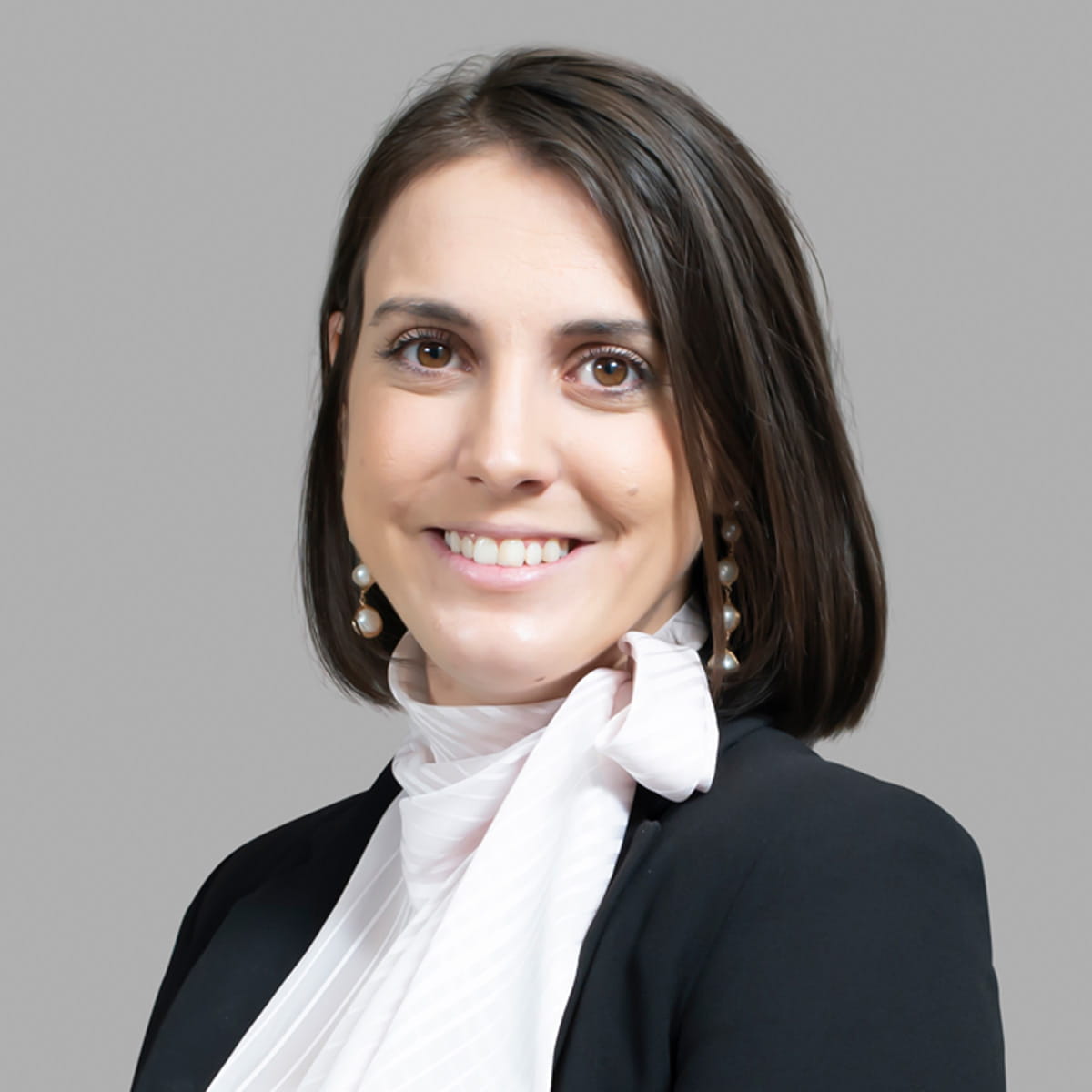 Amanda Guthrie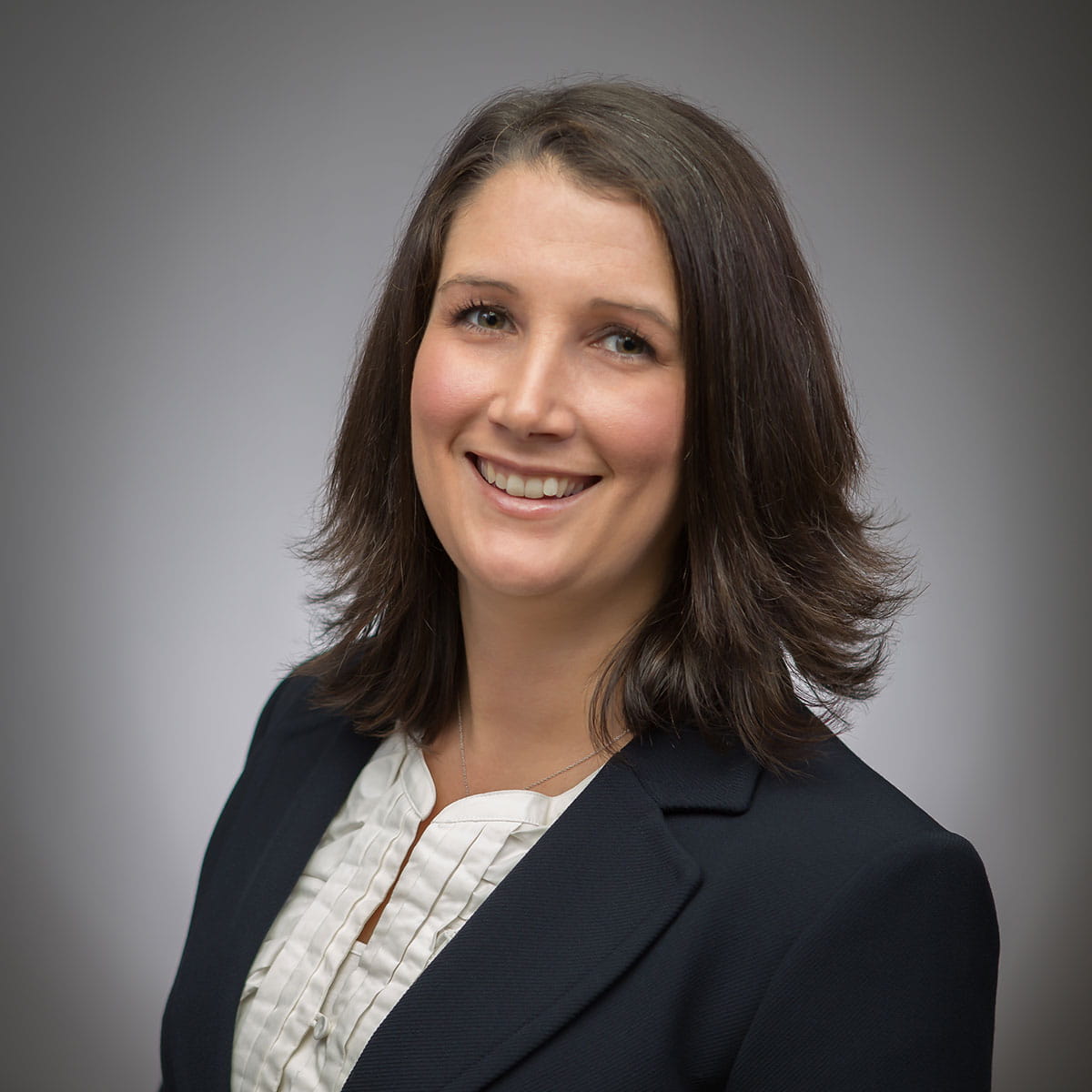 Ashley Irwin
Annual Giving Development Officer
Pamela Kramer
Regional Development Officer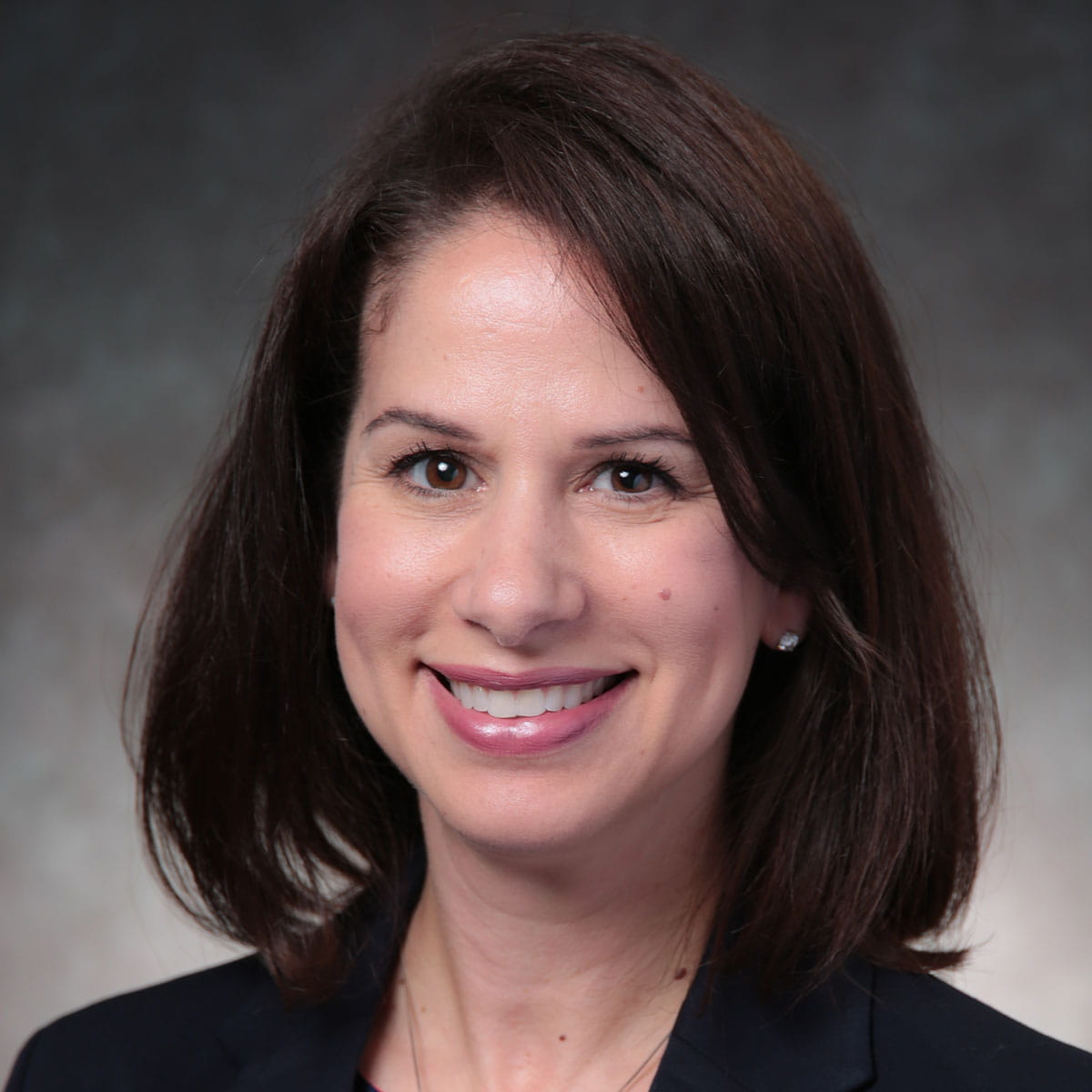 Lisa Mello
Director of Strategic Giving
Sharon Robinson
VP Foundation Strategy & Growth
Dana Rohulich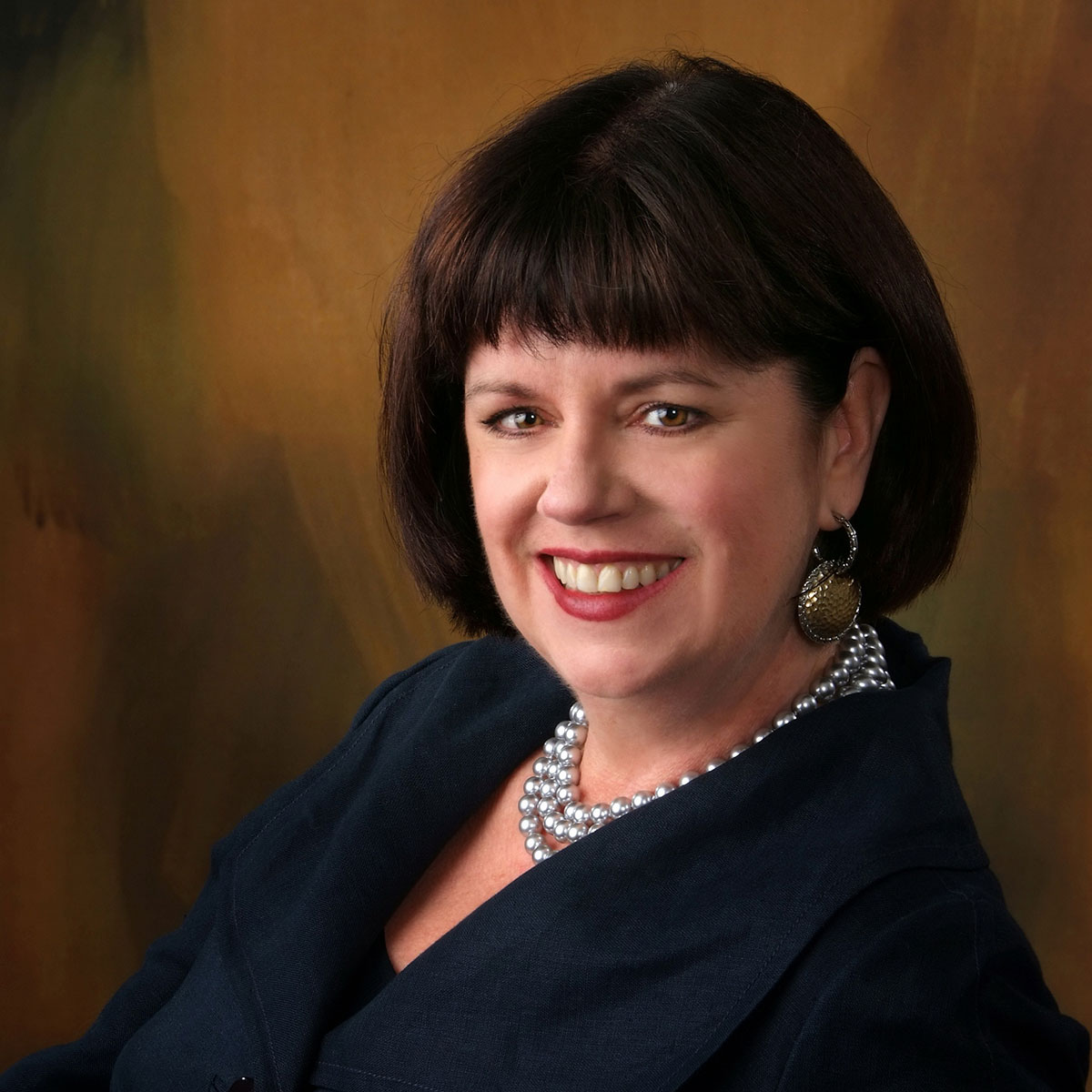 Kathleen Smith
Regional Development Officer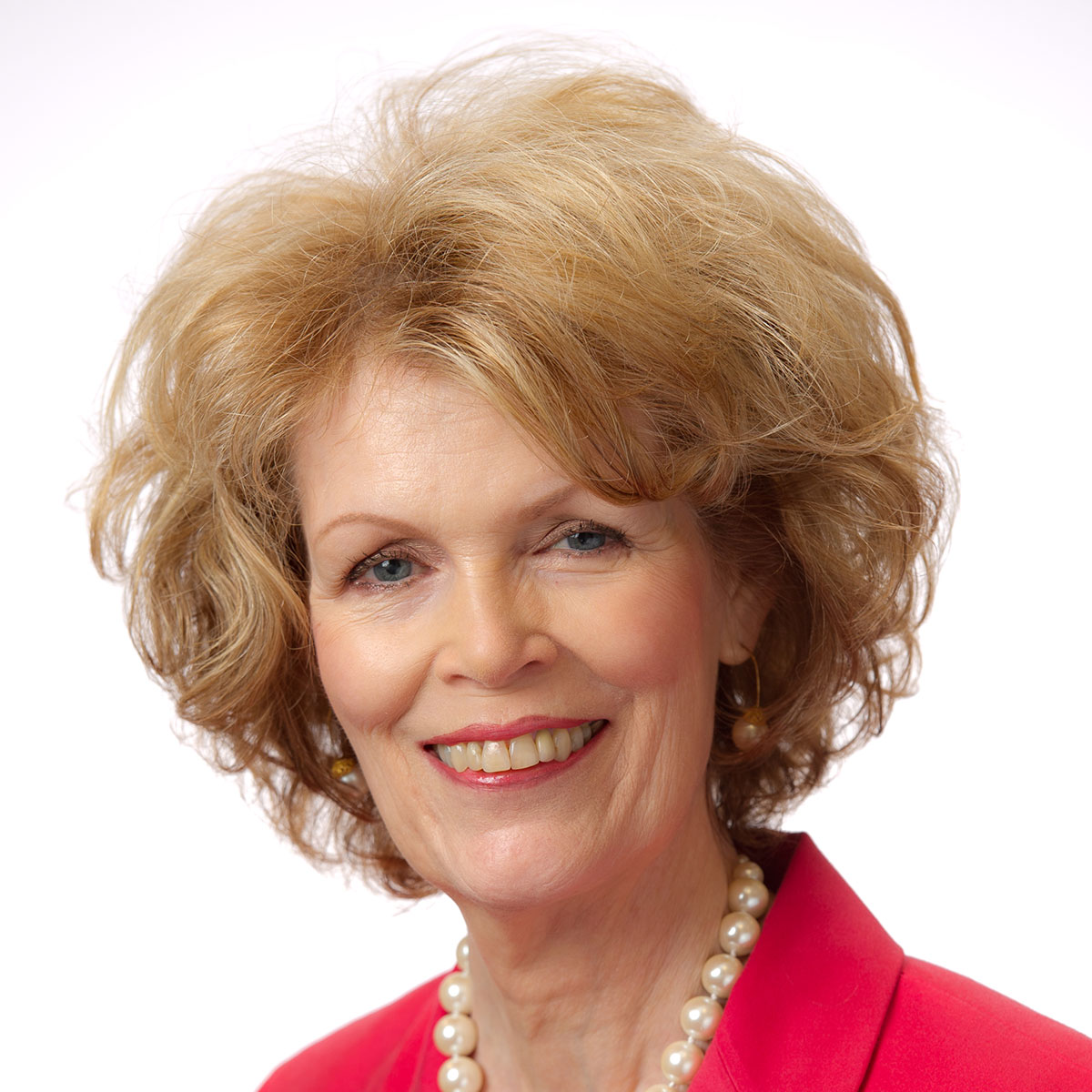 M. Sharon Smith
Director of Hospice Development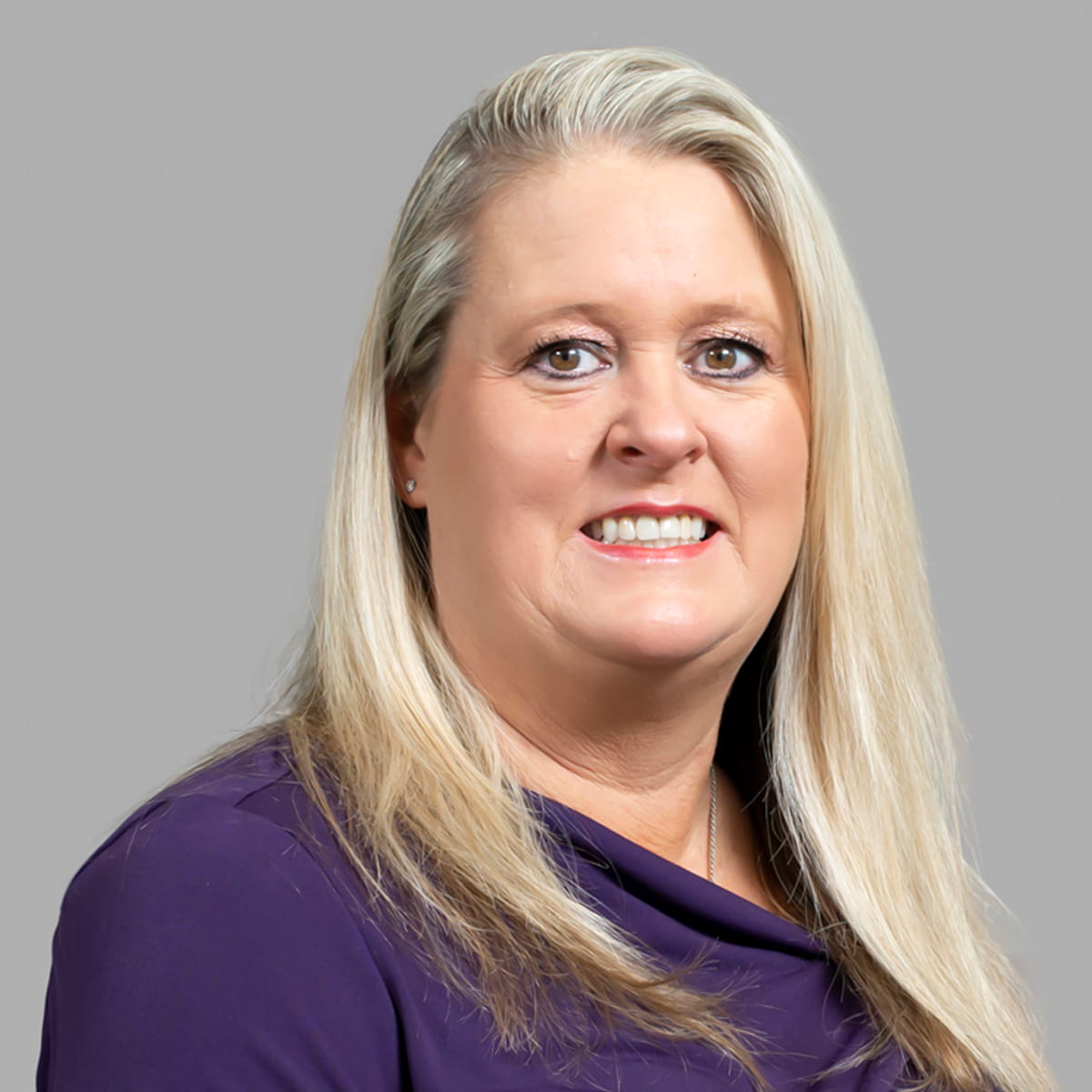 Emily Simmons
Coordinator Foundation Projects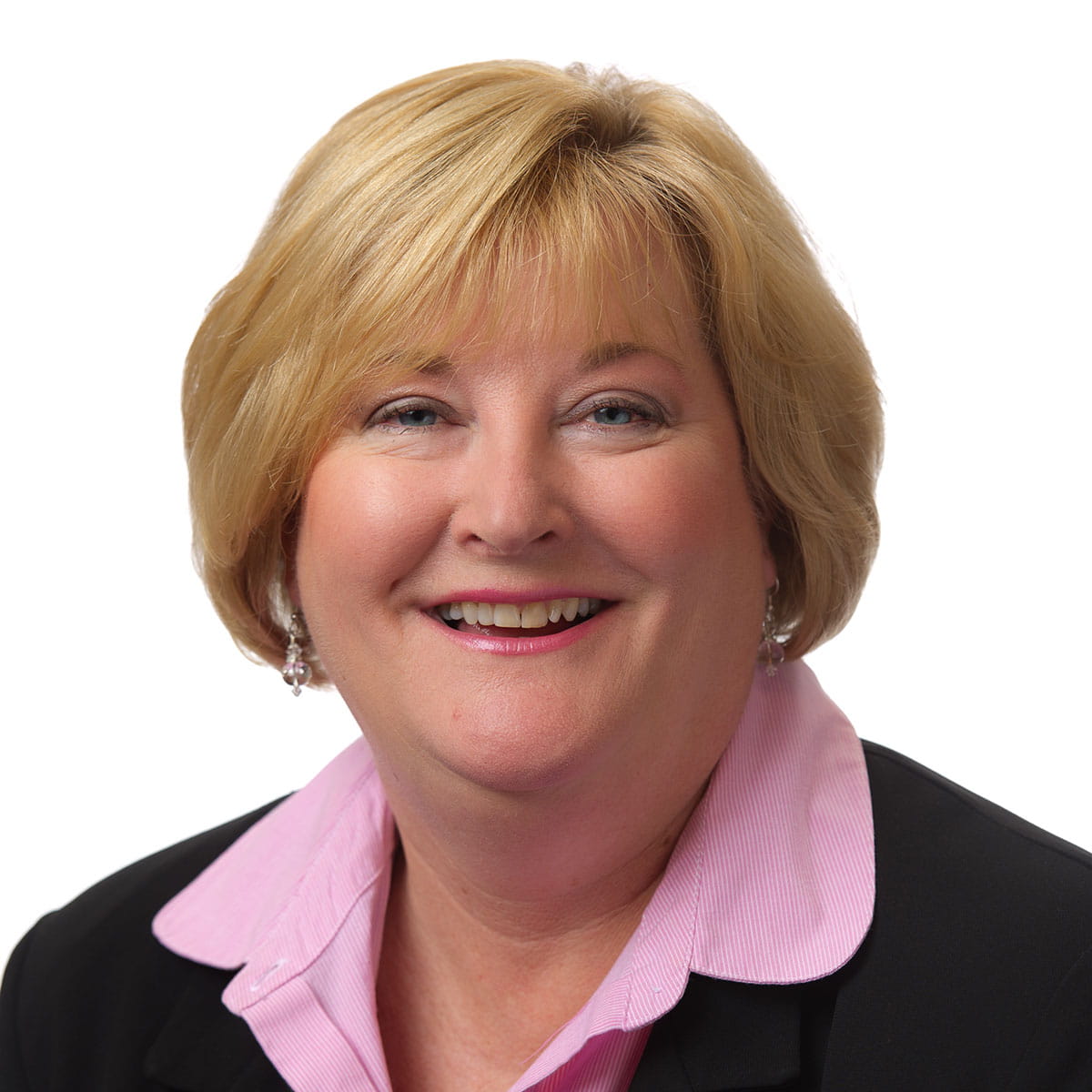 Amy Thomas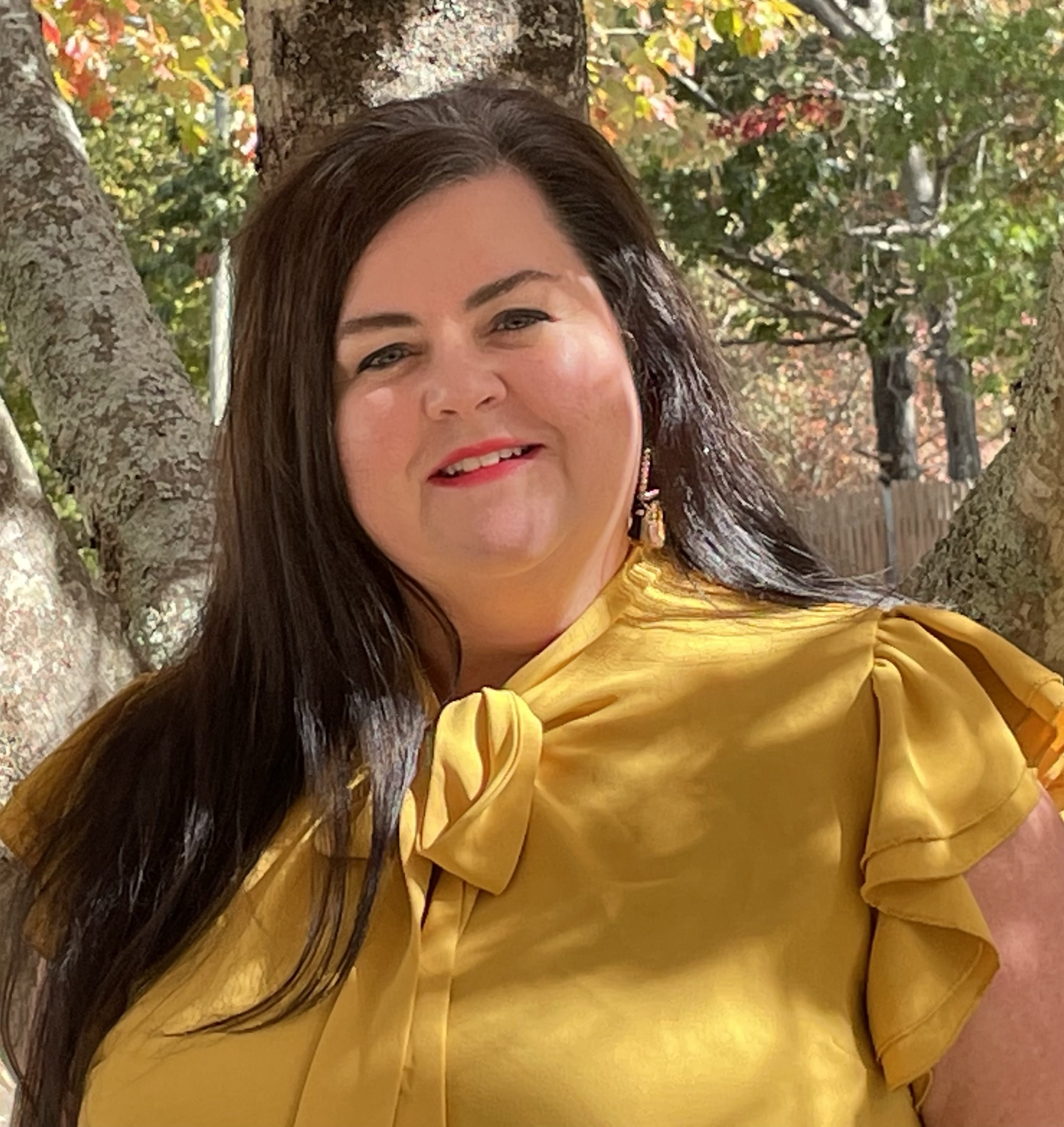 Brenda Vazquez
Regional Development Officer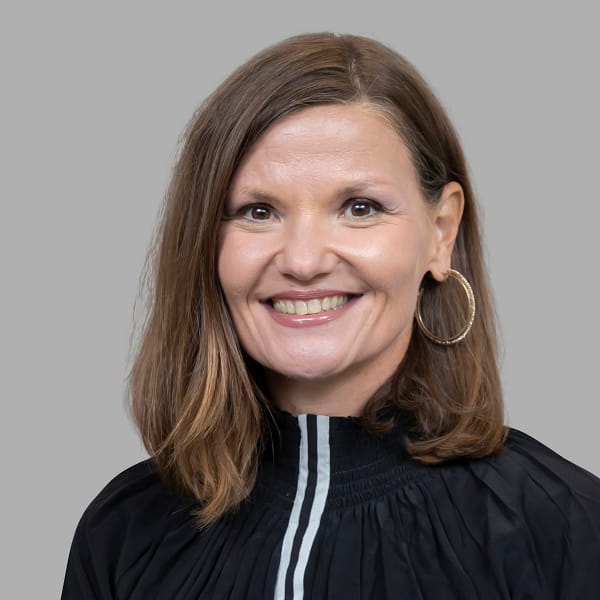 Julie Teer
Senior Vice President
Foundation President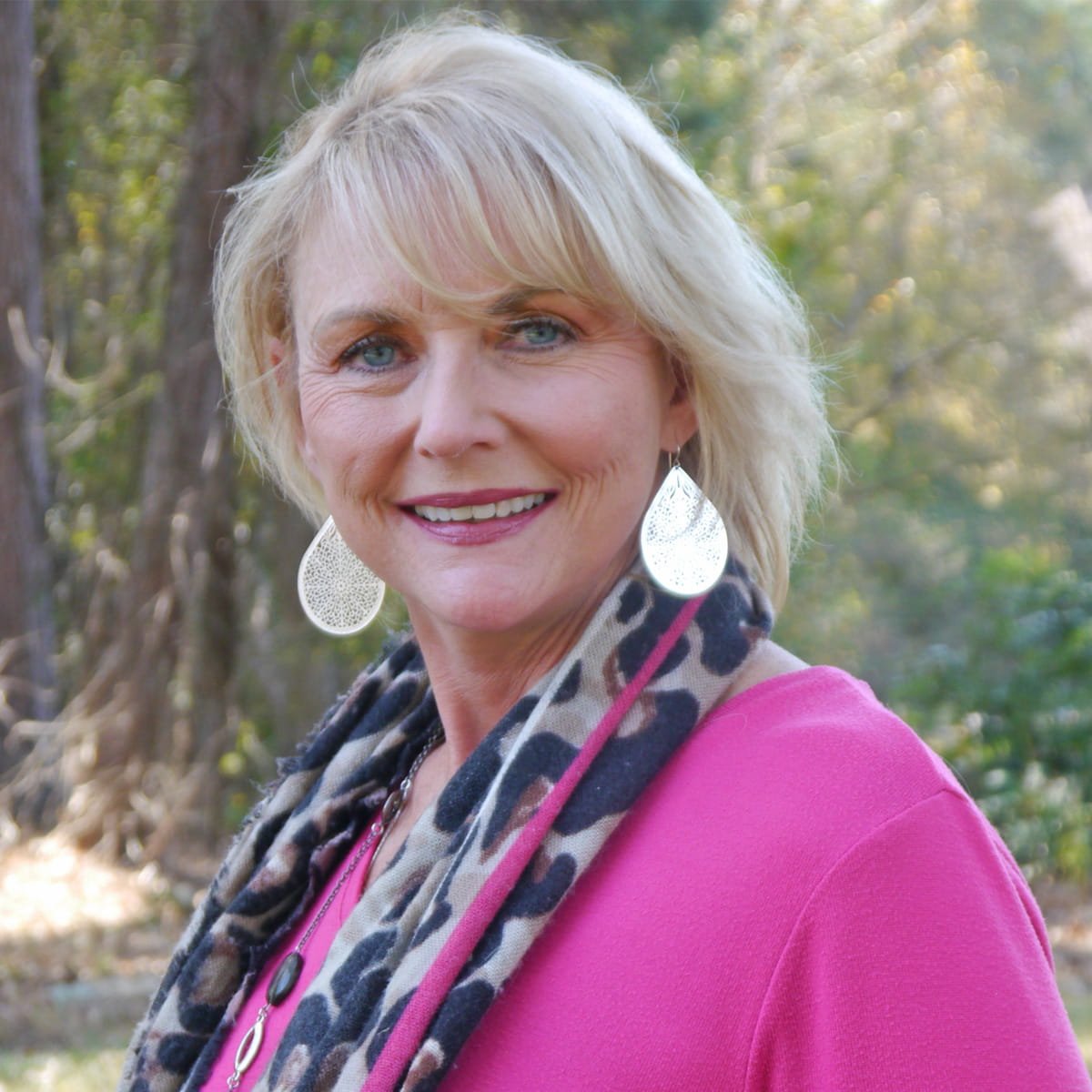 Lori Allen
Regional Development Officer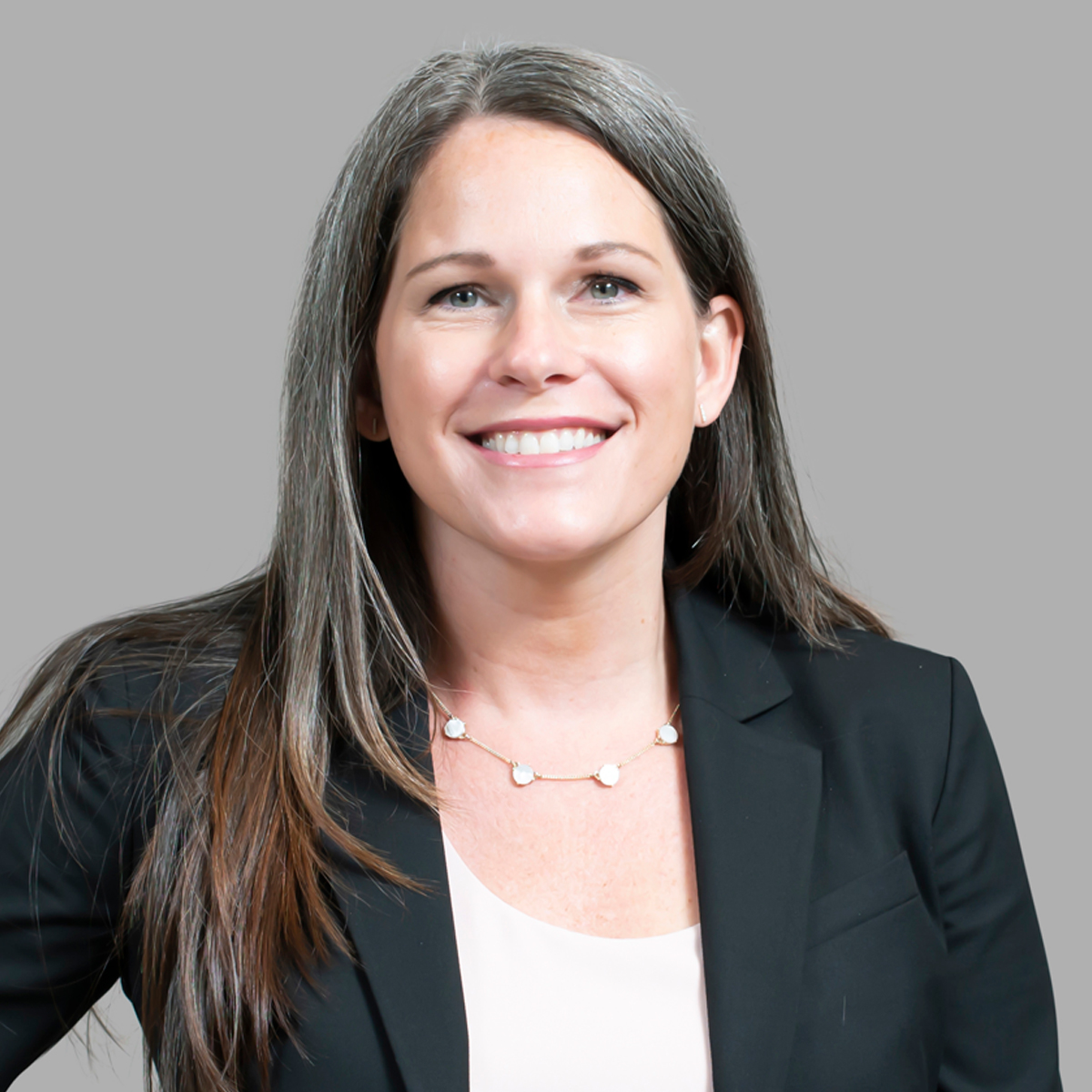 Liz Bunder
Regional Development Officer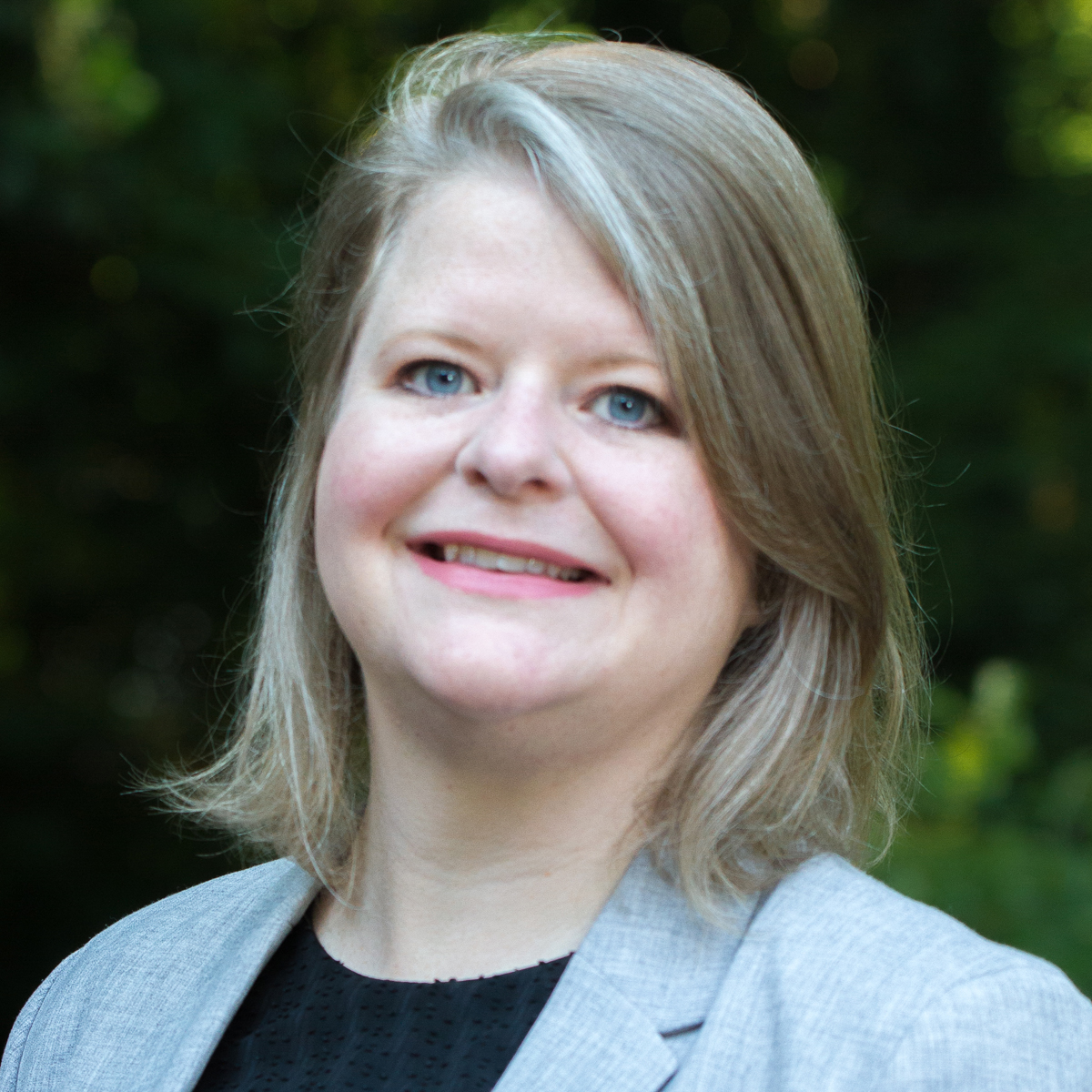 Erin Cannaday
Exec. Director, Strategy & Communications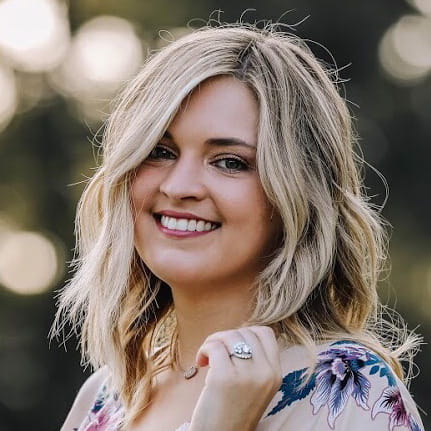 Megan Cannady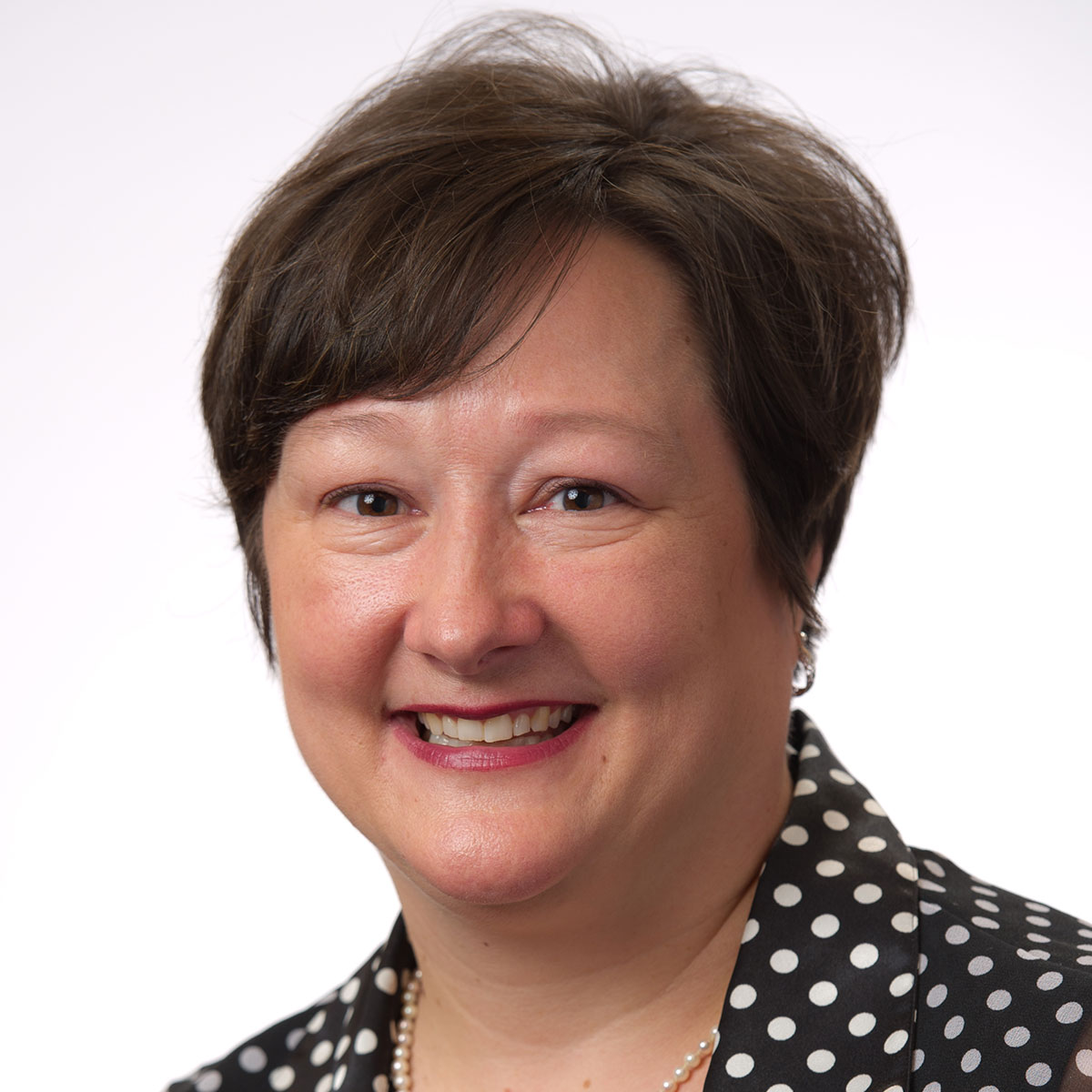 Linda Custer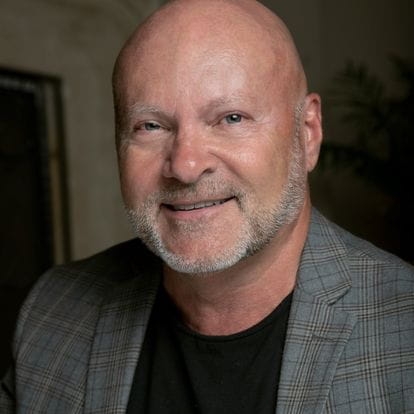 Edwin Dill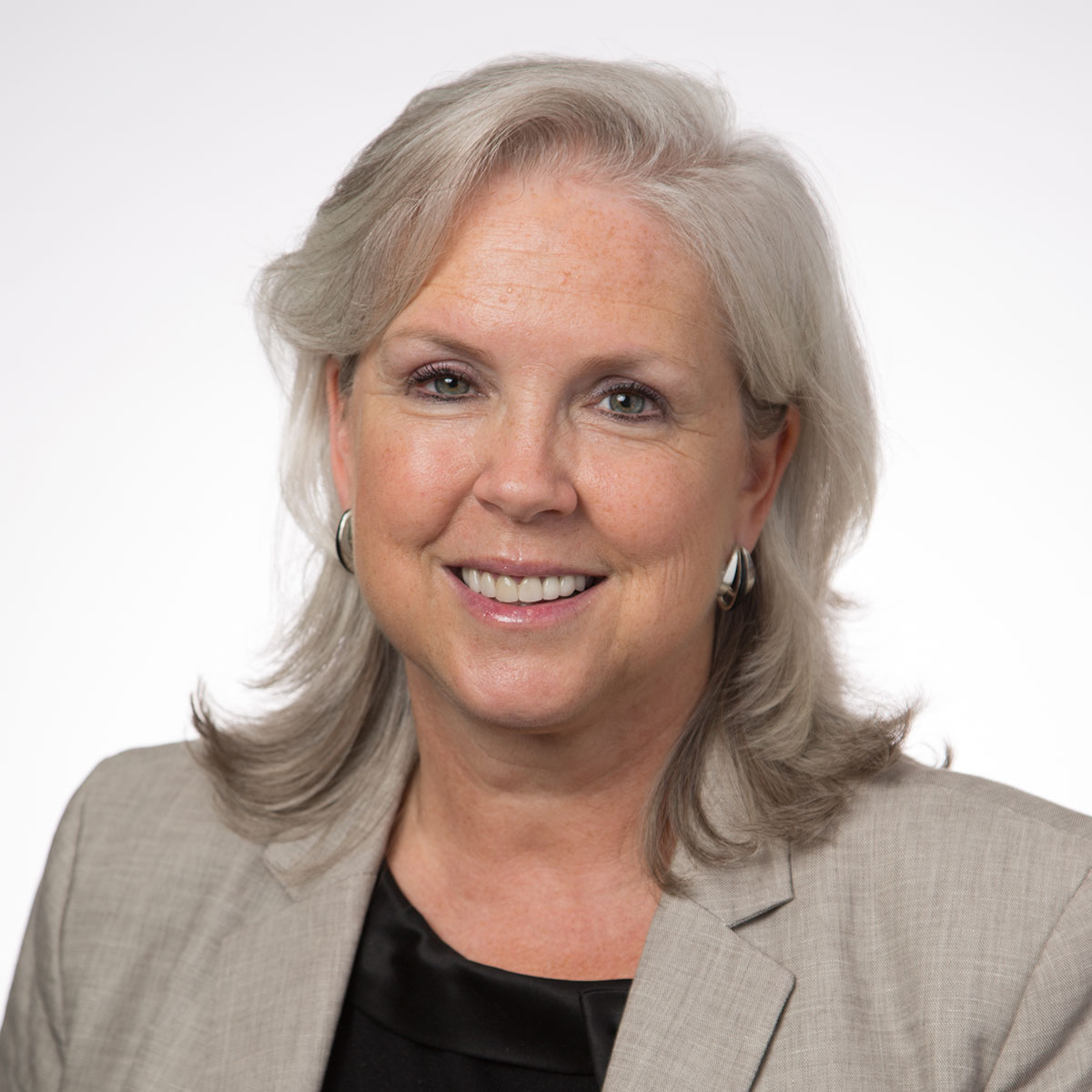 Keli Durner
Alicea Glover
Manager, Communications and Stewardship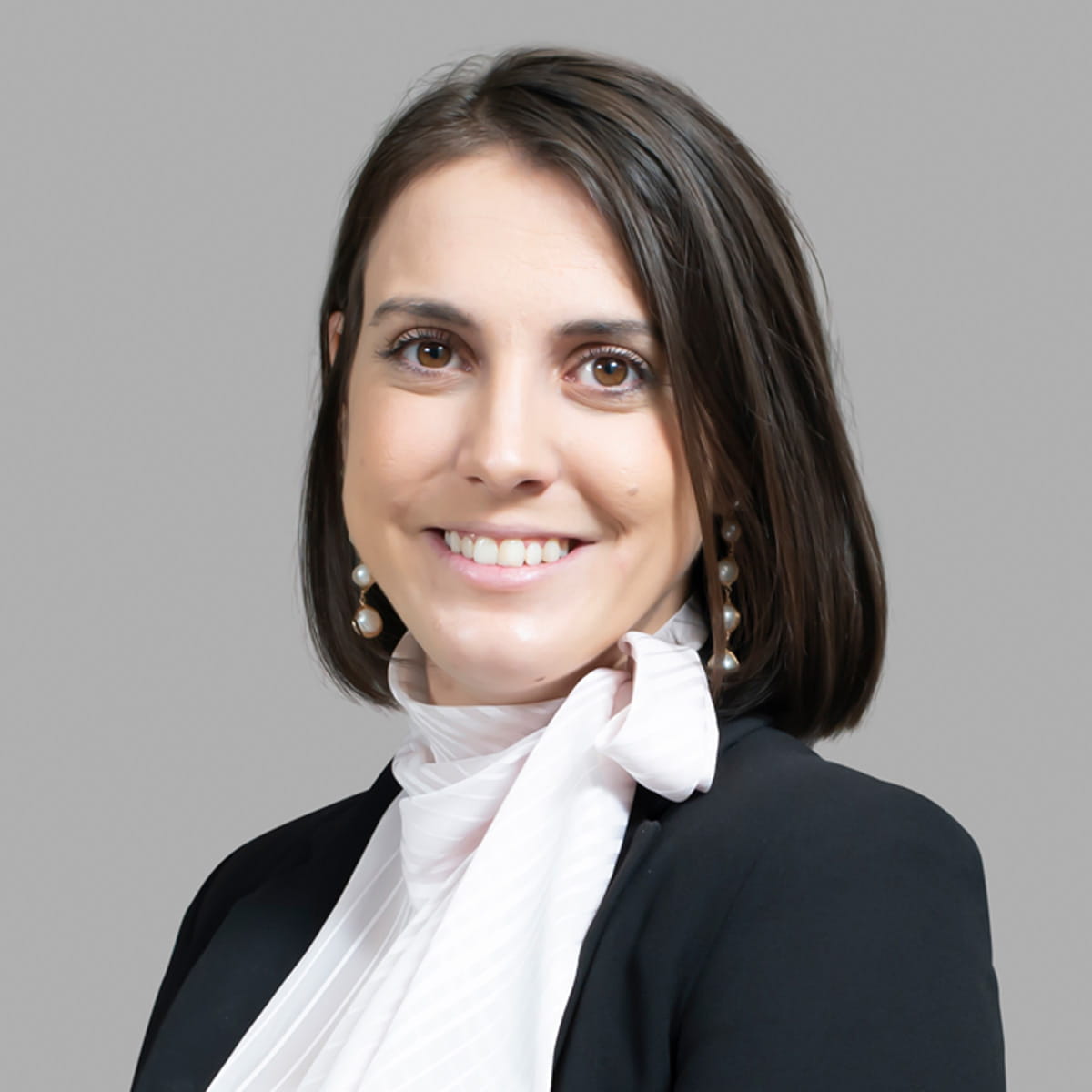 Amanda Guthrie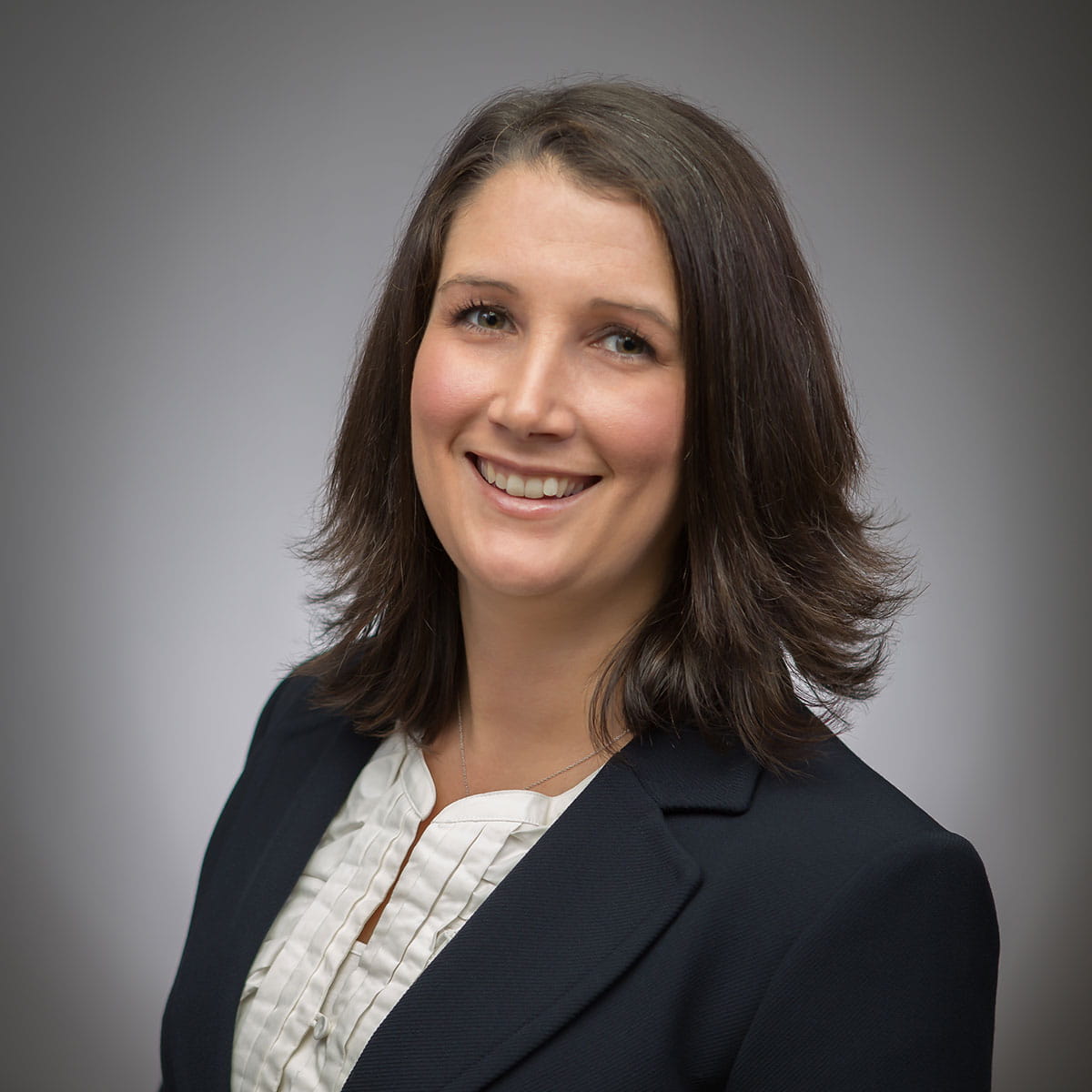 Ashley Irwin
Annual Giving Development Officer
Pamela Kramer
Regional Development Officer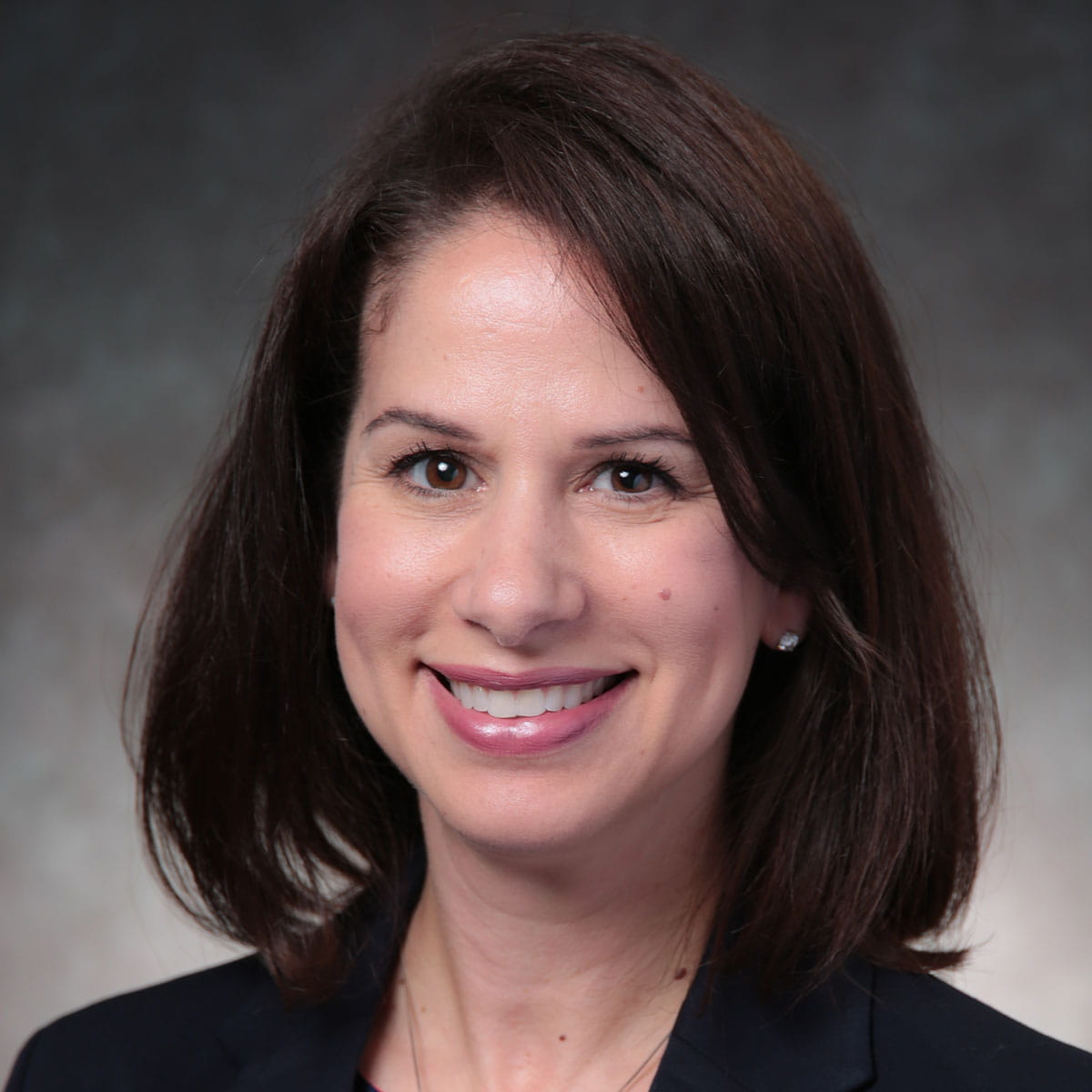 Lisa Mello
Director of Strategic Giving
Sharon Robinson
VP Foundation Strategy & Growth
Dana Rohulich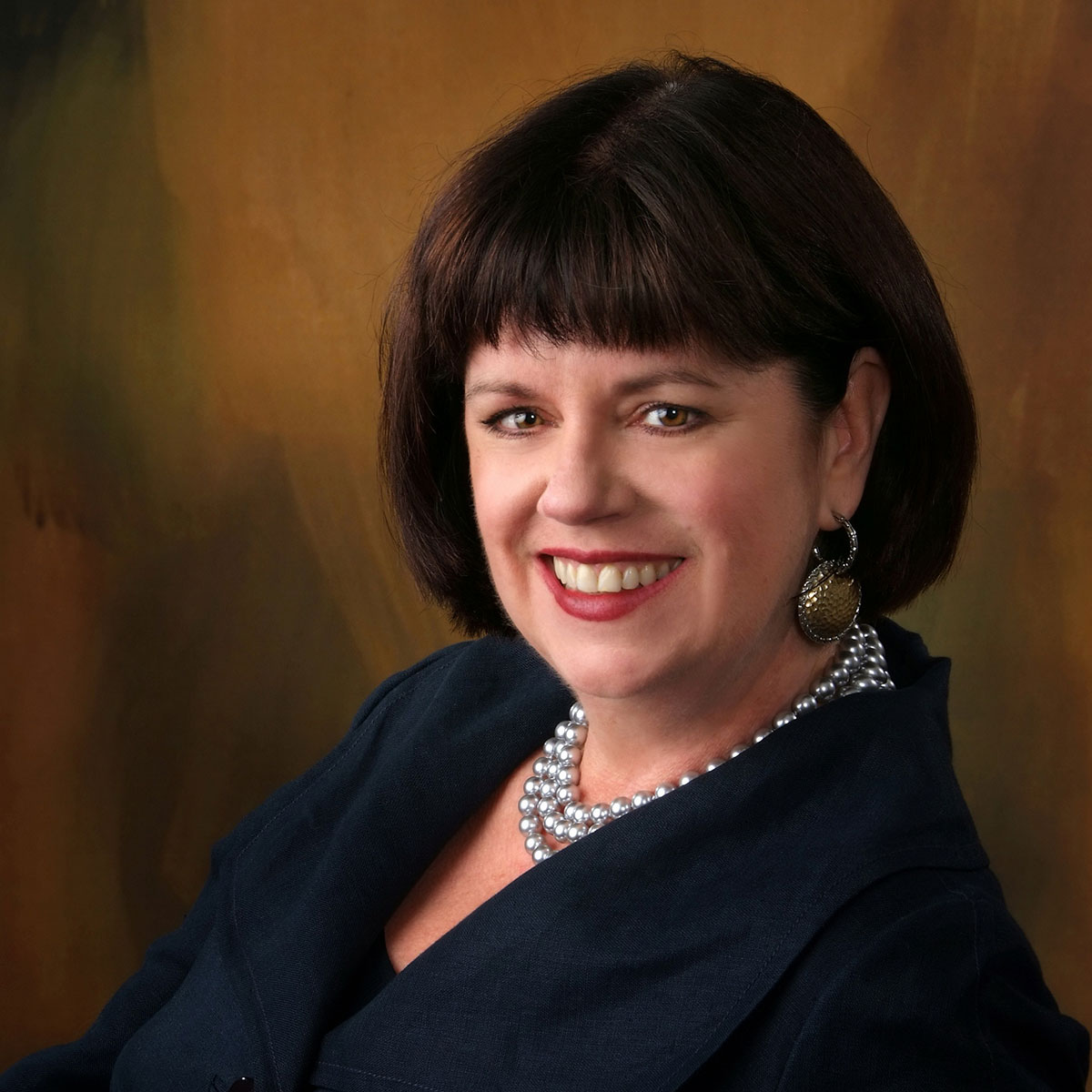 Kathleen Smith
Regional Development Officer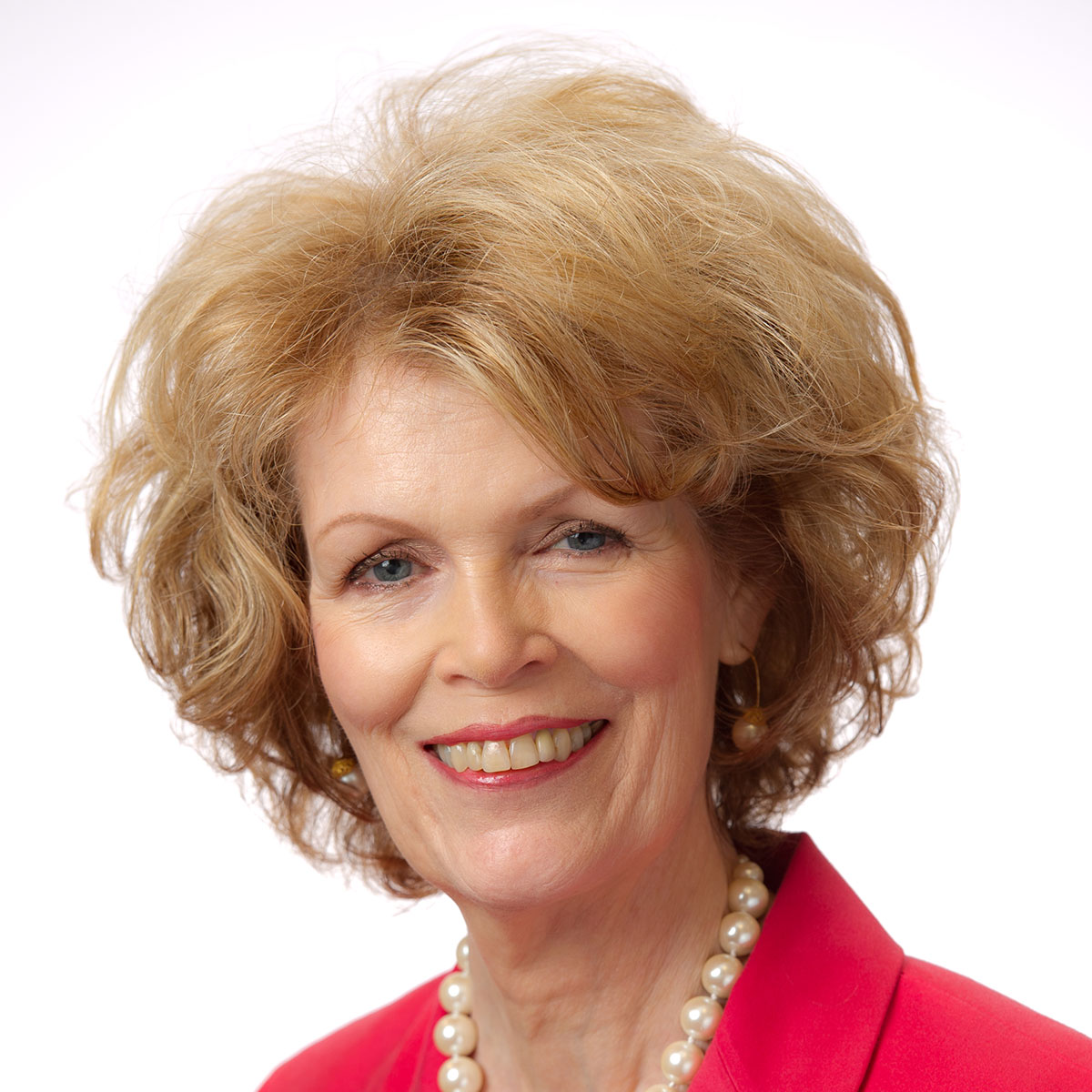 M. Sharon Smith
Director of Hospice Development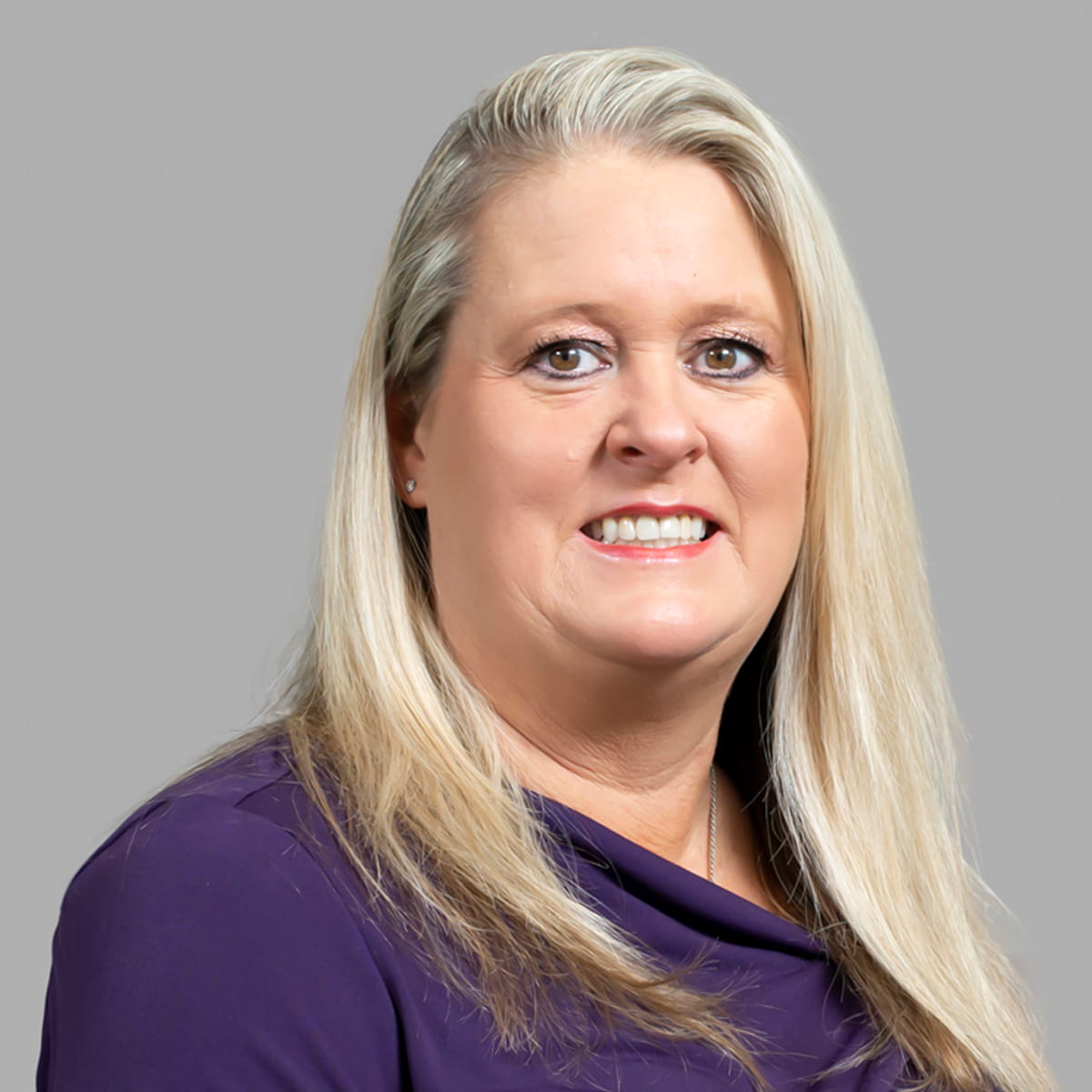 Emily Simmons
Coordinator Foundation Projects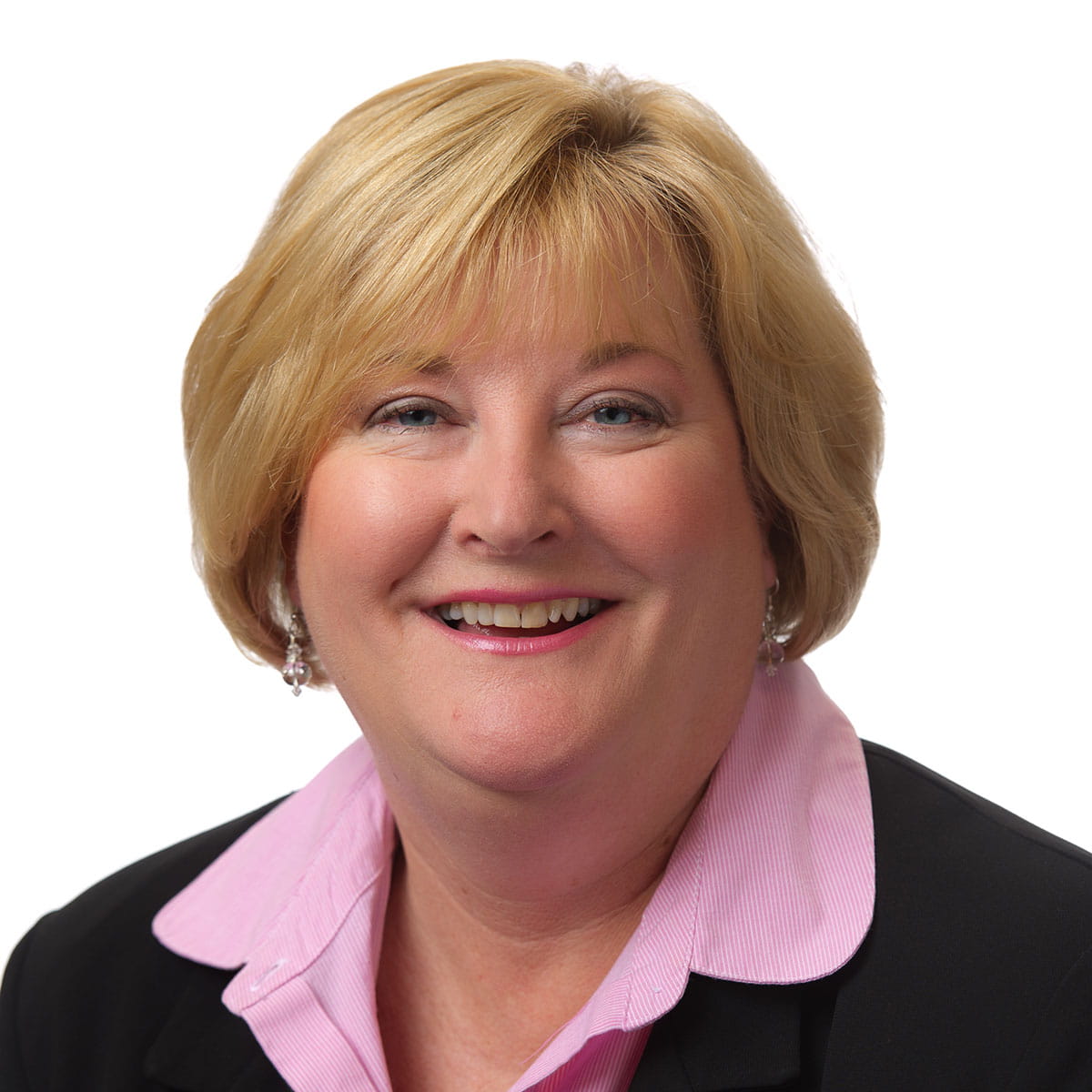 Amy Thomas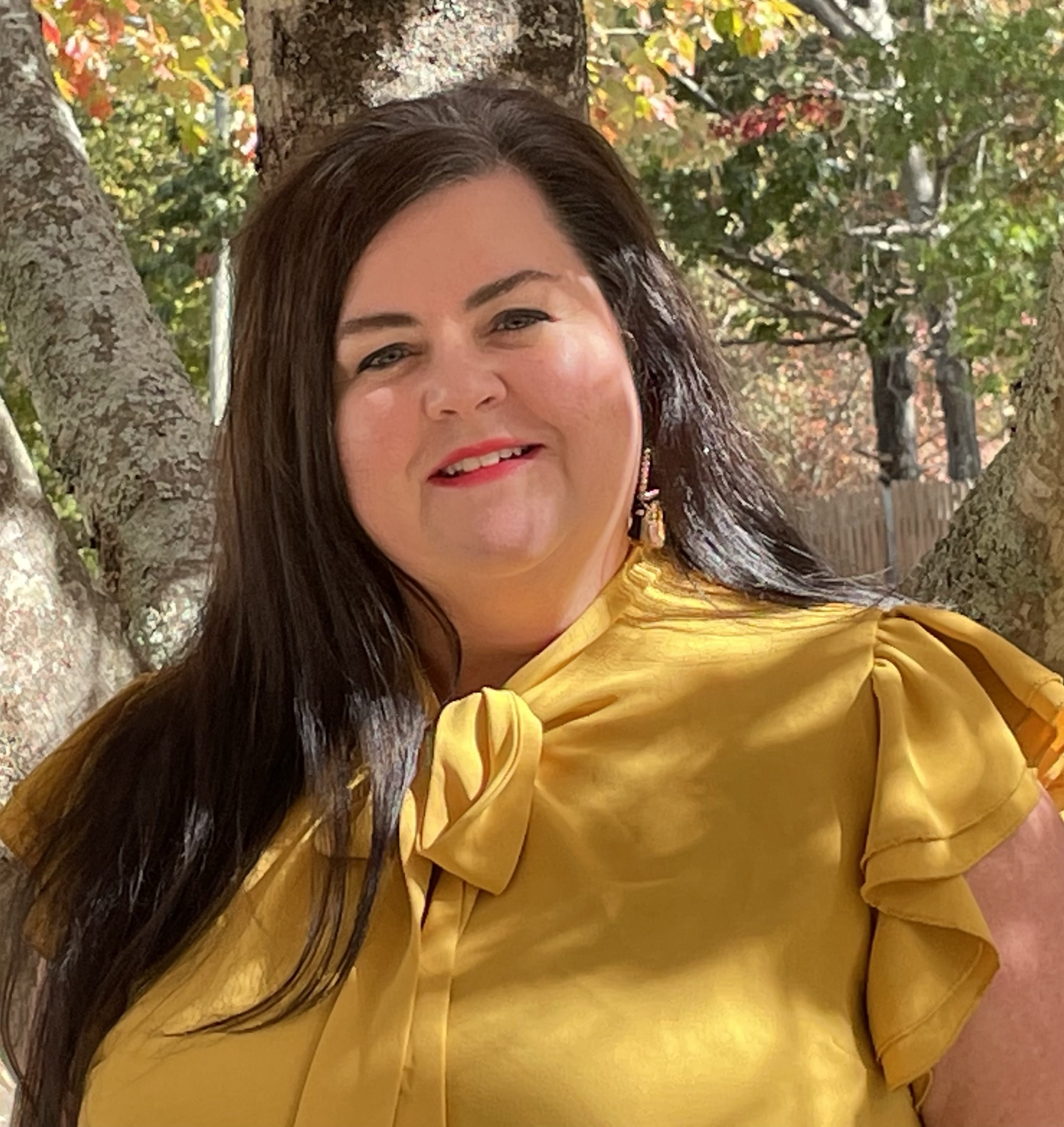 Brenda Vazquez
Regional Development Officer