Cardiac Rehabilitation
People with heart disease or who recently had heart surgery can improve their cardiovascular health in a medically supervised setting.
Personalized Rehabilitation for Lifelong Heart Health
Starting an exercise program and making other changes may seem intimidating, or even frightening to someone who has had a heart attack or heart procedure. Cardiac rehabilitation provides a safe and secure environment to inspire long-term heart health and confidence.

Wellstar's world-class cardiac rehabilitation team works together to help people learn lifelong heart-healthy behaviors and lower their risk for future heart issues. We support you to reach your optimum recovery after a cardiac event or procedure, such as a heart attack, angioplasty, stents, coronary artery bypass surgery, heart valve repair or replacement and heart or lung transplant.

Our team of clinical heart specialists design your customized plan and support you every step of the way. Together, cardiologists, nurses, exercise specialists, physical therapists, occupational therapists, behavioral health clinicians and nutrition experts help you improve and maintain your health and quality of life.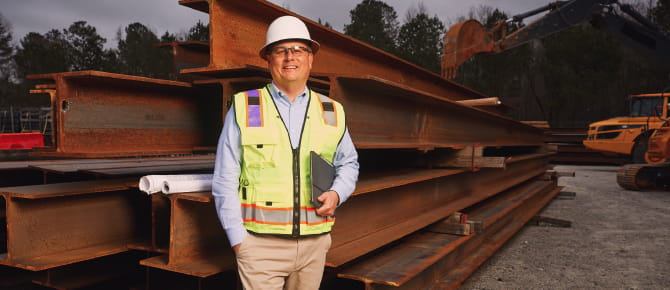 BrettCare
After working in construction for over 20 years, Brett Faucett knows all about the right building blocks. That's why Brett knew something was wrong when the numbness started in his left arm. It came and went several times before he ended up behind the wheel of his car.
Read his story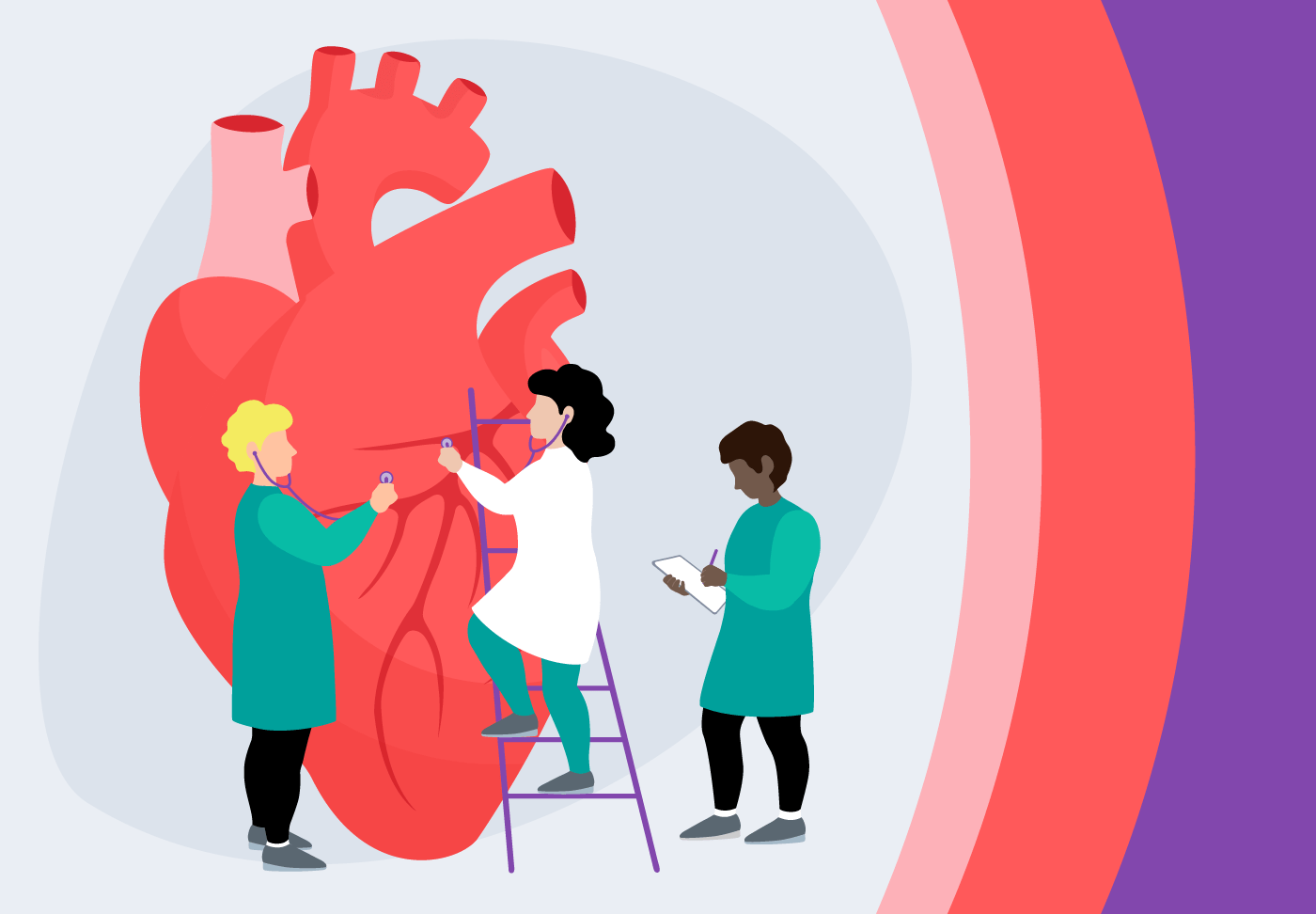 Advanced Heart Care Close to Home
When it comes to getting high-quality care for your heart, you can count on Wellstar. We offer leading expertise, innovative treatments and compassionate care to protect your cardiovascular health.
Learn more
Cardiac rehabilitation has significant benefits
Doctors and patients agree that cardiac rehab is a valuable tool and resource. In general, patients who participate feel better and live longer. Cardiac rehabilitation has been shown to:
Decrease mortality rates from all causes by up to 45%
Decrease risk of future heart attacks by 25%
Decrease the number of future emergency department visits
Decrease the overall cost of healthcare
Contribute to significant improvement in quality of life due to the positive effect on physical and mental health
Success from physical, psychological and social change
The goal of cardiac rehabilitation is to significantly decrease or eliminate the risk factors that cause a progression of coronary artery disease. We start with a thorough evaluation, then create a plan of monitored exercise, lifestyle education and emotional support designed just for you.
Exercise improves cardiovascular fitness and muscle strength through low-impact activities and resistance training
Lifestyle education empowers you to break bad habits, like smoking and overeating, and adopt healthy habits, like exercise and proper nutrition
Emotional support helps you manage stress and learn to cope with heart disease
By addressing these physical, psychological and social aspects, we help people focus on creating healthy habits to last a lifetime.
---
Our 4-step process
Our providers emphasize a prompt, seamless transition from an incident or hospitalization to rehabilitation. Patients who are hospitalized for a cardiac-related illness will meet with a cardiac rehabilitation educator while in the hospital to be introduced to the program.
Following release from the hospital, patients will begin a regular program of monitored exercise and lifestyle education as soon as medically appropriate as determined by their physician.
To help patients achieve their goals, we follow a four-step process:
Initial and ongoing assessment of the patient to personalize a care plan
Continuous communication with the referring physician
Monitored exercise sessions in a safe and secure environment
Education and counseling about lifestyle changes involving diet, smoking cessation, weight loss, depression, stress management, exercise and other topics
State-of-the-art facilities
Our exceptional staff is supported by state-of-the-art equipment and systems including:
Telemetry-based cardiac monitoring
Blood glucose monitoring for diabetic patients
MicroFit fitness assessment program
Cardiac and aerobic exercise equipment
Nautilus exercise machines
Hydraulic resistance training
Emergency cart managed by ACLS-certified staff
Audio-visual aids
Cardiac Rehabilitation Locations
Currently showing
8

total listed locations