Obstetrics & Gynecology
Obstetrics and gynecology cares for women from child bearing age through menopause and beyond.

Obstetrics & Gynecology at Wellstar
Wellstar Women's Health is dedicated solely to healthcare excellence for women. We combine advanced technologies with a compassionate patient-centered and family-oriented approach to help every patient feel right at home through all life stages, including:
Pregnancy
Prenatal care
Childbirth
Cesarean section (c-section)
Infertility
Women's health
Menopause
What we treat
From OB/GYN services to breast and heart health, we do everything with women in mind, including:
Puberty care and transitions
Annual well-woman exams
Mammography and other health screenings
Sexual health and family planning
Prenatal care and delivery
High-risk pregnancy care
Infertility evaluation and treatment
Gynecologic surgery (including minimally invasive surgery)
Menopause care and transitions
Incontinence and prolapse
Gynecologic cancers, such as ovarian and uterine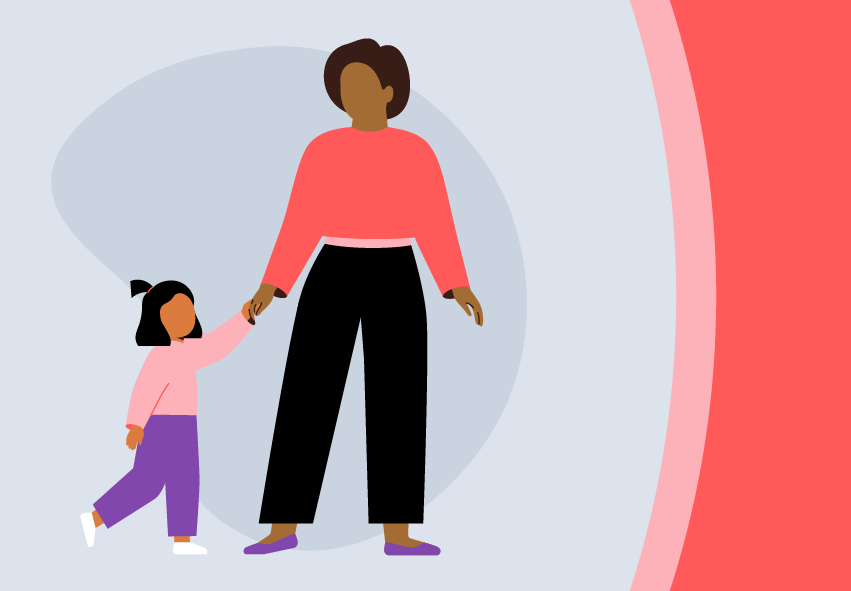 Don't forget your keys to family health
The Atlanta Business Chronicle discusses how to avoid health problems with pediatric and women's health experts.
Learn more