Wellstar Pediatrics East Cobb
3747 Roswell Road
Suite 201
Marietta, GA 30062
Our Areas of Focus
---
Pediatric COVID-19 Testing
Wellstar offers COVID-19 testing for children who have mild to moderate symptoms. If your child is showing no symptoms, find a local testing site near you.
Immunizations
Keep children safe with up-to-date vaccinations that offer protection for many serious or harmful diseases.
Lifestyle & Nutrition
Our pediatricians teach families and patients how to make good nutritional choices and healthy lifestyle changes.
Kid-Friendly Environment
Our dedicated pediatricians provide expert care for children of all ages in a safe, child-centered setting.
About Us
---
About Us
Pediatric COVID-19 Testing Update
If you are concerned your child may have been exposed to COVID-19 and is:
Asymptomatic (showing no symptoms): Find a local COVID-19 testing site near you.
Showing mild to moderate symptoms: Contact your Wellstar pediatrician's office directly to book a COVID-19 testing appointment.
Experiencing severe symptoms, such as difficulty breathing, persistent high fever, unable to keep liquids down, lethargy, or severe gastrointestinal symptoms: Seek immediate medical care at the nearest pediatric emergency department.
At Wellstar Pediatrics East Cobb, the patient always comes first and is served and cared for with compassion and attention to detail by board certified pediatricians and a professional, friendly healthcare team. Our pediatric clinic specializes in high quality healthcare for babies, infants, toddlers, and adolescents up to 18 years of age.

Our pediatricians and clinical specialists work closely with your family to help keep your children well through a variety of life events. Wellstar Pediatrics East Cobb cares for chronic conditions like asthma or developmental issues, or simply by providing transitional support for breast-feeding and female pediatrician-specific needs.

Whether updating their pediatric immunizations, or providing your children with any other pediatric service – like treatment for fever, rash, cough, diarrhea, or just a simple sports physical – we can help your child get the medical care he or she needs, close to home!

We look forward to welcoming your family to our family at Wellstar Pediatrics East Cobb.
---
---
Hours
Monday:
8:00 AM-5:00 PM
Tuesday:
8:00 AM-5:00 PM
Wednesday:
8:00 AM-5:00 PM
Thursday:
8:00 AM-5:00 PM
Friday:
8:00 AM-5:00 PM
---
Meet our Team
---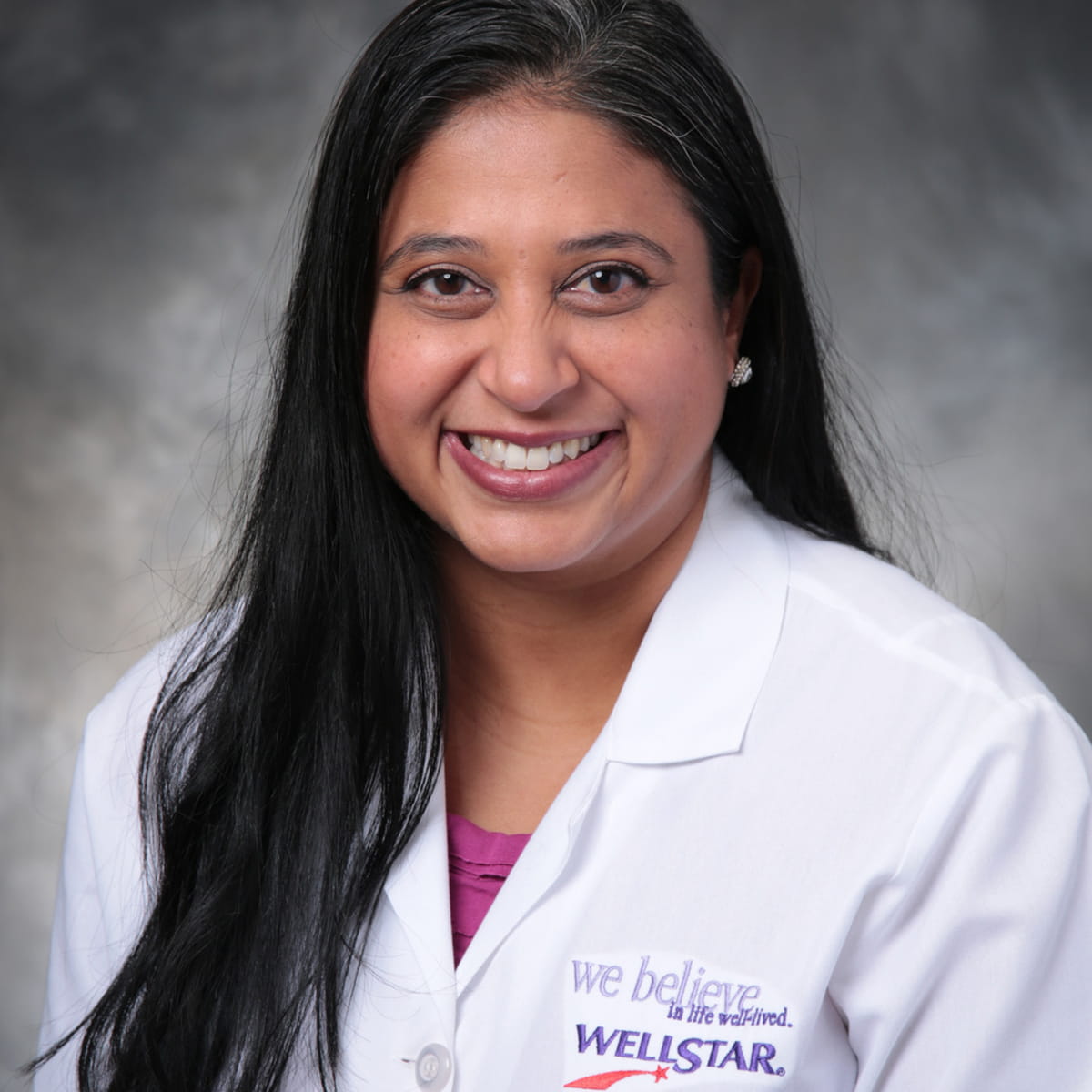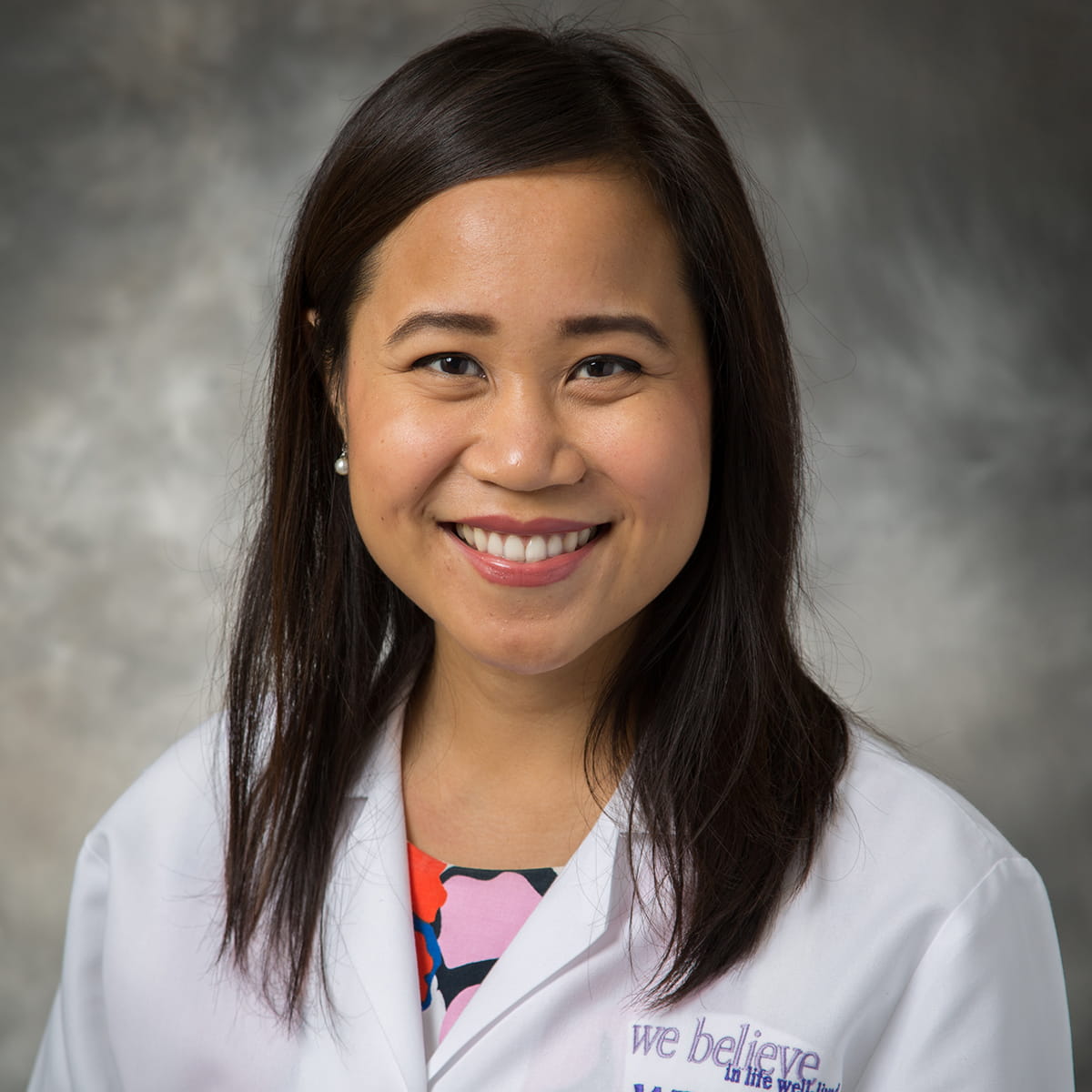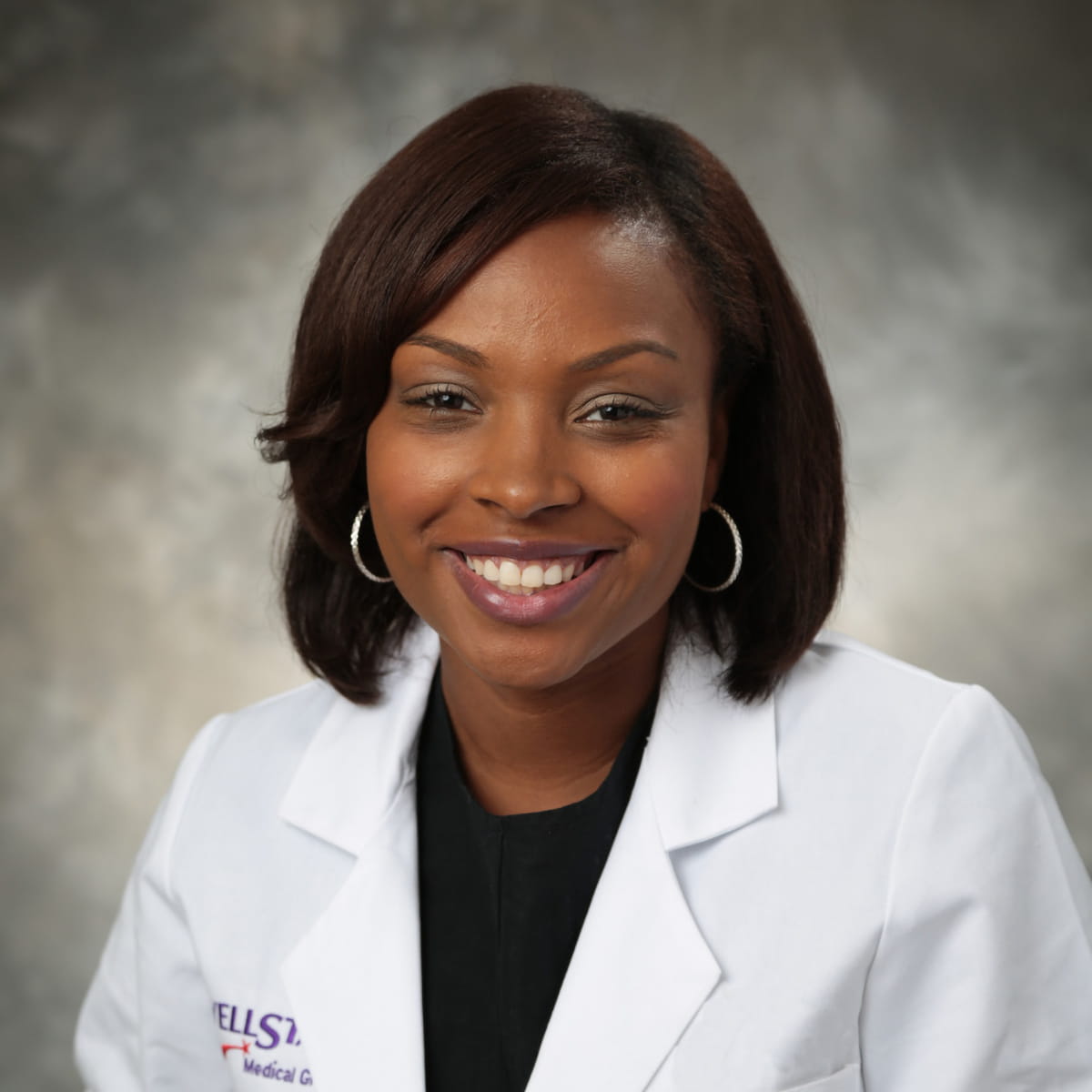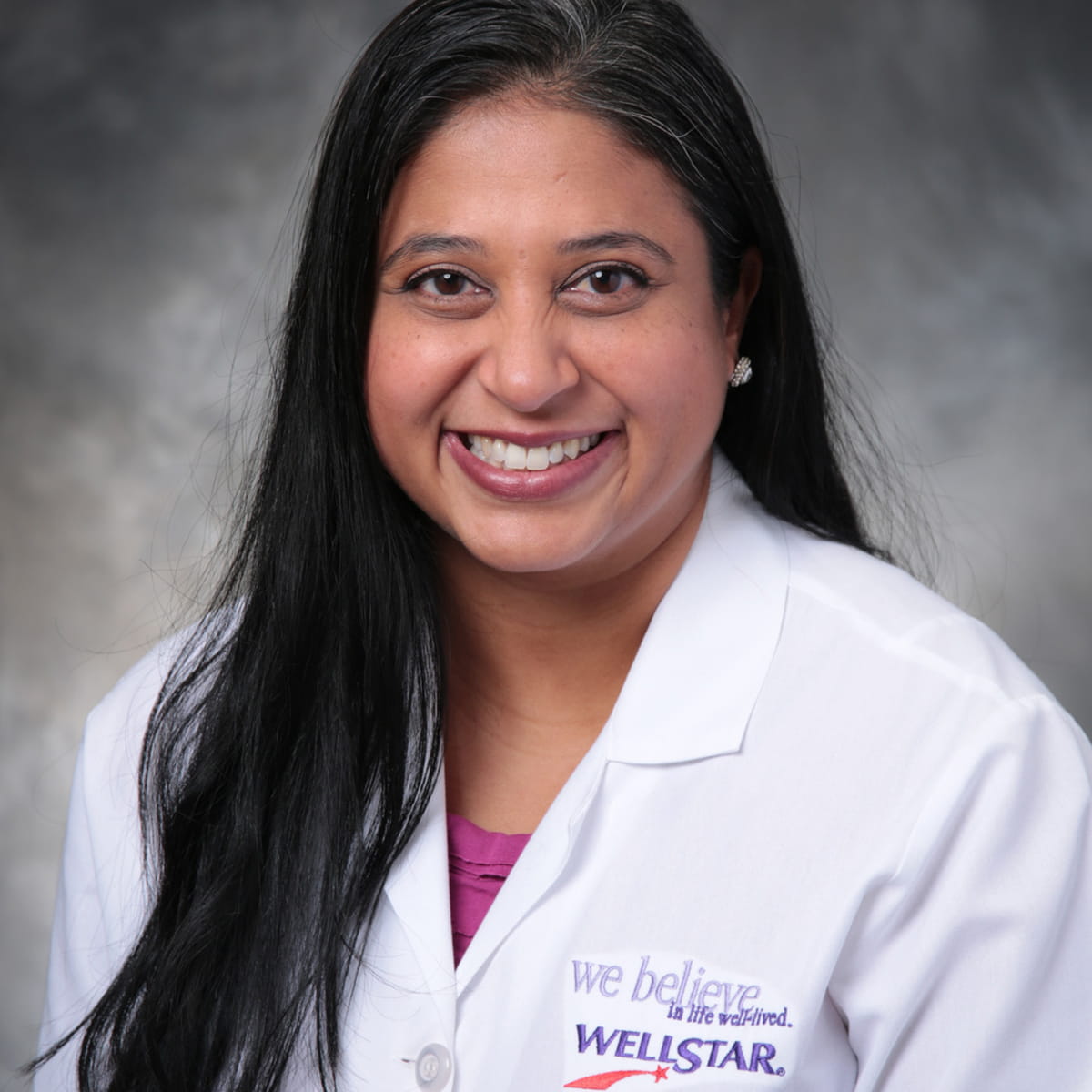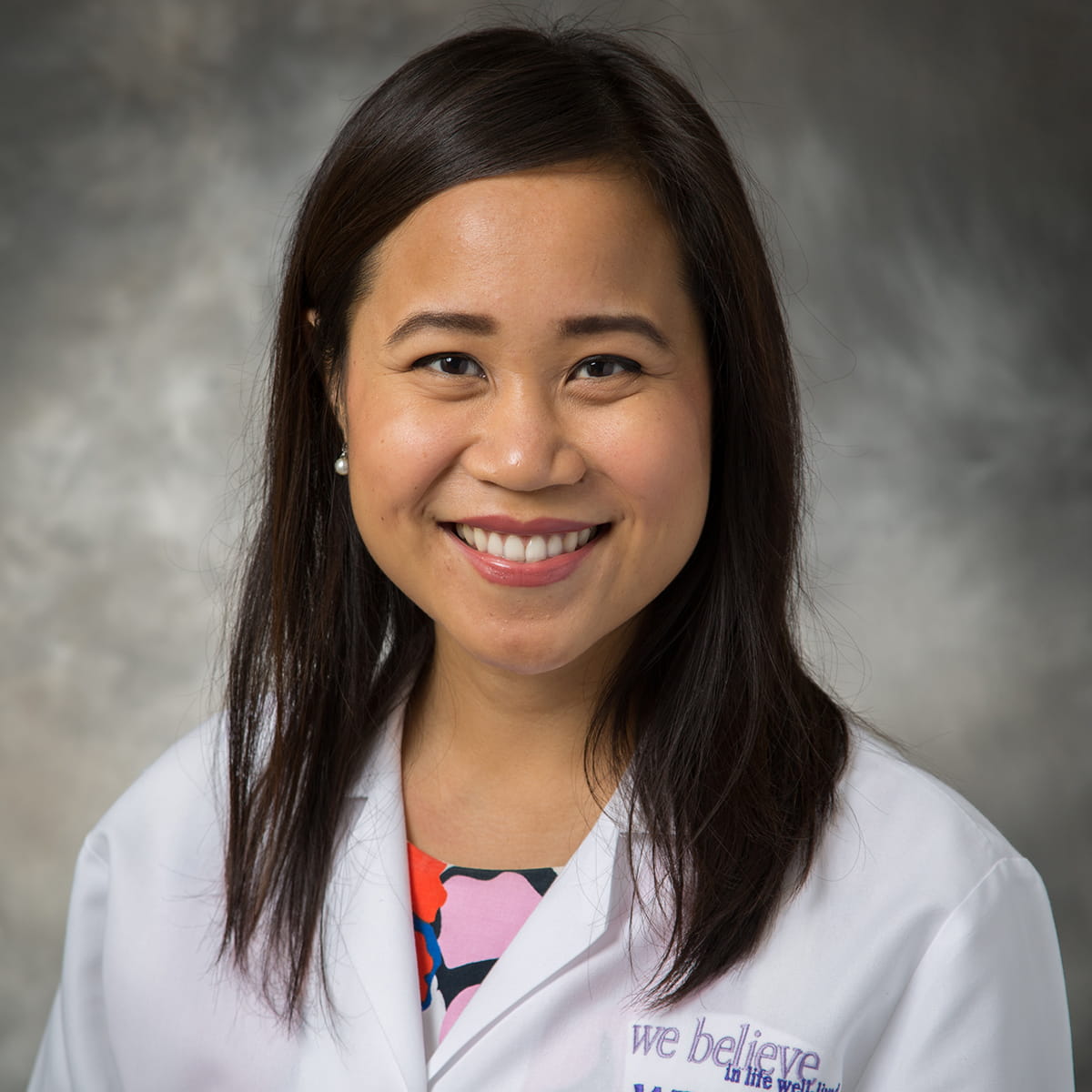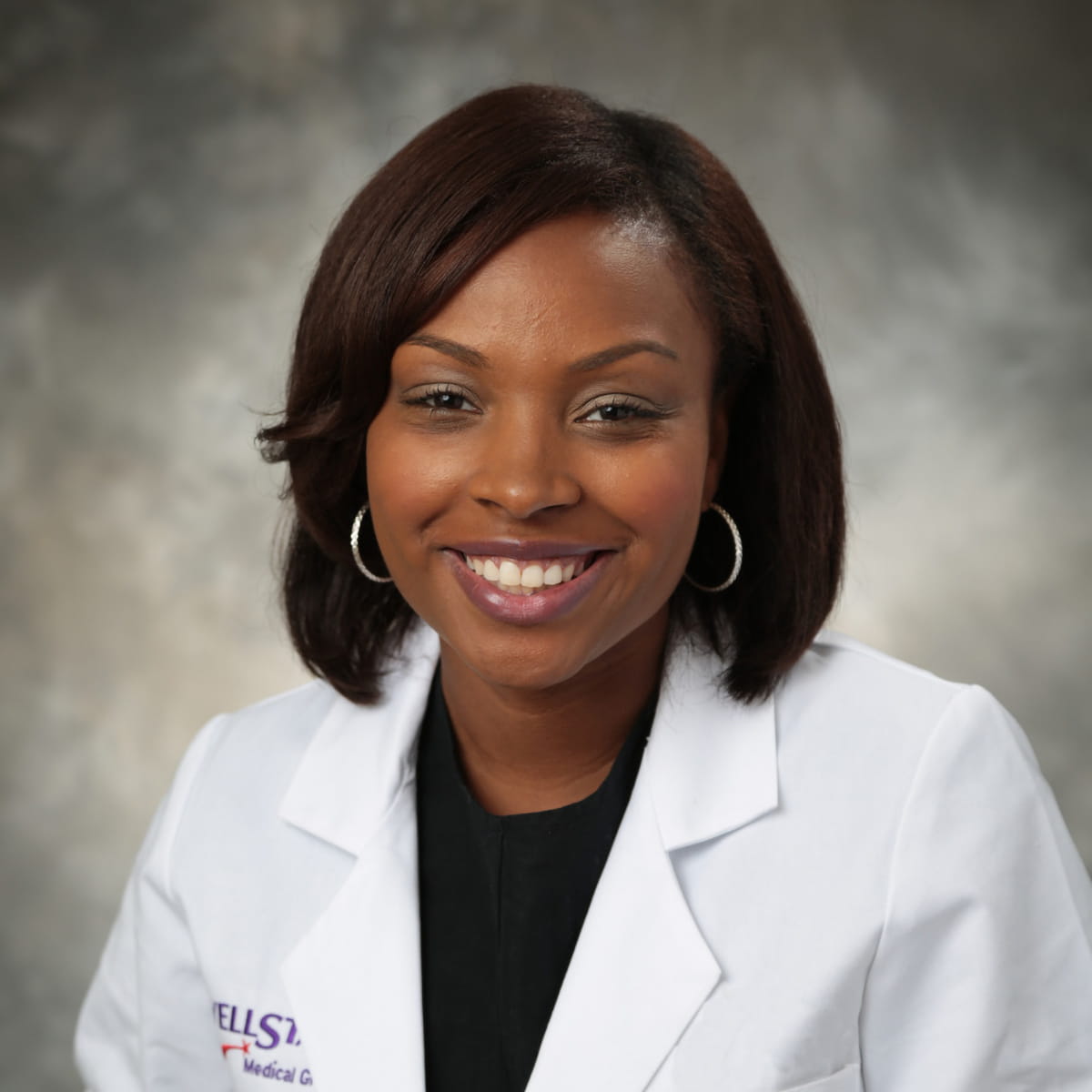 Helpful Information for your next visit.
---
Appointments and Cancellations
Same day appointments are available. To schedule an appointment please call our appointment line: (770) 578-2868. Our phones are open 8:00 am - 5:00 pm. We request 24 hour cancellation notice.

Directions
Our office is located on Roswell Road about 1 mile west of the Roswell Road/Johnson Ferry Road intersection. When driving on Roswell Road from Johnson Ferry Road make a right turn into the parking lot about 0.1 miles from Robinson Road. It is a 3 story brick building. If approaching from the east, make a left turn at the first traffic light after the traffic light at Providence Road. We are located about 2.5 miles east of the 120 Loop.
Hospitalization
Our pediatric physicians have privileges at Wellstar Kennestone Hospital.
Insurance and Payments
We are committed to meeting your health care needs. Our goal is to keep your insurance or other financial arrangements as simple as possible.

Wellstar Medical Group participates in most major insurance plans. For a complete list of insurance participants at this practice please call the practice main line. We will file your insurance for you if we are a participating provider of your plan.

All co-payments and deductible amounts are due at the time of service. Please remember to bring a current copy of your insurance card with you to each appointment.

Practice News
It is time to immunize against the Flu! Call to make your appointment today to receive your Flu Shot or Flu Mist.
Prescription Refills
FOR CURRENT PATIENTS ONLY: If you would like to request a prescription refill, please call our office at (770) 578-2868.

Prescriptions will be filled within 48 hours as long as no office visit is required and no other information is necessary.

Referrals
If you would like to request a referral, please call our office at (770) 578-2868. Approved referrals will be completed within two office days.