Cardiac Prevention and Wellness at Wellstar
Our vast offering of programs can help determine your risk for heart disease and other serious conditions leading to earlier detection, treatment, and better outcomes.
Center for Preventive Cardiology
Family history plays a massive role in determining your risk of heart disease and other associated health factors. At Wellstar, our team believes in the importance of taking a proactive approach to keeping your heart healthy through early detection, prevention, and education. We specialize in treating patients diagnosed with hereditary high cholesterol, abnormally elevated cholesterol or fats in the blood, personal or family history of premature heart disease, or statin intolerance. Our multidisciplinary team of experts takes a patient-centered approach to develop a personalized treatment plan for every patient. The Center for Preventive Cardiology is located at 3747 Roswell Road, Suite 213 Marietta, GA 30062. Call (770) 321-3490 for more information.
Cardiac Wellness
Know Your Heart
Know Your Heart is a preventive heart screening program that helps determine your risk of heart disease and other serious conditions, such as sleep apnea, peripheral artery disease, chronic heart failure, and abdominal aortic aneurysm. Learn more about heart screenings.
Wellness Coaching
If you are looking to make lifestyle changes, our certified Cardiac Wellness Coaches are available to help you take your cardiovascular health to the next level. Our Coaches work collaboratively with you to set S.M.A.R.T. goals and help overcome any barriers. Our goal is to help you adopt and sustain those healthy lifestyle behaviors for many years.
Heart of the Family
Heart of the Family is a free educational series featuring presentations by Wellstar clinicians on cardiac related topics, such as stress management, sleep and heart health.
Please call (470) 956-9524 to learn more about Cardiac Wellness services.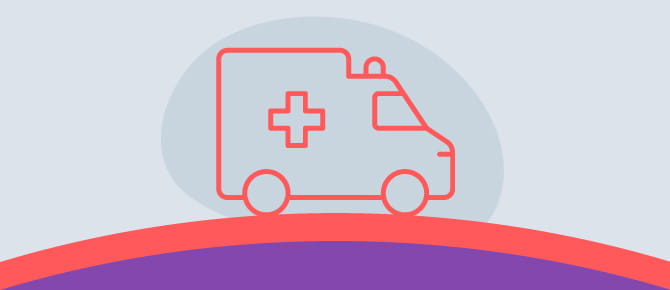 Save Lives, Don't Drive — When to Call 911
When a stroke or heart attack strikes, every second matters. Saving time could mean saving a life, and it's crucial that medical treatment starts right away. That's why in the case of a heart attack or stroke, call 911 immediately — don't drive yourself or another person to the hospital.
Learn more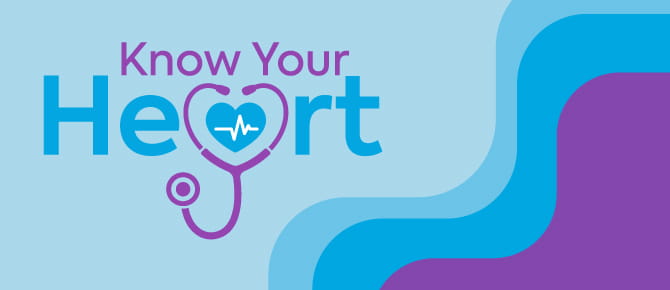 Know Your Heart Screening Program
Know Your Heart is a prevention and early detection program to determine an individual's risk for heart disease, stroke and other serious conditions.
Learn more