Autonomic Disorder Services
Expert, Specialty Care
Wellstar Heart Care has one of the only specialized autonomic dysfunction programs in the country. We treat the autonomic nervous system's disorders that control involuntary body functions like heart rate, temperature, sweating and digestion.
Care and Treatment of Autonomic Disorders
Our autonomic team works together to ensure that you receive the comprehensive care you need, collaborating to provide individualized care that addresses your unique needs.
Dr. Howard Snapper is a highly-specialized physician and one of fewer than 50 doctors in North America certified to diagnose and treat autonomic disorders. Dr. Snapper is board-certified in cardiovascular medicine and autonomic disorders. Doctors across the nation refer their patients to Dr. Snapper for his specialized evaluation and skilled expertise.
Learn more about Dr. Snapper
Conditions we treat
Autoimmune autonomic neuropathy
Baroreflex failure
Diabetic autonomic neuropathy
Dopamine beta-hydroxylase deficiency
Multiple system atrophy (MSA)
Syncope (passing out)
Non-diabetic autonomic neuropathy
Norepinephrine transporter deficiency
Postural orthostatic tachycardia syndrome (POTS)
Pure autonomic failure (PAF)
Small fiber neuropathy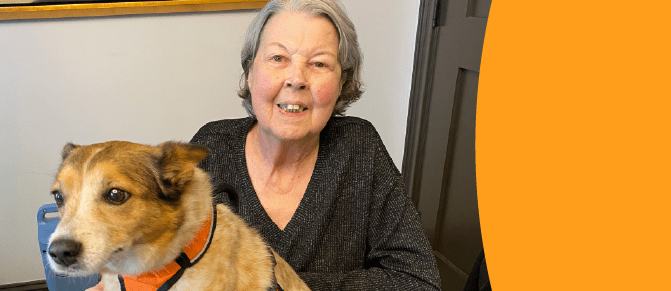 Finding Answers with Wellstar's Autonomic Program
For nearly 30 years, Madge Hand knew something was going on with her body, but never determined what was causing her head-spinning health issues. Now with the help of Wellstar experts, Madge is managing her dysautonomia so she can get her health back on track.
Learn more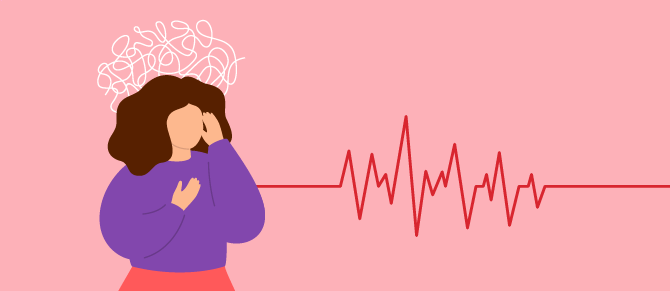 Wellstar Autonomic Center Expands Care for Autonomic Disorders
For people with autonomic disorders, finding treatment can be difficult. However, patients in Georgia can access this crucial care close to home.
Learn more
Wellstar Autonomic Center
Currently showing
1

total listed locations
120 Stonebridge Parkway
Suite 110
Woodstock, GA 30189
Closed
• Opens Monday at 7:45 AM
mi away