Neurocritical Care
When someone experiences a severe stroke, aneurysm or brain injury, rapid access to expert cerebrovascular and neurocritical care physicians can make all the difference. Treatment of complex cerebrovascular conditions requires outstanding quality to achieve excellent clinical outcomes.
Expert Neurocritical Care
Our multidisciplinary team is recognized for providing expert neurocritical care using a multidisciplinary approach. Wellstar is the leading provider of stroke and aneurysm services in the state, and performs one of the highest numbers of thrombectomy and aneurysm treatments in the country.
This allows us to provide efficient, high-quality, personalized care to every patient — every time.
We aim to be a trusted partner for patients, emergency services and other hospitals that require a higher level of care for their patients after a stroke, aneurysm or brain injury.
Specialized neurological units
Patients with the most
complex stroke
cases are cared for in
Neuro Intensive Care Units
at
Wellstar Kennestone Hospital
and
Wellstar North Fulton Hospital
. These specialized units are staffed by a
multidisciplinary team of neurocritical care physicians, advanced practice providers
and
critical care registered nurses
. These experts are fully dedicated to treating patients who have experienced strokes, aneurysms or other life-threatening neurological conditions.
Nationally-recognized care
Wellstar Kennestone Regional Medical Center and Wellstar North Fulton Medical Center are nationally-recognized for their high level of neurocritical care with
Beacon Awards for Excellence by the American Association of Critical-Care Nurses
. Only a small number of units in Georgia hold this distinction.
Follow-up care
After experiencing a stroke, it's important to
see a neurologist quickly for follow-up care
. Our neurocritical care team works closely to connect with a neurologist and start
neurological rehabilitation
quickly after discharge.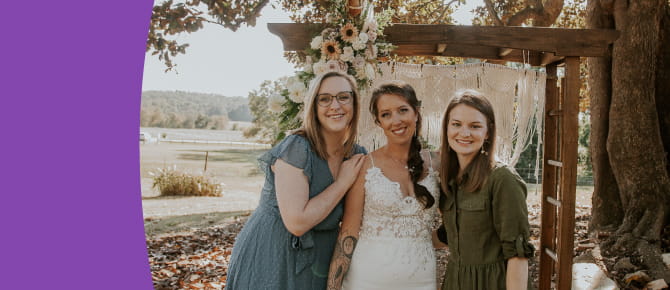 AshleyCare
Thanks to the compassionate, expert care she received at Wellstar – Ashley Martin was able to celebrate her special day with the neurocritical care nurses who helped her get well.
Read her story
Do I need a referral to see a neurointensivist?
These physicians only see patients in an inpatient hospital setting. However, our team helps patients schedule a follow up appointment with a neurologist upon discharge.