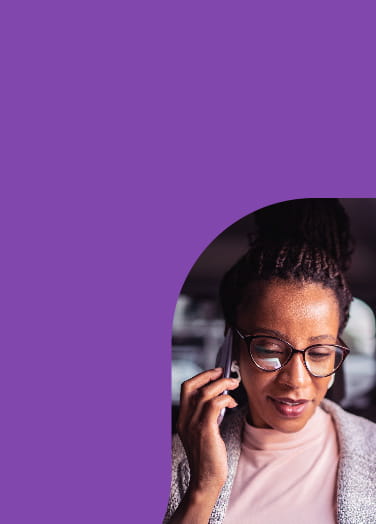 Wellstar Breast Health
The Comprehensive Breast Health Program at Wellstar is a complimentary concierge service that helps patients navigate their breast health journey.
Dedicated Breast Care at Wellstar
When a mammogram result is flagged for follow-up care, it can be scary and intimidating for patients and their loved ones—but at Wellstar, you won't have to navigate your breast health journey alone.
Our Comprehensive Breast Health Program will ensure you're surrounded in care with complimentary concierge services and a team of compassionate experts dedicated to guiding you every step of the way.
Wellstar patients who receive abnormal mammogram results are automatically enrolled in this first-of-its-kind program—and nurse navigators will stay by your side through the entire diagnostic process, offering personalized counsel.
As you search for answers about your breast health, the Wellstar Comprehensive Breast Health Program and its concierge services will make your experience more seamless with a tailored care plan, advocacy for your physical and emotional well-being, dedicated team members for scheduling appointments and education about your care options.
Take charge of your breast health with regular screenings
Regular mammograms help detect breast cancer early. Women with average risk should get a mammogram every year starting at age 40. Women with a history of breast cancer in their family may get a recommendation from their doctor to begin screenings earlier.
Wellstar offers several locations to get a mammogram. Call (678) 581-5900 to schedule your mammogram. You can also ask your Wellstar provider to put your mammogram order in MyChart and you'll be able to schedule the test online.
Wellstar Mammography Locations
---
Navigate Your Breast Care with Concierge Services
Our program supports you with a full team of experts dedicated to your breast health care.
Learn more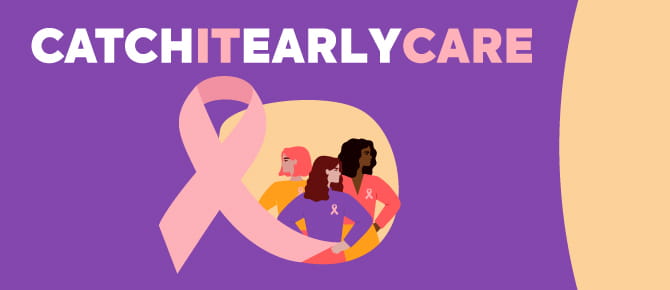 The Importance of Regular Mammograms
Wellstar uses state-of-the-art imaging technology to help identify cancer sooner, so we can treat it faster. Getting a screening mammogram can save your life, so don't delay.
Learn more