For Expecting or New Moms
Plan for a healthy pregnancy and baby even before you're expecting. Wellstar offers world-class care for a safe and healthy journey toward motherhood.

Each woman's pregnancy is as different as she is, with distinct expectations and various medical requirements. From your first prenatal appointment through labor and delivery, the obstetricians and healthcare providers at Wellstar ensure you have the information and care you need to prepare for the birth of your child.

We take our mission of delivering technologically advanced family-centered maternity care seriously. This commitment to excellence is why Wellstar is recognized for maternity care by Phillips + Fenwick, the nation's leading think tank of family-centered care.

Take a tour of the comfortable labor/delivery/recovery rooms in our state-of-the-art birthing centers. The amenities and experienced care by our physicians and nurses are just two of the reasons why 10,000 babies are born at Wellstar hospitals each year, in centers ranked in the top 10 percent in the United States.

Our Level 3 Neonatal Intensive Care Units (NICU) offer world-class clinical care for high-risk and premature newborns and are equipped with the latest technology and equipment to nurture the smallest and most critical babies.

With experienced OB/GYN practices throughout Northwest Georgia, and nationally ranked birthing centers, Wellstar provides you and your growing family world-class care close to home.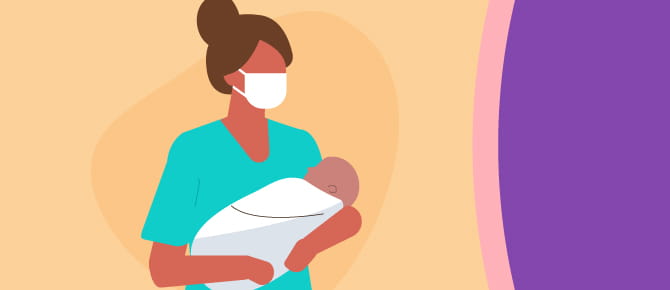 Wellstar Midwives Support Women's Best Health
From welcoming a child to well woman's exams and health education, women have a partner and advocate in Wellstar's certified nurse midwives.
Learn more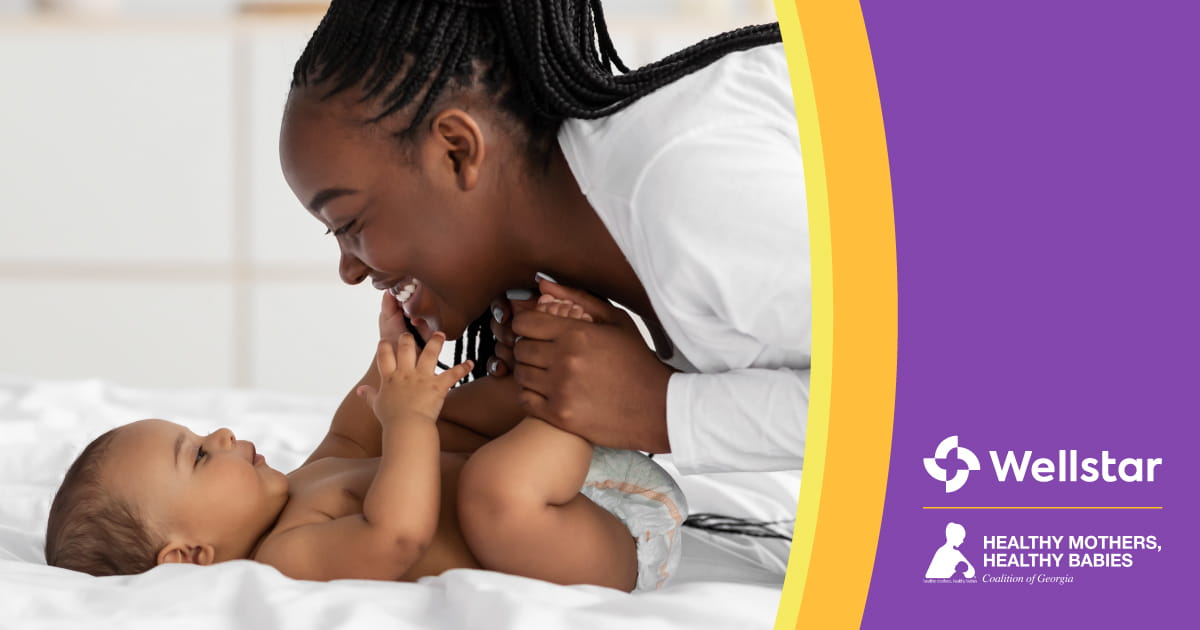 Wellstar Partnership Supports New Mothers
Wellstar Health System has partnered with Healthy Mothers, Healthy Babies Coalition of Georgia (HMHBGA) to provide maternal health resources in support of new mothers and birth givers in Georgia.
Learn more