Wellstar Hospice Care
Celebrating a life well lived
For more than 38 years, Wellstar Hospice Care has delivered medical, psychological and spiritual support to hospice patients and their families.
Compassionate End-of-Life Care for Your Loved One
At each of our Hospice locations, we take a unique, collaborate approach that addresses the holistic needs of your loved one. Physicians lead a team that includes a patient's own care team, specialized nurses and clinical care partners as well as bereavement professionals, chaplains and social workers who provide emotional support to patients and families.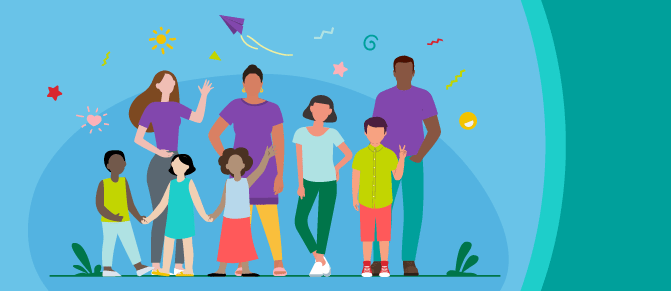 Families Learn About Healthy Grief
Camp Tranquility is a community workshop for families who have experienced the loss of a loved one.
Learn more
Camp Tranquility Registration Form
---
Hospice
Currently showing
3

total listed locations
475 Dickson Avenue NW
Marietta, GA 30064
mi away - None
1510 Vernon Road
LaGrange, GA 30240
mi away - Open
4040 Hospital West Drive
Austell, GA 30106
mi away - None