Wellstar Kennestone PGY1 Pharmacy Residency Program
Overview
The Wellstar Kennestone Regional Medical Center PGY1 residency program offers a 12-month ASHP-accredited PGY1 pharmacy residency program that provides educational and training experiences for pharmacists in contemporary pharmacy practice in an organized healthcare system. The major job responsibilities of this position are clinical intervention, continuing education, drug distribution, leadership, patient education, and research. The program is designed to ensure competency with the required goals and objectives outlined in the American Society of Health-System Pharmacists (ASHP) Accreditation Standards.
The Wellstar Kennestone PGY1 residency program will utilize the collective assets of Wellstar Health System (WHS) to accomplish the assigned goals and objectives.
Program Purpose
The purpose of the Wellstar Kennestone PGY1 pharmacy residency program is to build on the Doctor of Pharmacy (PharmD) education and contribute to the development of clinical pharmacists responsible for medication-related care of patients with a wide range of conditions, eligible for board certification, and eligible for postgraduate year two (PGY2) pharmacy residency training.
Learn More About Us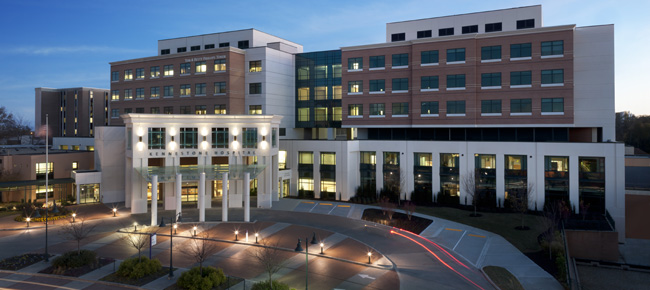 Pharmaceutical Services at Wellstar Kennestone
Wellstar Kennestone Department of Pharmacy utilizes automated drug delivery units throughout the hospital. Our team operates out of a central pharmacy, Operating Room (OR) satellite, and workstations on patient care units. We also have an Outpatient Infusion Center (OPIC) satellite on our campus. In addition, pharmacists participate in daily physician-led interdisciplinary and multidisciplinary rounds. The clinical pharmacy team includes specialists in ambulatory care, cardiology, critical care, emergency medicine, infectious disease, internal medicine, nutrition support, pain management and pediatrics.
About Wellstar Health System
At Wellstar Health System, we make a difference every day by improving quality and access to healthcare in communities, big and small. With locations across metro Atlanta and beyond, Wellstar is one of the largest health systems in Georgia.
Learn more about us.
About Wellstar Kennestone Regional Medical Center
Located just north of Atlanta, Wellstar Kennestone is a 633-bed facility (including more than 85 critical care beds) and the largest hospital in Wellstar Health System's network. The Level II Trauma Center features a new, state-of-the-art emergency department, comprehensive stroke center, and certified comprehensive cardiac center. Wellstar Kennestone Regional Medical Center
677 Church Street NE
Marietta, GA 30060
(770) 793-5000
More Information About Us
View the campus map
.
Learning Experiences
This program provides extensive educational and training experiences for pharmacists in a fast-paced, acute care environment. Graduates of the program will be able to:
Function effectively as a member of the healthcare team
Follow the "best practice" model in the delivery of patient care
Identify, prevent and resolve medication-related problems for patients
Educate healthcare providers, patients and students through written and verbal means
Master skills for future success in either a specialty residency or clinical practice
Required Rotations
Cardiology
Code Response
Consult Service*
Critical Care
Grand Rounds
Infectious Disease
Internal Medicine
Orientation
Practice Management
Research Project and MUE
* Anticoagulation and Pharmacokinetics
Elective Rotations
Academia
Ambulatory Care
Cardiac Critical Care
Drug Information
Emergency Medicine
Medication Safety
Neurosurgery Critical Care
Nutrition Support
Pain Management
Pediatrics
How to Apply
Admission Requirements
The residency program begins mid-June every year. Residency applicants must possess a Doctor of Pharmacy degree and be a licensed pharmacist in the State of Georgia within 90 days of the start of the program. Non-U.S. citizens must have a "green card" (permanent resident status) or a current visa valid through the entire duration of the residency program. WHS PGY1 and PGY2 pharmacy residency programs are unable to sponsor visas for pharmacy residents.
Application Instructions
Wellstar Kennestone participates in the ASHP Residency Match Program (the "Match").
The Wellstar Kennestone PGY1 pharmacy residency match code is 133413
The Wellstar Kennestone PGY1 nontraditional pharmacy residency match code is 133421
Complete all required documents in the PhORCAS Applicant Portal.
Official college of pharmacy transcripts
Curriculum Vitae (CV) – include a list of all completed and anticipated APPE rotations with a brief description and contact information for the primary preceptor
Personal statement/Letter of intent (LOI)

The LOI should be 1 page, using a 12-point font and 1-inch margins
The LOI should answer the following questions:

Why are you applying to the pharmacy residency program at Wellstar Kennestone?
What are your career goals after completion of a PGY1 residency? Include major areas of interest.
Why are you a good candidate/fit for this program? List 1-2 strengths that make you stand out from other applicants.

Three professional references – utilize the PhORCAS standardized reference form

Two references should be from clinical APPE preceptors
Final reference should be from a recent pharmacy employer or advisor OR a third reference from a clinical APPE preceptor
The PhORCAS and Wellstar Kennestone resident position applications must be submitted by January 3rd of the residency year for participation in Phase I of the match.
All completed applications will be screened and qualified applicants will be contacted to schedule a formal interview.
This residency site agrees that no person at this site will solicit, accept, or use any ranking-related information from any residency applicant.
Nontraditional Residency
Wellstar Kennestone offers a nontraditional PGY1 pharmacy residency program for full-time Wellstar employees with at least one year of service. This program is designed to be flexible for pharmacists in the workplace with an intermittent 24-month program. This PGY1 pharmacy residency program offers these benefits for the nontraditional resident:
Enhances competence in patient-centered care and operational pharmacy services
Develops leadership skills by refining problem-solving strategies
Strengthens professional values and attitudes
Advances clinical judgment
Assists the resident in becoming more competitive for clinical positions
Who is eligible? Full-time pharmacists with at least one year of service with Wellstar before the program start date. Applicants must be willing to commit to the 24-month program as well as a two-year service commitment on completion of the program.
Salary & Benefits
Competitive stipend estimated at $49,275. HR status, including salary, remains the same for the nontraditional resident
403b tax-deferred investment program for retirement
Travel reimbursement* and registration for the ASHP Midyear Clinical Meeting and Southeastern Residency Conference
Paid Time Off (PTO) – New hires accrue up to 23 days per year (includes holidays, vacation, and sick days)
ACLS and BLS certifications (PALS certification optional)
Health, dental and vision insurance
On-site library services with online access to most medical journals
On-site fitness facility with reduced membership rates for team members
* Amount is contingent on budget approval by administration
PGY2 Programs
Wellstar Kennestone PGY2 Emergency Medicine (EM) – Coming in 2023!
Wellstar Health System PGY2 Medication Use Safety & Policy
Contact Us
For more information, please contact: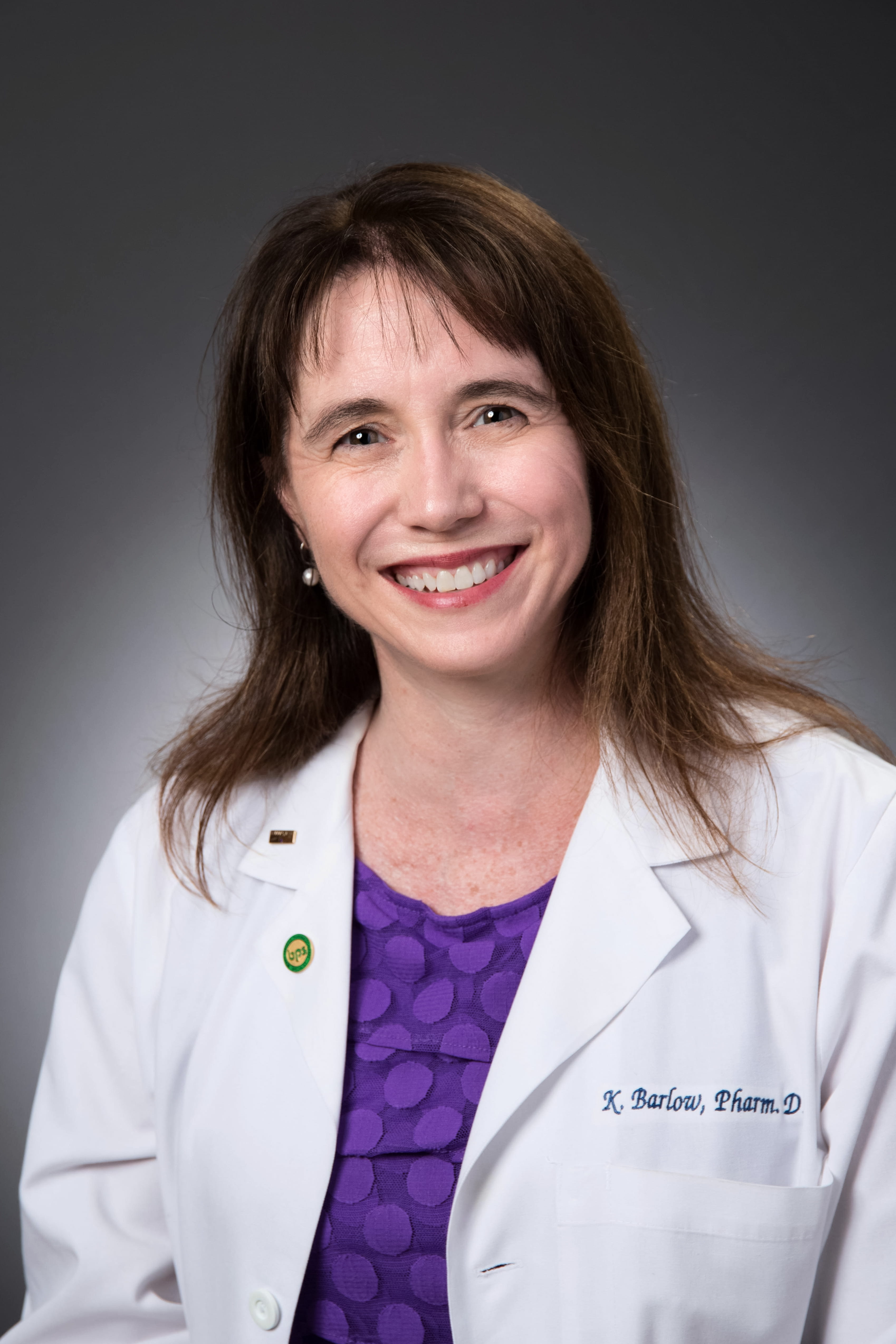 Karen Barlow, PharmD, BCPS
PGY1 Residency Program Director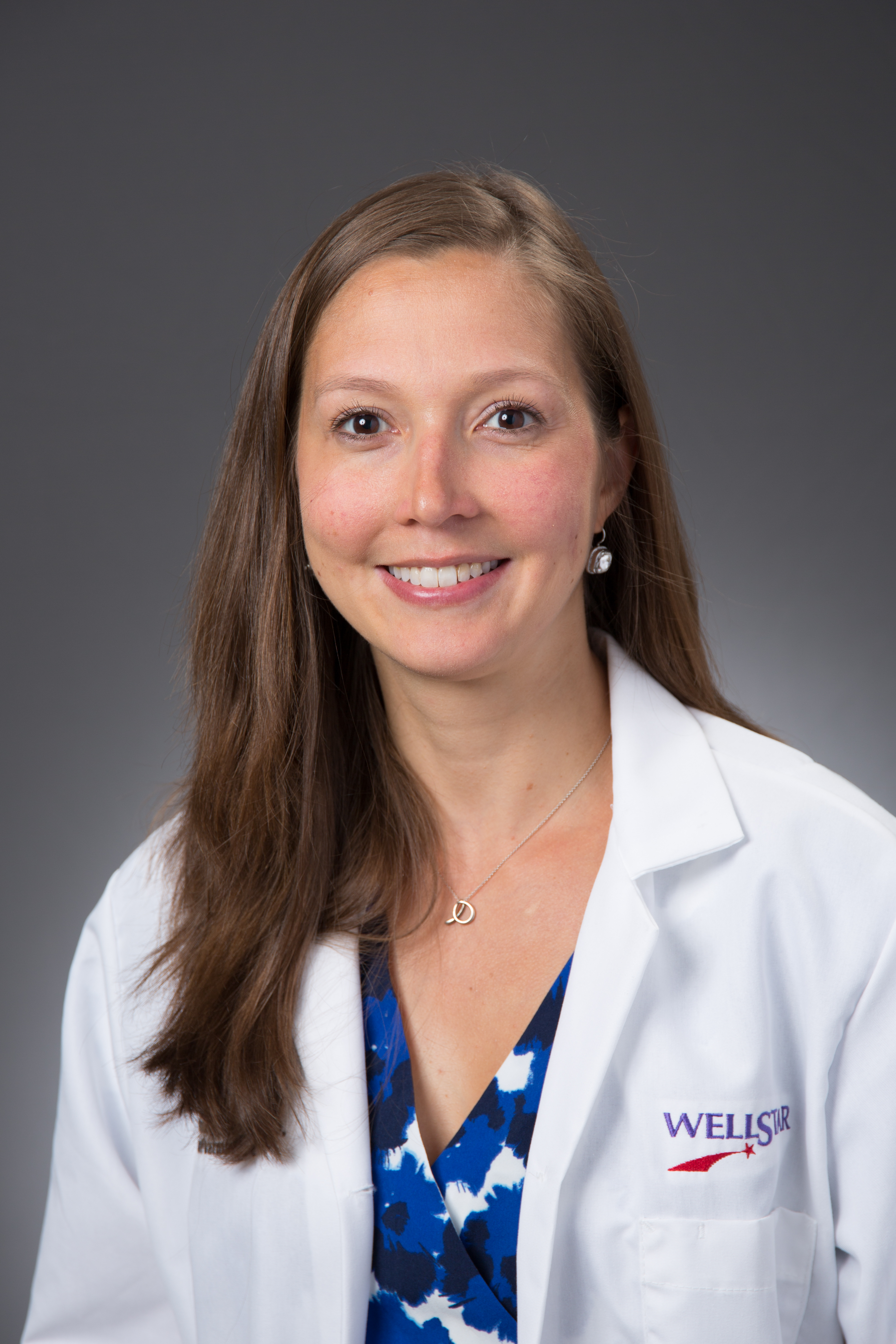 Amy Behimer, PharmD, BCPS
Clinical Pharmacy Manager

The PGY1 Pharmacy Residency Program conducted by Wellstar Kennestone in Marietta, GA is accredited by ASHP.