Wellstar Fellowship in Clinical Ethics
The aim of the Wellstar Fellowship in Clinical Ethics is to promote advanced competencies in our fellows such that graduates are prepared for employment as clinical ethicists or ethics program leaders in a variety of healthcare settings. This two-year, full-time, non-ACGME program is designed to offer the necessary training for graduates to be able to deliver quality ethics consultation and engage in other fundamental clinical ethics activities. Our training is based on the American Society for Bioethics and Humanities (ASBH)
Core Competencies for Healthcare Ethics Consultation
and the most current competencies and milestones identified within the field. Some graduates may seek employment in academic bioethics, in which case we believe their clinical preparation will strengthen their academic work and enable them to ground their scholarship, research, and teaching in clinical realities.
What Makes Wellstar's Fellowship Different?
Our fellows' opportunity for experiential learning is unparalleled. Wellstar's Ethics Consultation Service is one of the largest and most active services in the nation (over 850 consults in fiscal year 2021-2022, across nine hospitals, three inpatient hospice facilities, three skilled nursing facilities, and numerous outpatient sites). Most fellows participate in >200 consults by the end of their first year.
We believe in training our fellows in more than ethics consultation—although our fellows get plenty of experience in this domain. Our team is committed to developing graduates who will be well-rounded as clinical ethicists and capable as leaders of ethics programs and leaders in the field. This commitment leads us to emphasize a holistic view of the spectrum of healthcare delivery (via robust external rotation opportunities, including those that intersect with organizational ethics), a focus on ethics program design, and the building of methodological skills in clinical ethics QI work, among other domains.
Fellows receive training and mentorship under the supervision of a large Ethics Program team. Fellows rotate with six Clinical Ethicists. As fellows build their skills and grow into their own authentic mode of delivering ethics consultation and other clinical ethics support, we believe learning from a large team with diverse experiences is essential. Fellows also work with our Ethics Research Team Lead and Program Coordinators on research and other programmatic endeavors.
Wellstar's Ethics Program prides itself on being at the cutting edge of the field. We are continually evolving and innovating new ethics programming and initiatives. We were the first program in the United States to discontinue ethics committees in favor of an alternative—and we believe stronger—model of engagement by healthcare professionals. Our staff are involved in national collaborations across the clinical ethics community in furtherance of shaping the future of the field.
As the field continues to grow and professionalize, fellowship graduates will need to have skills in building and expanding ethics programs, often at hospitals and health systems with no pre-existing structure. Our Ethics Program was founded in 2015 and has continued to experience growth and expansion since. Our commitment to innovation and our continued integration across the health system provide unique opportunities for fellows to develop program-building skills during fellowship training. With support from experienced staff, we empower our fellows to go from idea to implementation and to cultivate the skills they will need in their future roles.
Fellowship Mission, Vision & Values
Mission
To graduate fellows who excel as clinical ethicists and ethics program leaders.
Vision
To shape the future of the field in ways that markedly enhance support for the ethical dimensions of patient care.
Values
We promote quality. We nurture practical learning. We innovate training.
Ethics Consultation & Clinical Experience
Fellows rotate on Wellstar's high-volume Ethics Consultation Service across nine hospitals, three inpatient hospice facilities, three skilled nursing facilities, and numerous outpatient sites for 21 weeks and 7 weekends in their first year and 20 weeks and 12 weekends in their second year.
Fellows train under six Clinical Ethicists, most of whom are fellowship-trained and all of whom are HEC-C certified. Fellows begin in a role of observer, and gradually move into the roles of active learner with direct supervision, active learner with indirect supervision, and independent practitioner. Most fellows achieve independence after 18 months.
Fellows rotate with a number of other clinical services, in order to strengthen their understanding of the spectrum of healthcare delivery. External rotations include advance care planning outpatient; care coordination; chief nursing officer; emergency department; emergency medical services; family medicine outpatient; home health; hospice; hospital medicine; ICU; inpatient psychiatry; labor & delivery; palliative care; patient experience; surgery; speech; spiritual health; and vice president of medical affairs.
Fellows round regularly alongside Clinical Ethicist staff in ICUs and other hospital units.
Fellows learn to conduct Moral Distress Conversations with healthcare teams under the supervision of Ethics Program staff.
Fellows are expected to take and pass the American Society for Bioethics and Humanities (ASBH) HEC-C certification exam in the second year to become a certified Healthcare Ethics Consultant.
Fellows participate in on-site, formal skills training with professional actors. Fellows also receive training alongside Ethics Program staff from national clinical ethics experts in areas such as communication skills, moral distress support, mediation, and conflict management (opportunities vary each year).
Fellowship Education
Fellows participate in regular educational sessions, with a curriculum grounded in the Core Competencies' core skills and core knowledge areas, with skills-practice being an important component.
Education incorporates elements of the flipped classroom model, with fellows completing independent learning in advance.
Organizational Ethics & Ethics Program Design
Fellows rotate with the Assistant Vice President of Ethics – who also oversees Spiritual Health, Advance Care Planning, and Interpretation Services – for one week each year. They also rotate with a chief nursing officer and a vice president of medical affairs.
Fellows co-plan one of the Ethics Program's core ethics initiatives each year: Ethics Grand Rounds, the Ethics Liaison Network, or the Ethics Advisory Group.
Fellows support policy development and revision, in collaboration with the Ethics Advisory Group.
Fellows attend various committee and taskforce meetings across the health system into which the Ethics Program is integrated (e.g., mortality committees, patient and family advisory committees, system advisory donation committee, pharmacy and therapeutics committee, nursing professional practice meetings, grievance taskforce, workplace violence committee, medication and safety committee, etc.).
Research, Scholarly Work & Quality Improvement
Fellows are expected to engage in scholarship and research throughout the fellowship, as well as present at national conferences.
Fellows develop an original quality improvement (QI) project. As part of this process, fellows learn to systematically analyze clinical ethics practice using QI methods.
Once every three months, fellows take a research week. During a research week, the fellow is provided with protected time to focus on their scholarship, research, and QI work.
Teaching
Fellows have the opportunity to teach at every Wellstar hospital in various formats (e.g., unit-based education, ethics grand rounds, and regular continuing education credit sessions) for a variety of healthcare learners (e.g., medical residents and fellows, nurses, attending physicians, and allied health professionals). By the end of fellowship, fellows have a portfolio of lectures and teaching sessions.
Fellows are also expected to develop an original presentation and present at Ethics Grand Rounds in their second year of fellowship.
Mentorship & Feedback
In addition to ongoing support from the fellowship supervisor, each year of fellowship the fellow is paired with a Clinical Ethicist as their formal mentor.
After each call week, fellows receive a formative evaluation from the supervising ethicist with whom they were on the Ethics Consultation Service.
Every six months, fellows receive a summative evaluation of their progress and performance against recognized clinical ethics standards. This evaluation maps onto the competencies and milestones captured in Sawyer KE, Dundas N, Snyder S, and Diekema DS, "Competencies and Milestones for Bioethics Trainees: Beyond ASBH's Healthcare Ethics Certification and Core Competencies," The Journal of Clinical Ethics (2021) 32, no. 2: 127–48.
The fellowship offers a competitive stipend. Benefits include healthcare, paid time off, mileage reimbursement, and a budget for travel to ethics conferences or other professional development opportunities.
Application & Selection Process
Applications will be considered from professionals who have a terminal post-graduate degree (MD, JD, PhD, or equivalent) in bioethics, medicine, philosophy, law, religion, nursing, social work, or another field related to the practice of clinical or academic bioethics. Certain ABD candidates (those who have completed all doctoral work other than the dissertation) may be considered if their dissertation significantly relates to clinical ethics and will be completed within the first twelve months of fellowship. Application materials should be emailed to
[email protected]

.
starting November 1. The position is open until filled. The start date for the fellowship is generally on or around July 1 of the following year. Application materials include:
A curriculum vitae
A cover letter outlining the candidate's interest in this fellowship, the candidate's qualifications, and the candidate's career goals.
 
If applying as an ABD candidate, the cover letter must also explain: the dissertation project and its relation to clinical ethics, as well as projected timeline for completion.
One to three examples of scholarly writing (preferably to include at least one published or peer-reviewed paper).
Three letters of recommendation (submitted directly).
Materials are not reviewed until all items are received. Strong consideration is given to applicants with potential for leadership in the field and who are dedicated to the advancement and improvement of professional clinical ethics. Top candidates will interview with the fellowship supervisor. Candidates advancing to a second-level review will interview with various Wellstar Ethics Program staff, may be invited to deliver a job talk or other presentation, and may be asked to provide graduate transcripts.
Contact Us
If you are interested in learning more about the Wellstar Fellowship in Clinical Ethics, please contact:
Hilary Mabel, JD, HEC-C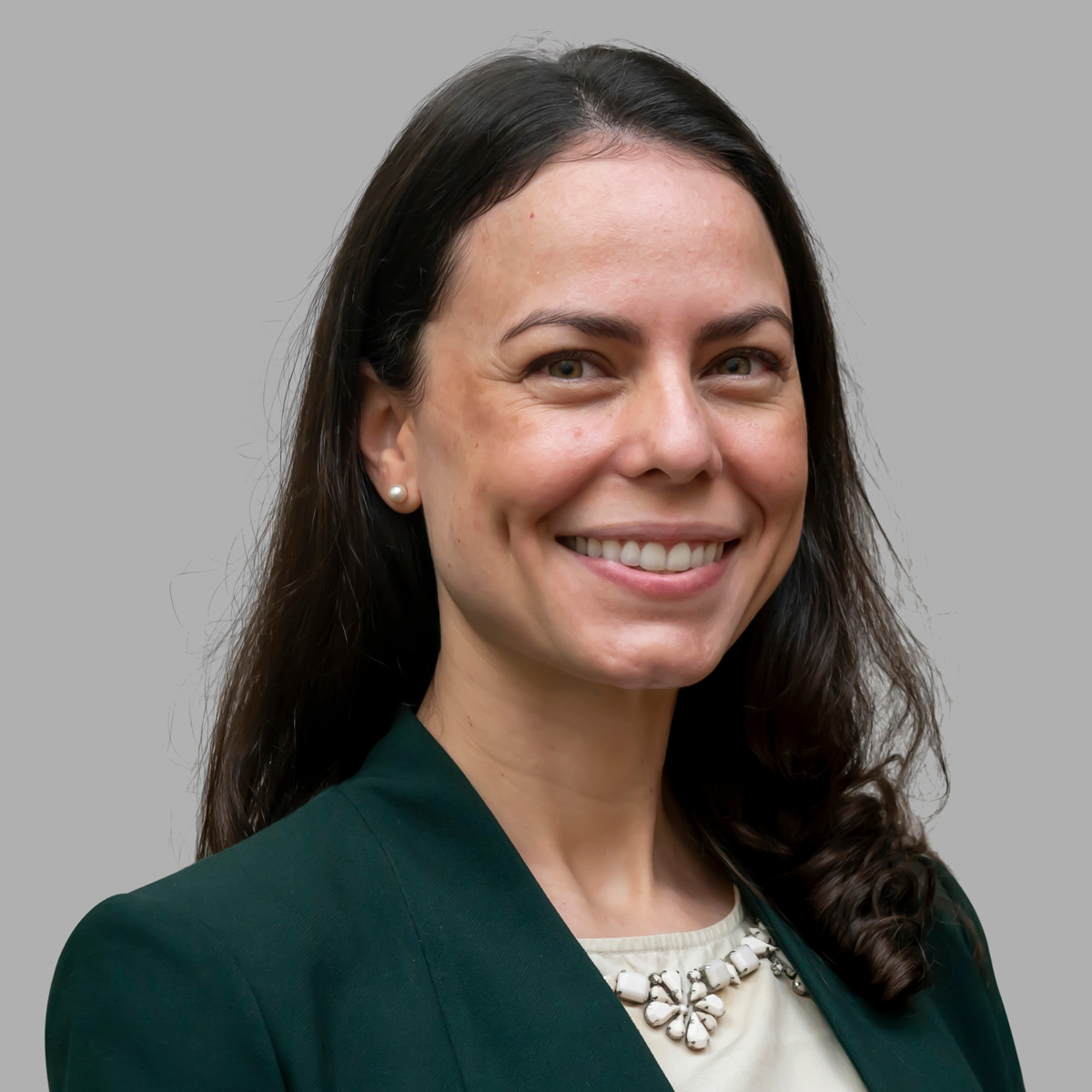 Clinical Ethicist & Fellowship Supervisor
Wellstar Health System
Send an email
Jason Lesandrini, FACHE, LPEC, HEC-C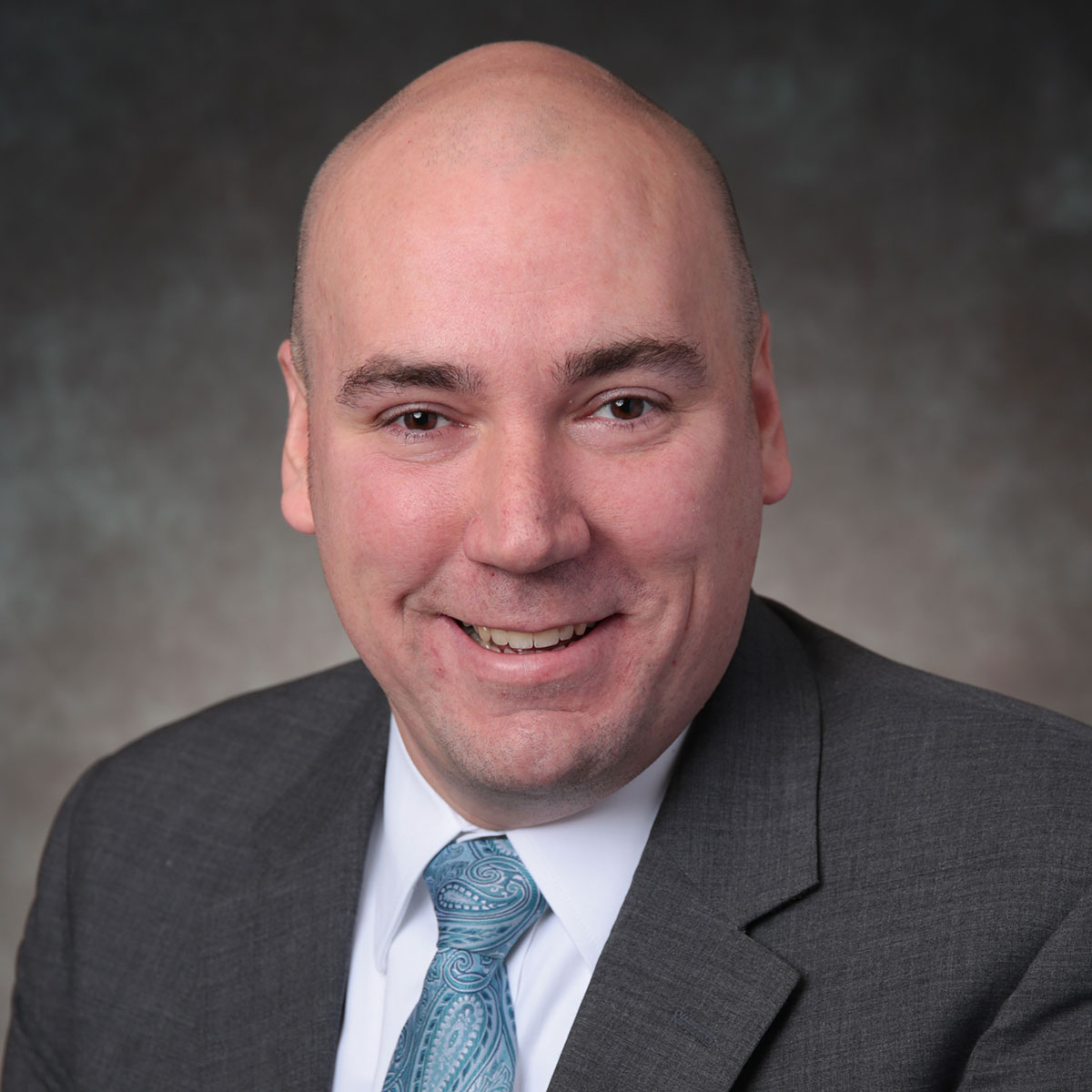 Assistant Vice President—Ethics, Advance Care Planning, Spiritual Health, and Interpretive Services
Wellstar Health System
Send an email