Ethical Care
Promoting a Thriving Moral Community
Healthcare decisions can be difficult—for patients, for families and for providers. But it helps to know those decisions are guided by an ethical code.

When you or a loved one are cared for by a Wellstar provider, you can count on behavior and decision-making that aligns with our mission, vision and values. And, when you're faced with making hard medical choices, our Ethics Consultants will be by your side with information, guidance, and resources.
Healthcare decisions often involve more than one person. Patients, surrogate decision-makers, family members, healthcare providers and many others may all be involved in a patient's care—and may regularly face challenging ethical questions and dilemmas. When that happens, we'll be here to help.
Helping Patients and Families Make Life's Most Difficult Decisions
When it comes to making a tough medical decision, it can feel like you're all alone. But the truth is, dealing with ethical issues in healthcare is common. Here are a few situations we frequently see:
How should surrogate decision-makers make life-altering medical decisions on behalf of a patient when the patient isn't able to make an informed decision?
What should be done when a patient's surrogate decision-makers disagree about whether the patient would or would not have wanted a specific type of medical treatment?
What's necessary in order to conduct a good informed consent process for medical treatment?
How should statements or wishes expressed in a patient's healthcare advance directive be interpreted in a particular situation?
The Ethics Consultation Process
The Ethics Consultation Service, which is staffed by Wellstar Ethics Consultants, is an advisory service. During an ethics consultation, experienced ethics consultants work with individuals or teams to work through ethical questions, dilemmas and issues in a thoughtful and precise manner.

While they offer counsel and recommendations, ultimately, patients, families, surrogate decision-makers, healthcare providers remain in charge of and responsible for their own decisions.
Meet our team
---
Jason Lesandrini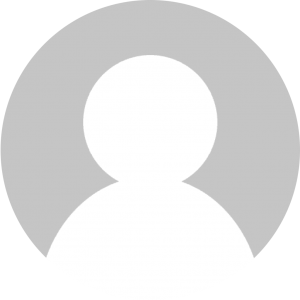 Barquiesha Madison
David Reis
Jamila Young
Jason Lesandrini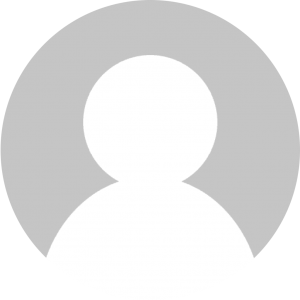 Barquiesha Madison
David Reis
Jamila Young