Diabetes Education Services at Wellstar
Managing diabetes can feel like a challenge at times, but with Wellstar, you don't have to do it alone. Whether you've just been diagnosed or have lived with diabetes for years, our team offers support for your healthy lifestyle.
Live Healthy with Diabetes
Knowledge is Power
Nationally-recognized by the American Diabetes Association, the
Wellstar Diabetes Education
program helps you learn the tools you need to live a healthy life with type 1, type 2, gestational or prediabetes. We also assist individuals with polycystic ovary syndrome (PCOS). We provide diabetes self-management education and support (DSMES), medical nutrition therapy, medication administration training, preconception counseling as well as continuous glucose monitoring and insulin pump therapy support. American Diabetes Association 2023 Medical Standards for Diabetes Care state the four critical times for diabetes self-management education and support are:
At diagnosis
Annually and/or when not meeting treatment targets
When complicating factors develop
When transitions in life and care occur
Whether you've just been diagnosed or have had diabetes for years, our team offers support for your healthy lifestyle.
Your Education & Support Team
Wellstar Diabetes Care and Education Specialists (formerly known as Certified Diabetes Educators) get to know you before building your personalized treatment plan. Partnering with you and your physician, we create a self-management plan that works for you based on your health, age, lifestyle, eating habits, beliefs and more.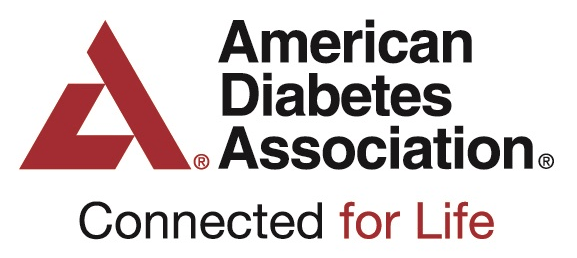 The American Diabetes Association recognizes this education service as meeting the national standards for diabetes self-management education and support.
Getting Started
Depending on your health needs and physician's recommendations, you may meet with your Diabetes Care & Education Specialist either individually, in a group, or both. With a physician referral, appointments are usually covered by Medicare and most insurance plans, depending on your specific health coverage. For more information, call
(770) 793-7828
or email
[email protected]

.
Learning Is Lifelong
Healthcare is always changing. To stay updated with the latest diabetes information, you can attend a refresher course — even if you've already had diabetes education in the past. Tailored to fit your individual needs, refresher appointments can help you stay on track or regain control of your diabetes management.
Take Charge of Your Health
Diabetes is a serious disease that can affect nearly every part of the body. But taking charge of your health can make a difference in your diabetes care. With the help of our team, you and your family can learn how to successfully self-manage diabetes by:
Understanding what diabetes is and how it affects your body
Understanding how diabetes medications work
Finding what types of food are best for you and how to plan meals that fit your life and budget
Fitting physical activity into your day, no matter your schedule or current fitness level
Making sense of blood sugar numbers, interpreting your results and making them work for you
Discovering apps, technology and other tools to track your progress
Minimizing stress and solving problems as they arise
Mastering the self-care skills to reduce the risk of complications
Results that Matter to You
After completing the diabetes education program, many participants show positive health and behavior improvements, including:
Better control of blood sugar and lower hemoglobin A1C
Lower risk for diabetes-related complications
Better knowledge of diabetes as a whole
More confidence in managing diabetes
Improved meal planning
Increased physical activity
Better problem-solving skills
Diabetes Care Close to You
Diabetes care and education are right around the corner. In-person and/or virtual appointments are available. To attend the Diabetes Education program at Wellstar, talk with your primary care physician or contact us for assistance. If you are a referring physician, please send patient referrals through Epic electronically as "Ambulatory Referral to Diabetes Education" or contact us directly. Wellstar Diabetes Education Program
(770) 793-7828
[email protected]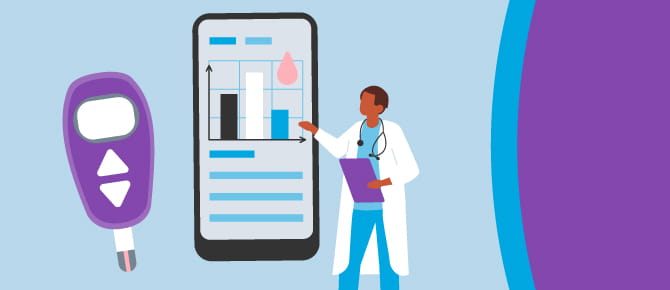 9 Things You Need to Know About Type 2 Diabetes
Read about key facts to help you better understand the relationship between diabetes and good health.
Learn more