Spine & Pain Care at Wellstar North Fulton
When it comes to back pain, it's personal.
That's because when your daily activities are halted by back and neck pain—whether sharp, dull, burning or throbbing—it can be difficult to enjoy life. At Wellstar North Fulton, our Spine & Pain experts know your pain isn't like anyone else's because your body and lifestyle are uniquely yours. We work with you to develop a personalized treatment plan just for you.
Do You Need Pain Management?
Living without pain is not just an idea — it's becoming a reality for thousands of people in North Georgia through treatment here at the Wellstar North Fulton Hospital Spine & Pain Center. If you or somebody you know suffers from pain, we want to help you regain your lifestyle and reduce or eliminate your pain.

Our initial goal is to determine what is causing the pain. You may not know where the pain is coming from. You could have pain in your hands or arms that could be coming from your neck. You could have pain in your feet or sciatic nerve that may be coming from a compressed nerve in your lower back. When you make an appointment, you will be carefully evaluated and we will examine you, order any appropriate imaging and develop a treatment plan that may include medications, physical therapy, nutrition, minimally invasive procedures or surgery.
There are many ways to manage pain, from therapy to minimally invasive procedures, to surgery. Call (770) 751-2719 and request a consultation to review your options.
There are a number of treatment alternatives the Wellstar North Fulton Hospital Spine & Pain Center can offer to reduce or eliminate your pain. The treatment we find for you will depend on your individual situation. We feel our best approach is to educate you about all potential possibilities so that you can make an informed decision customized to you. Choices may include injections and medication management, physical therapy and rehabilitation, minimally invasive procedures, or innovative surgical procedures.


Injections and Medication Management
While medications, epidural and steroid injections may provide quick relief, our goal is to help you manage your pain in a way that will maintain your overall quality of life. In addition to possible medication recommendations, we emphasize nutrition, exercise and physical therapies as crucial parts of the pain management process — helping your body heal wholly.
Minimally Invasive Procedures
At the Wellstar North Fulton Hospital Spine & Pain Center we have two procedure rooms which allow us to perform minimally invasive procedures on-site, without having to utilize a hospital operating room. This saves a lot of time for our patients, as they are often able to be seen, treated and returned home within the same day.
Some of the pain relieving procedures we provide in our procedure rooms include steroid injections, kyphoplasty, radiofrequency ablation, a multitude of nerve blocks, and spinal cord stimulators.
We've recently begun offering a new minimally invasive treatment for tendon injuries (such as tennis elbow) called TENEX HEALTH TX. Click here to learn more.
Surgical Procedures
If it is clear that surgery is going to be the most effective means of relieving your pain, the spine surgeons affiliated with Wellstar North Fulton Hospital are board certified orthopedic surgeons or neurosurgeons with convenient office locations near the hospital campus in Roswell or at a satellite office in Cumming, Georgia. Innovative surgical techniques such as iOFlex, or a variety of fusions and nerve decompression surgeries can be performed to take pressure off your nerves.
The most important thing to know regarding the options available to manage your pain is this:
Talk with our medical professionals about choosing the treatment that is right for YOU. Click here or call (770) 751-2719 to set an appointment with one of our pain specialists.
We've got your back. When it comes to both minimally invasive and complex spine surgery procedures, you can trust the team at Wellstar to take great care of you.

The neurosurgeons at Wellstar North Fulton Hospital specialize in a variety of spine surgeries for back pain that has not responded to other types of pain management treatments including:
Minimally invasive spine surgery
Complex spine surgery
Revisional spine surgery
Deformity surgery
Motion preservation surgery
Neuro modulation surgery
Our minimally invasive procedures often allow patients to go home the same day as the procedure.

If you have back pain that has not responded to other forms of pain management treatments and have a physician referral for a spine surgeon, contact Wellstar Medical Group Neurosurgery at 770-644-9600 to schedule an appointment.

If you don't have a physician referral and need one, please call the North Fulton Pain & Spine Center at 770-751-2719 to schedule an appointment. We will evaluate your pain and provide a referral if appropriate.
Wellstar North Fulton Spine & Pain Center
This is the premier center for multidisciplinary spine care, including chiropractic, neurology, pain management and neurosurgery.
Currently showing
1

total listed locations
1360 Upper Hembree Road
Roswell, GA 30076
mi away - None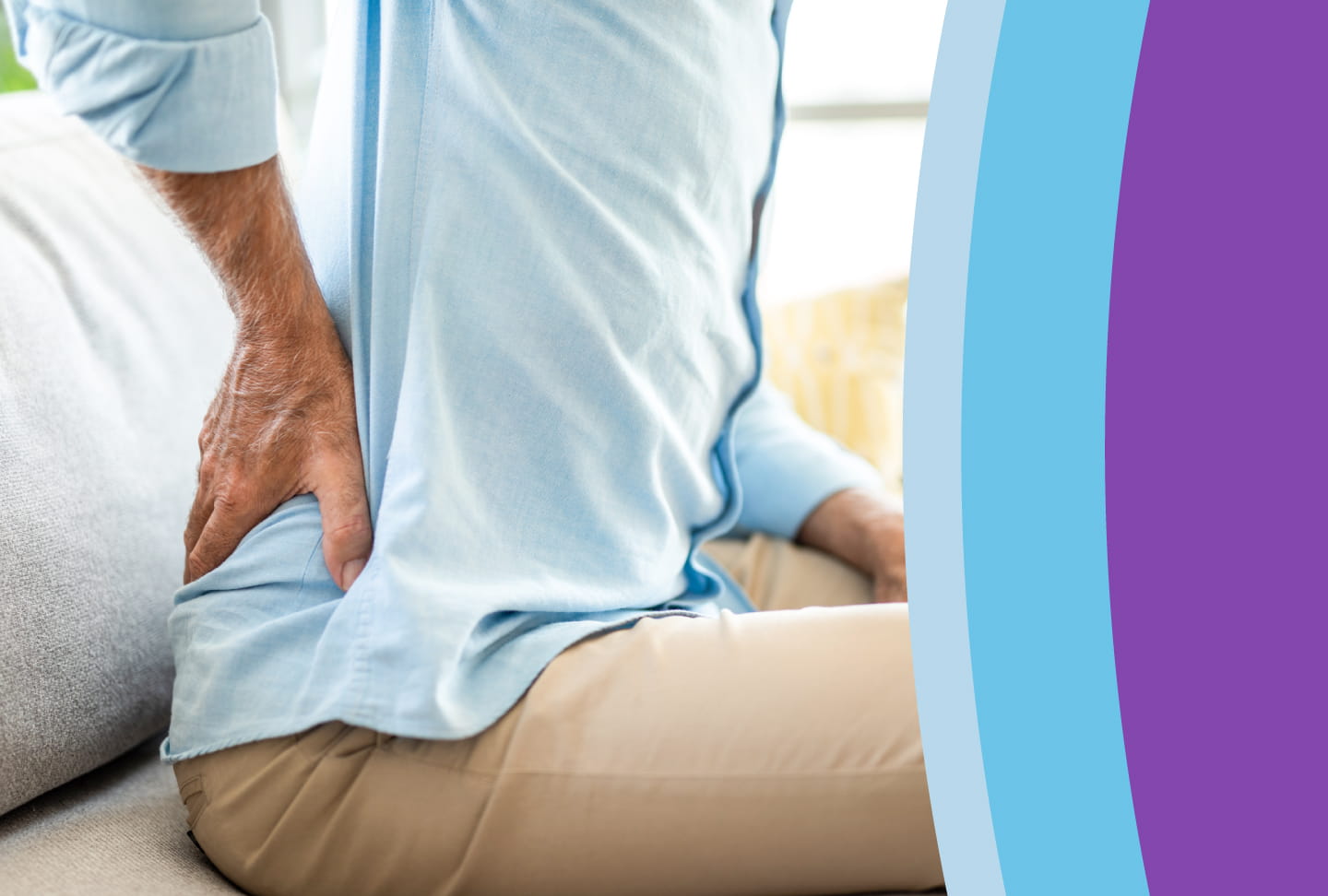 Conquering Pain with Spine Surgery at Wellstar North Fulton Hospital
With minimally invasive spine surgeries and compassionate, expert caregivers, Wellstar's spine patients are returning to their routines, pain-free.
Learn more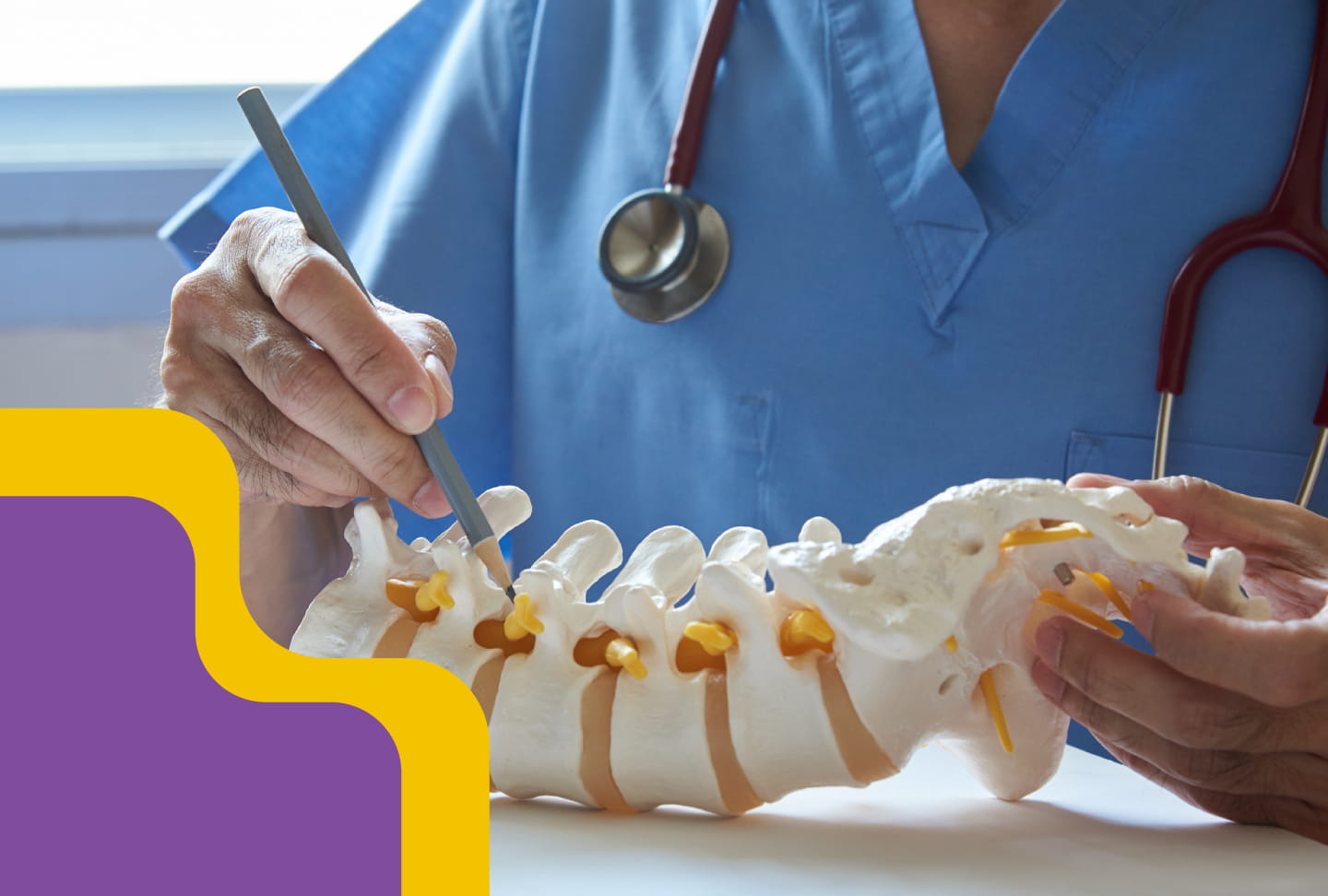 SPINE CARE
Barbara Deans was worried she would never walk again — until she went to Wellstar. She had a herniated disc on her sciatic nerve. She turned to Dr. Marcus Gates, a neurosurgeon at Wellstar Cobb Hospital, about her next steps.
Read the full article