Wellstar Psychological Services
55 Whitcher Street NE
Suite 420
Marietta, GA 30060
About Us
---
About Us

At Wellstar, our top medical experts use cutting-edge technology and research combined with compassionate care to deliver world-class medicine to every patient, every time. From primary care, diagnostic services and specialty medicine to surgery and recovery,Our practice focuses on disease prevention, the treatment of illness via behavior modification, the promotion and maintenance of health, and identification of the various psychosocial factors that contribute to illness and/or disease.
A department under the umbrella of Wellstar's Behavioral Health services, Wellstar Psychological Services is comprised of doctoral-level, licensed clinical psychologists with Behavioral Medicine specializations in areas such as weight management, pain management, rehabilitation psychology, neuropsychology, etc. The aim of Wellstar Psychological Services is to provide evaluation, consultation, behavior modification, and psychotherapy services to better meet the needs of our patients.
While many referrals are made due to the emotional needs that patients are experiencing (e.g. depression, anxiety, etc.), others are made due to problems of behavior. Treatment noncompliance, problem eating behaviors, sleep problems, poorly managed stress that is contributing to somatic symptoms (e.g. headaches) – these are a few examples of the types of issues that our psychologists have specialized skills to treat. you can expect a personalized treatment plan that is tailored to fit your needs.
---
---
Hours
Monday:
9:00 AM-5:00 PM
Tuesday:
9:00 AM-5:00 PM
Wednesday:
9:00 AM-5:00 PM
Thursday:
9:00 AM-5:00 PM
Friday:
9:00 AM-5:00 PM
---
Meet our Team
---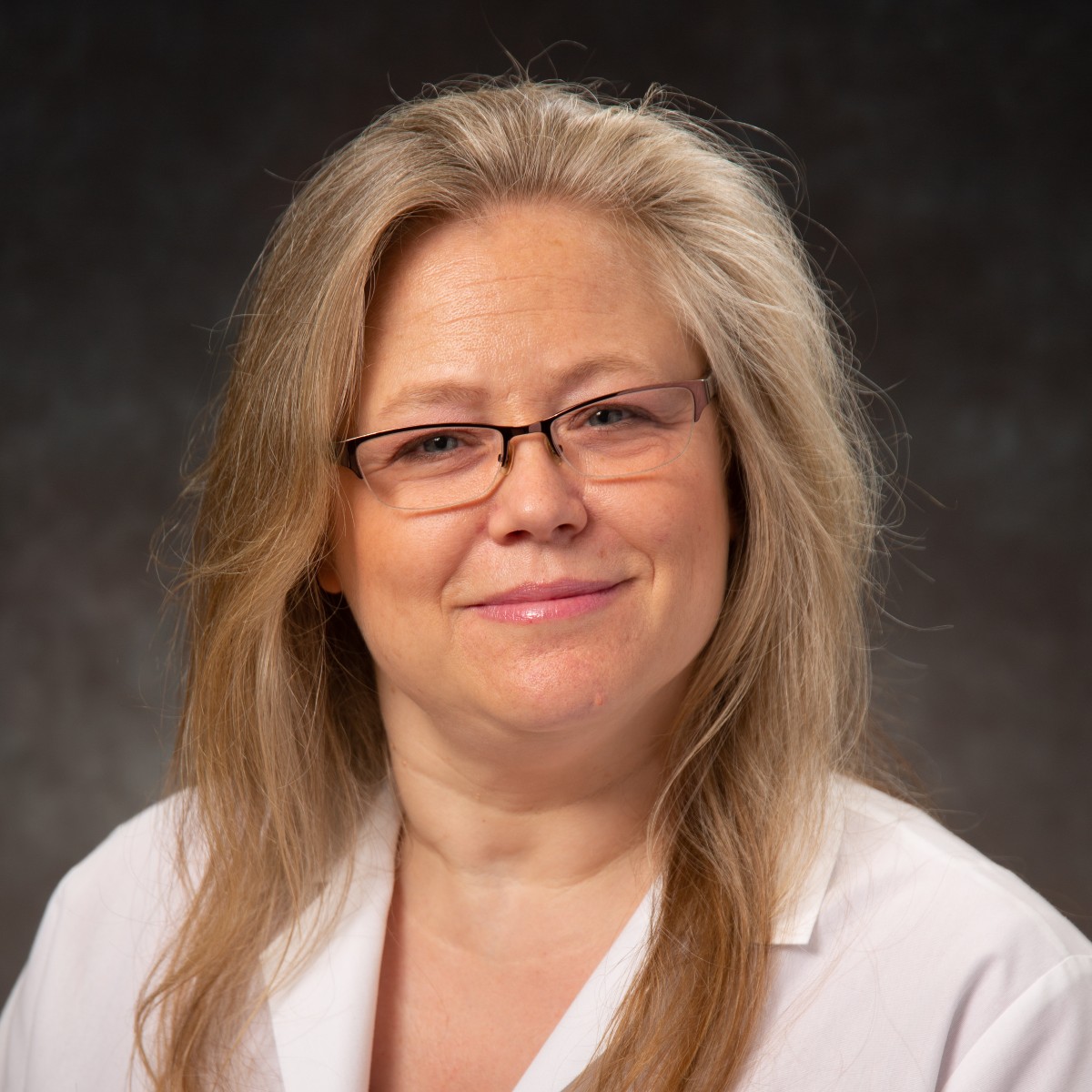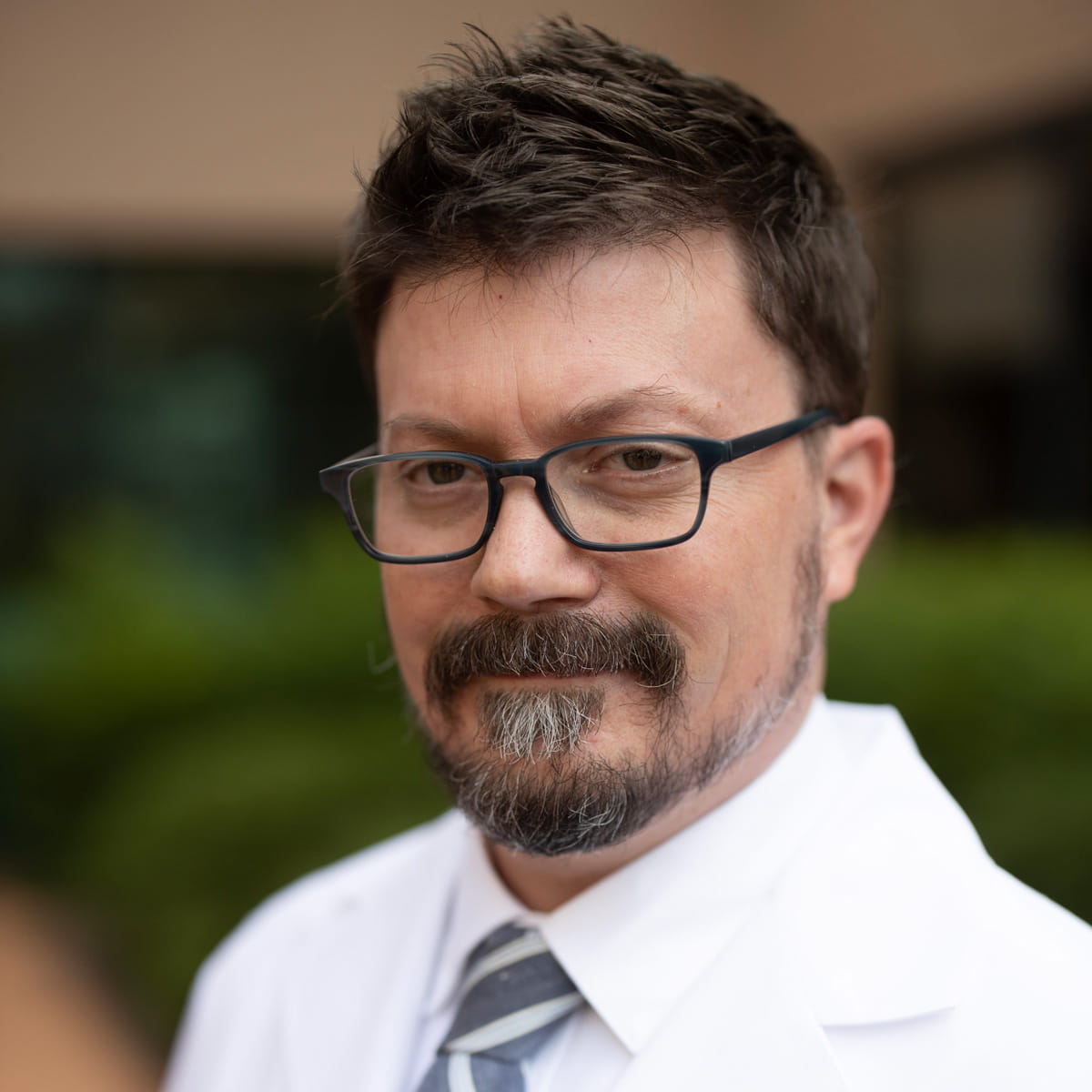 Helpful Information for your next visit.
---
Appointments and Cancellations
To schedule an appointment please call our office on 770-514-6760. Our office hours are 8am to 5pm Monday to Friday. If you reach our voicemail during normal business hours, please leave your name, number and a brief message and we will contact you as soon as possible.

For emergencies after hours please call 911, or go to the nearest emergency room or dial 770-732-3789 to reach the Behavioral Health call center.

Please notify our office at least 24 hours in advance of an appointment cancellation.
Directions
From 1-75: Take Church Street exit 267-B towards Kennestone Hospital and the Marietta Square. At the third light, take a right onto Whitcher Street. We are located on the fourth floor of the Physician's Center directly on your left. Parking is available in the parking deck adjacent to our building.
Hospitalization
Contact this location for more information.
Insurance and Payments
Our providers are participants in most major insurance plans. You may want to check with your insurance carrier to verify provider in network status and the behavioral health benefits available on your insurance plan. If our provider participates with your insurance plan we will file insurance for your visit and obtain the necessary authorizations if required. Please note authorizations obtained for testing or visits is not a guarantee of payment, your insurance carrier retains the right to determine claim eligibility once the claim has been received.

All co-pays and self-pay payments for patients without insurance are due at the time of service. Please remember to bring your current insurance card and photo identification with you to your appointment.
Practice News
Contact this location for more information.
Prescription Refills
Contact this location for more information.
Referrals
Contact this location for more information.