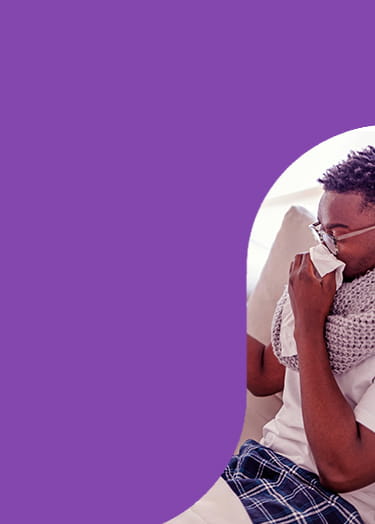 WellstarON
Virtual care you can trust—anytime, anywhere
It's our goal to connect you to the medical care you need, wherever and whenever you need it.
That's why we've developed a variety of online care options to fit your family's changing needs.
All you need is a smartphone, tablet or computer to get started.


At just $49 per telemedicine visit, WellstarON is cost-effective and convenient.

Through the WellstarON service, our board-certified physicians are available 24 hours a day, every day of the year to help diagnose and treat many urgent health issues, including: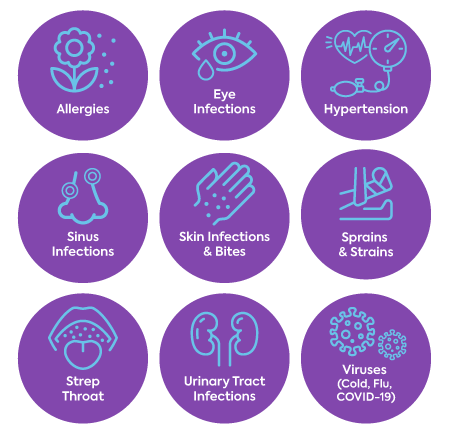 Get started by downloading the Wellstar Online Care app from the App Store, from Google Play or by creating an account from your computer or tablet.

Creating your WellstarON account takes just a minute—and, once you're enrolled, your information is securely stored for all future online visits.

After logging into the app, you'll see a list of the providers available for immediate appointments. You can also see information about their experience, approach to care and patient ratings—all so you can select the doctor or nurse practitioner that works best for you.

Your virtual visit will begin immediately after you select a provider via secure, high-quality streaming video.

Your WellstarON physician will provide you the same personalized, tailored treatments you've come to expect from us. That may include treatment recommendations and prescriptions to manage an immediate health issue, like an antibiotic or cough medicine.

After your WellstarON visit, all Wellstar doctors, including your primary care provider or specialist—can see a record of your appointment. You will also be able to access it through MyChart. Keeping all of your trusted physicians in the know is just one way we provide you with continuity of care.

While WellstarON is easy to access, we know you may still have questions. If you need help, please call us at (888) 404-0995 or email [email protected].